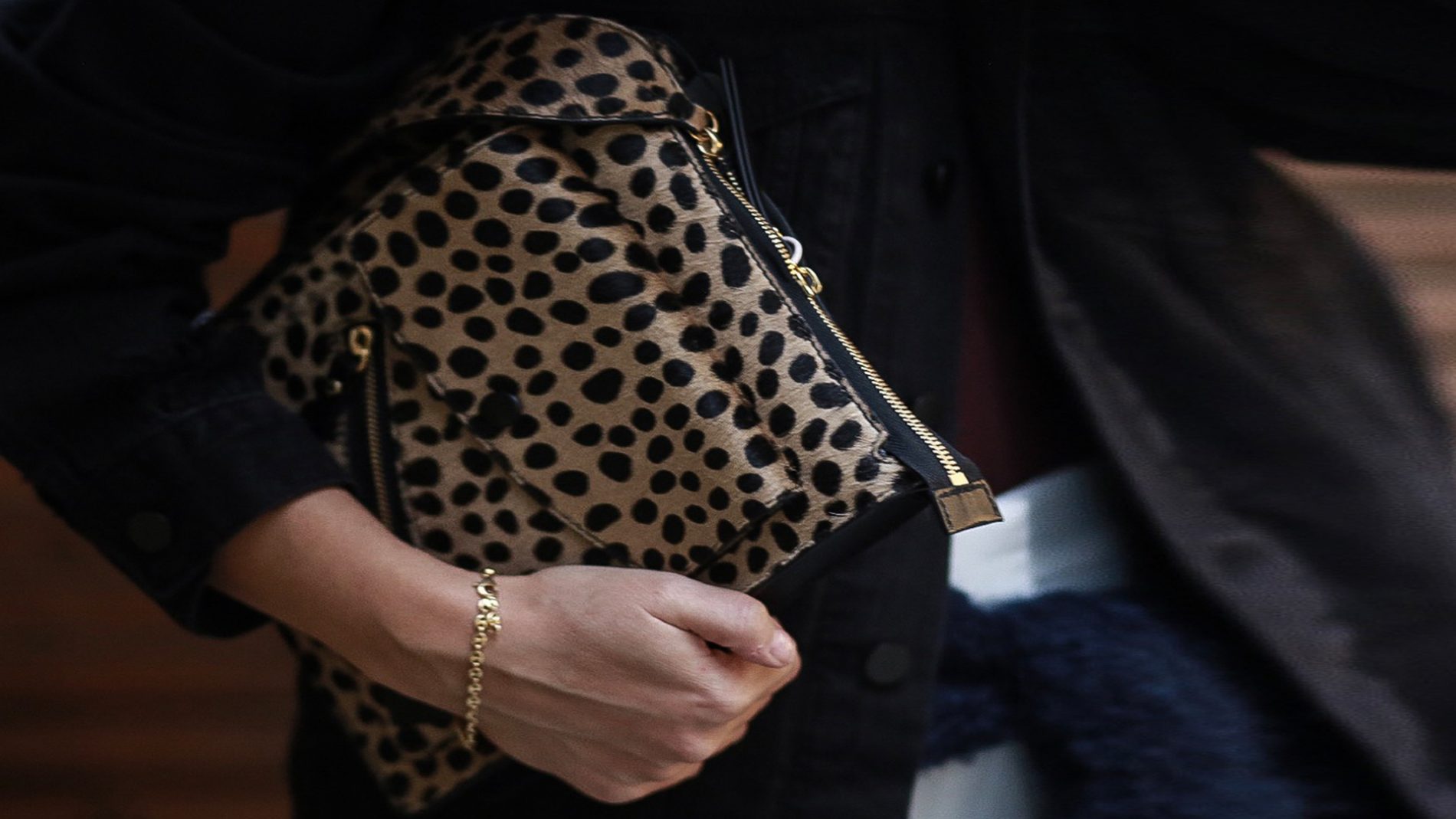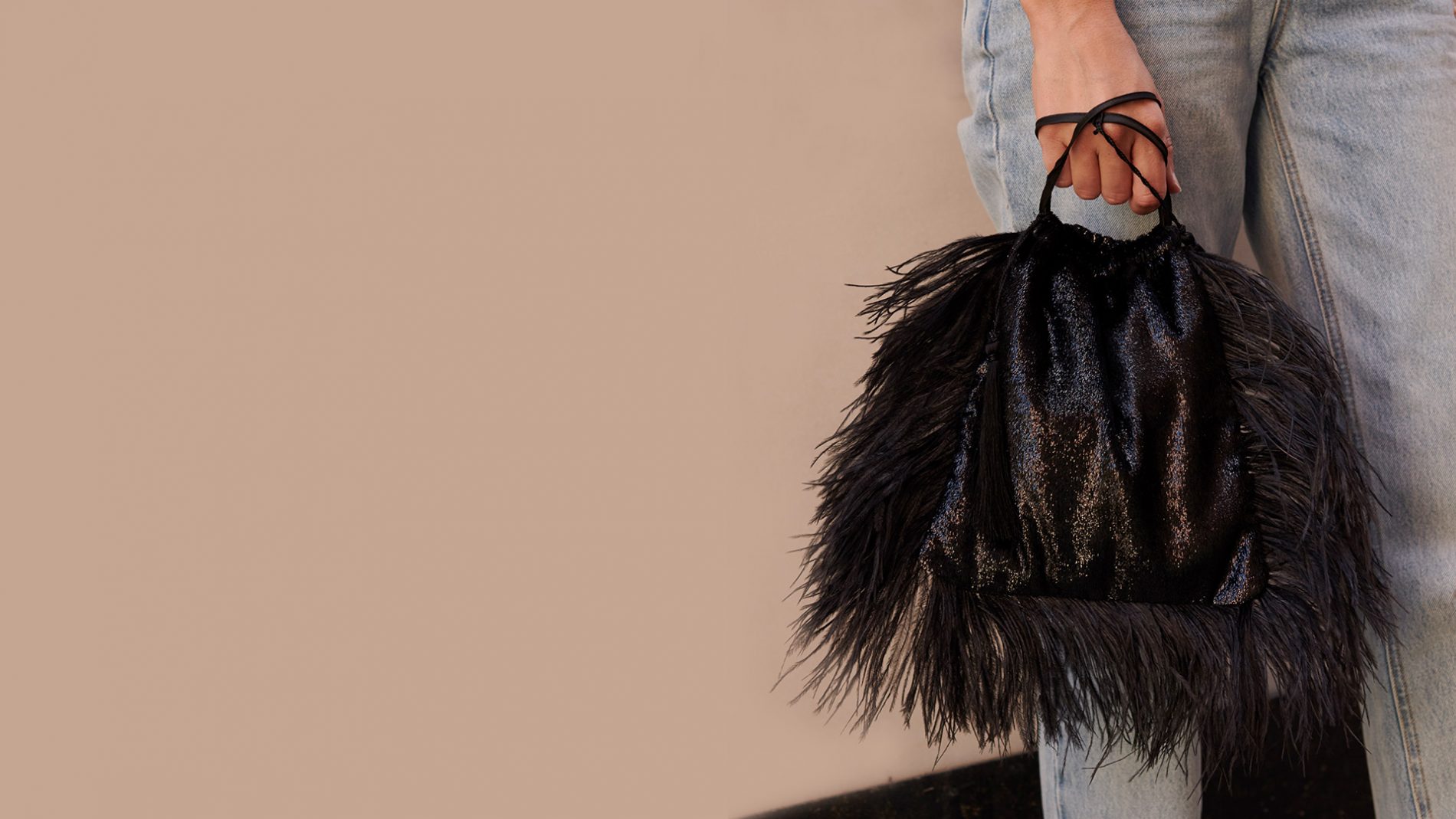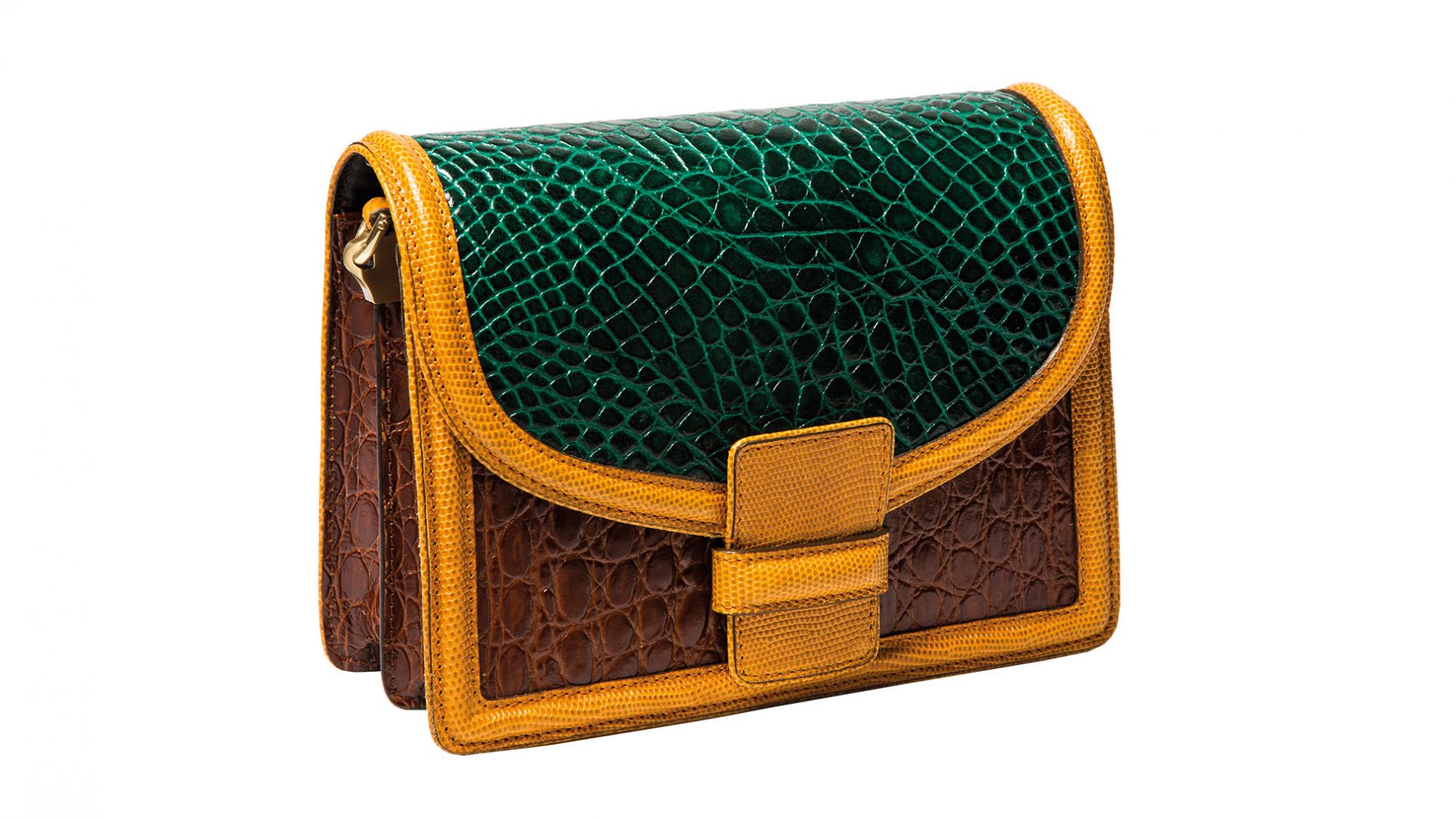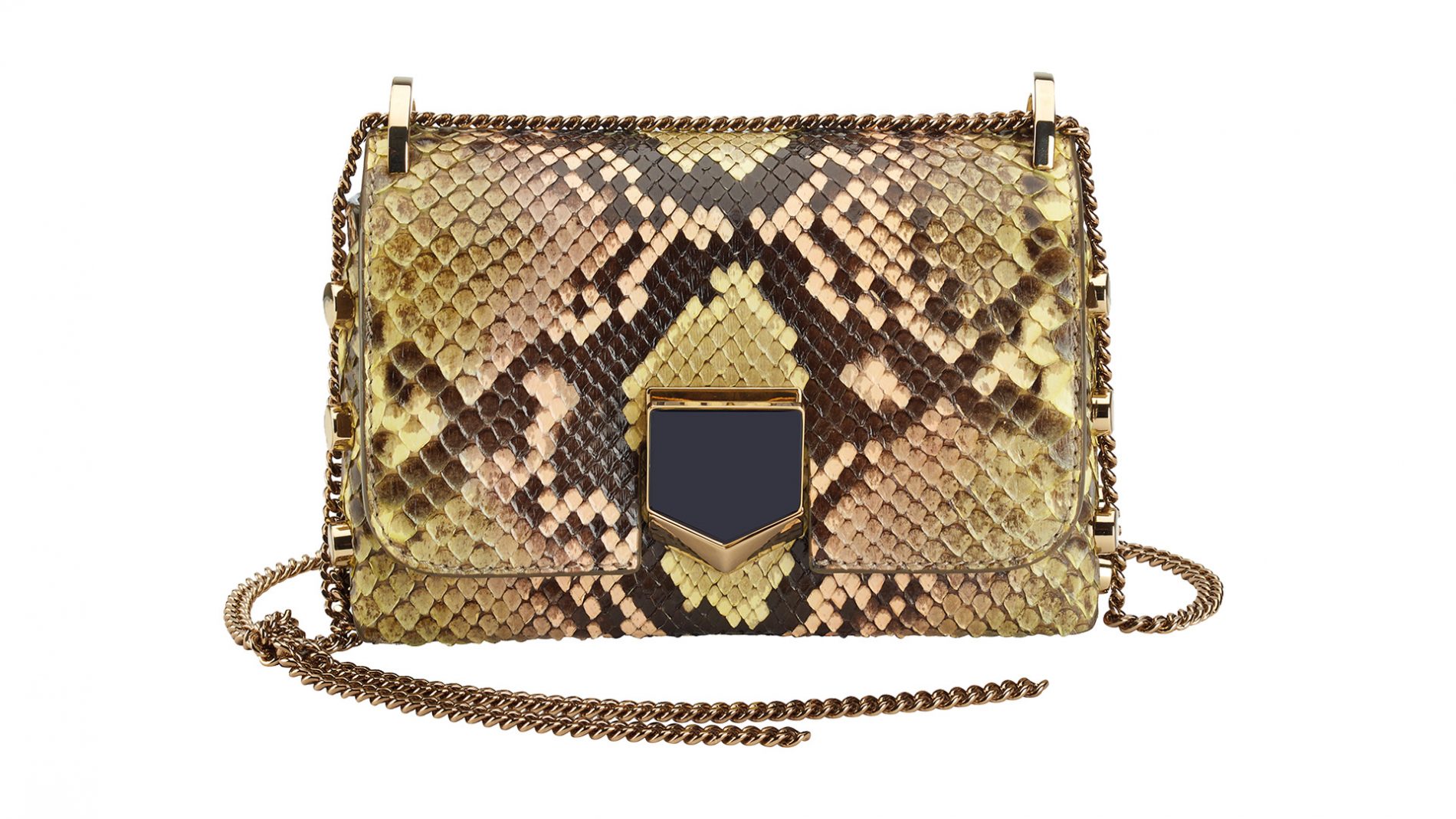 View
gallery
It Bag Insider: Into The Wild
December 5th—2018
The animal kingdom has officially taken over fashion in 2018, allowing all fashion lovers to experience a virtual Noah's Arc of style. From the feline to the reptilian, luxury handbags have a tactile, almost hedonistic nature that is creating quite the street style frenzy.
While leopard print is definitely now considered a fashion neutral due to its lasting appeal, the newest patterns are more dynamic, often less obvious, always powerful and feminine. A leopard print handbag is a major fashion DO as you move through the holiday season. While the leopard is a stealthy cat, the fashion version is anything but. Perfect for work, it adds an incomparable grace and boldness to a more conservative look that takes you from worker-bee to boss-of-the-boardroom. Let your inner fashionista shine in even the most conservative of workplaces…classic never has to be boring.
If your style sensibility calls for you to soar, rather than keep your feet on the ground with the fashion masses, might we recommend the most fabulous of animal accoutrement, feathers. What could be more statement-making than a luxe, plume-adorned handbag? We can't think of anything! These portable works of art are just as versatile for day as they are for night…we all need a little 24/7 drama in our oh-so fashionable lives. Always remember to break the rules, turn heads and spread your wings.
The most iconic stamp of luxury comes in the form of lizard, snake, alligator and crocodile skin. Sought-after and coveted, these skins are often rare and elusive. Although, we will always desire the classic shapes and colors that these serpentine beauties create, Holiday 2018 is about mixing things up. From bold colorblocking to skins in soft pastels, fashion chameleons across the globe are showcasing their prowess with these moment-making It-Bags.
See Brand List for store information.
 View Gallery for Additional Images.