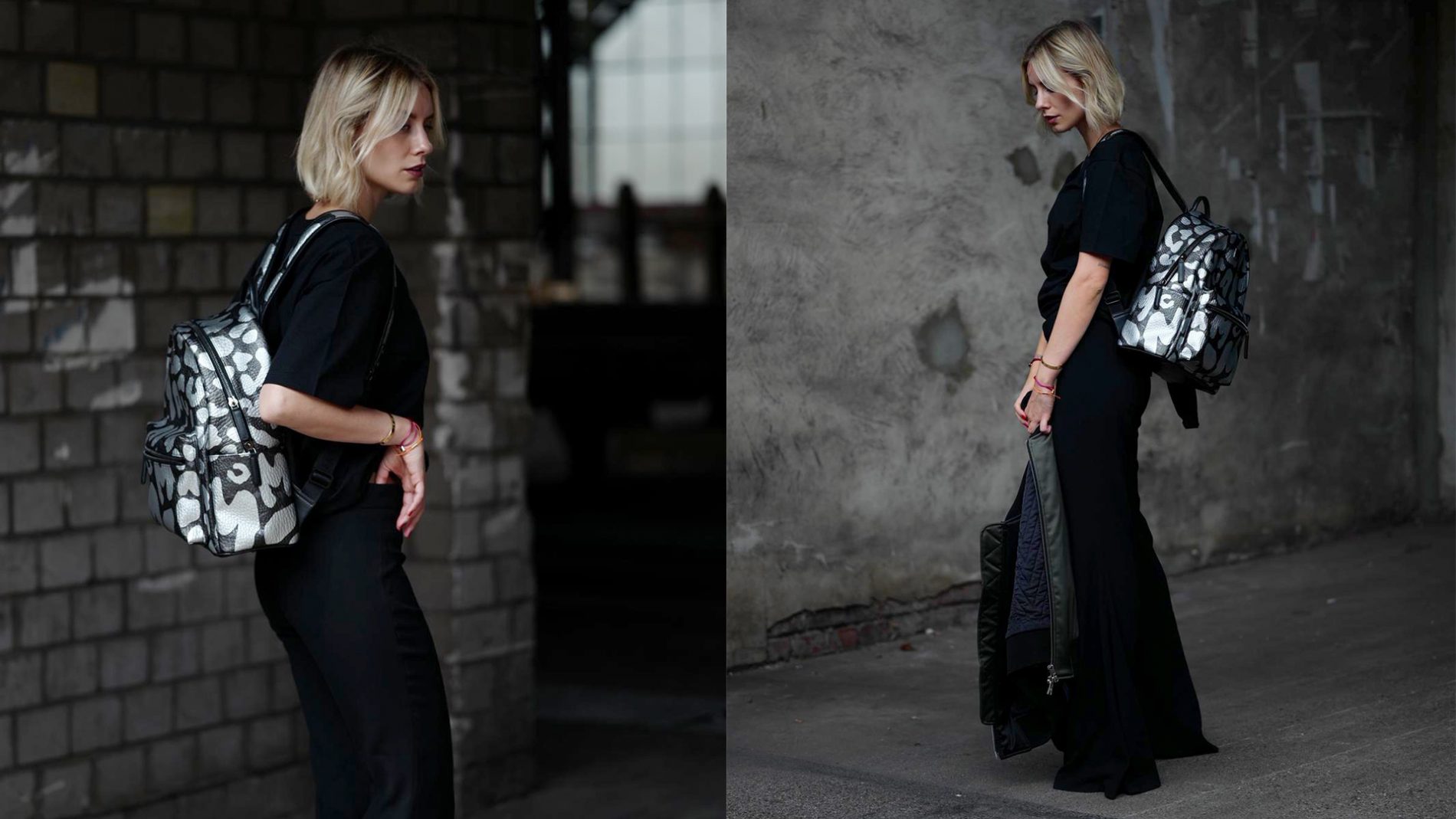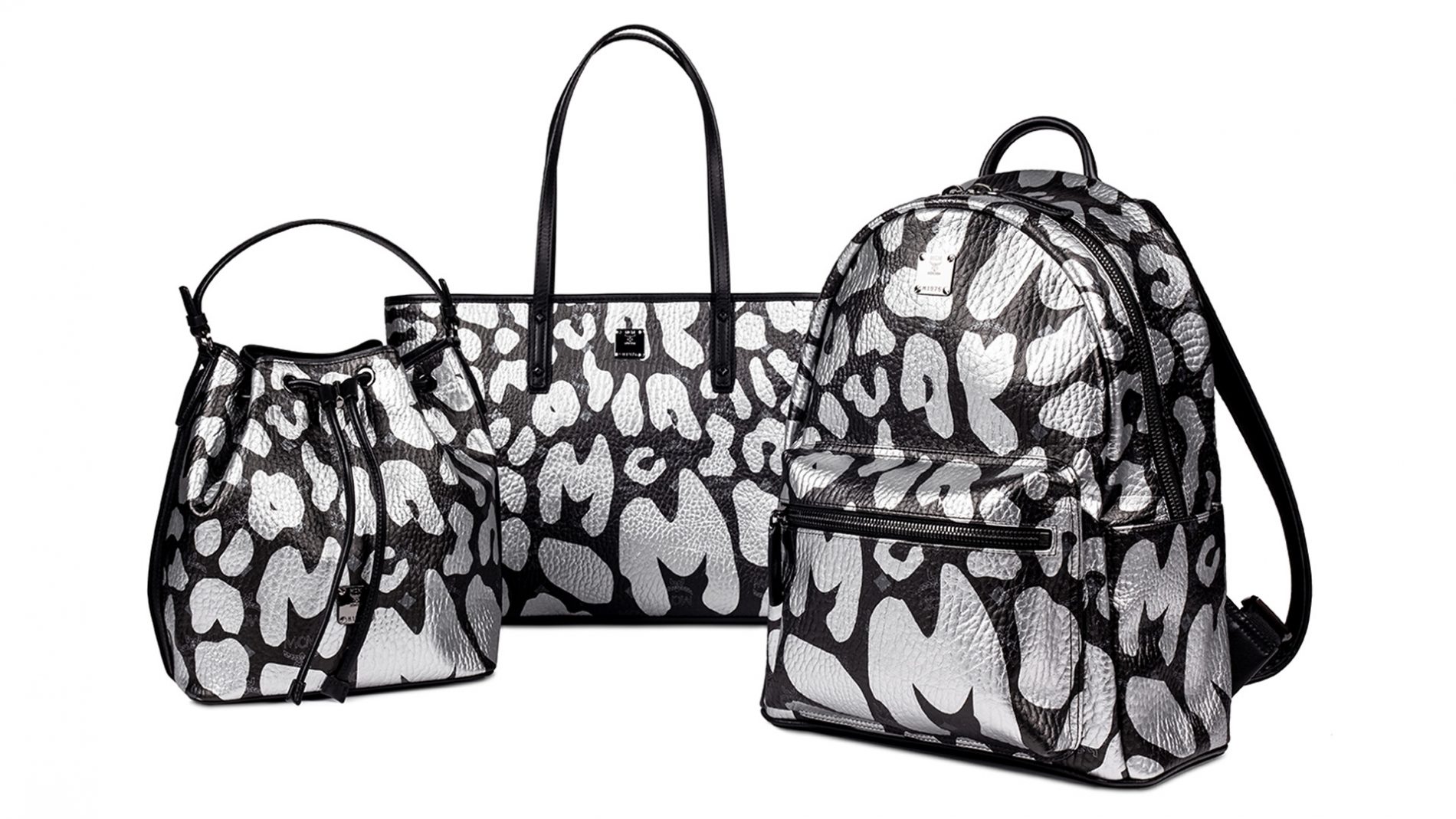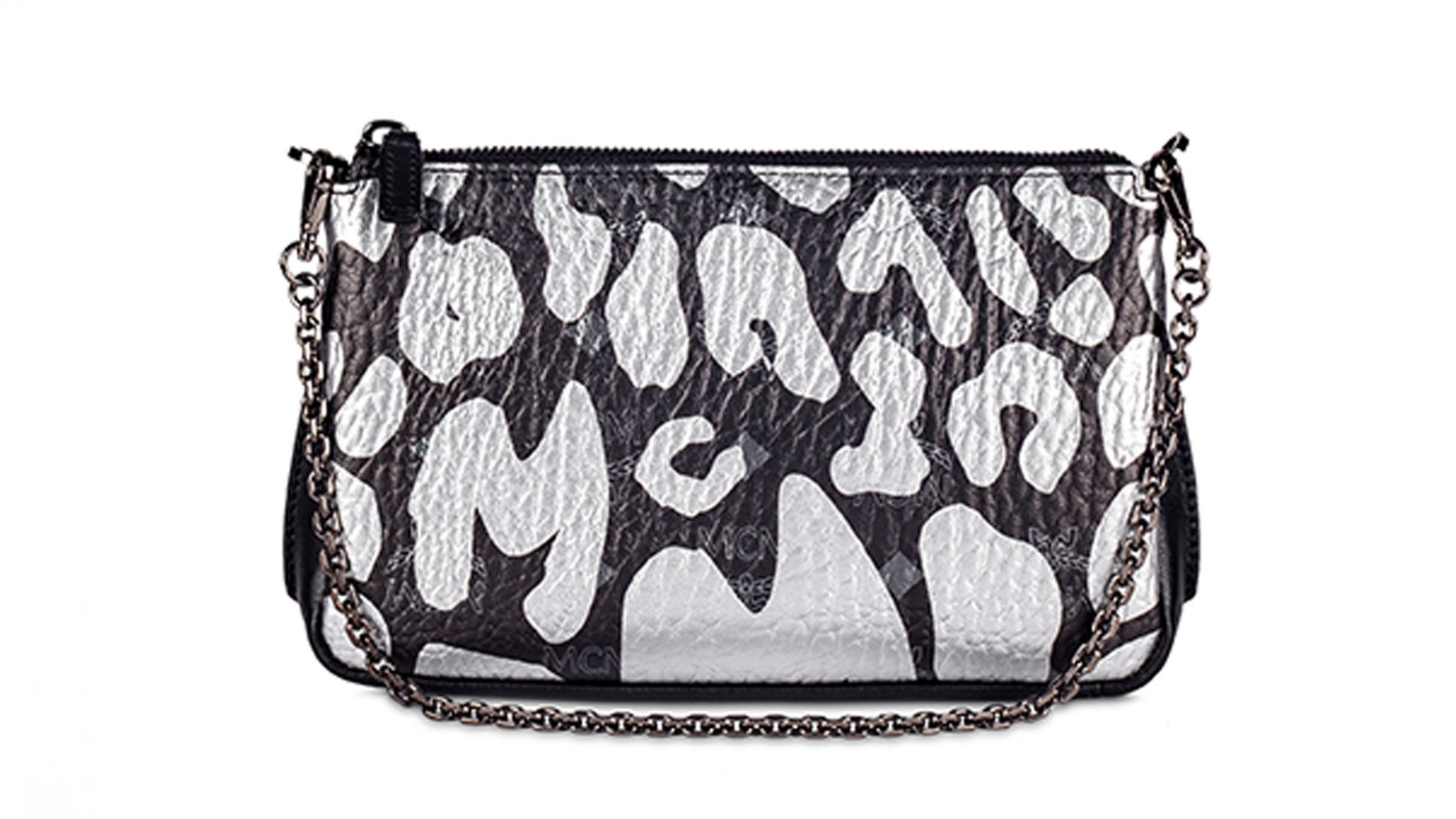 View
gallery
It Bag Insider: MCM Makes Music
August 28th—2018
MCM, founded in Munich, has been taking us on a global journey since 1976. Designed with a commitment to heritage and craftsmanship, MCM draws inspiration from the exploration of the world. Music plays a significant role in the brand's whimsical identity. From its birth in the 70s amid the heady days of Munich disco to its coming-of-age with the groundbreaking cool of '80s New York hip-hop, MCM has been front and center for seminal moments in sound.
The Autumn/Winter 2018 Collection is a celebration of music and movement through boundary-pushing styles that champion attitude, eclecticism and dynamic design. Today, MCM's exuberance and individuality are an emblem worn as a badge of honor for pioneers, creatives and musicians worldwide.
Exclusive to El Corte Inglés this season is MCM's new leopard print series, reflecting the fearless, confident characteristics of wild big cats. The logo has been transformed to emulate the exquisite coat of these majestic animals, making these styles not only must-haves, but perhaps the most unique of the fall.
Always irreverent, always aspirational, MCM is New School Luxury – Music, movement, modern design.
Available now at our Serrano 47 and Marbella stores.
View Gallery For Additional Images.