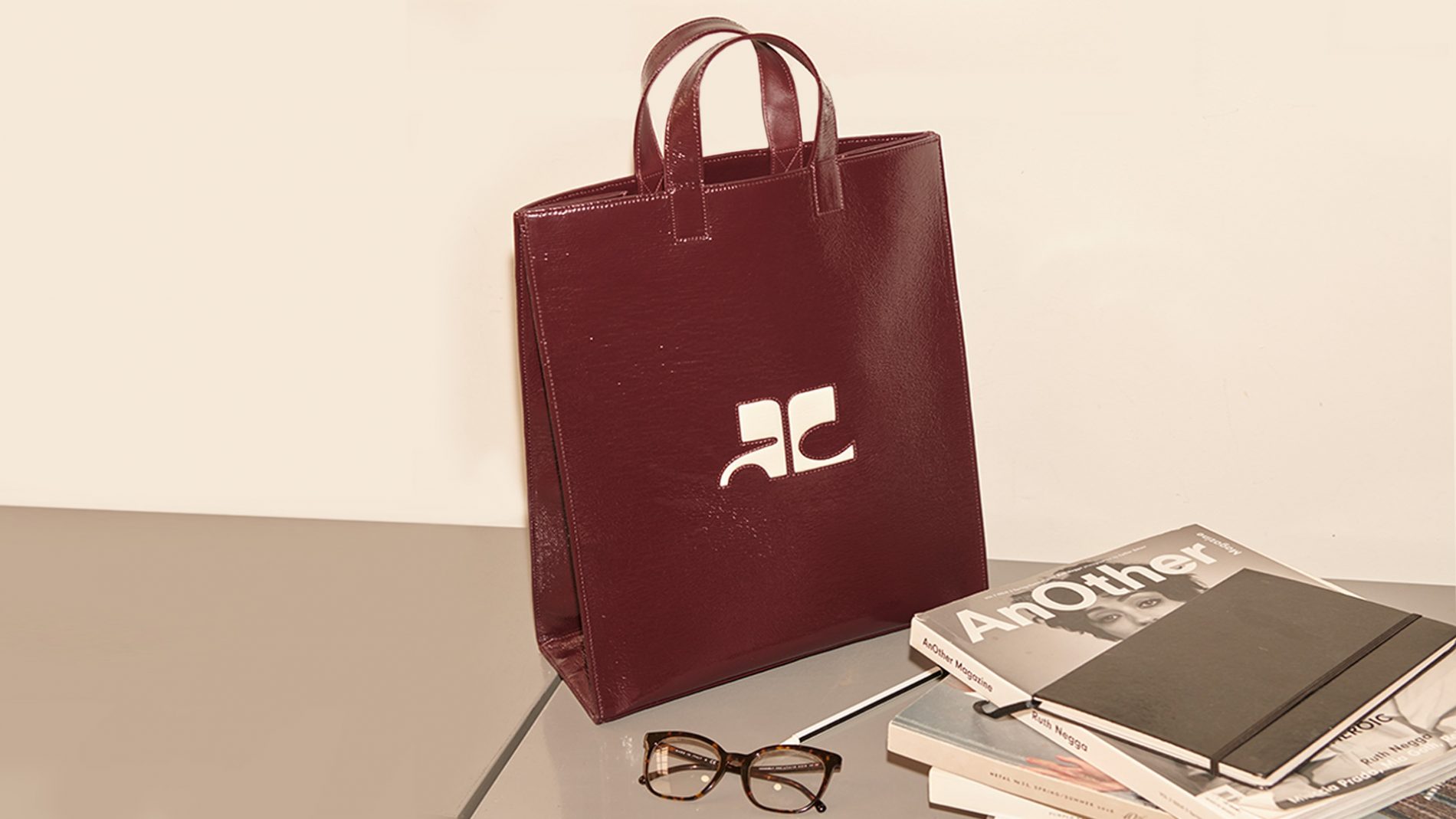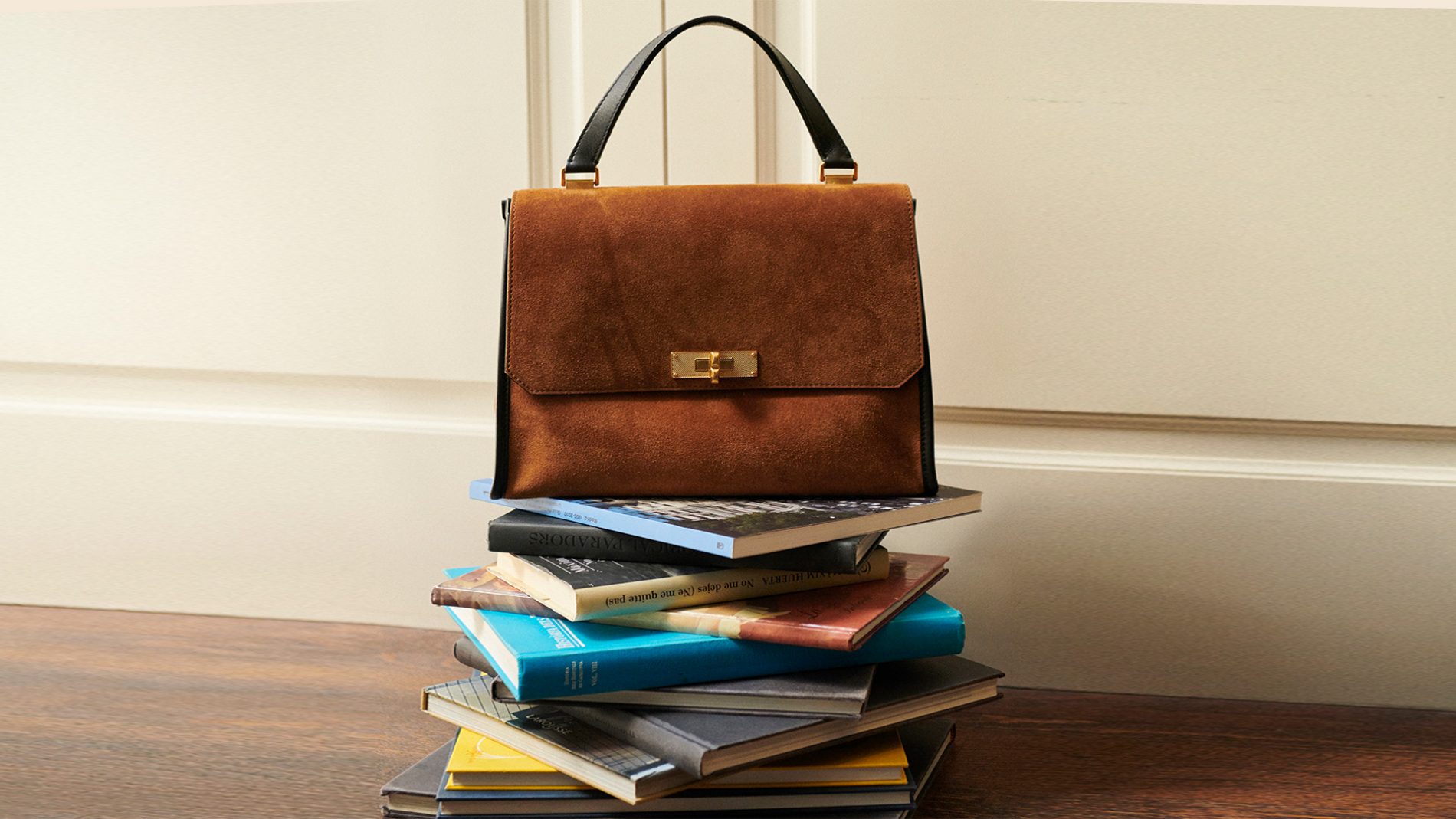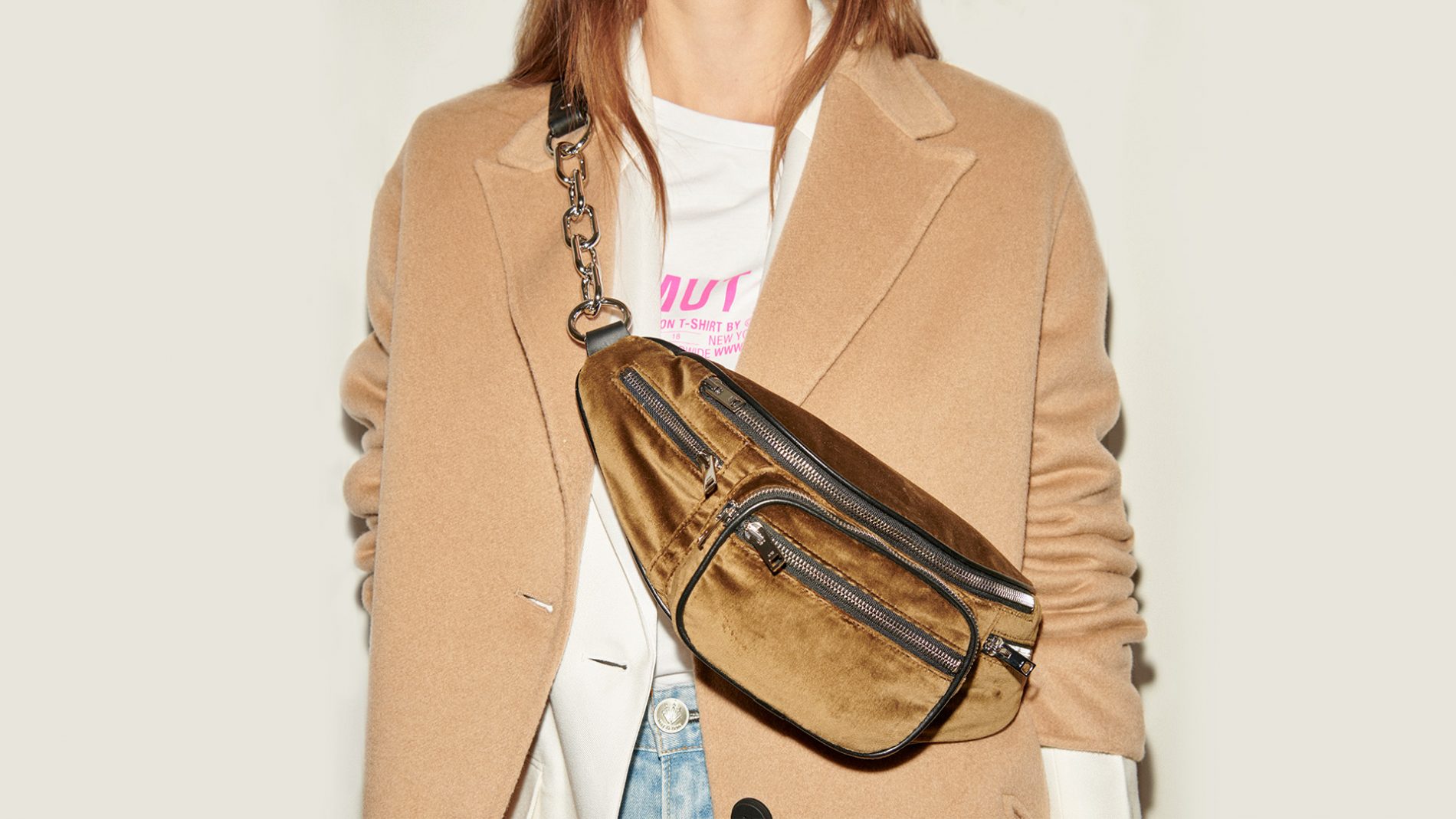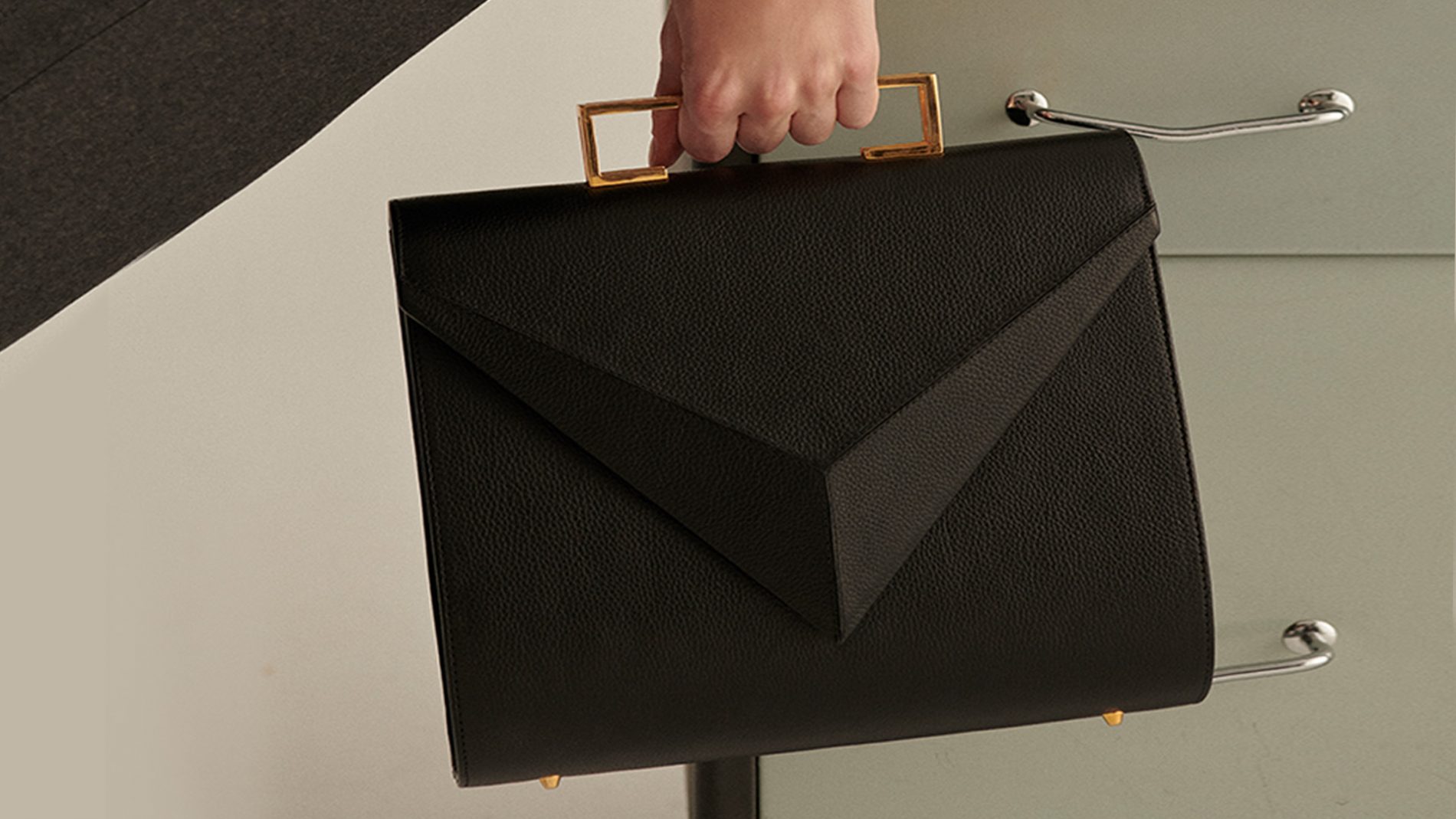 View
gallery
It Bag Insider: New Traditions
October 23rd—2018
The most iconic handbags of all time will always be coveted…from the Louis Vuitton Monogram to the Gucci GG, these timeless style musts can be found in every self-proclaimed fashionistas bag collection. That said every season brings change and a new crop of It Bags emerges, creating a fashion frenzy to say the least…some are just trends, but some have the staying power of the classics.
These are some of the bags we think have what it takes to warrant that special place in your closet for ages.
The Next-Gen Logo: French brand, Courrèges has had a major resurgence in the last couple of years and the house's iconic logo looks youthful and modern, almost as if was conceived for the next generation of 'stylistas'. It is powerful, yet has an undercurrent of cool that the younger fashion set so desires. Watch for it on the streets of every fashion capital…the new A-Lister symbol.
The 'Un-Status 'Symbol: While certain luxury bags will forever remain the ultimate status symbols, there is a new style seeker who prefers to be a bit more understated. She obsesses over the fine details, she only wants the very best, but, she prefers that her investments remain a bit less obvious and we love her for it. Introducing the Breeze from Bally in a rich brown suede with contrasting trim. Fine details like the B-Turn lock and side press stud buttons are just the little touches that make this bag a new icon.
The No Hands Required: Who every thought the fanny pack would become the hands-free must for the casual fashionista. When function trumps form, we definitely rejoice, but our fashion antennae go up…can this still be stylish? Well we say 100% YES and we think this silhouette is here to stay, especially this trend-right version from Alexander Wang. In the age of needing your hands to text, gram and selfie, we adore a chic little bag that makes life just a little bit easier.
The LBB (Little Black Bag): We all need a simple black bag in our style arsenal, but sometimes they can feel a little boring when compared to our go-to It Bags. We have just the solution at our Serrano 47 Woman store in Madrid…A.Rinkel. Geometric, architectural and beyond modern, A. Rinkel offers us a more dynamic take on the LBB, allowing us to make a major statement time and time again. Black is definitely the new Black!
See Brand List for store information.
 View Gallery for Additional Images.