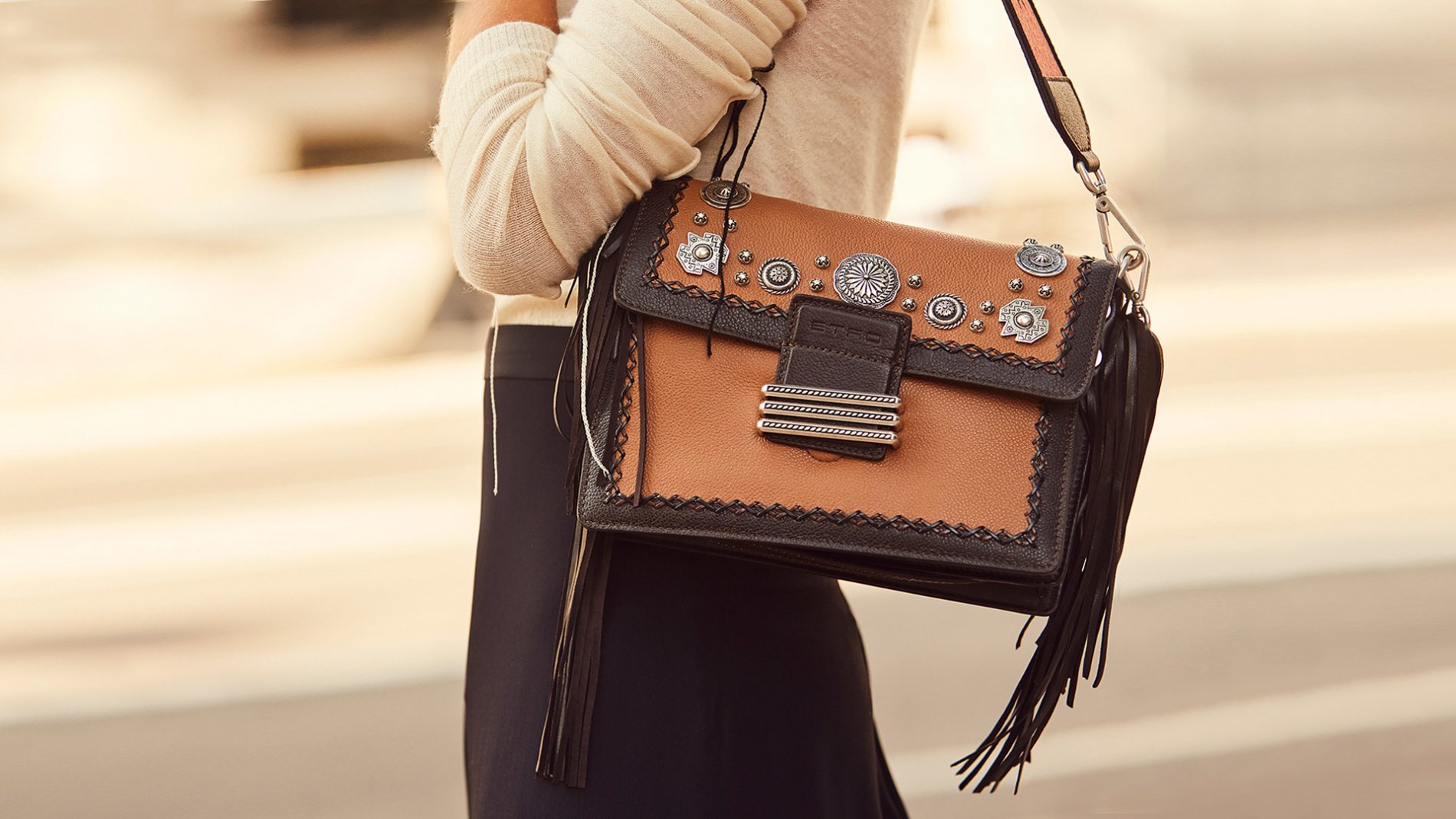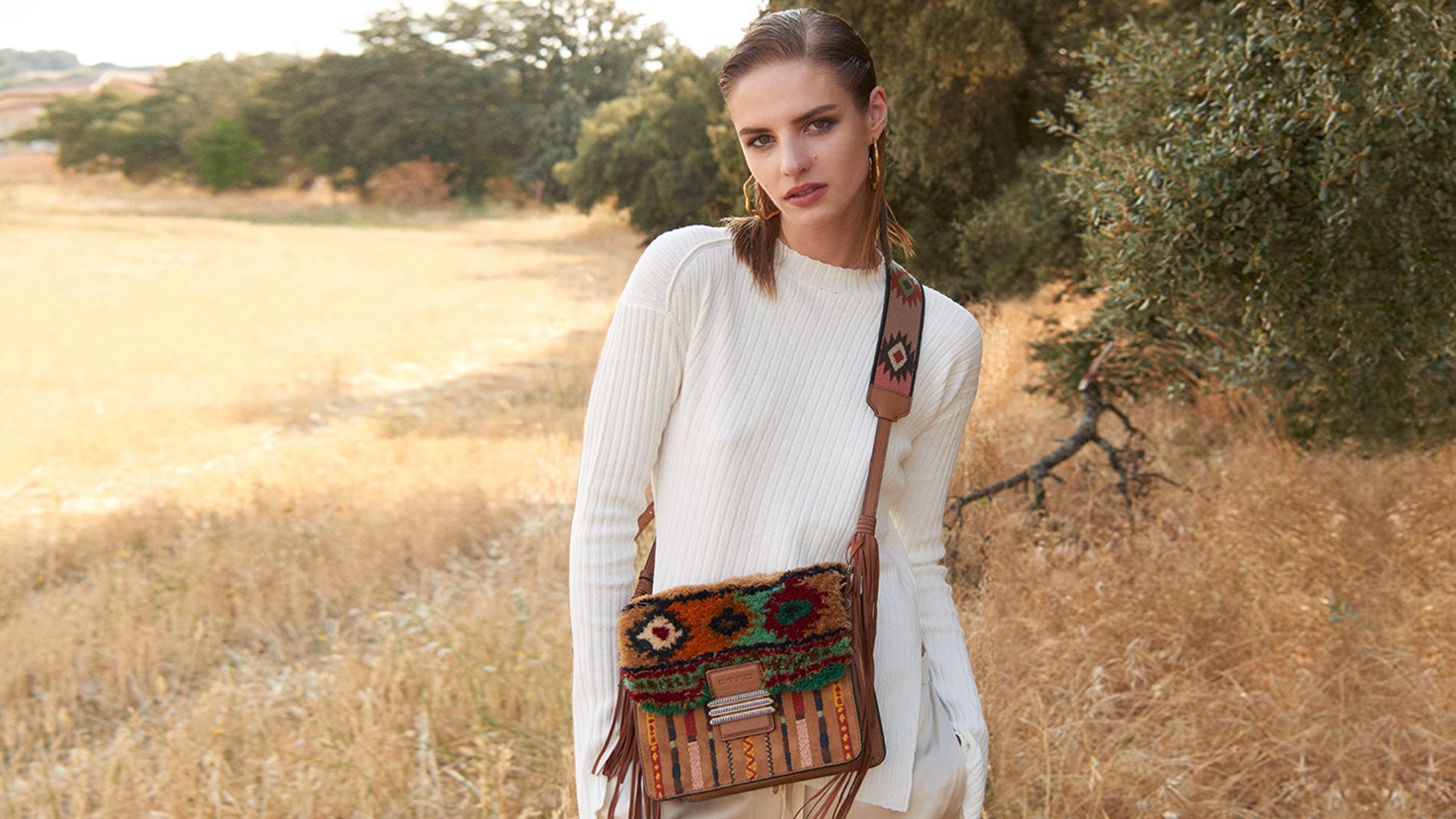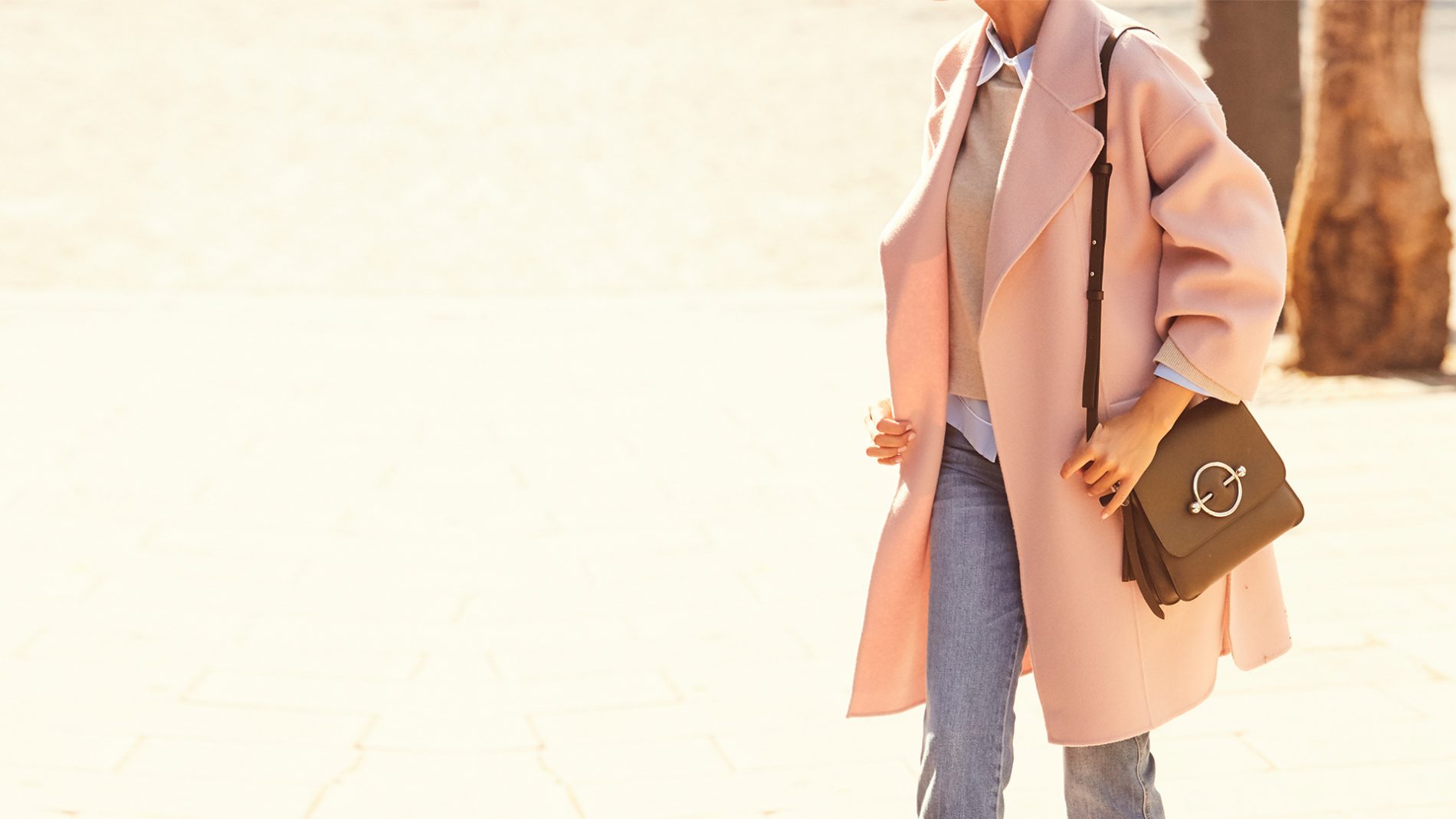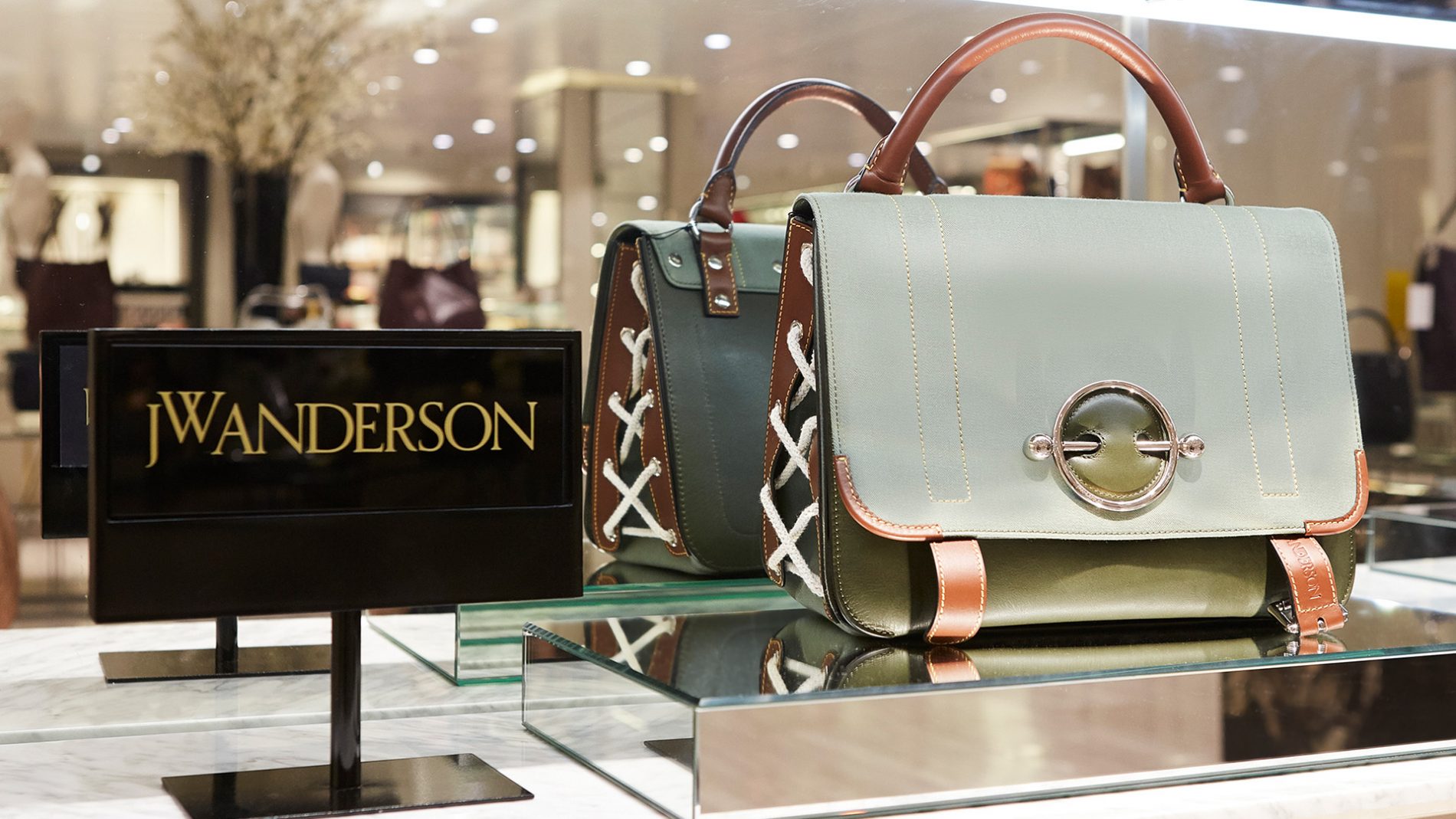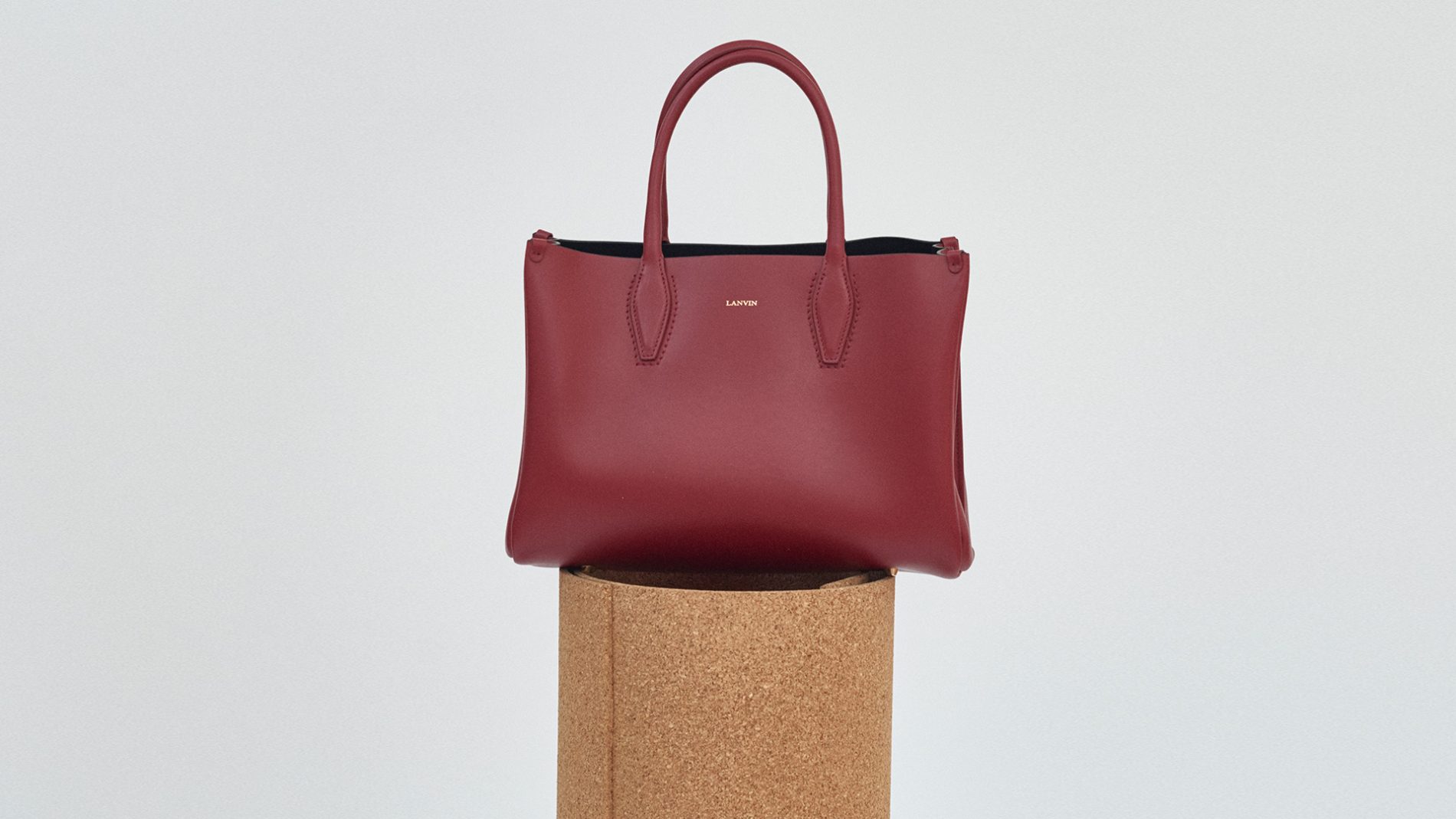 View
gallery
It Bag Insider: Out of The Box
September 26th—2018
Add a little structure to your Fall style lineup with an always polished Box Bag. Slightly retro, perhaps a throwback to the 1950s' overt ladylike vibe, this versatile silhouette's clean lines compliment the season's most tailored looks. Now, if you are thinking, this doesn't sound IT-BAG enough for you, don't have a fashion fret, FW18's boxiest little gems have all of the style bells and whistles you so desire.
The Boho Box: Bohemian luxe is Etro's game and their take on the Box Bag is simply to die. Dramatic fringe, folk art inspired embroidery and rustic skins catapult this iconic shape into the most modern of times with a global sensibility that is less nomad, more gypset.
The Boy-Meets-Girl Box: New to our Serrano 47 Store in Madrid, JW Anderson explores the synergy between the masculine and the feminine. His signature Disc Bag has major HERO status and is a mainstay of the global street style crowd. From the simple, clean lines of an everyday shoulder bag, to the intricately detailed top handled statement-makers, JW Anderson brings an often idiosyncratic vibe to the sought-after Box Bag.
The We-Mean-Business Box: If you seek elegance, but also demand functionality, Lanvin's exquisite, garnet-hued Journée Shopper is a must-have for you. Straddling the line between modern and utilitarian, it can be used for any occasion that calls for a major power-style moment…when practicality and luxury collide.
So like we said, these aren't your mother's or grandmother's Box Bags…on trend, so very NOW!
See Brand List for store information.
View Gallery for Additional Images.