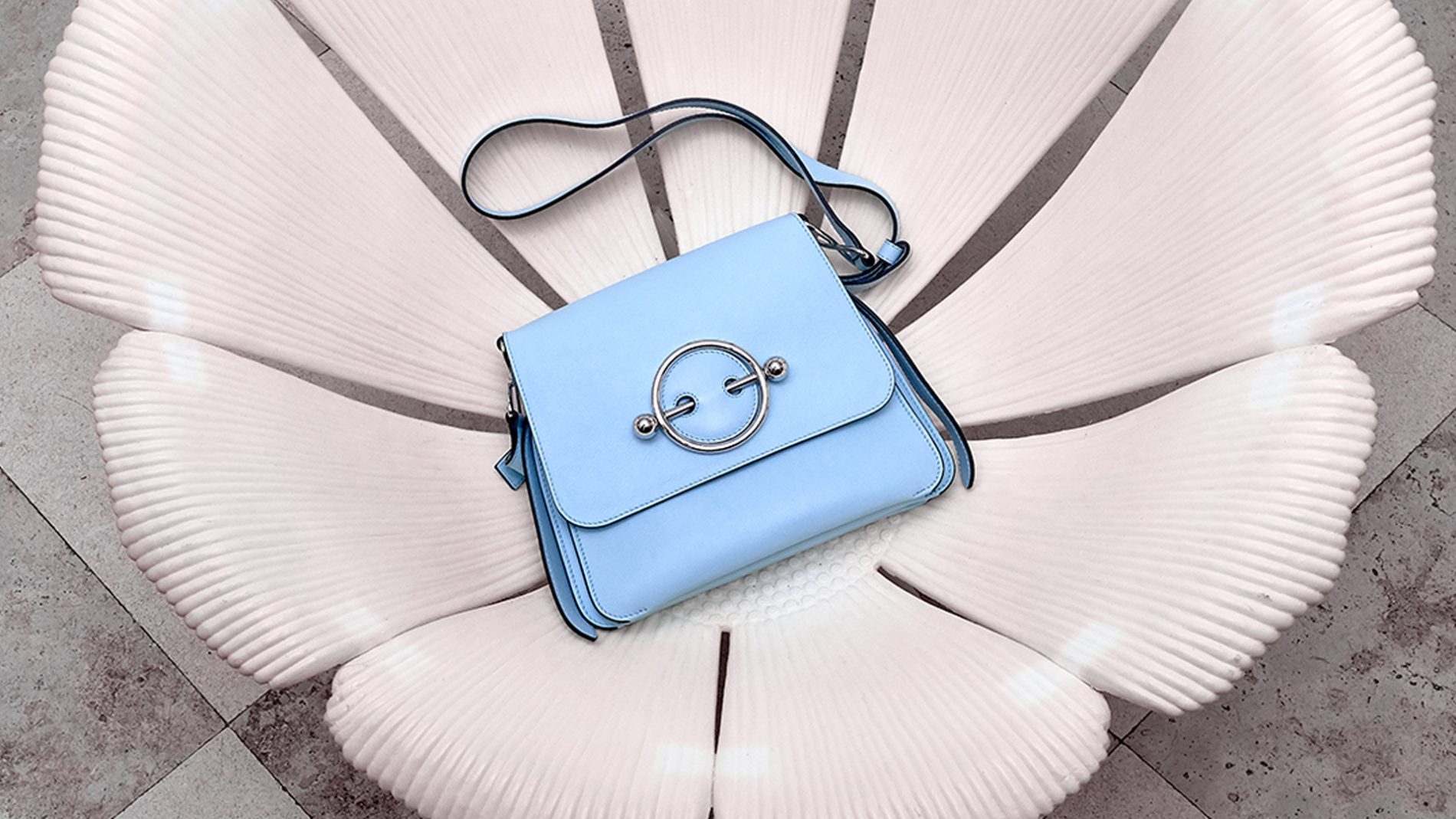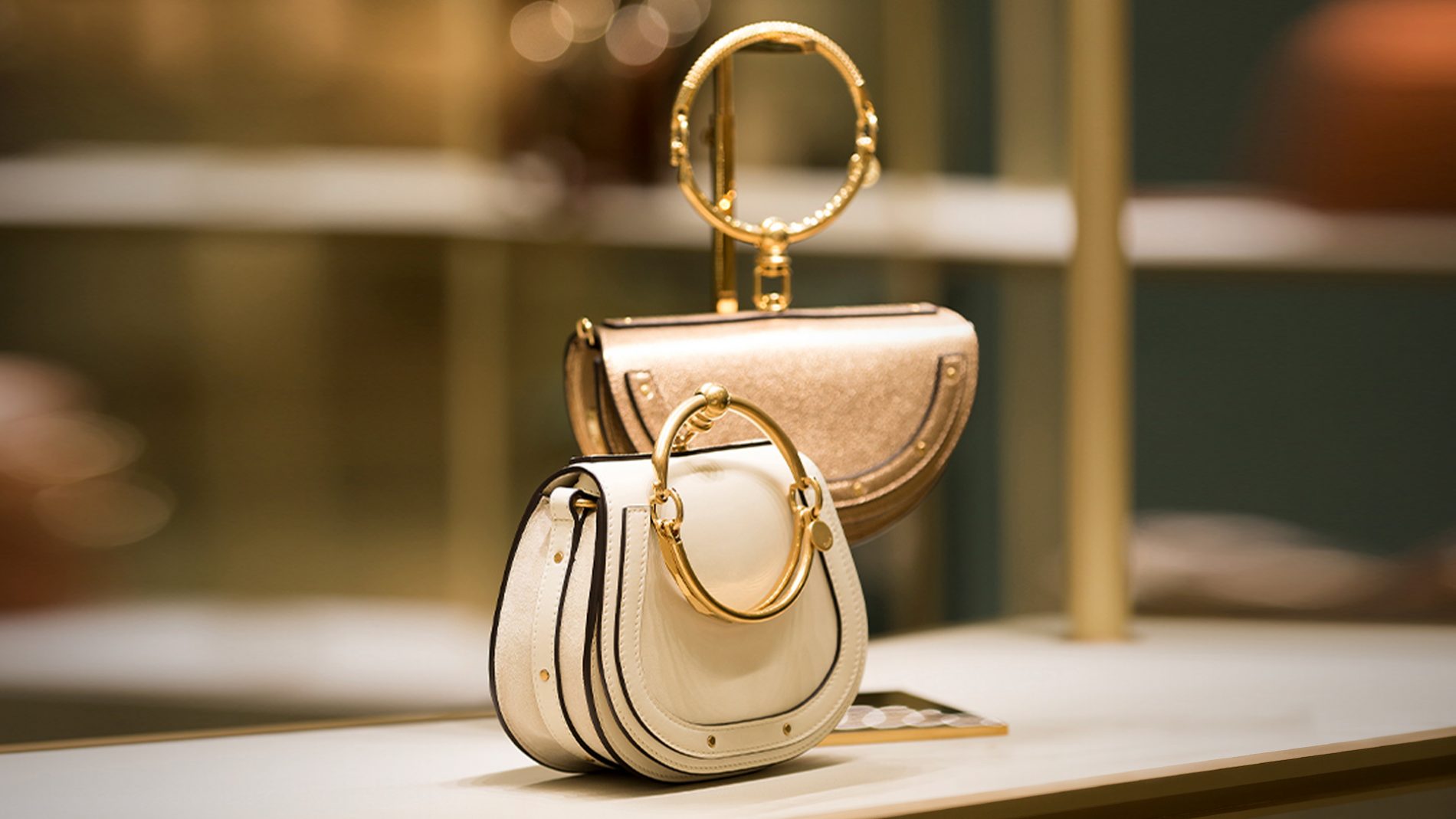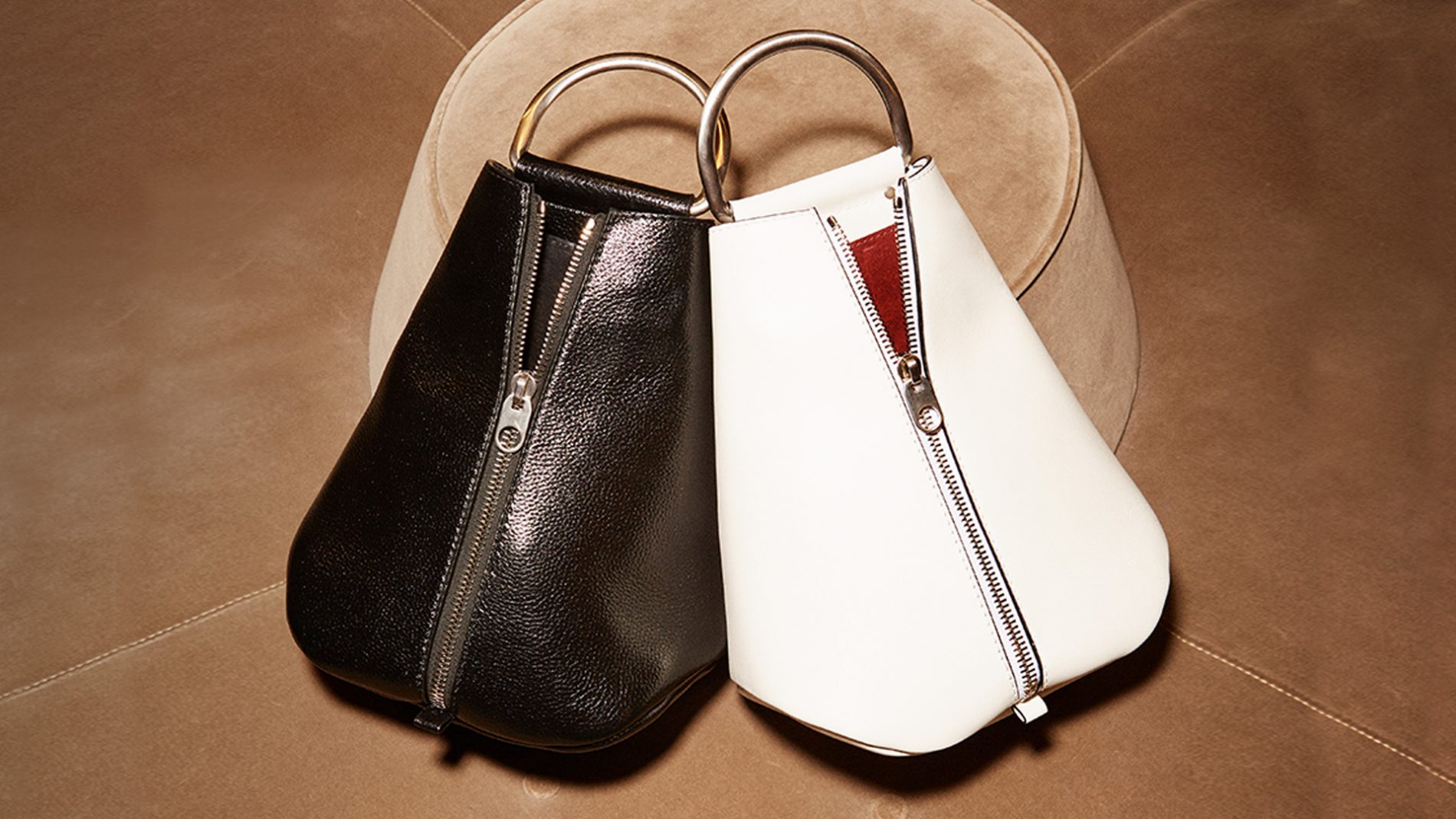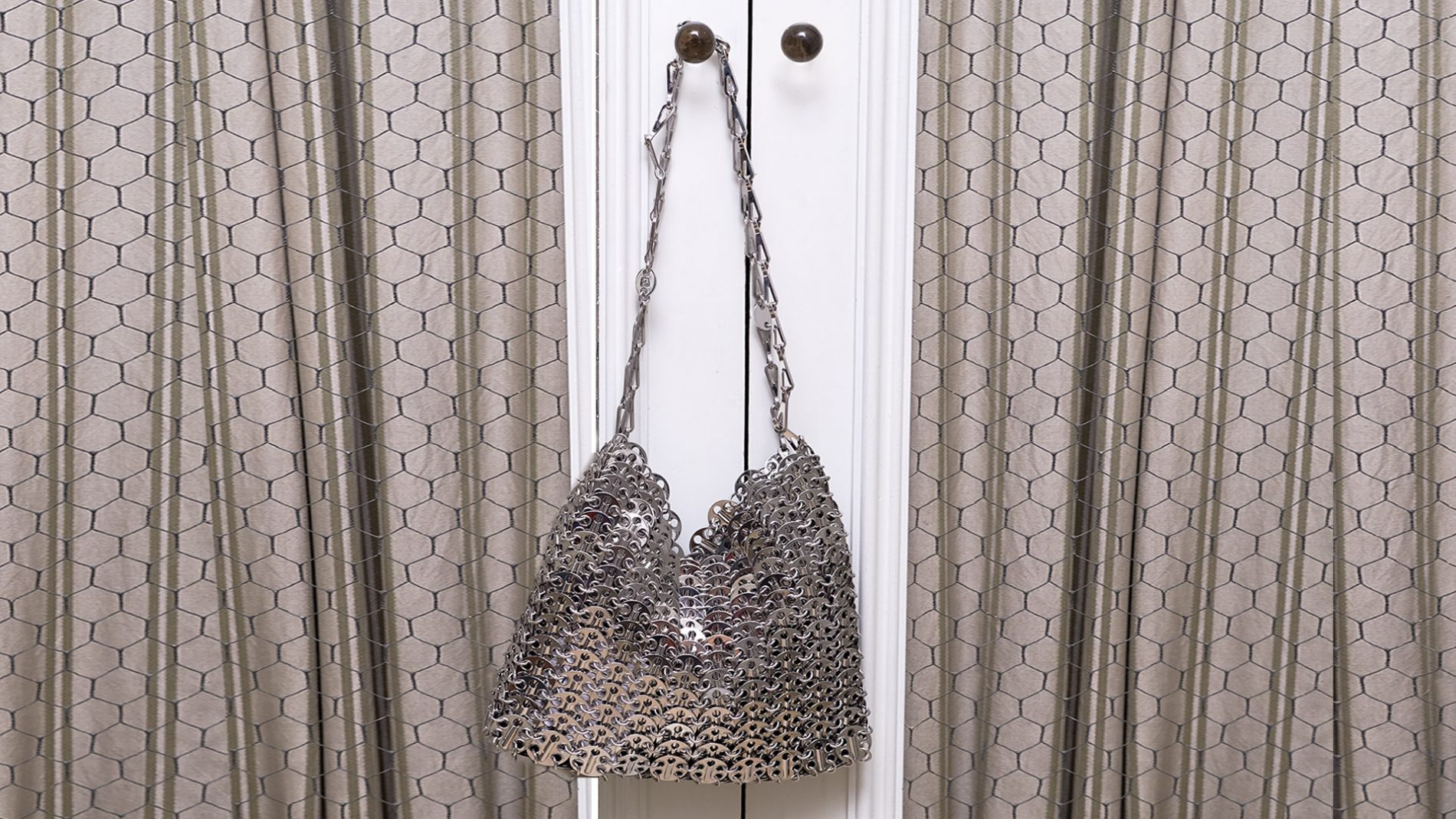 View
gallery
It-Bag Insider: Spring Fling
March 5th—2019
There are a few times a year when our handbag obsession takes full bloom and March is one of those pivotal times. Palettes shift, shapes become more organic and details evolve, all with the goal of inspiring the next IT-BAG craze. Our list of favorites is endless, so it was hard to choose, but here are some that are so covet-worthy we couldn't resist sharing with you.
Pretty in Pastel: Nothing signifies Spring more than baby blues, pale yellows and soft pinks. It is a dramatic shift that allows fashionistas across the globe to celebrate the coming of warmer days. While head-to-toe, sherbet-hued dressing might be a bit aggressive this time of year, starting to carry your newest little work of art isn't. Choose classic shapes like this stunning JW Anderson Malibu Disc Satchel…the perfect icy blue in the most versatile structured shape. Or…select more dynamic shapes that create movement, like the slightly boho, but always elegant Jimmy Choo Callie Bag in pale yellow or minty blue suede. WE ADORE!
Nothing Beige About It: Beige is often described as 'boring', 'out of touch with reality' or in fashion terms 'off-trend'. That said if minimalism is your style preference, then what is a neutral girl to do? Well, the newest brand to our Serrano 47 Woman store, Chloé has just the solution for the more understated. Yes, the Chloé Nile Bracelet Bag in tones like 'biscotti' and creamy off-white look rich and of-the-moment. When going 'beige' always look for styles that also have chic hardware details that add a little extra edge…get noticed without getting noticed!
Graphically Speaking: Nothing is more modern or more traditional for that matter, than black and white. One of fashion's power combos, these non-colors can speak volumes about your personal style and create major impact when realized in architectural shapes. Proenza Schouler's Vertical Zip Backpack is a prime example of the high-impact nature of black and white. Utilitarian and practical, yet urban and statement-making, whichever high-contrast tone you select, you will take your street style game to another level.
Metallic Moments: Metal has traditionally been used as hardware that elevates a handbag to new heights. Few designers actually use metal as the base of their designs which is why we are so in awe of Paco Rabanne. We are beyond obsessed with his Mini 1969 Shoulder Bag, created using silver medallions and chain link…the ultimate evening bag for the It-Girl who has a rock-n-roll vibe, but also a statement day bag that will give all of your weekend pieces that downtown edge. Versatile yes, but with a retro sensibility that will transport you through fashion-time.
See Brand List for store information.
View Gallery for Additional Images.