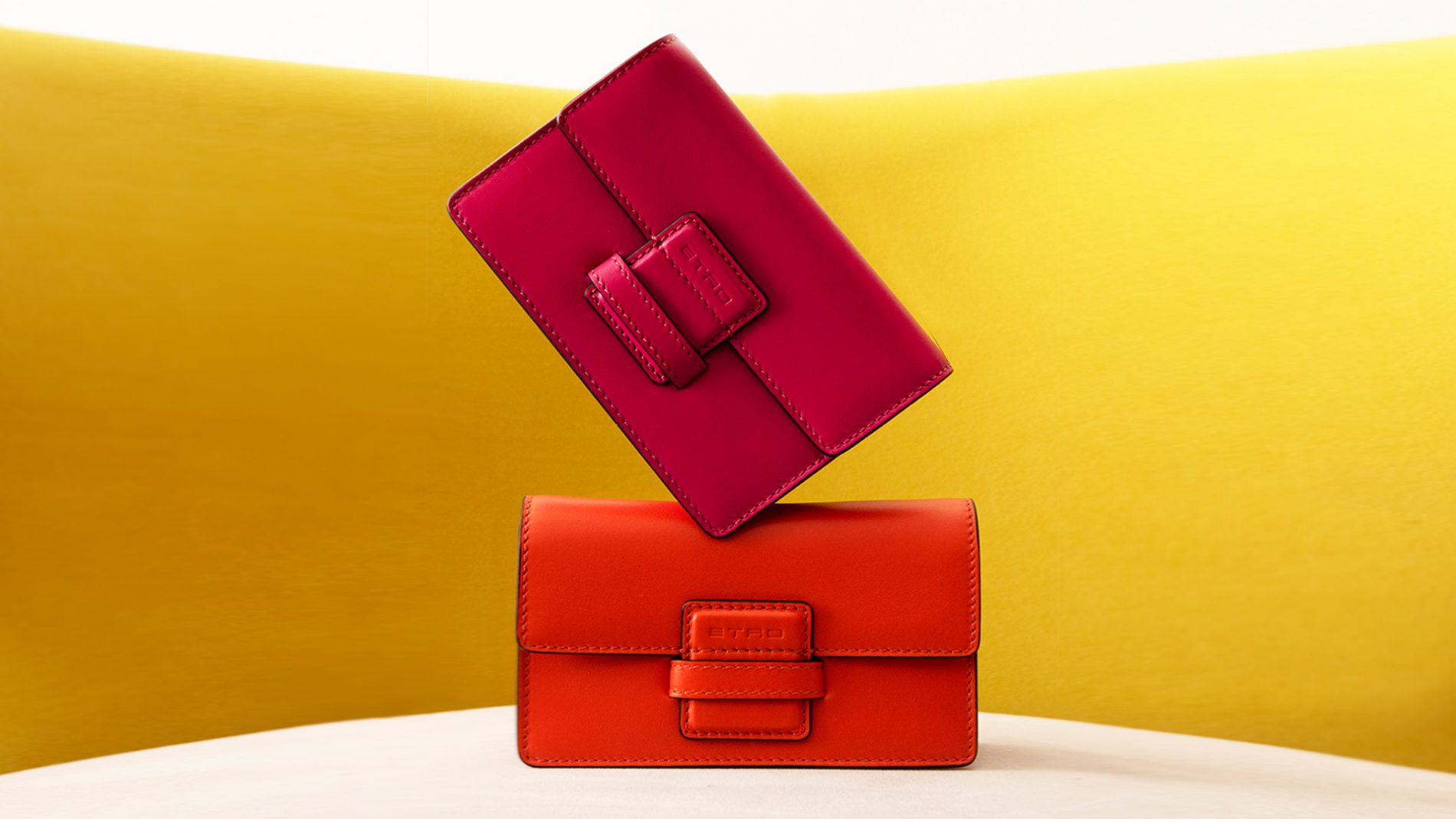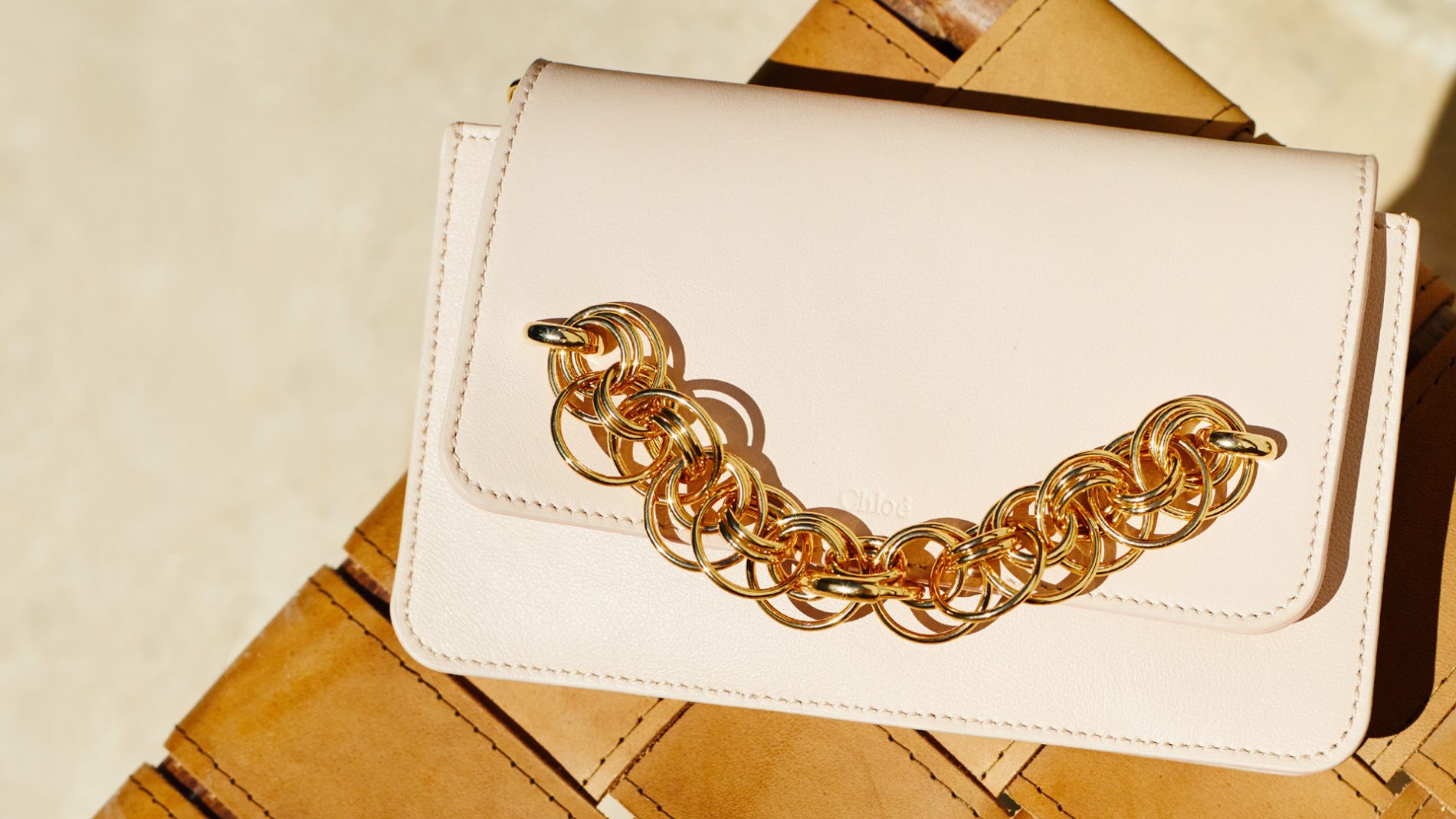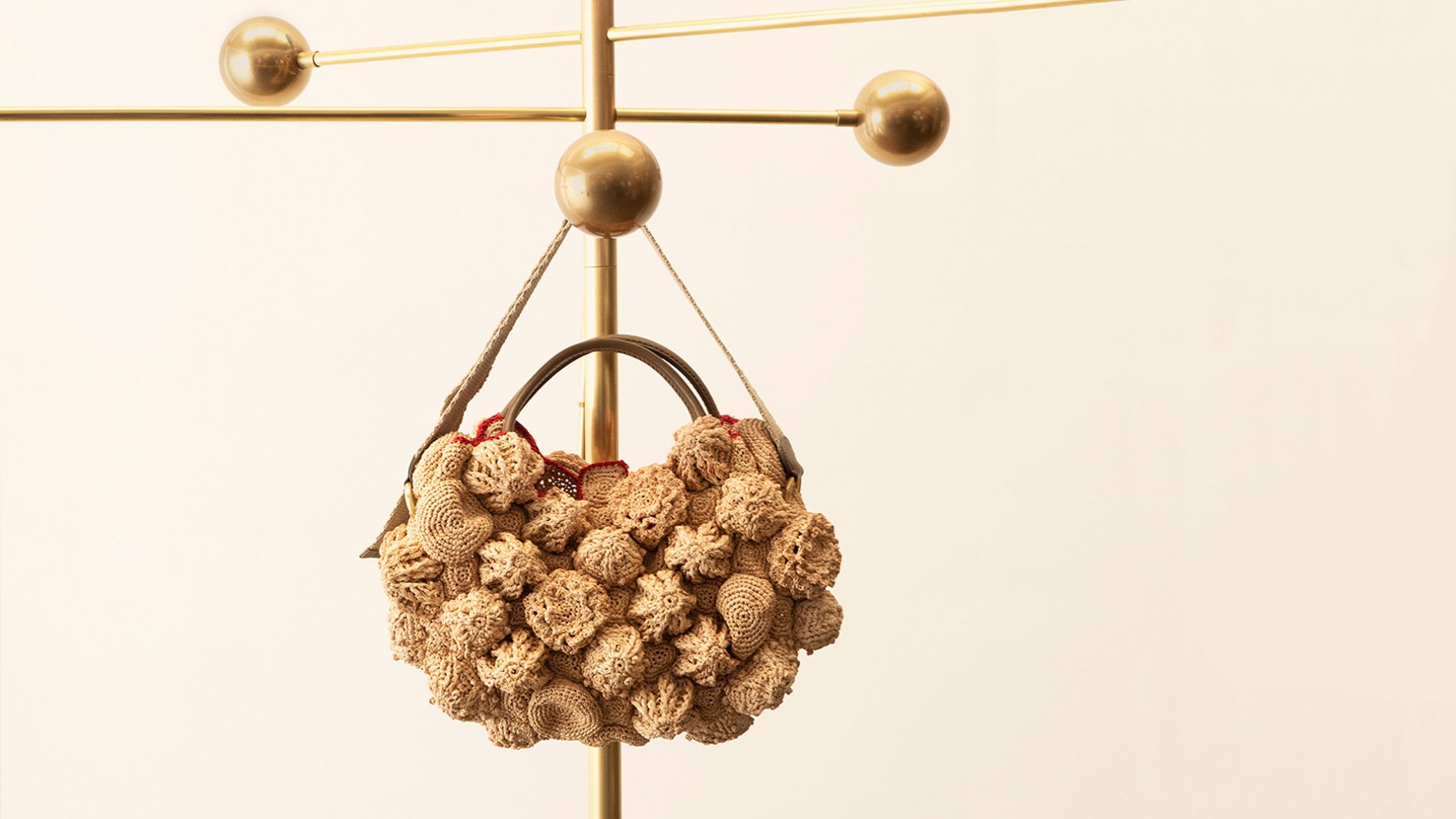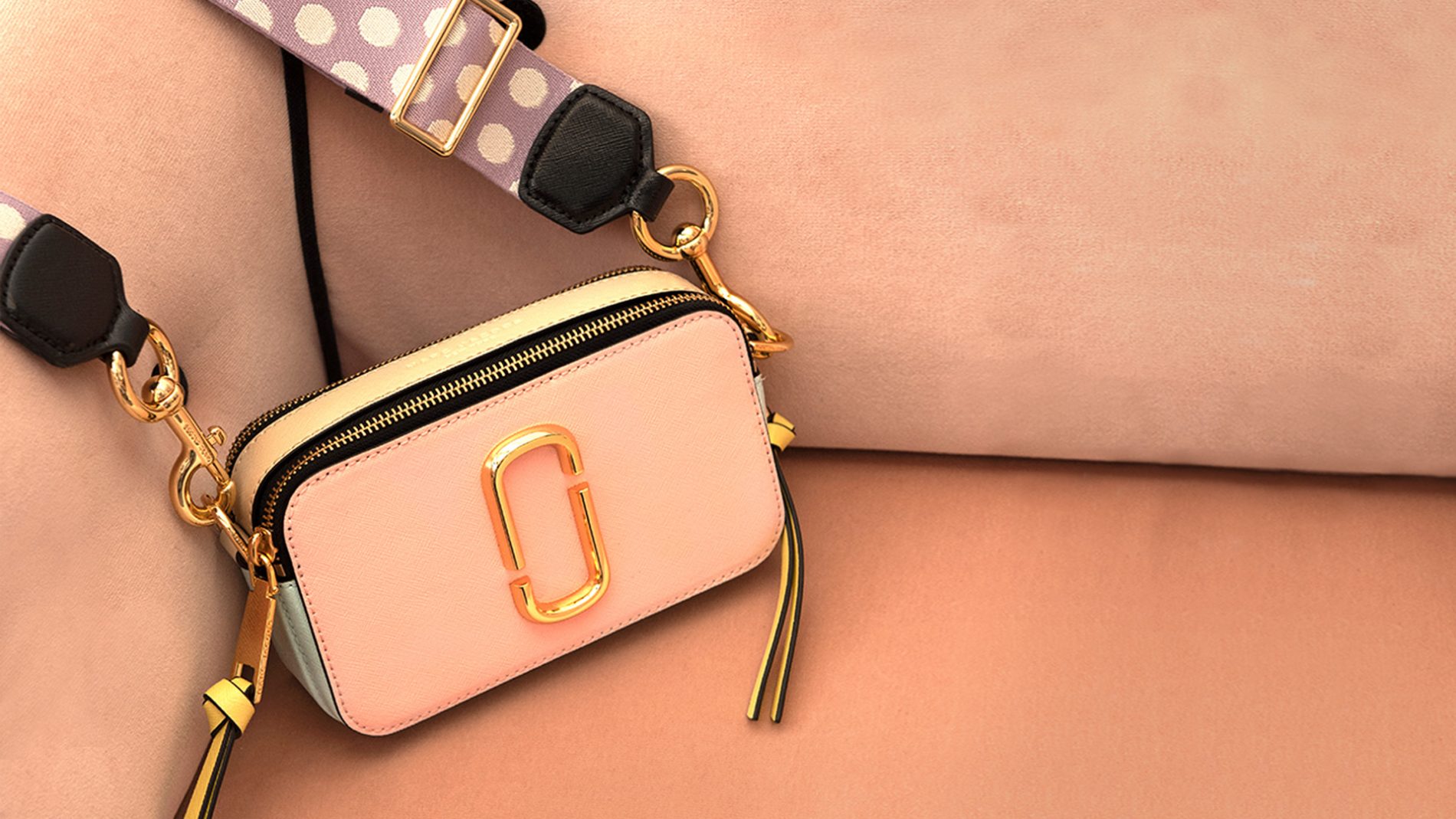 View
gallery
It Bag Insider: The May Edit
May 8th—2019
May signifies another shift in our style perspective. Spring is in full bloom, yet the days grow longer and warmer making us dream of those hot summer nights. Of course this stirs desire, especially the desire for a chic little It-Bag that will take you from the cafés of The Chueca District in Madrid to the bustling nightlife of Barcelona or Puerto Banús.
Clutch Time: All of your most memorable evening style moments probably include a clutch…small in size, but packing a major punch of style. The clutch is the ultimate canvas to experiment on from rich embellishments to bold colors, your favorite LBD will go from wallflower to WOW. Our stylists suggest gold accents or bright pops of red and pink for a warm-weather fashion moment you will never forget.
Mini Mania: The mini bag has become a fashionista staple. Fitting just the ultimate evening accessories, they have replaced the practical with the unusual. More feats of design or works of art, these covetable collectables let you change your look with just a touch of fashion drama. SS19's versions come in so many lust-worthy options, but we especially adore those that are inspired by the sea…think shell-adorned for that perfect siren-moment.
Two-In-One: Hot days and nights call for versatility. Who wants to go home after work…desk-to-drinks becomes your go-to lifestyle shift that requires the perfect It-Bag. Yes, our love of fashion makes us obsess over so many styles, but nothing gets us more excited than a handbag that can be worn in multiple ways. Choose pieces with detachable shoulder straps so you can go crossbody during the day and free and easy at night. Just leave the strap at the office and you go from daytime chic to nighttime fashion muse.
Change your bag to fit your mood! Summer is coming, so indulge your every style whim.
See Brand List for store information.
View Gallery for Additional Images.