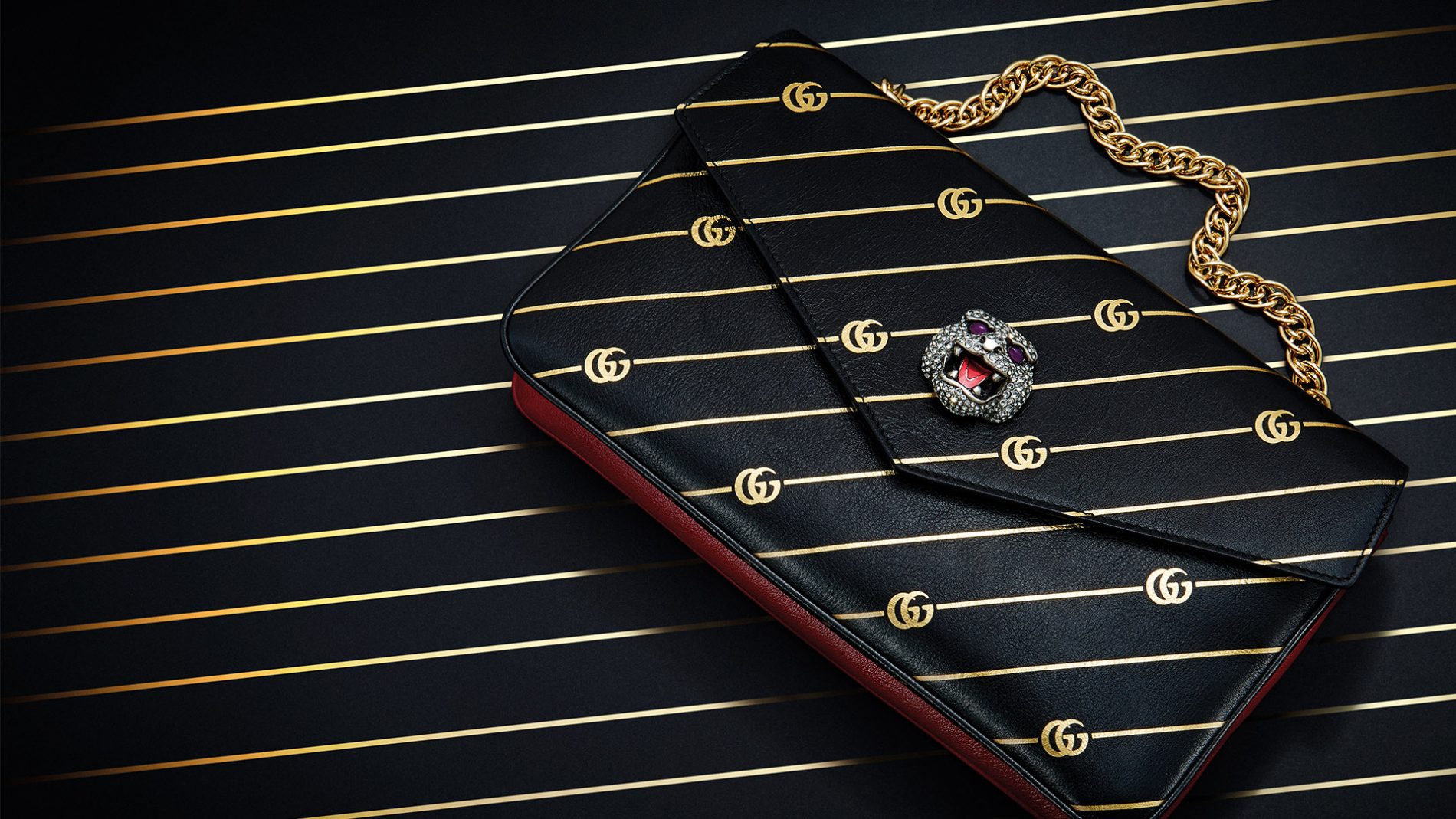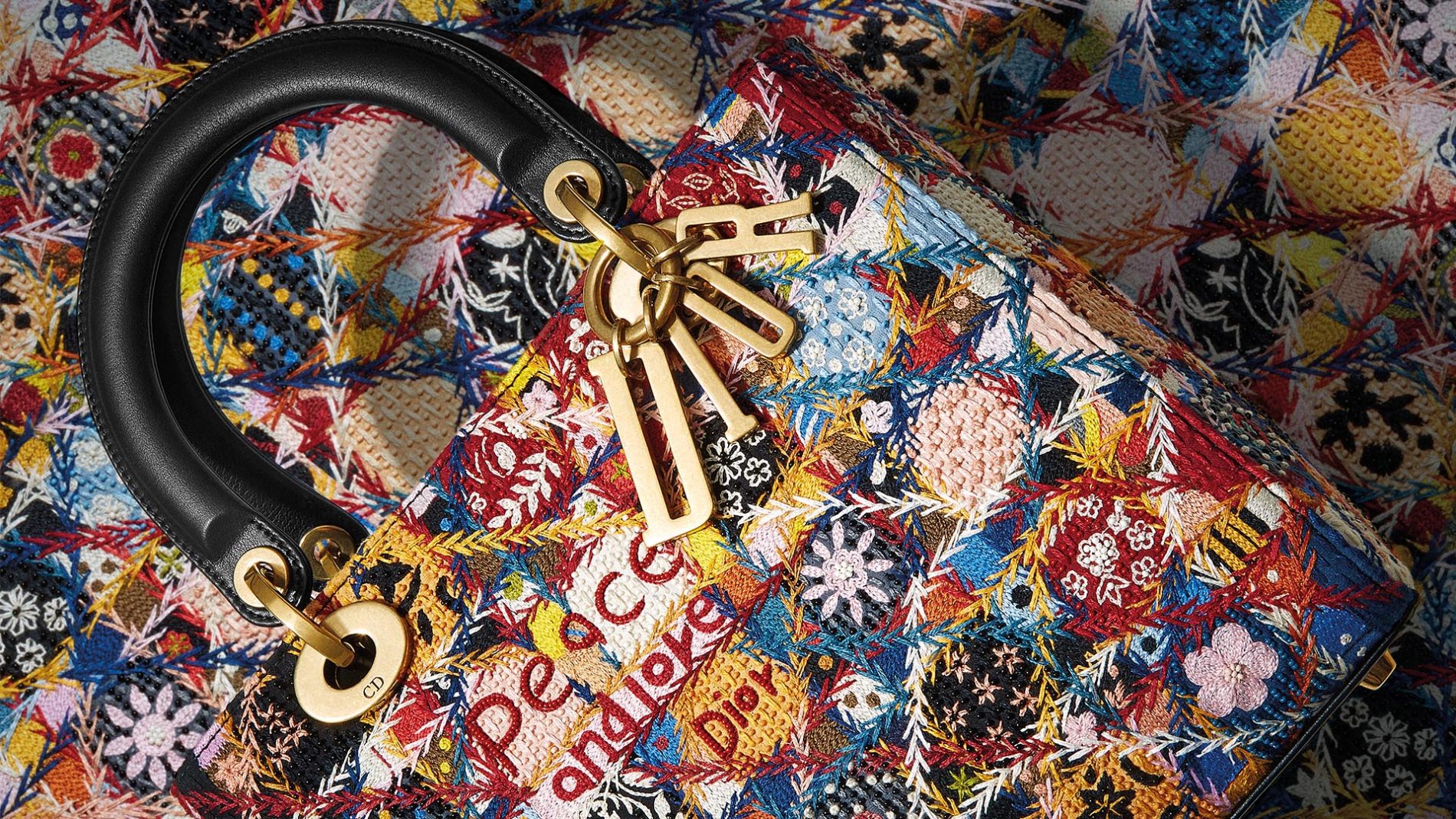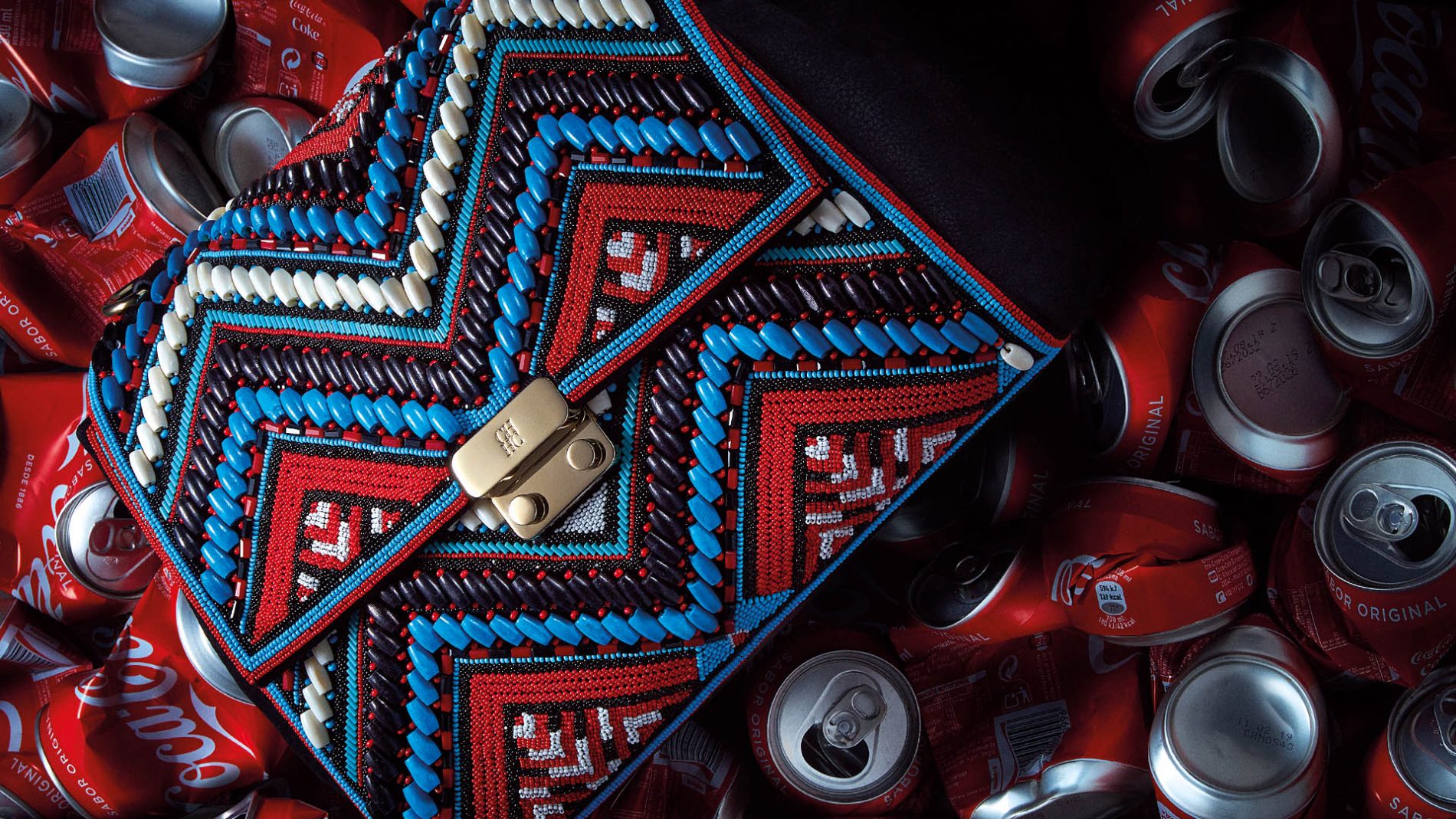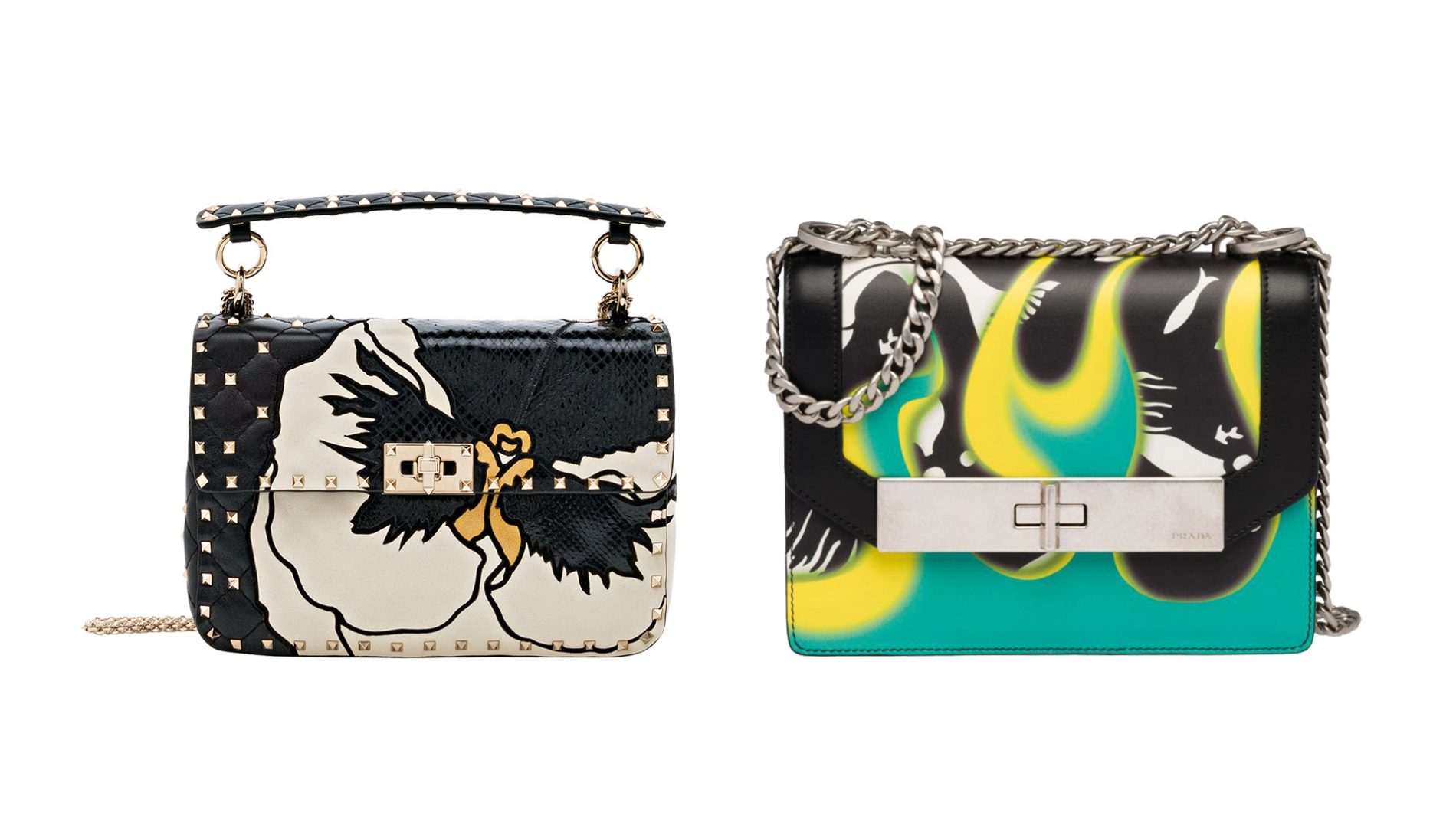 View
gallery
It-Bag Insider: November Edit
November 13th—2018
November marks the beginning of the global holiday season. We start to think about gift giving, party planning and most importantly, how we want the world to see us. Holiday style is all about the 'hero' and the It-Bag is the definitive centerpiece. So before you start to think about everyone on your list, make sure to gift-yourself one of Fall's must-have, little works of art.
Go bold this season with Fall's version of the 'look-at-me' bag featuring embellishment, intricate patterns and special details. These day-to-night, pieces de resistance allow you to express your inner fashion voice sometimes with subtlety, sometimes with a style-roar. From Gucci's gold striped and logoed LBB (little black bag), to Dior's tapestry masterpiece, your chameleon nature will bask in its glory.
For the more classically inclined, snakeskin is an elegant alternative, but choose richer toned bags, like the Amazon from Longchamp. The berry hues add a romantic edge, while touches of metal provide an urban vibe, making this piece an everyday style must. If you prefer to punch things up for day, we are simply obsessed with CH Carolina Herrera's embroidered and beaded bag…its bohemian styling and tribal pattern will give you a style moment to remember.
If you are a handbag collector or the most astute mixologist, you should run to get our hands on one of Valentino's floral motif, top handle bags. The flower intarsia is a combination of textural fibers like velvet and suede, counterpunched with the House's signature studding…this bag is everything! Prada also brings us a literally on-fire, exquisitely printed shoulder bag with its seasonal it-pattern, the flame. The Séverine Bag is one of Prada's new icons and will become one of yours too!
See Brand List for store information.
 View Gallery for Additional Images.