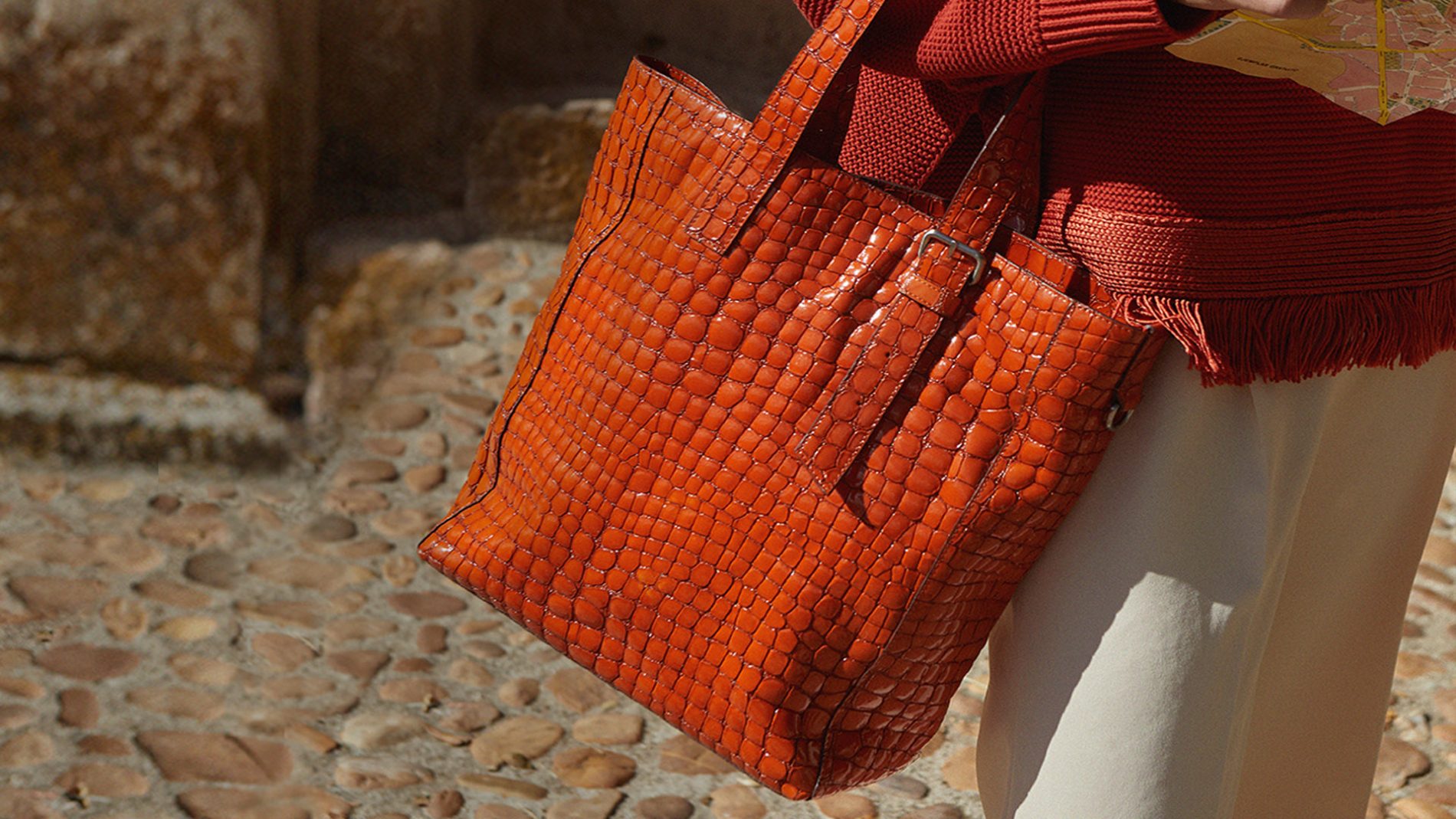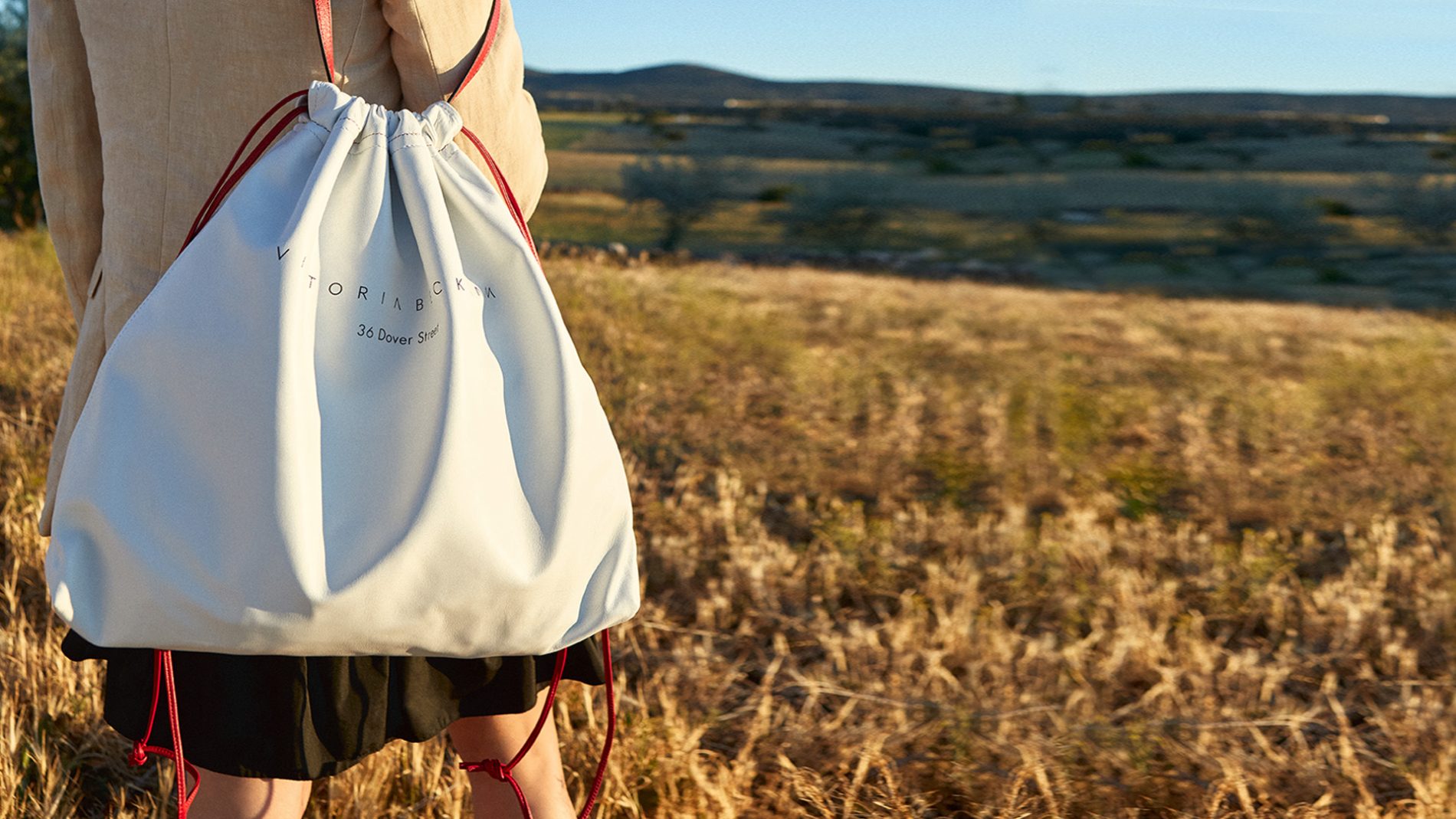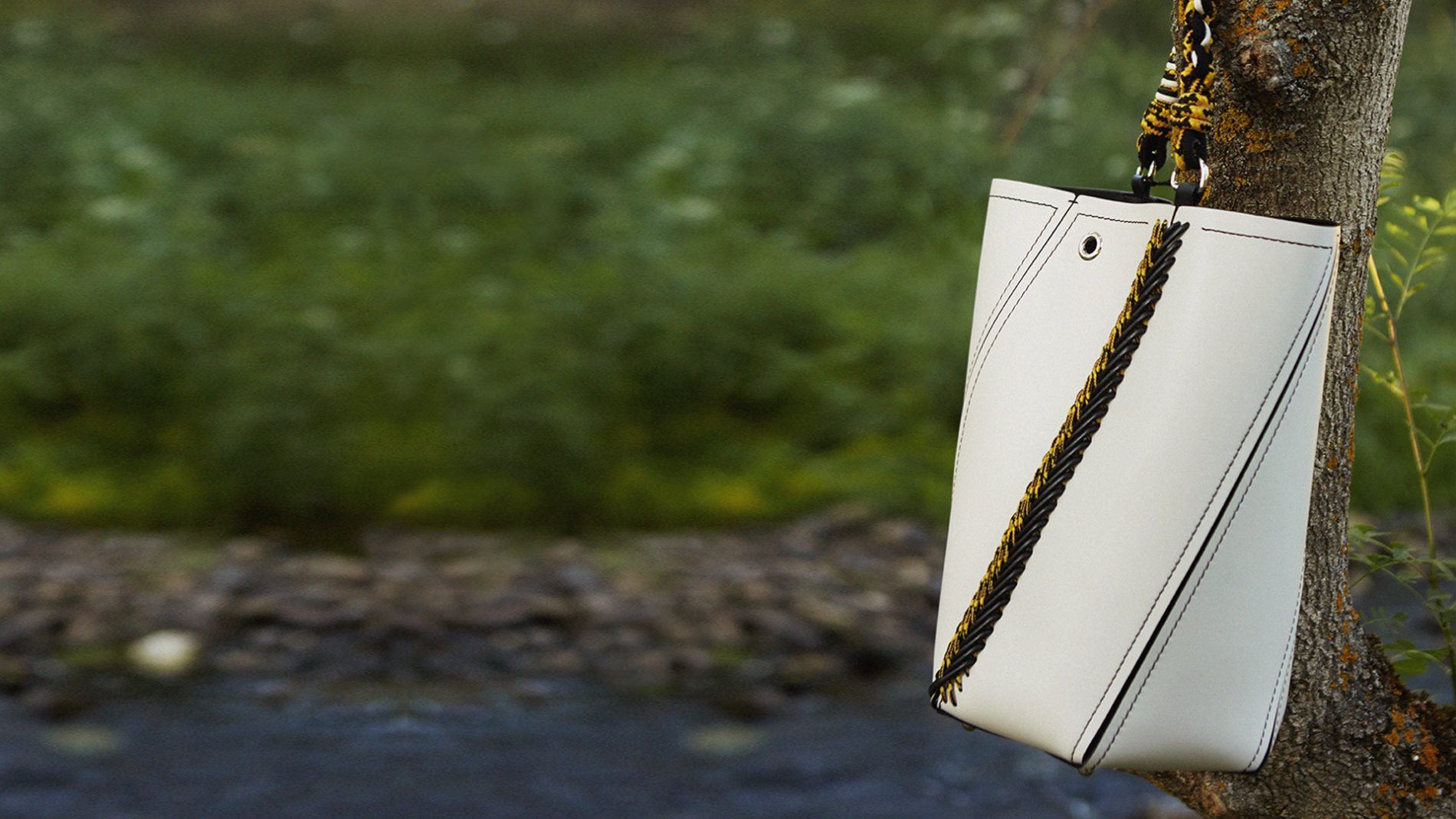 View
gallery
It-Bag Insider: The Summer Carryall
July 16th—2019
Why is it that when the summer heat sets in, our handbags get bigger? Perhaps we are always thinking of a summer getaway…more to pack…work-to-weekend in a flash. Or maybe we just love the ease of having everything we need in one place…when it comes to fashion, less is more in July/August…when it comes to handbags, more is definitely more.
While the carryall or shopper is ultimately practical, you don't need to forego style. Let your personality shine, just like the summer sun. The true fashionista choice is always something boldly hued. We are obsessed with Dries Van Noten in general…eclectic, artsy, a fashion mixologist's dream…their Embossed Tote is the most coveted piece. In a rich sunset-red, this bag is the epitome of summer chic! Perfect for the office, even better for a vacation excursion…versatility-meets-vibe.
If you prefer a bit more classic, but always with a twist, we can't live without Victoria Beckham's 10-Year Anniversary Drawstring Tote. A playful design, reminiscent of branded bags you receive in a store, this shopper is kitsch and timeless style all in one. Made from buttery-soft lamb nappa, it is lined with cotton canvas for a texture play that is unique. The final touch… red lambskin drawstring pulls for the 'stylista' in you. Be subtle, yet always keep them guessing!
Summer is play time…whether you prefer to lounge around or get out and move your body, sports-inspired pieces are 100% warm-weather approved. Let your sporty nature influence your fashion choices with a tote from Proenza Schouler. Drawing inspiration from architecture and extreme sports, their Bungee Crochet Hex Bucket Bag is everything a modern woman desires.  Featuring an actual bungee cord rope handle, this dynamic bag sets your inner-adventure-seeker free to explore the streets of Barcelona or Madrid with statement-making style.
See Brand List for store information.
View Gallery for Additional Images.