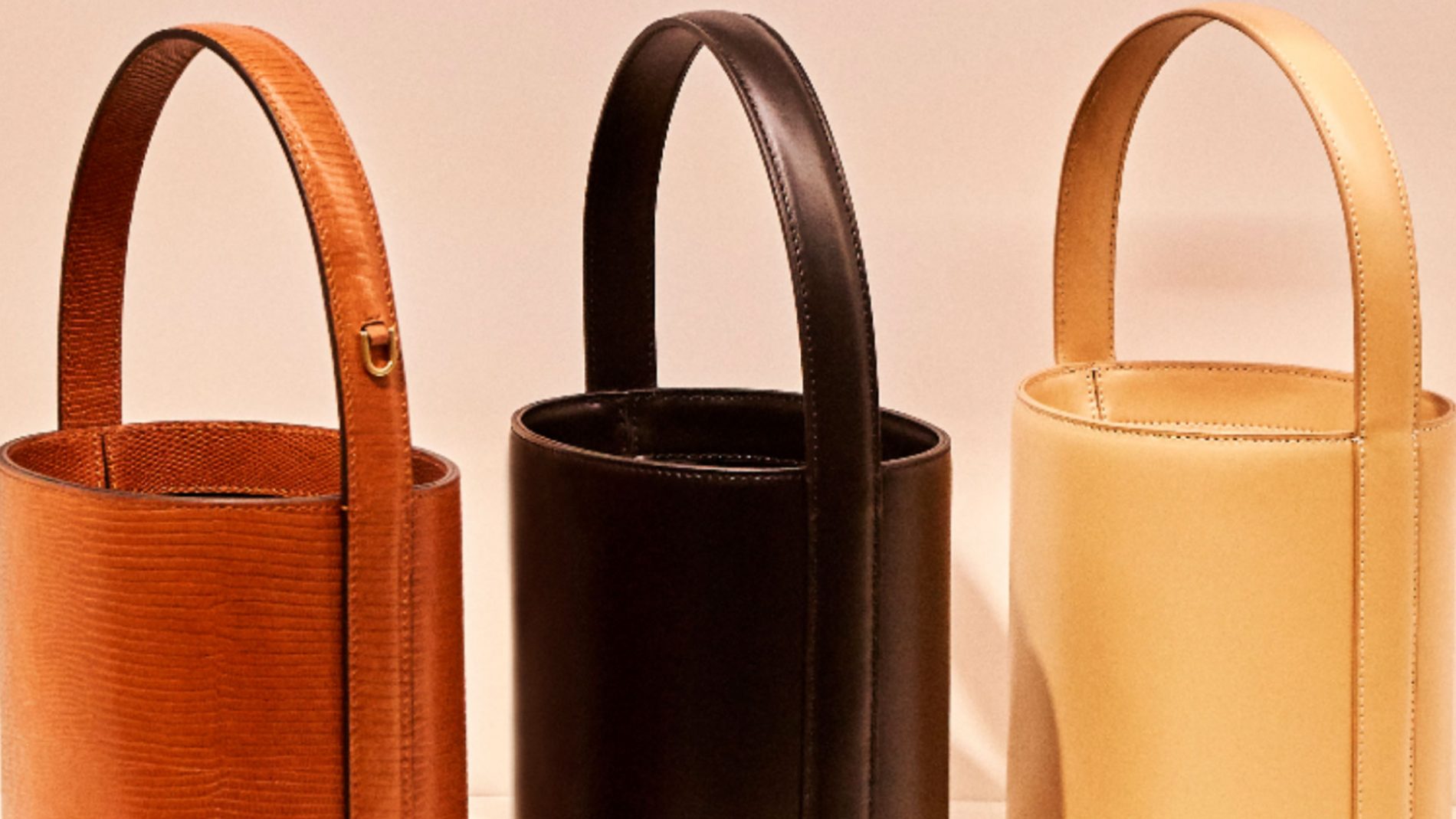 It Bag Insider: Too Hot To Handle
October 7th—2019
Every stylish woman dreams of the moment that new collections arrive! It is this special time of year when shopping ultimately becomes not only a top priority, but an actual sport. A very famous New Yorker once said, "shopping is my cardio" and oh how it rings true in October. So put on those Golden Goose sneakers and hit our stores in Madrid and Barcelona for the most coveted pieces of the season. While we know you want the best ready-to-wear, shoes, cosmetics, skincare and jewels, it is the illusive must-have It-Bag that we all so desire.
Autumn/Winter 2019 features a more structured silhouette from the top designer brands. From satchels, to buckets the shape is more feminine, with gently rounded edges and a luxe simplicity that is quite modern. While these handbags have each brand's signature design, they all share one thing in common, handles that look like perfect half-circles. There is a functional element to the design, as the handles fit gently into your hand, but the real genius is the architectural nature that allows them to hold their structure.
Chloé's coveted Marcie Handbagfeatures a pronounced, textured handle, accented with brushed gold hardware…sophisticated and attention grabbing. The bag itself is the ultimate in versatile chic. With one roomy compartment to carry all of your daily needs, internal pockets designed for your phone and other valuables and an external slip pocket so you can easily grab your most important items. We especially love the rich autumnal tone…the perfect complement to your new ready-to-wear statement pieces.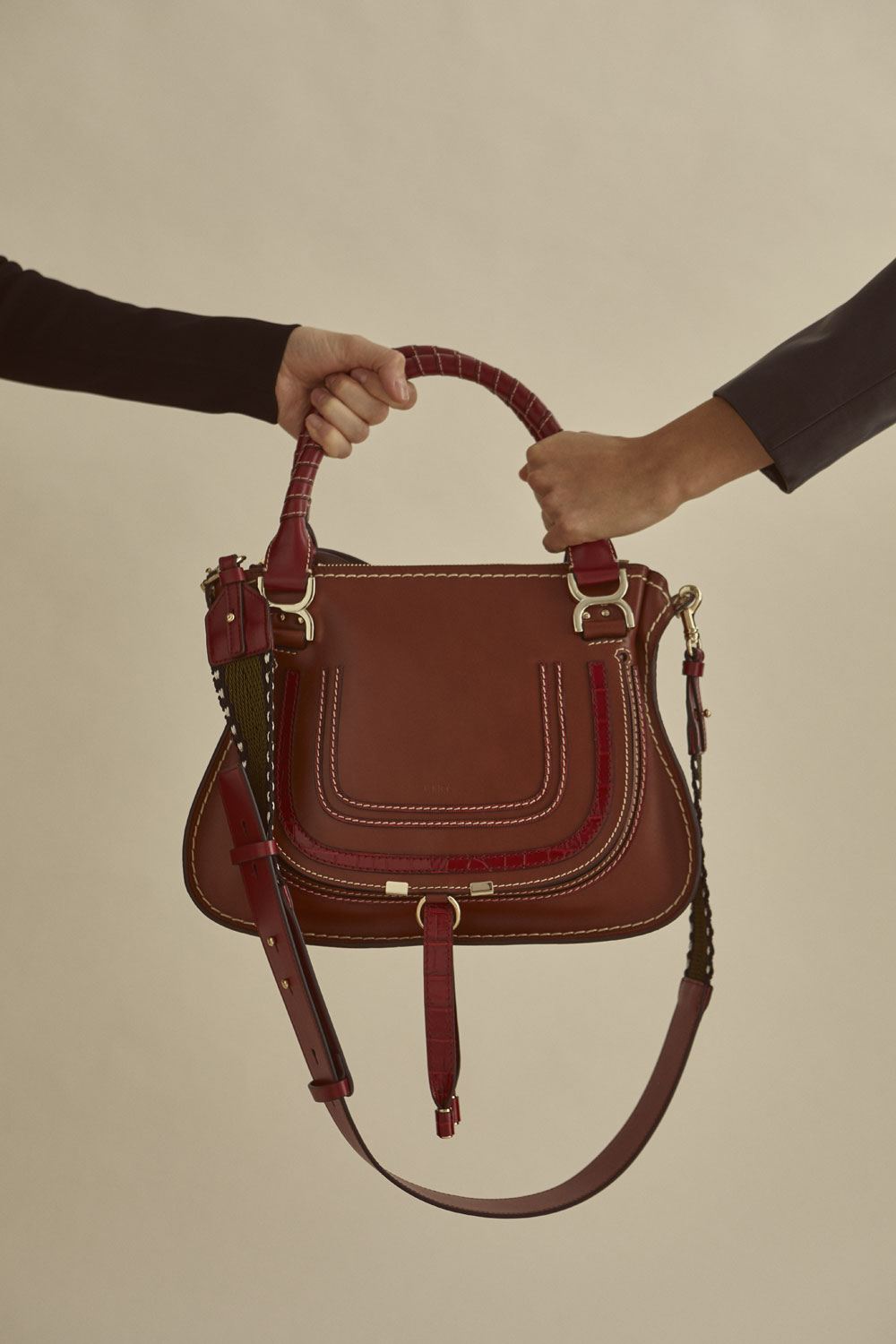 LA-based brand,Staud's new handbag collection represents the ultimate in modern femininity. The heart ofStaud is design. Thinka scrupulous attention to detail, a natural opposition to the typical, and a feminine aura that's equal parts seductive and self-governing — all whilst leaving room, of course, for the occasional jaunt to the coast. One of our favorite It-Bags this season is their Bissett Bag. The ultimate bucket silhouette is accented with the most dramatic half-moon handle. The bag is a little piece of art that can go easily from day to night and is available in a variety of gorgeous hues and skins. "If fashion is a never-ending pursuit of style, then Staudis what happens after you've found it." ~ Staud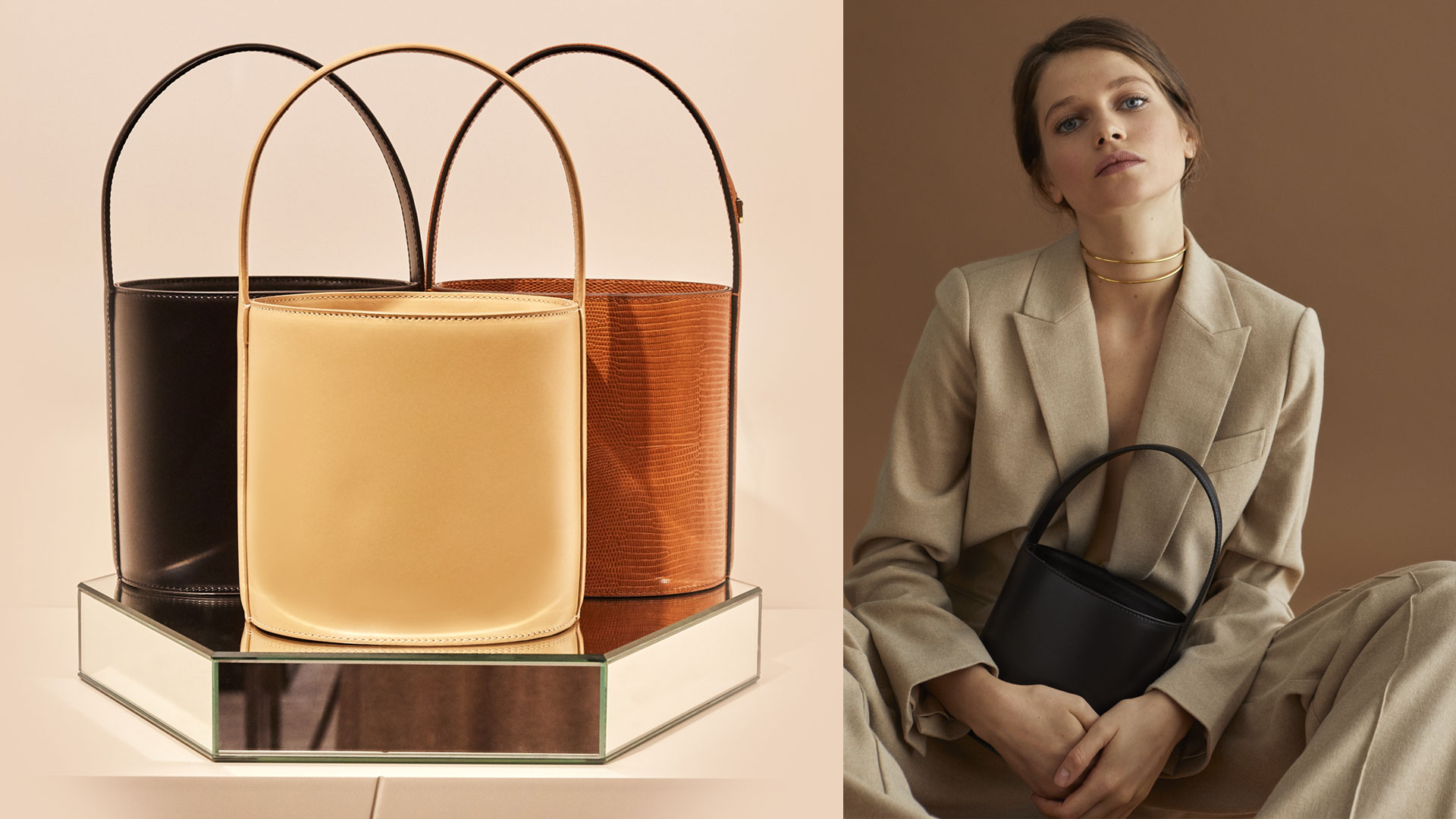 View Brand List For Store Information.
View Gallery for Additional Images.