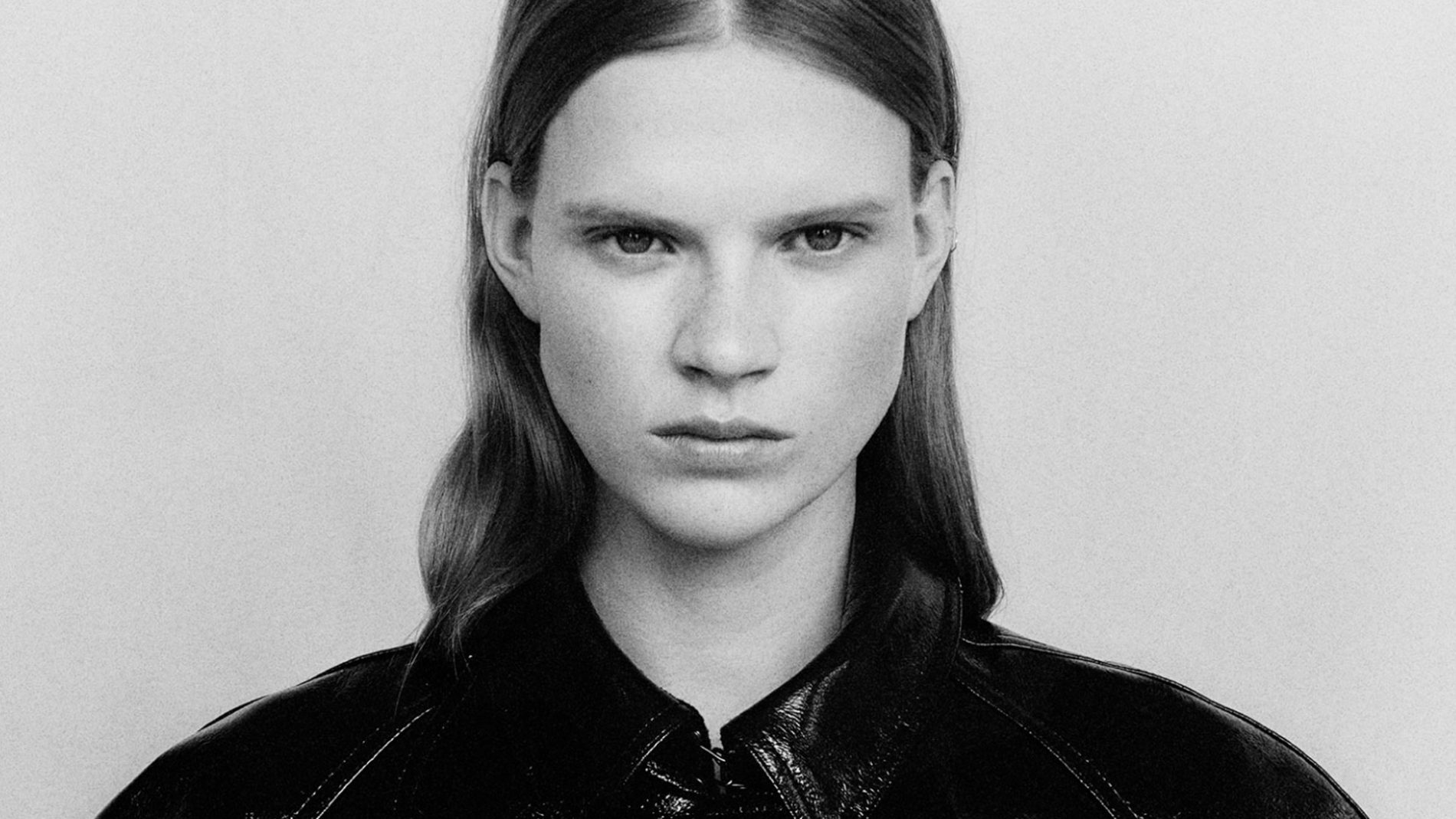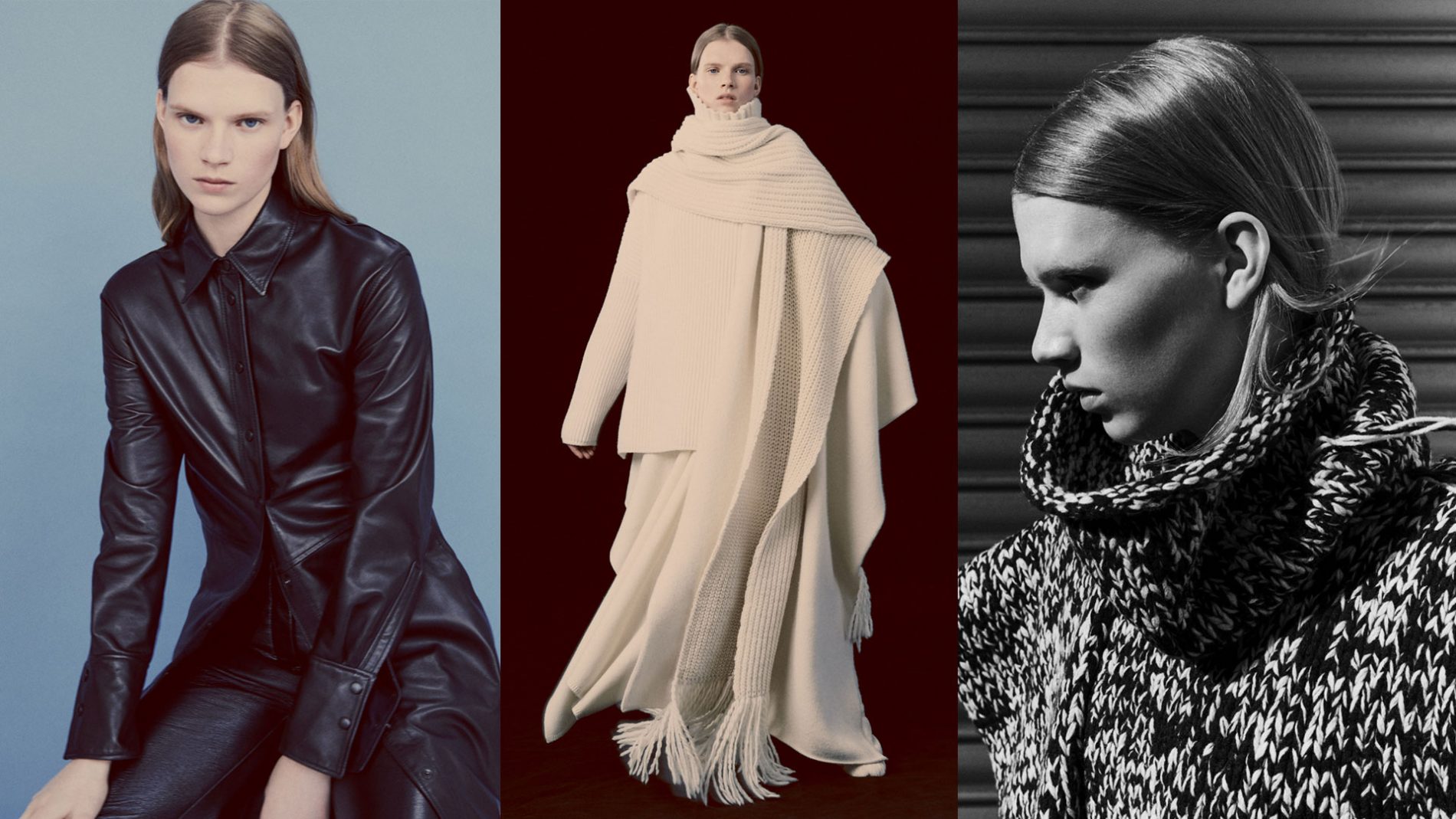 View
gallery
JOSEPH: Autumn/Winter 2019
October 8th—2019
Born in London in the 70s, JOSEPH is the master of luxury essentials. Modern attention to detail and craftmanship are at its core, while an effortless sophistication captures the hearts and minds of its loyal fans. Under the creative direction of Susana Clayton since 2018, JOSEPH is poised to define the coming decade.
For Autumn/Winter 2019, Joseph is reimagining the archetypes of a women's wardrobe going back to the original codes that founder Joseph Ettedgui put in place. Tailoring, the cornerstone of the brand is reworked to showcase new proportions and sharper lines that contrast gently with rich knitwear…the ultimate women's uniform.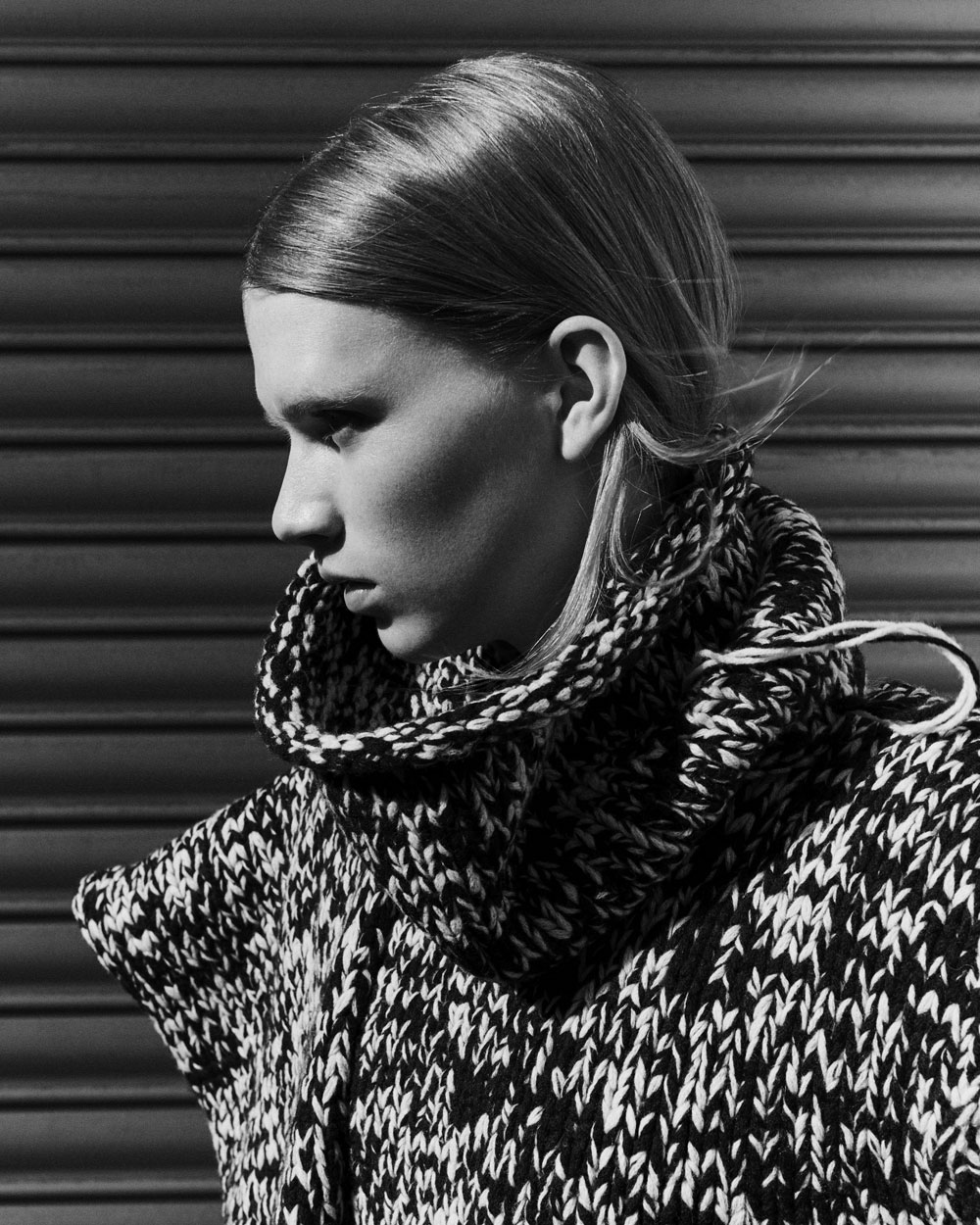 Coats take center stage in a gorgeous alpaca, a revisited trench coat and utilitarian, felt capes, while perfectly tailored blazers and trousers in dry technical wool form the base of the wardrobe. An elongated, close to the body silhouette provides an everyday edge and a sense of structure.
A feminine touch is evident in the pleated skirts, creating a male/female style dichotomy of sorts that every modern woman will embrace. A new fluidity can be found in flowing silks, romantic, bow tie blouses and dresses that form the basis for this contrast…clean tailored lines and glossy leather pieces provide the 'ying', while softer staples provide the 'yang'.
The sumptuous knitwear has an artisanal, hand-knitted feel that envelops you like a cocoon and reinforces JOSEPH'S design dominance in this sought-after category. The more voluminous sweaters provide the 'just right' counterpoint to the more masculine side of the collection.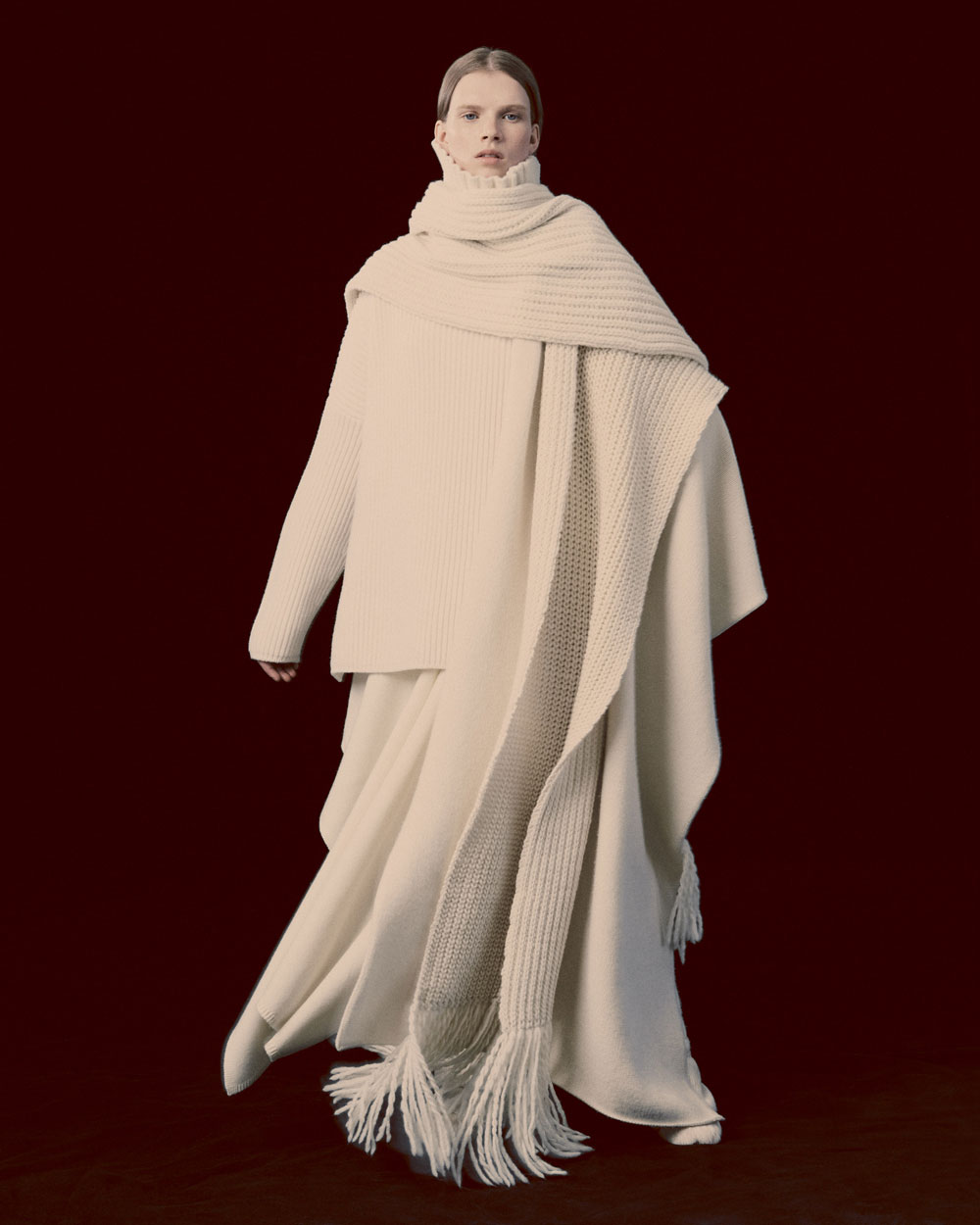 There is an addition push/pull to the collection defined by the diversity in luxe fabrics. Luminous, double-silk satins balance out the more matte silk crepes, while brushed shearling and cashmere add a rich counterpoint to the more technical wools. The final defining element is color with a neutral palette of urban blacks, creamy off-whites and utilitarian camels, which form the base for the warmest hues of mahogany, maroon, burgundy and honey…simply gorgeous.
The entire collection is set apart with a sense of ease that only JOSEPH can achieve. Available now at our Serrano 47 Woman Store in Madrid.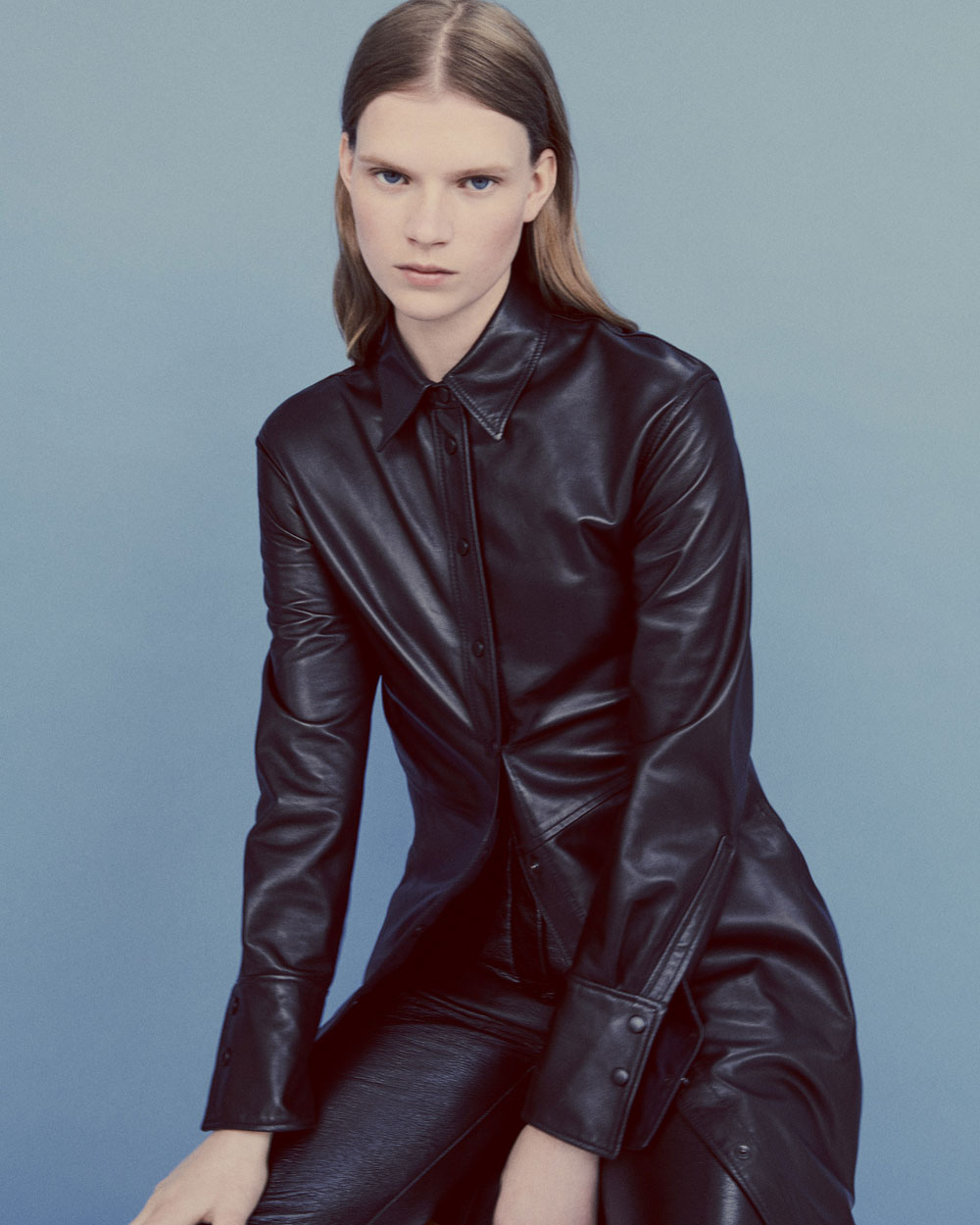 See Brand List for store information.