Living Large With La DoubleJ
September 7th—2020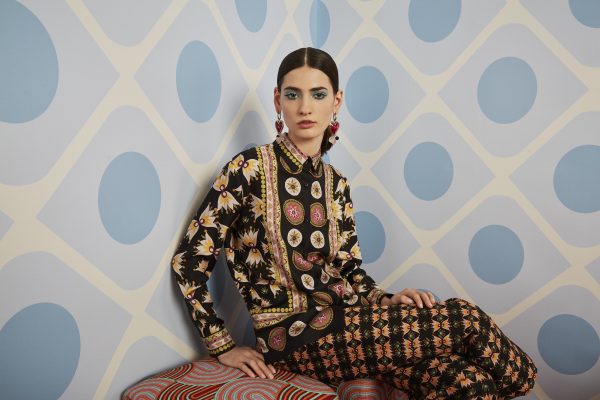 There is something so special about designer fashion that makes the boldest of statements. While we will always love the minimal, to us Fall 2020 is all about stepping out of your style comfort zone and exploring the chic world of pattern. Introducing, Italian brand La DoubleJ!
Known for print 'maximalism', La DoubleJ doesn't take pattern lightly. Eye-popping prints define every piece in the collection, while a celebration of the best of Italian culture permeates every design decision…if you want to become a true fashion mixologist, look no further.
It All Starts With A Dress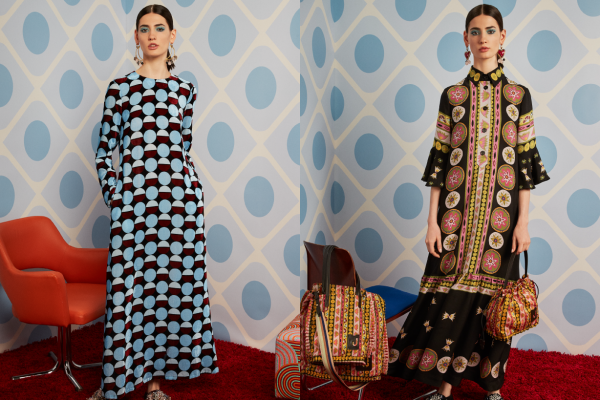 If you love pattern, but tend to gravitate towards tighter version like pretty florals or even leopard print, the easiest way to expand your style repertoire is with one of La DoubleJ's maxi dresses…no pattern-mixing talent required. We are beyond obsessed with their Long Sleeve Swing Dress, updated for fall in velvet. The print called Sfere Azzurro is a 1970s vintage geometric adding a touch of mod to this iconic silhouette.
For the woman who prefers darker hues, we highly recommend the Artemis Dress to up your pattern game. Feminine, dramatic, always sophisticated this dress represents a bold sensibility combined with a bit of the demure. In a multi-season cotton, Artemis will take you from summer into fall in comfort and of course, major style.
Mixologist Approved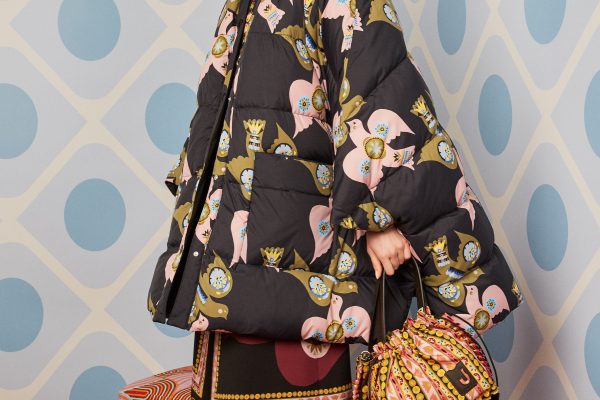 If you are ready to take your love of pattern to the next level, then you have to master the mix and with La DoubleJ this is beyond simple. Since the entire brand aesthetic is based on print layering, just follow their imaginative lead. As featured directly above, their Bee Dress makes the perfect base for experimentation. We also adore the combination of their Boy Shirt and Hendrix Pant (featured in the gallery above)…100% cool-girl approved, modern-retro never looked so good.
Remember, the key to a successful pattern-mix starts with like hues in the background of the print and then a play on proportion…however in the La DoubleJ world, rules may not apply so just have fun!
See Brand List for store information.