Lounge In Luxe With Balakata
May 29th—2020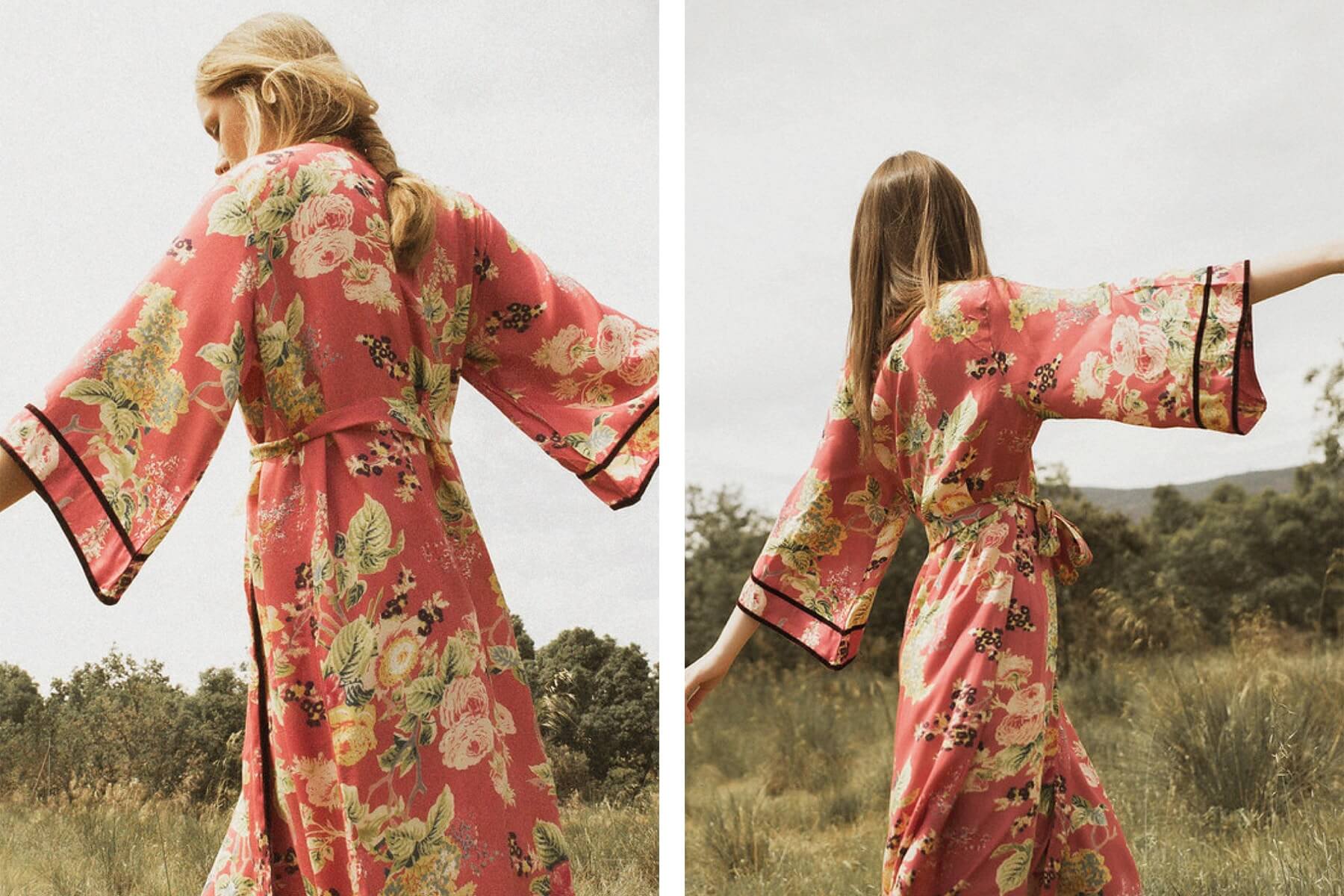 Throughout history, pieces like the Kimono, originally used for traditional dress, have evolved from elaborate costume to high-fashion seen on street style mavens across the globe. Today's kimonos, while still haute-style, take on a new importance in our 'at home' wardrobe…they have become the ultimate in luxe lounge.
Home and lifestyle brand, Balakata not only represents fashion's new perspective, but it also marries tradition with the now. Balakata, works with artisans around the world, bringing their often ancient craft to life, to create the most gorgeous kimonos and pajamas…meant to be worn both as inner and outerwear. From their website…"The relationship between an artisan and a beautiful handmade piece creates a story, which makes each product not a mass market item, but an individually crafted piece. The traditional skills used by our suppliers have been handed down from generation to generation. We value this age-old knowledge and hope to help keep it alive. We love the character in each item, the handmade nature of our products is what we believe sets us apart. We want to protect these skills."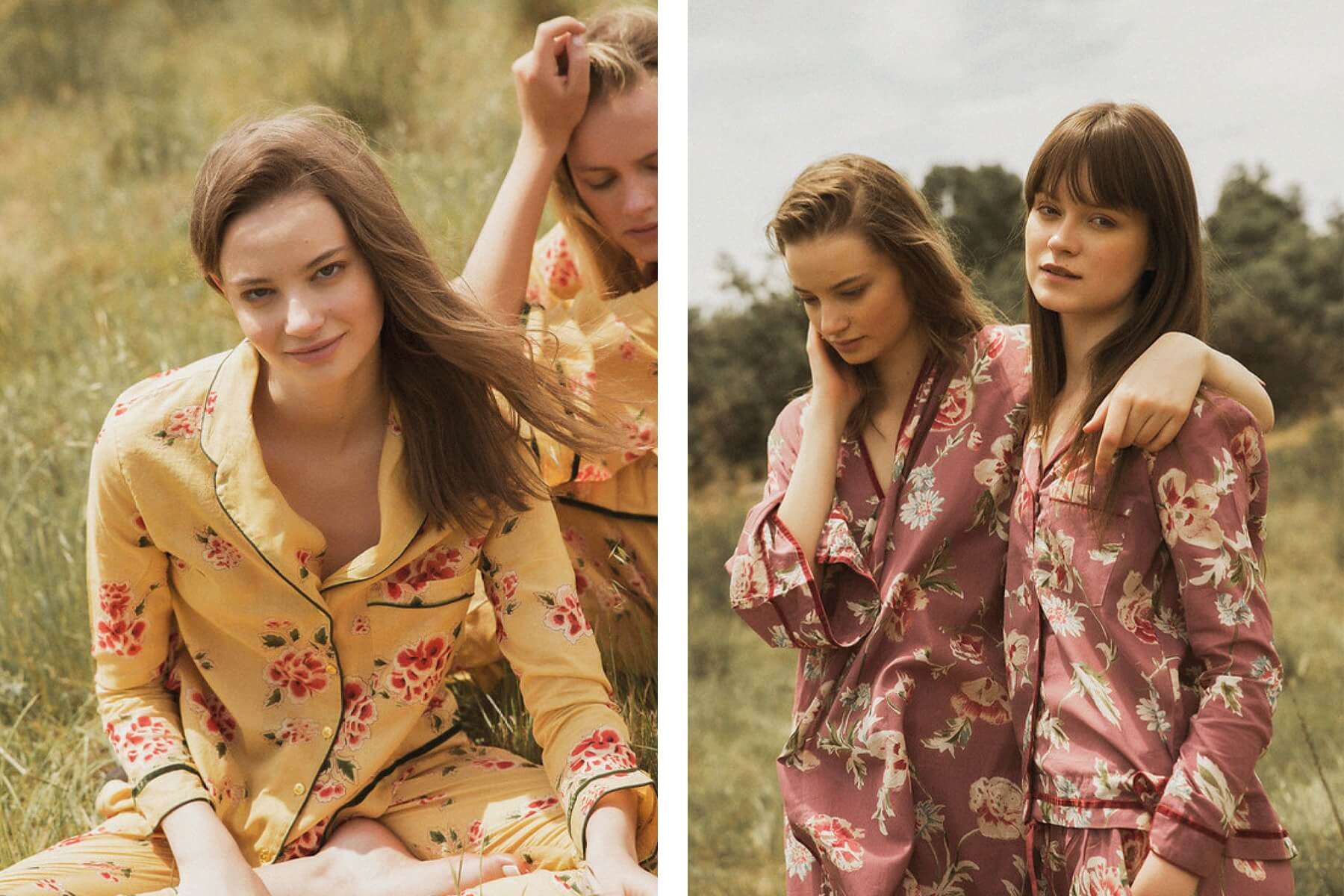 While kimonos have made a fashion statement since the late 19th century, pajama-dressing is a more modern interpretation of how 'nightwear' can be the most chic version of casual attire. Perfect for a video conference (why not make a fashion-statement) or even just to lounge around (perhaps the ultimate form of self-care), pajamas have a stylish place in your everyday life.
Borrowing from the past or holding onto tradition is always a great idea, especially in more challenging times.