Max Mara Combines Fashion & Tech
October 30th—2020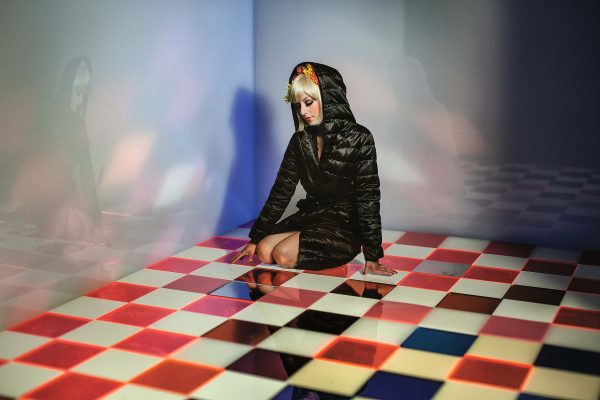 Max Mara founded in the 1950s by Achille Maramotti was created with a vision to bring together Italian tailoring with new trends, such as French haute couture and American industrial productivity. A forever symbol of timeless fashion, Max Mara has always had an eye on innovation and in 2008 introduced The Cube.
What Is The Cube?
Max Mara 's The Cube is an integrated system of down outerwear and accessories. The collection has a modern identity which is accentuated by the unique "Cube" packaging…the ability for each style to fit into a small transportable "Cube" bag. See video below.
The Cube Makes Art
The design is so innovative that it has actually been "boxed" into display cases at the Berlin State Museums and New York's FIT as a cult-project in their fashion and tech exhibitions. To celebrate this innovation, the House has enlisted famous photographers throughout the years to interpret the project, highlighting the concept of 'life cubed'. Photographers have included Alex Prager, Stephen Shore and Sam Taylor-Johnson to name a few. The results have always been thought-provoking and ultimately the photography has become a Max Mara icon.
Function & Form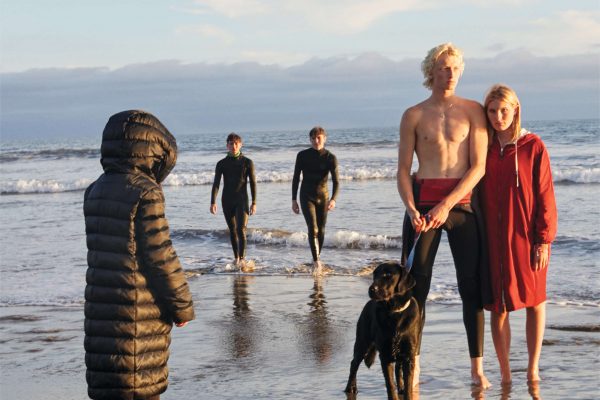 The coat featured above in the gallery is their Reversible Down Jacket in water-resistant satin. It has a robe-like silhouette that is always in fashion, with functional details like goose down padding and technical fabric. One side is smooth satin and the other is quilted with a horizontal motif…who doesn't love two looks in one. Why just own a jacket when you can own a piece of innovation?
See Brand List for store information.