Me-Time Is The Best Time
May 4th—2020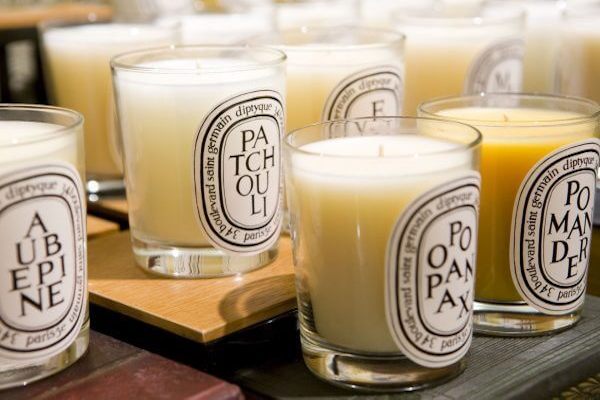 Carving out time for yourself is one of the most important things you can do. It allows you to shift your focus from work, family and from any daily stress you may be feeling. Me-time doesn't have to be indulgent…it can be as simple as meditating for 10 minutes. Here are some of our favorite 'me' activities.
Read A Book
We spend so much time online today, that we forget about all things analog. Remember the days when reading a good book was the ultimate distraction? Well now more than ever, we think powering down, putting your phone away and snuggling up with a good book is mission critical in the quest for self-care. Don't know what to read…ask your friend's for recommendations. Better yet, start a virtual book club…me-time/friend-time, the ultimate win-win.
Take A Bath
Now this may seem like such a simple suggestion, but there is actually an art to taking the perfect bath…what works for one person, doesn't always work for another, so we highly recommend trying different things. Maybe you like candlelight, maybe you prefer to wear an eye mask. Perhaps, you need to de-stress, perhaps you need to relieve tight muscles from all of your at-home workouts. The key is to decide what you need and then finding the right mix of scent, light, music that takes you to that deep place of relaxation.
Stretch It Out
We spend so much time obsessing about how to get the perfect body that we often forget to just stretch. A 15-minute, daily stretch session, can change your life. Not only does it relieve tight muscles, but it is one of the most powerful stress relievers. We carry so much tension in our bodies…stress isn't just in the mind, it is 100% physical as well. The added bonus is that stretching is also working out…it elongates your muscles and when done correctly actually adds tone. There are many great online stretch session examples, so just do a little research to find one you like.