Meet Faithfull The Brand
June 24th—2020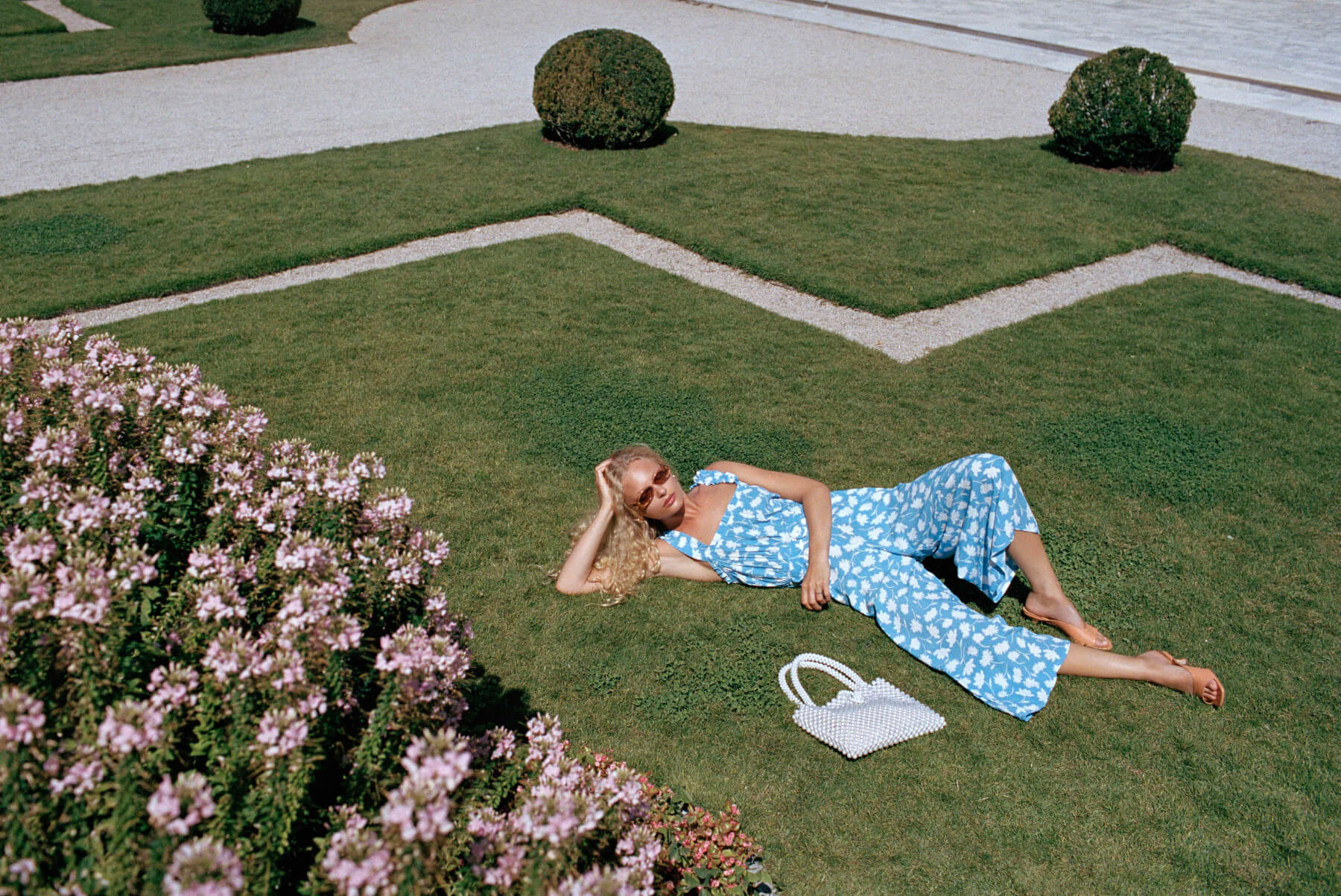 New to our Serrano 47 Woman Store in Madrid, Faithfull The Brand, was created by two globe-trotters, with a love for travel and a vision to inspire women around the world to live a life experiencing the new.
The Unique Design Process
The collection is designed, sourced and produced in Bali, Indonesia using handmade techniques such as hand-dying and hand-printing, giving way to the brands sought-after floral creations. Traveling the globe also allows for discovering each culture's unique take on fashion, which is an important part of the brand DNA. Often inspired by findings in vintage markets, each print is special and has a story. It is this combination of design vision and the desire to capture a garment's history that sets Faithfull The Brand apart.
Inspired By The Riviera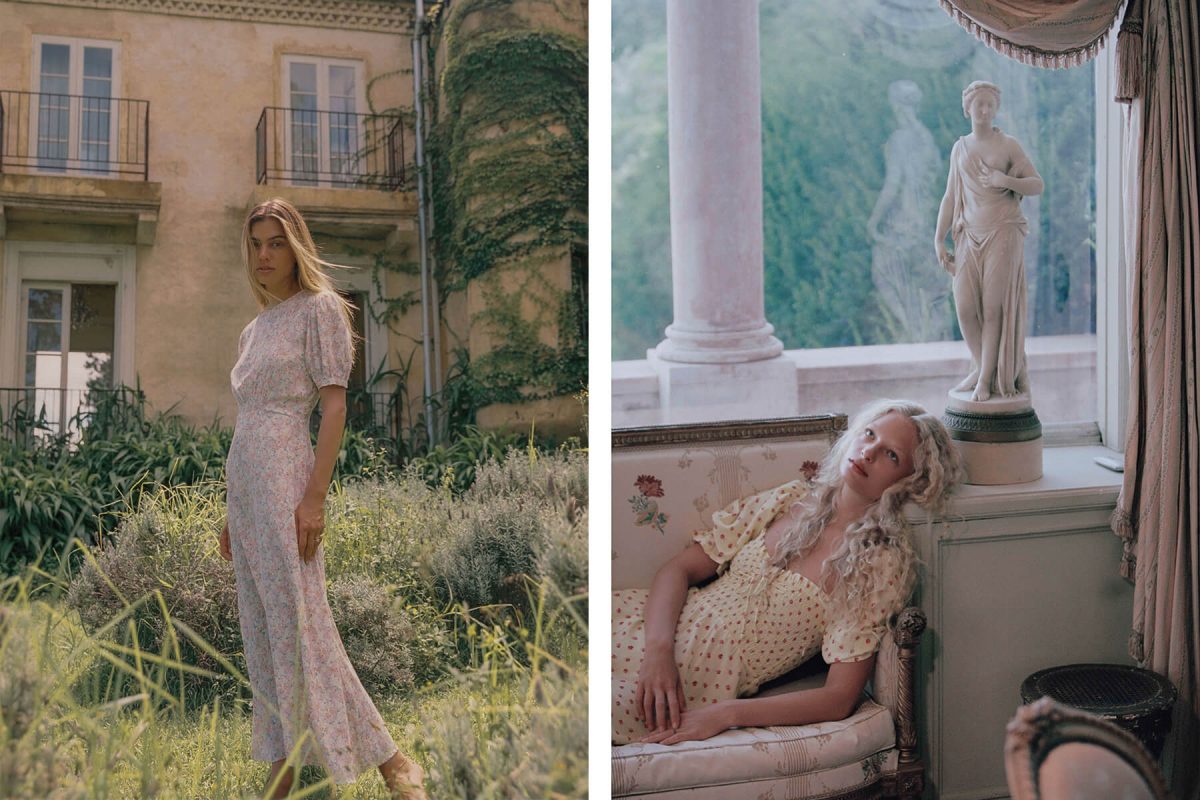 The new collection was inspired by travel to the Côte d'Azur, France. An exploration of the romantic nature of this region's gorgeous countryside, it takes us to a place where we can dream. With 'happy' prints like Leyla Floral (featured above) and overtly feminine prints like Maria Floral one feels like they are transported to a field or wildflowers or an afternoon lunch on the porch of a manor. Each piece is designed to take you away and to make you feel like the strong, yet always feminine, woman that you are.
Discover the collection in our new 2nd floor boutique, featuring fashion with a youthful point-of-view.