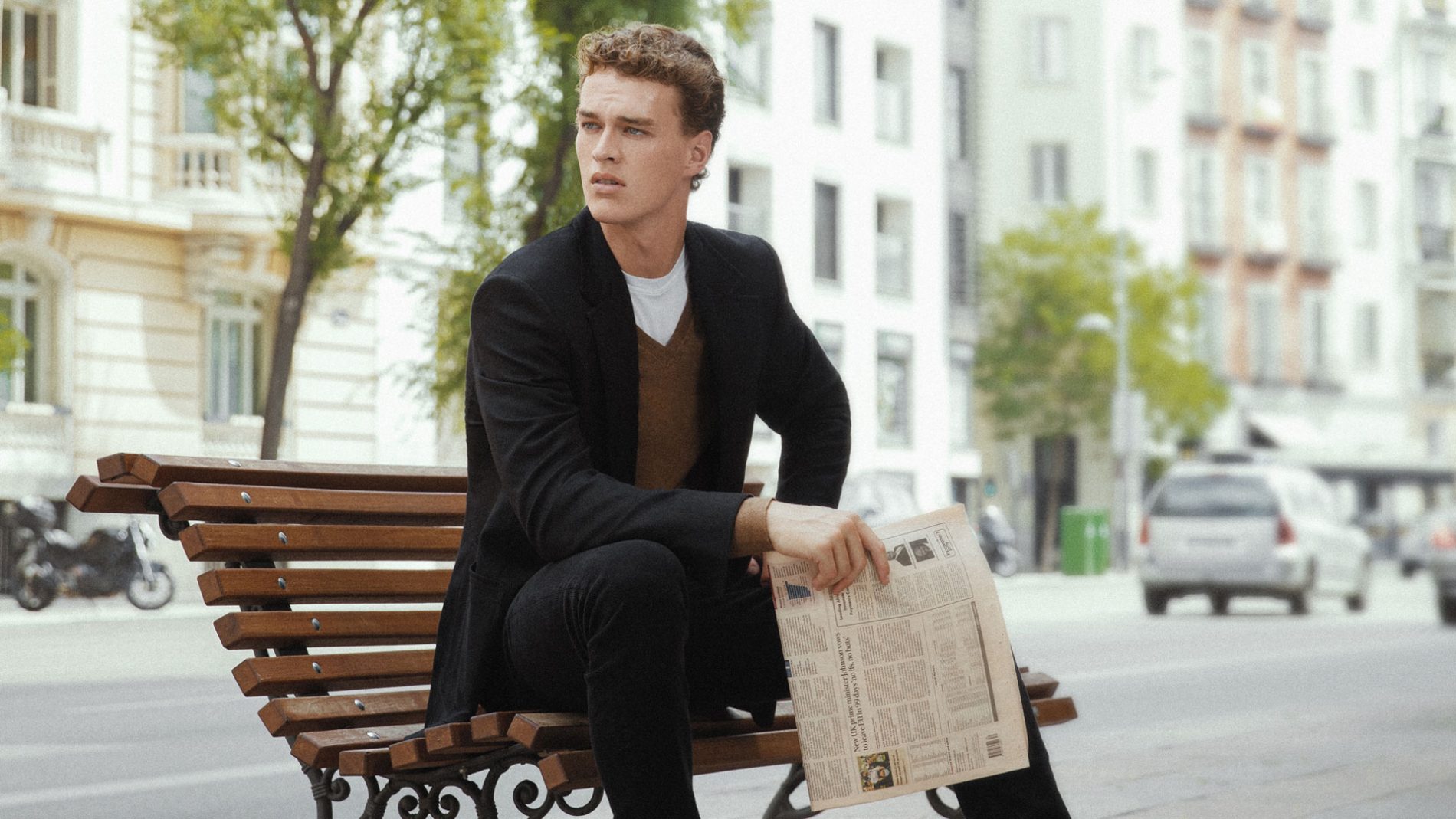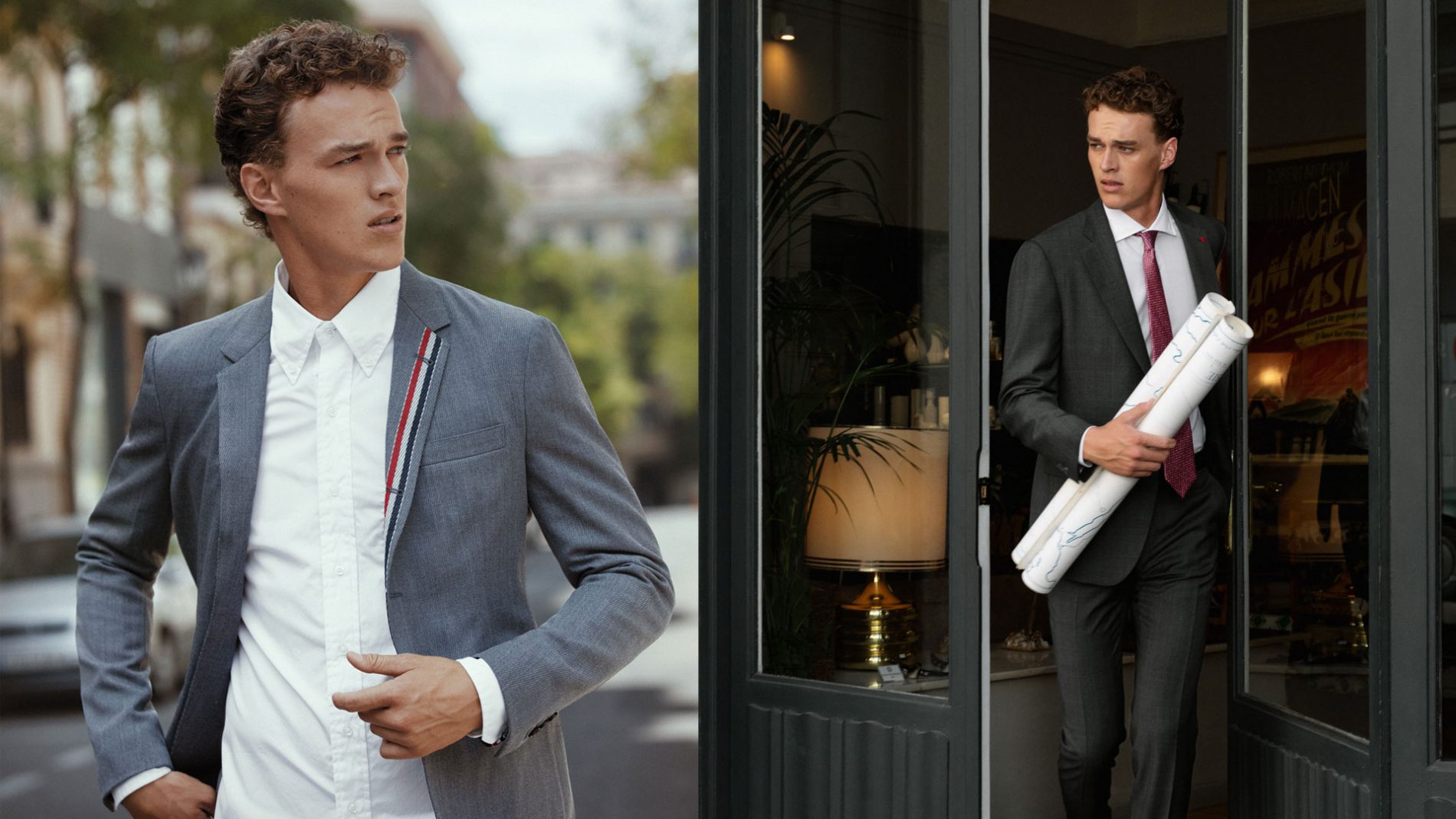 View
gallery
The Guy Files: New Traditions in Tailoring
September 24th—2019
When it comes to dressing up or dressing for the office, men have always had the perfect uniform…suit, shirt, tie. But over the last several years, tailored options haven't just evolved, they have become the trendsetting styles most wanted by the fashion elite. Here are some of the micro-trends within the trends.
Tailored Sport: While streetwear has taken over casual dressing, sports-inspired details have started to mesh with even the most sartorial of pieces. Mentioned in our Elevated Street article, Thom Browne is the leader in this movement. With tailoring that passes the test of even the most astute suit connoisseurs, he shows us that not only can a jacket be traditional, it can also be high-fashion. His RWB Stripe Sportcoat is inspired by school uniforms, specifically those worn by athletes. Its collegiate nature is modernized with a high armhole and shorter length and its perfect light grey, worsted wool hue is accented with grosgrain trim taking it to the next level of style. For work, for play or just because, tailored sport is your next style must!
Casually Suited: This trend is perhaps less current as workwear standards have relaxed over time, but we love it as a 'now-trend' due to the play on color and layers. The formula is simple…dark, well-tailored suit, pop-color, v-neck sweater and a white classic tee…yes a tee. This ultimate weekend-meets-boardroom mashup, is perhaps best for less corporate occupations, but we think you can make it work even on the trading floor…the key is to accessorize with the finest wingtips. PS…this is a desk-to-date-night, gamechanger!
The Tie Makes The Man: OK, so you have to wear a suit, shirt, tie to work…we get it, lots of us do. That said, you can still let your personal style savviness shine. Enter the new hero piece…the tie. Style risktaker…go skinny and keep the color bold. More go-with-the-flow…keep the shape classic, but have fun with pattern. Either way, your go-to suits and perfect white shirts get a little infusion of personality that separates you from the middle management pack…give the guys in the boardroom a real run for their money.
See Brand List for store information.
View Gallery for Additional Images.