New Year, New You
January 14th—2020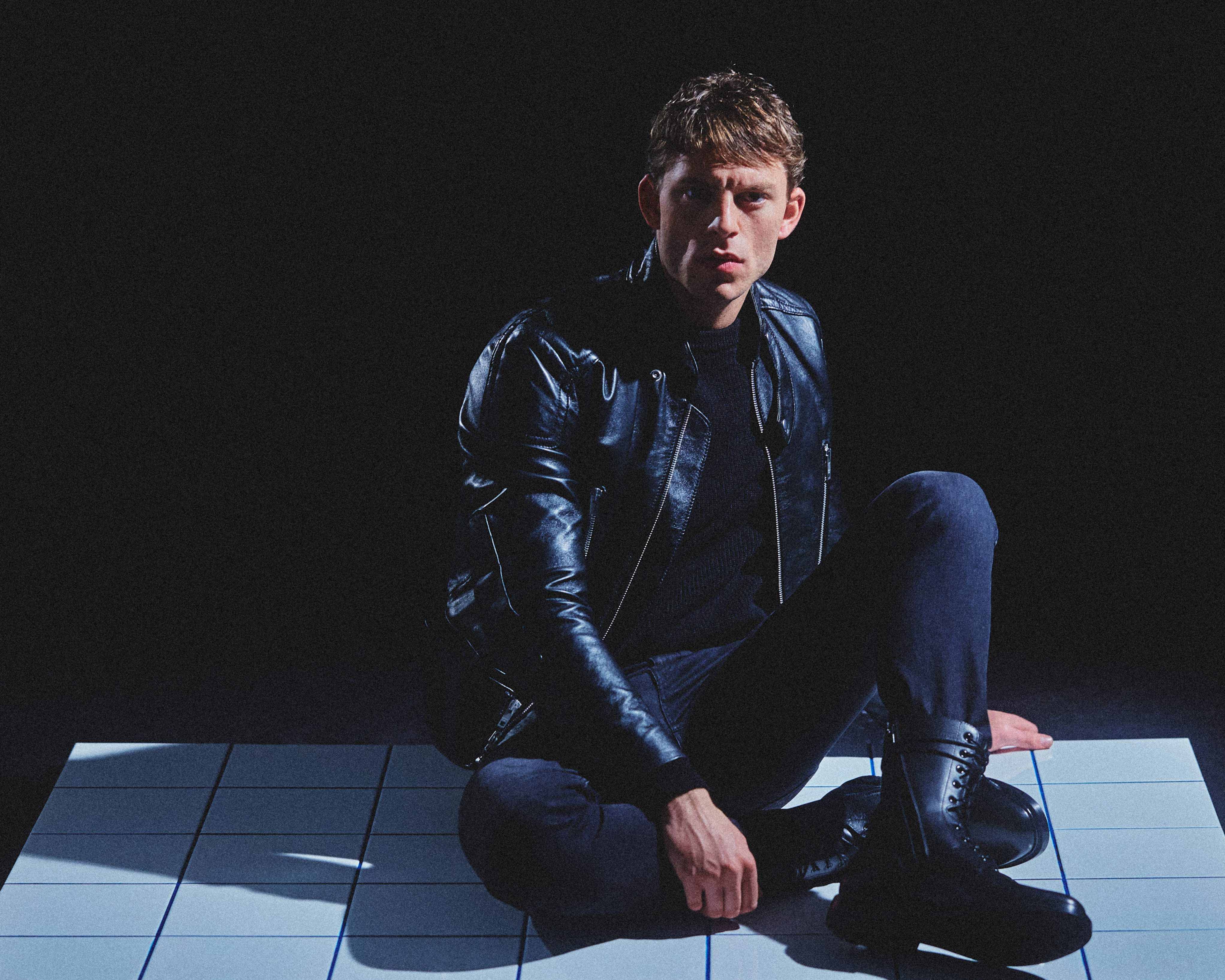 This isn't just a new year, but a new decade, so if this isn't the time to increase your fashion IQ and take some chances, we don't know what is. If you work in a more traditional workplace, adding personality to your smart attire, might be a bit difficult, so we recommend starting with the one piece that not only is a wardrobe staple, but a true style maker…a leather jacket.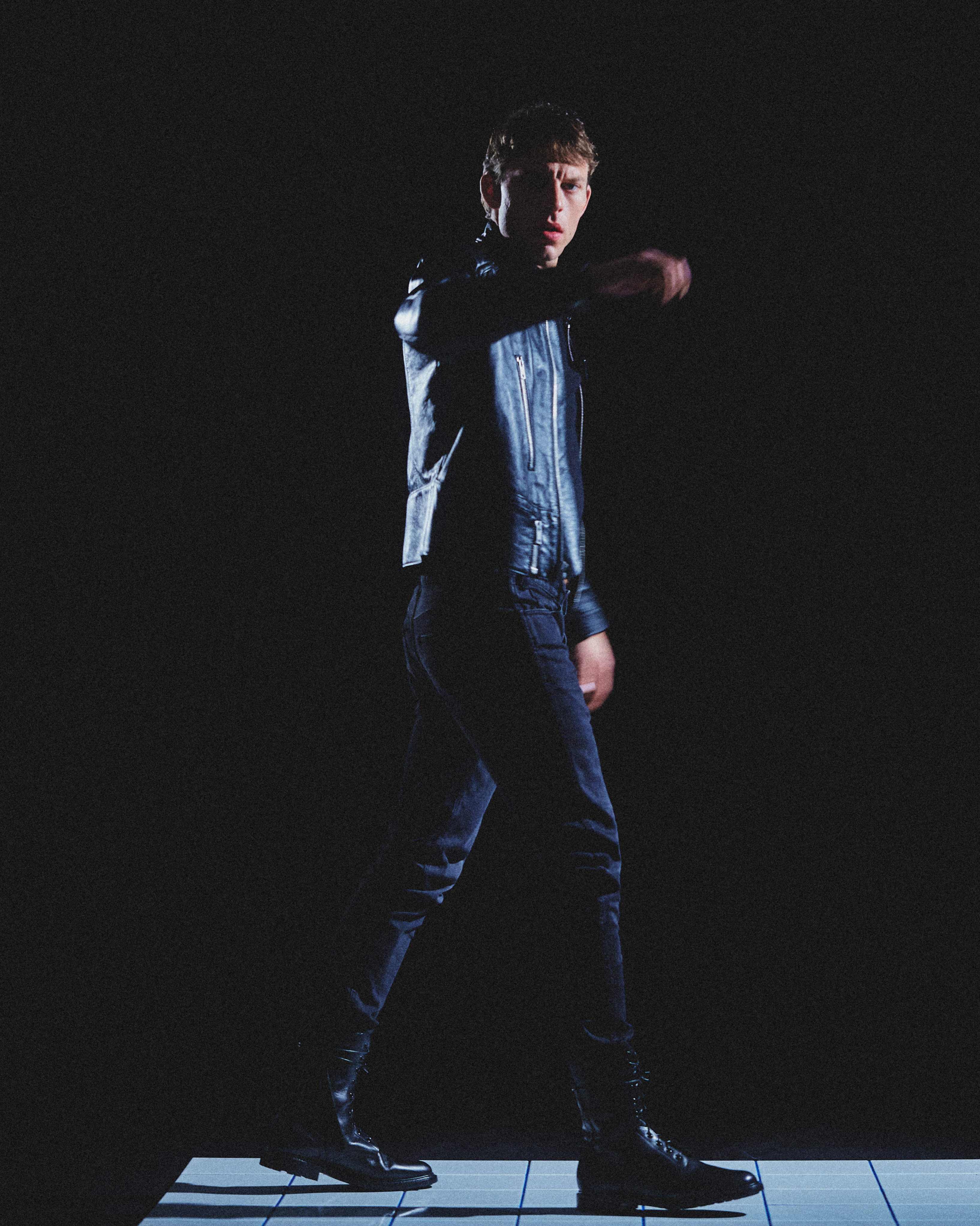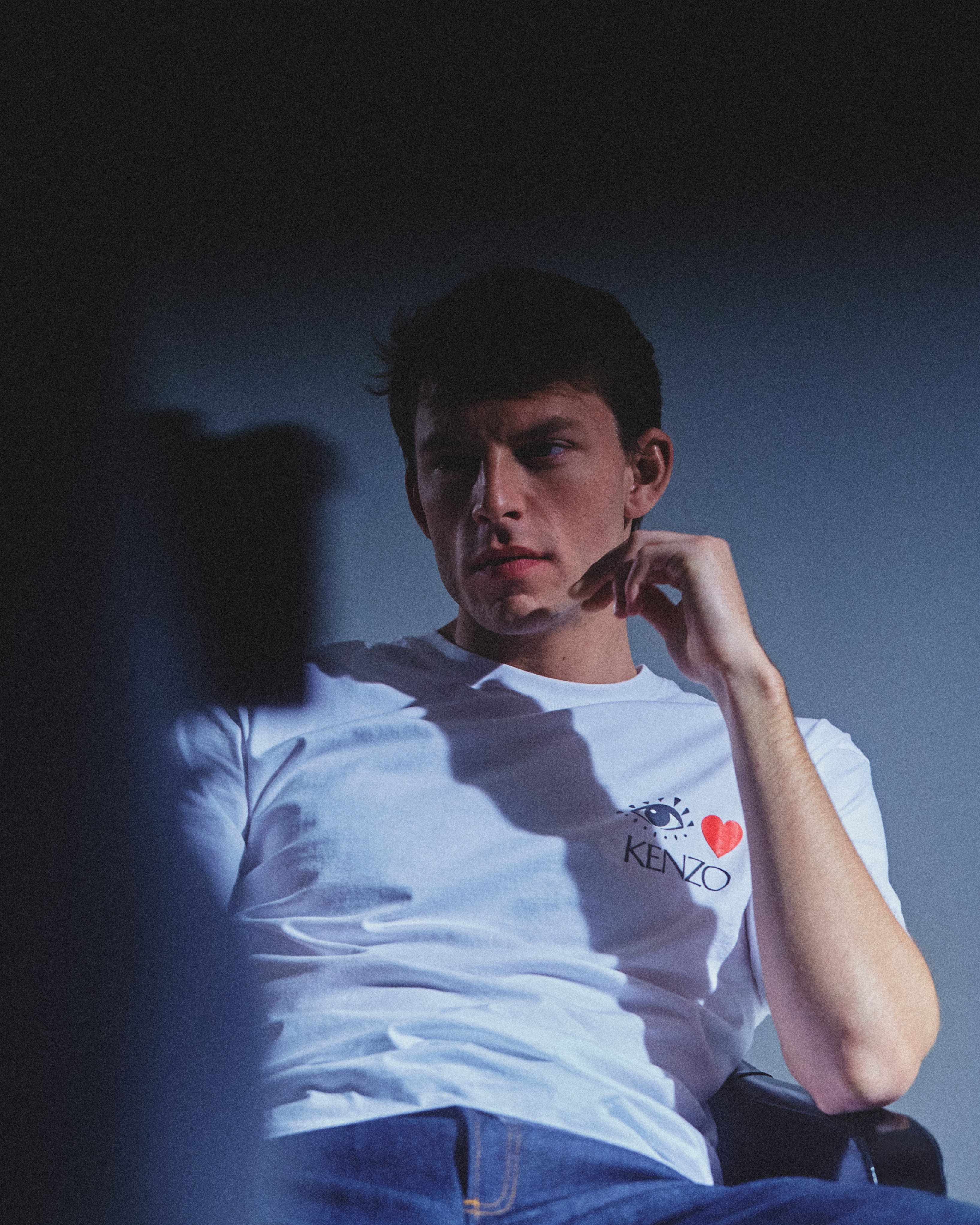 Reinvent The Classics
Every man should own a classic biker or aviator leather jacket. Whether you are more of a James Dean in Rebel Without A Cause or a Tom Cruise in Top Gun, this is the one piece that says the most about you. Now, we always love the traditional, but since this is a renewal opportunity that only comes every ten years, we say leave the tried and true in the past and modernize! Currently we are digging (using James Dean lingo) the updated vibe of Balmain moto jacket. Yes, the shape is classic, but the newness comes from the sheen of the skin and the details. This jacket is the ultimate in cool with your favorite black jeans and a logo tee from Kenzo.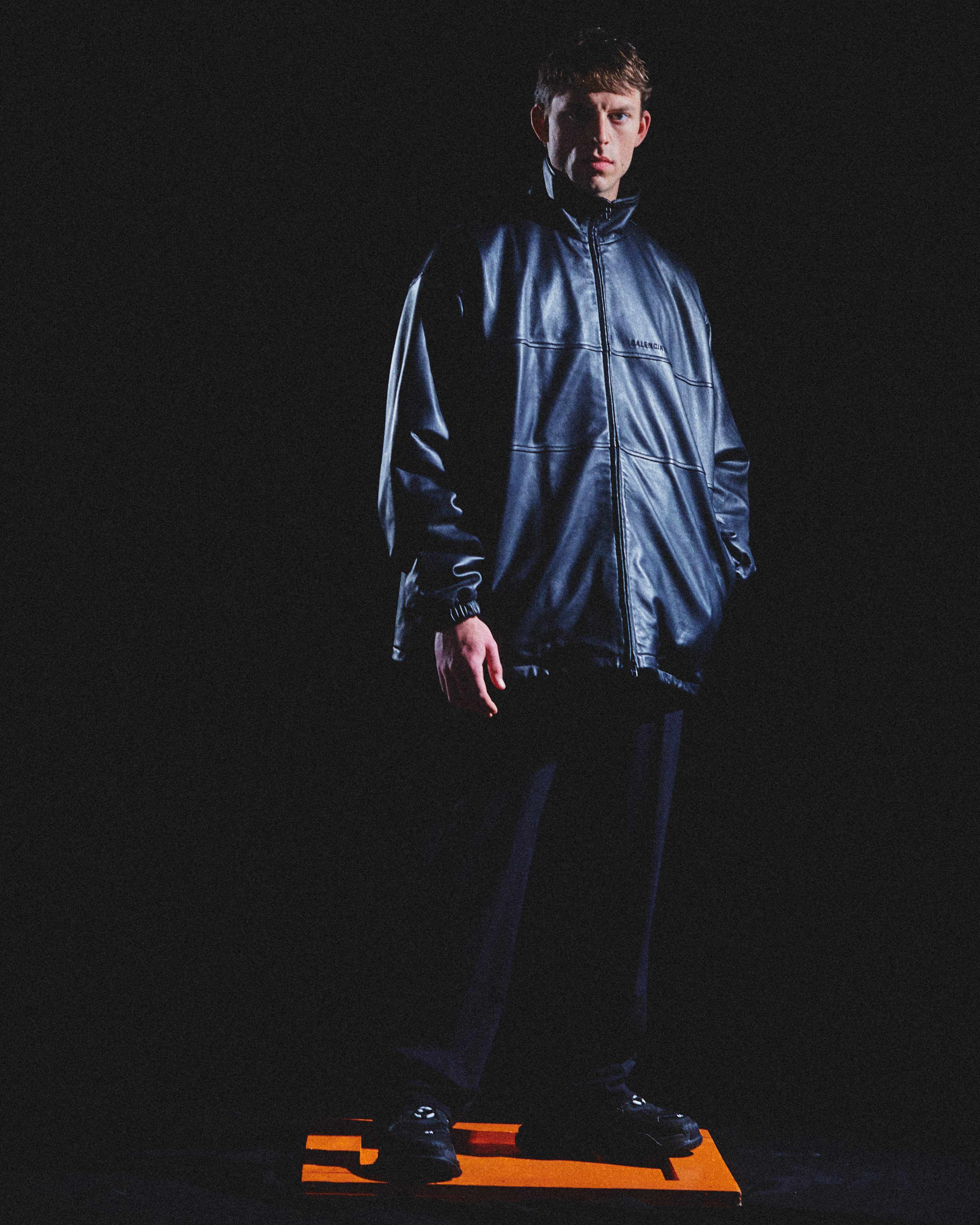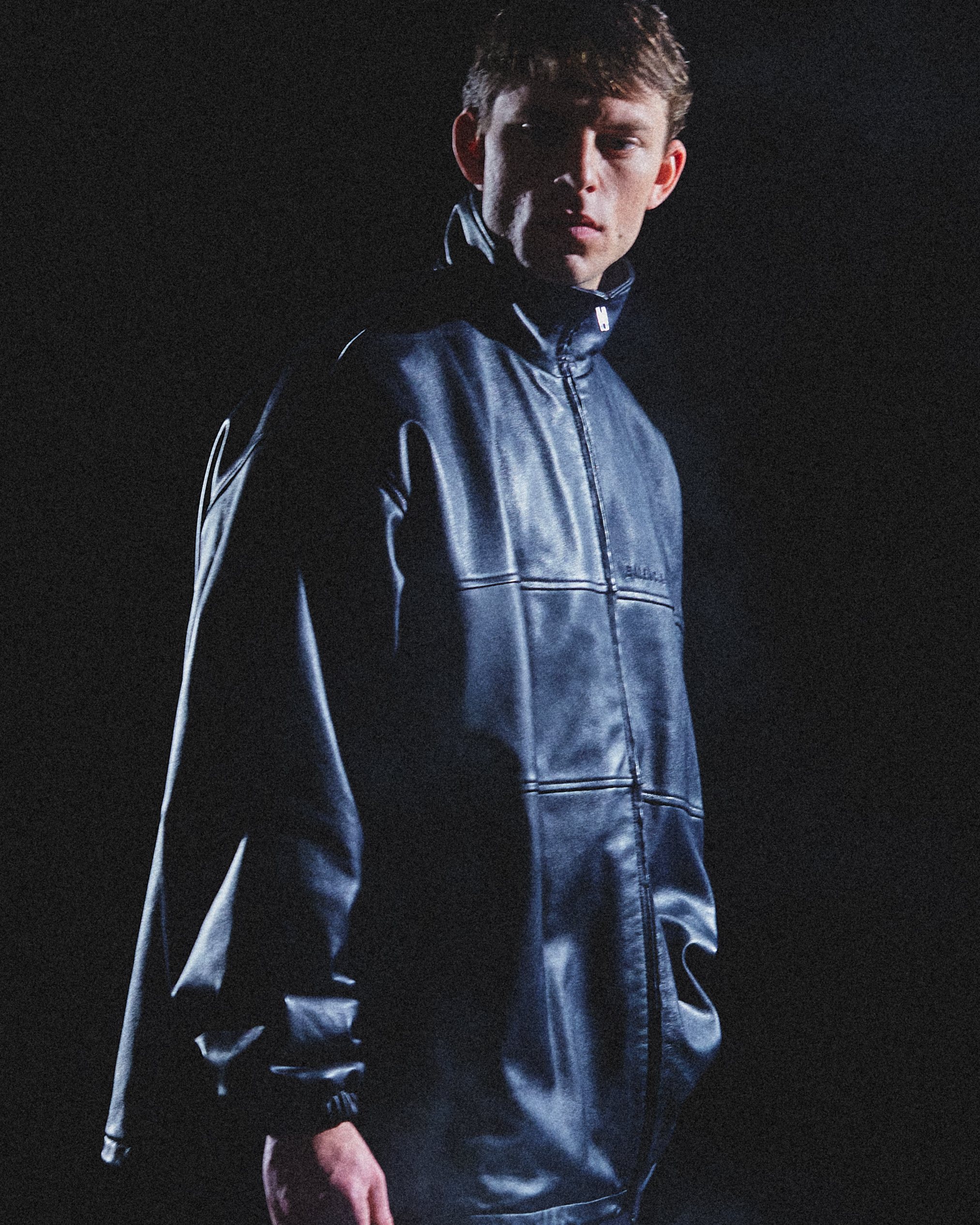 Embrace The Avant-Garde
Calling all true fashionistos! You have the biker jacket thing covered. You own a proper bomber and even a retro leather blazer. You are scratching your head in terms of how to soar to new outerwear fashion heights. Of course, we have the solution…BALENCIAGA! Their Panelled Bomber Jacket is so very 2020. Oversized and elongated (a Balenciaga signature), the jacket is more than a statement, it is the ultimate in style versatility. With a drawstring bottom that allows you to adjust the amount of volume (blouson or more like a carcoat) and a high stand-up collar, it is a next-level, statement-maker. Now if you really want to up your street style game, Balenciaga recommends belting it…talk about a true fashion moment.
See Brand List for store information.