Our Newest Obsession – Dots
August 3rd—2020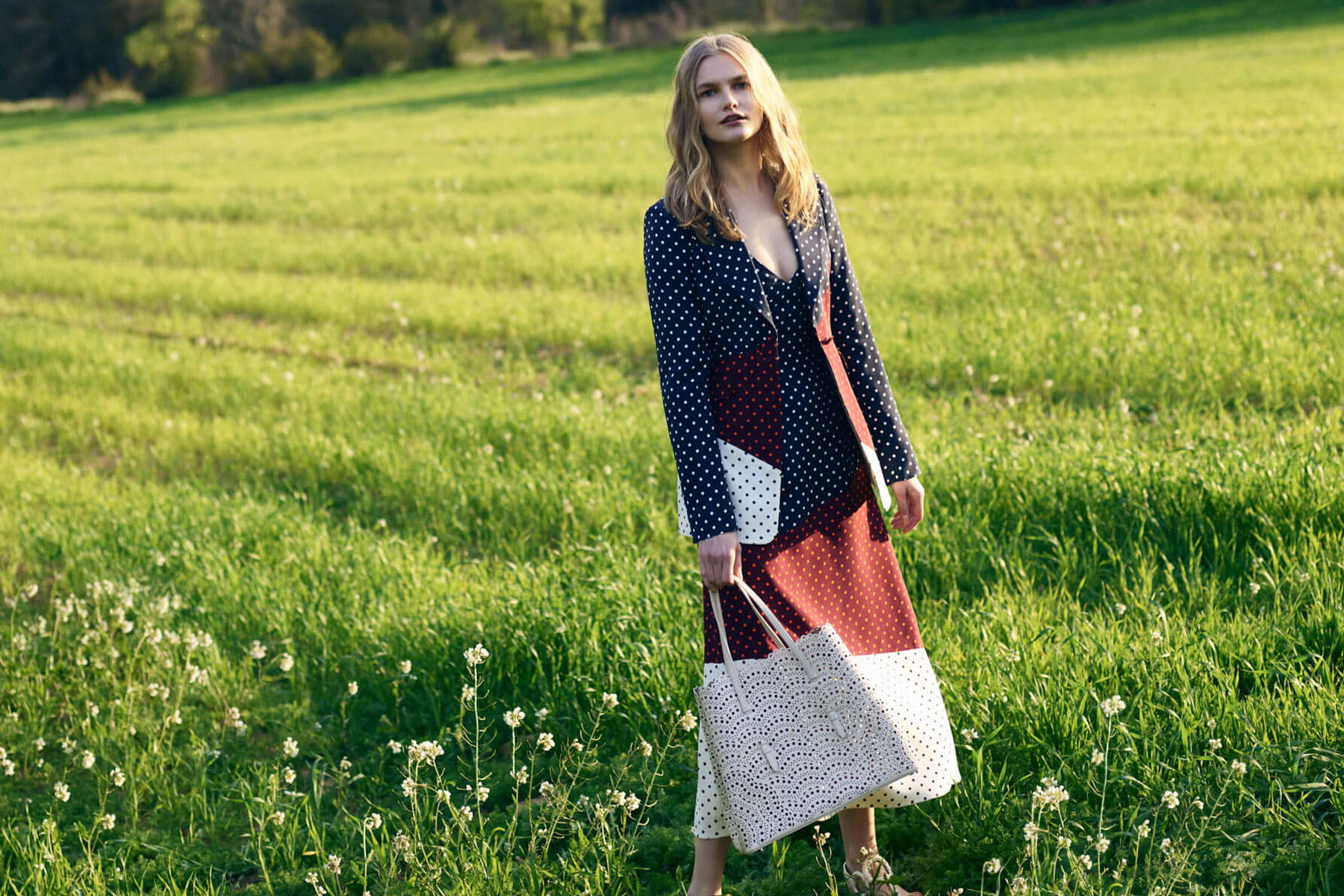 You know we love pattern at El Corte Inglés…there is something so personal about the prints you choose. They show your personality at its very core and let you expose your creative style side to the world. While certain patterns have their trend moment and tend to fade, the polka dot will always be one we are obsessed with.
Dots On Dots
There is something so overtly feminine about dots…girly yes, reminiscent of childhood always. So how does a more mature fashionista look less sweet, more modern when exploring the trend. The answer is simple…layer those dots in Gabriella Hearst. Her Elliot Patchwork Dress and Jacket are the epitome of female modernity. Using a colorblocking technique, she takes the polka dot to an almost avant-garde level…architectural and oh so unique, this is a power combination for the true style-maven. See images above.
Classic With A Twist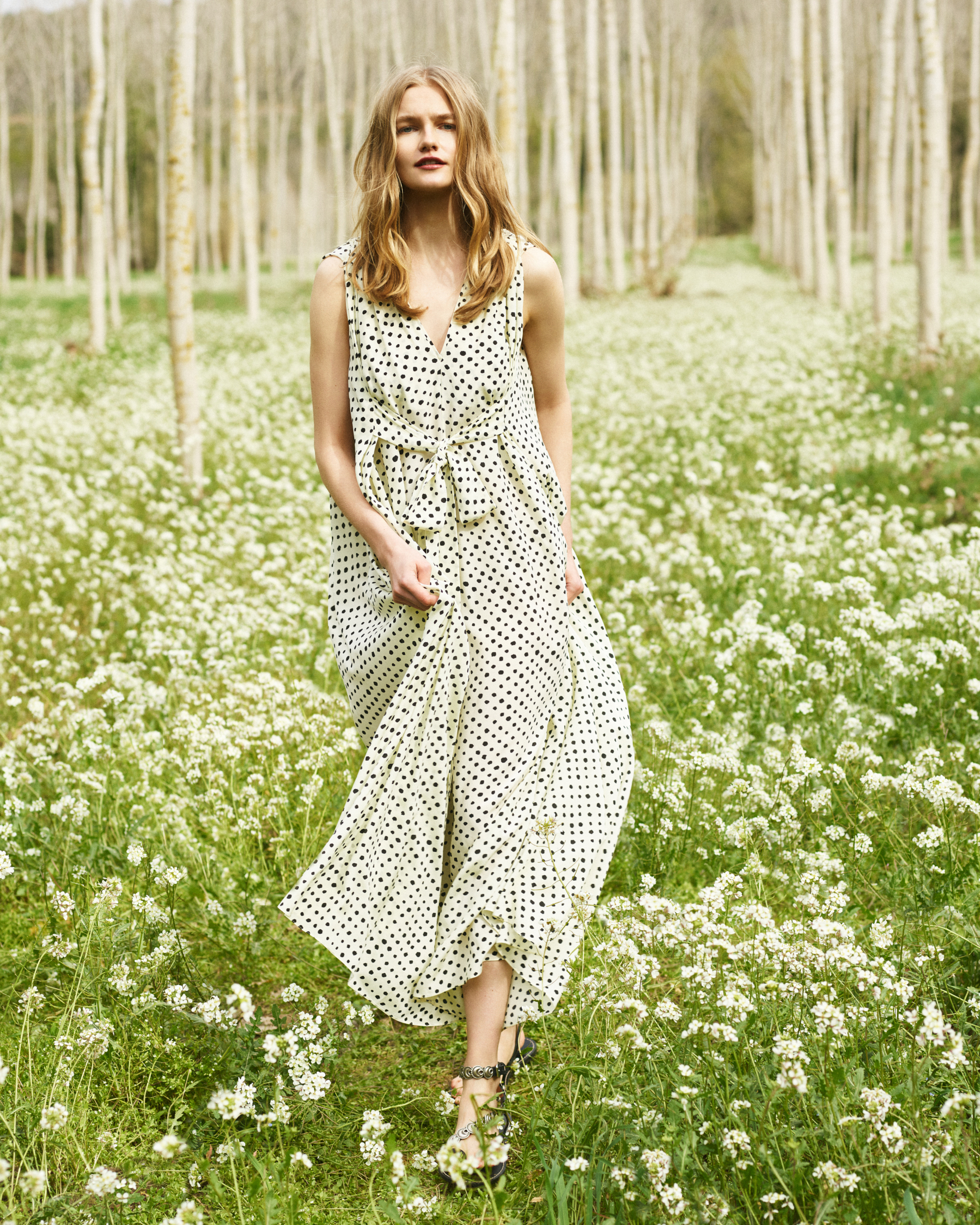 Perhaps the most timeless version of a polka dot print is one with a black background with white dots…we still dream about Dior's iconic take from 1954. Marilyn Monroe was also know to love this girly-girl pattern. And who can forget Minnie Mouse and her oversized polka dots (yes fashion even originates in cartoons). So how does one update this beloved style…just flip the colors. Petar Petrov's silk chiffon dress is a dreamy take on the classic. With a modern silhouette contrasted with a feminine bow in the front, this dress is pure of-the-moment fashion.
See Brand List for store information.