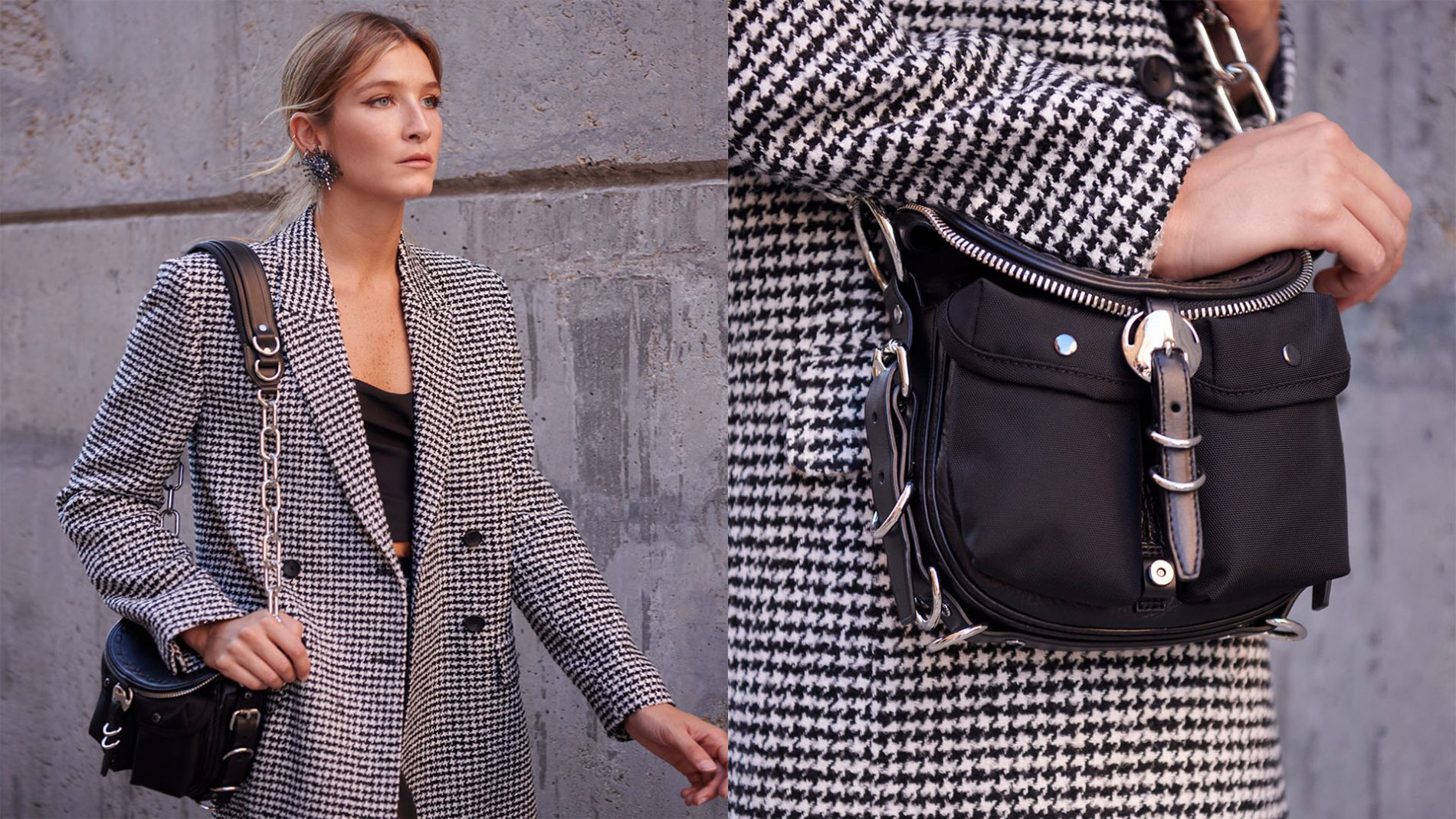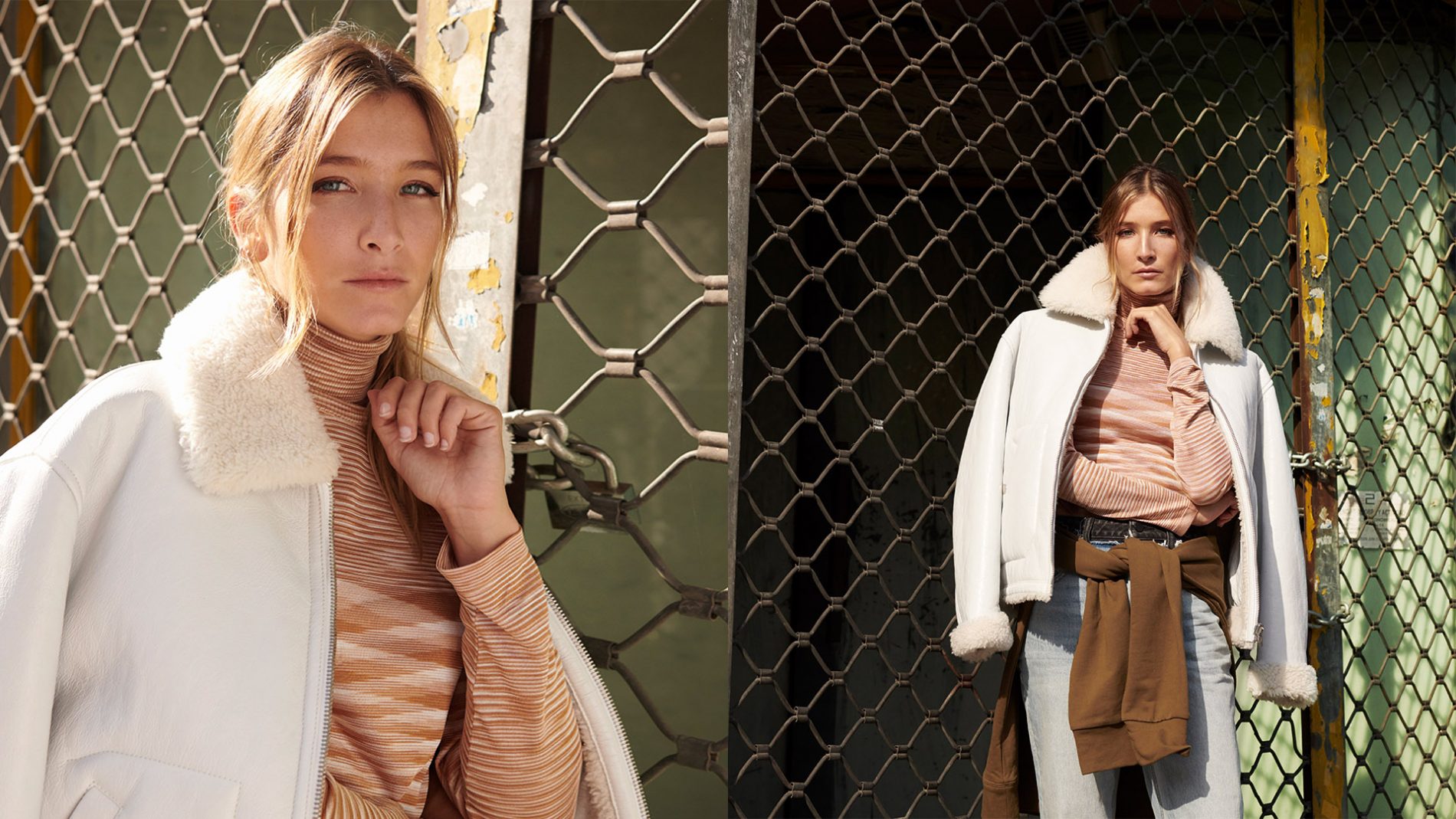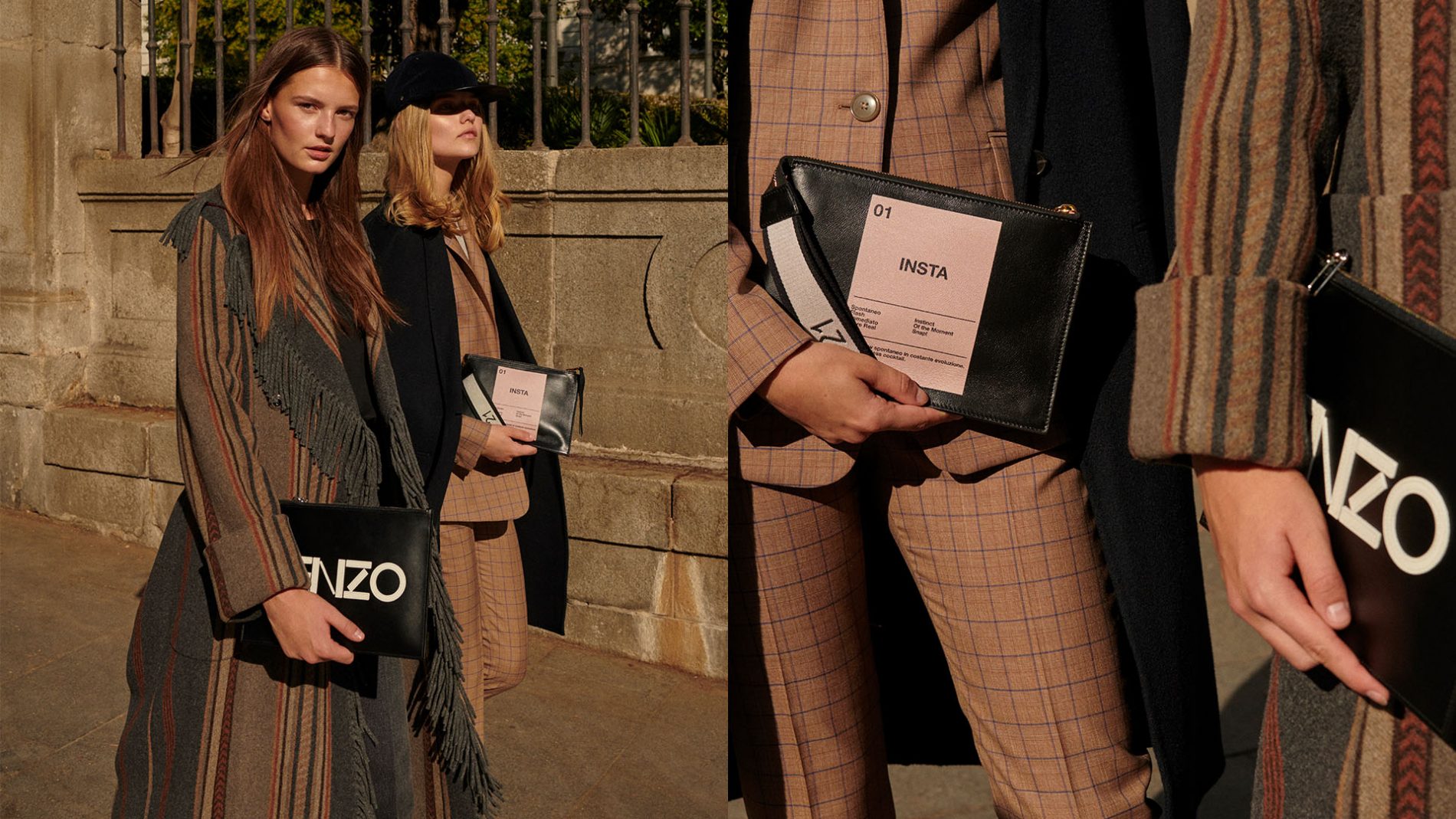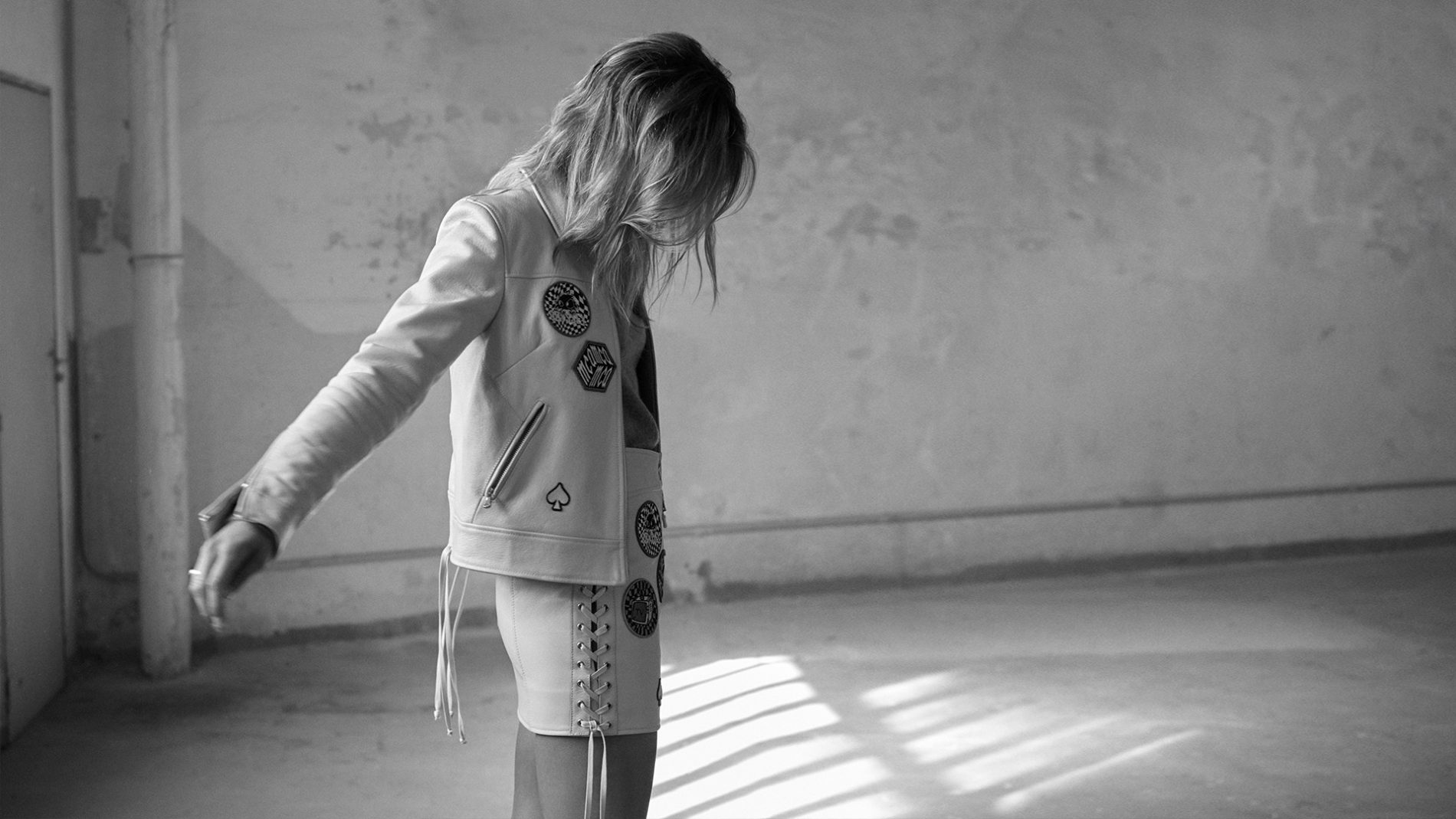 View
gallery
On The Streets of Madrid
October 30th—2018
Street style watching is a favorite pastime of all true fashionistas. We draw inspiration from the daily #OOTD catwalk available to us via social media. Rich with creativity, exposing trends before they are trends, personal style is what drives the business of fashion.
We often think about New York, Paris, Milan and Tokyo when seeking out style ideas, but smaller cities like Madrid have a fashion caché that can only come from a place rich in history, design, art and culture.
There is a casual chic that Spanish women have mastered; a luxury-meets-streetwear vibe; an "I just woke up like this" perfection. It's the juxtaposition of styles and the chameleon nature of Madrid's most fashionable that sets the tone. Madridian women love trends, but don't like to look too trendy. It takes a confident woman to adopt a hero piece and mix it into her wardrobe seamlessly.
Monday to Friday, the streets of Madrid are filled with work-ready outfits. From an It-Plaid coat to a subtly embellished sweater, there is always a little twist on the conventional. Weekends lend themselves to café culture and shopping at our Serrano 47 Woman and Castellana stores of course…bold color on Gran Via emerges, sneakers reign the streets of the Chueca District and luxe shearlings make an impact on Calle del Espíritu Santo. City nights are electrified with a day-to-night cool-girl vibe seen and felt in some of Madrid best restaurants like El Doble, Ten Con Ten and Federal Café. And the party set, dances the night away in modern white leather…remember fashion should always be fun and always memorable.
Madridian women also understand the art of accessorizing to put the exclamation point on any look. From Fall's It-Bags to sophisticated fedoras, each piece is carefully curated to reflect one's best self.
For more global street style inspiration, follow @4shoppinglovers and for Madrid-specific picks, follow @Serrano47woman.
See Brand List for store information.
 View Gallery for Additional Images.