Plan A Virtual Touch Base
April 6th—2020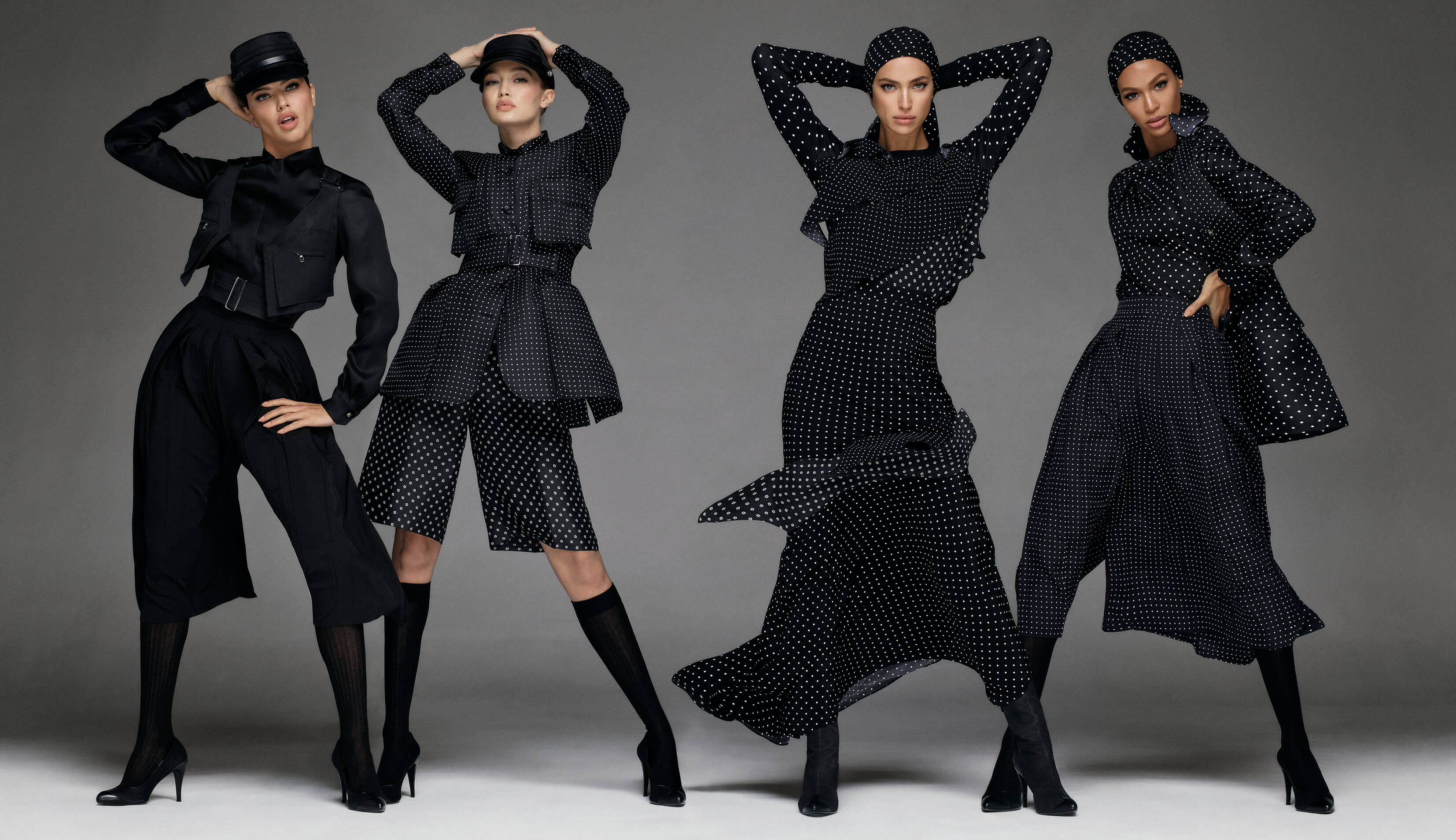 Working out at home, video conferences with your friends and family is the new normal and we say embrace it by combining the two. What better way to exercise and have some fun than scheduling a group workout or group video chat.
Plan It
Pretend you are throwing an actual get together. Create your guest list, determing the theme (yoga, jumping jack challenge, cocktail hour, etc.), design an evite and let the RSVPs trickle in.
Set It Up
There are lots of easy ways to accomplish this. You can use any of the popular video confercing platforms or you can download one of the apps designed just for these moments. Make sure everyone who is attending has the 'how-to-join' details. Set the time for 15 minutes early in case anyone has login issues It happens).
Create The Agenda
Maybe you want everyone to talk about their favorite books or their favorite music or maybe you want to try leading a group stretch class…now is a great time to discover or try something new.
The Actual Touch Base
Just loosen up, enjoy the camaraderie, and let this time be one to take a break from all that is happening in the world today