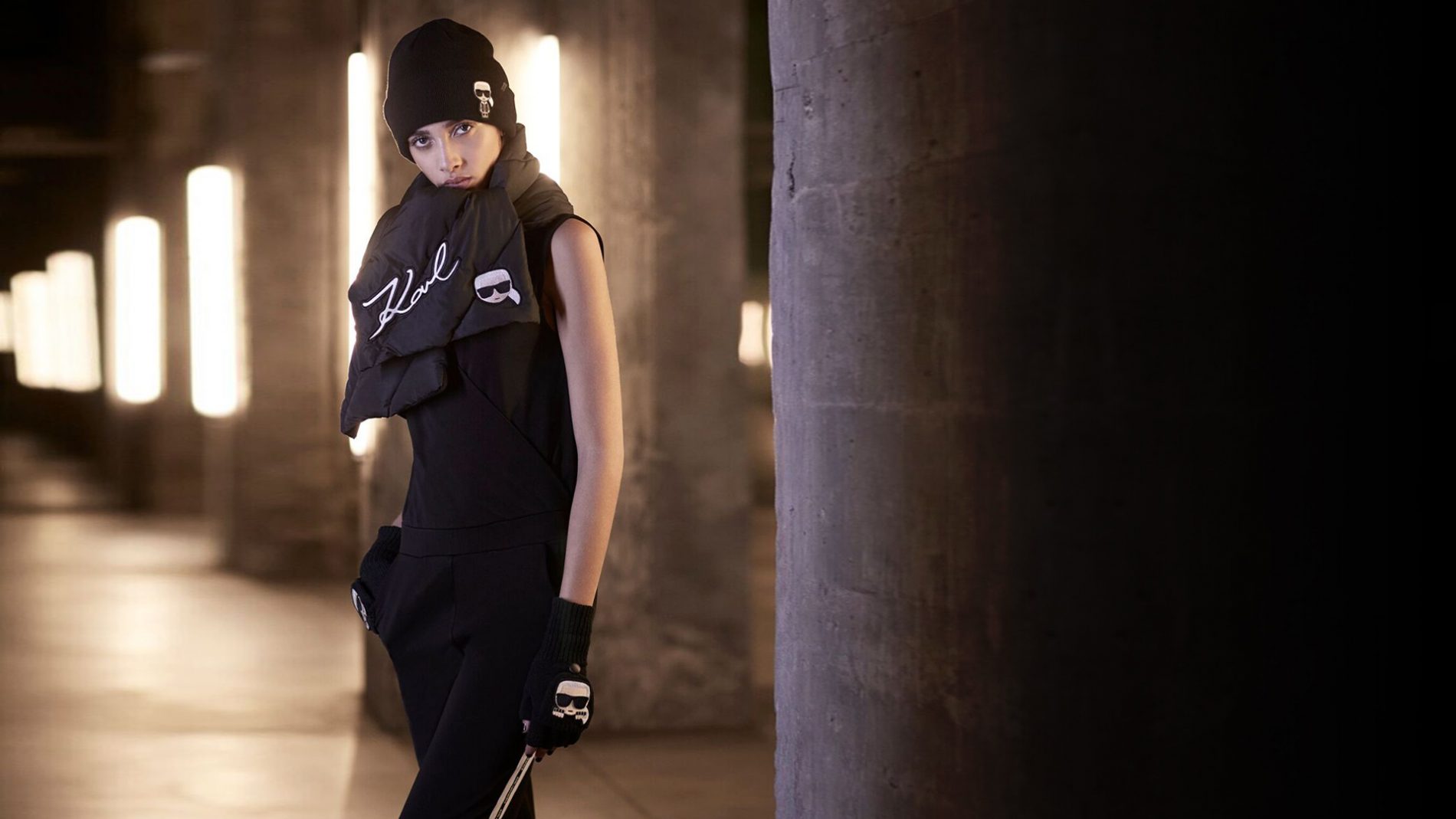 View
gallery
Popping Up: Karl Lagerfeld
December 5th—2018
Fashion icon Karl Lagerfeld is globally renowned for his cutting-edge, aspirational and relevant approach to style. Under his creative direction, theKarl Lagerfeld fashion house is rooted in a DNA that's luxurious and cool; its signature aesthetic combines timeless classics with a modern, rock-chic edge.
Unveiled at our Serrano 47 Woman store in 2018, theKarl Lagerfeld pop-up shop is located on the first floor and showcasesKarl Lagerfeld's elegant and versatile accessories collections including handbags, totes, crossbody bags and small leather goods like wallets and pouches. There are also styles from the coveted K/Signature range, which are topped with Karl's handwritten signature in glossy hardware finishes.
Karl Lagerfeld's must-have collection is also showcased at our Marbella store and includes the coveted Karl Ikonik collection. Karl Ikonik features playful graphics of Karl in his signature attire — sunglasses, leather gloves and a tuxedo blazer — along with his famous feline companion, Choupette. This capsule of premium sweatshirts, sweatpants and tees, handbags and travel essentials like a trolley suitcase is available in a black and white palette, offset by a pop of silver and unique 3D appliqués… collectable fashion you that will add that extra dose of style personality and allow you to expose your inner fashionista.
Hurry…this pop-up shop will only be open until the end of 2018.
View Gallery for Additional Images.