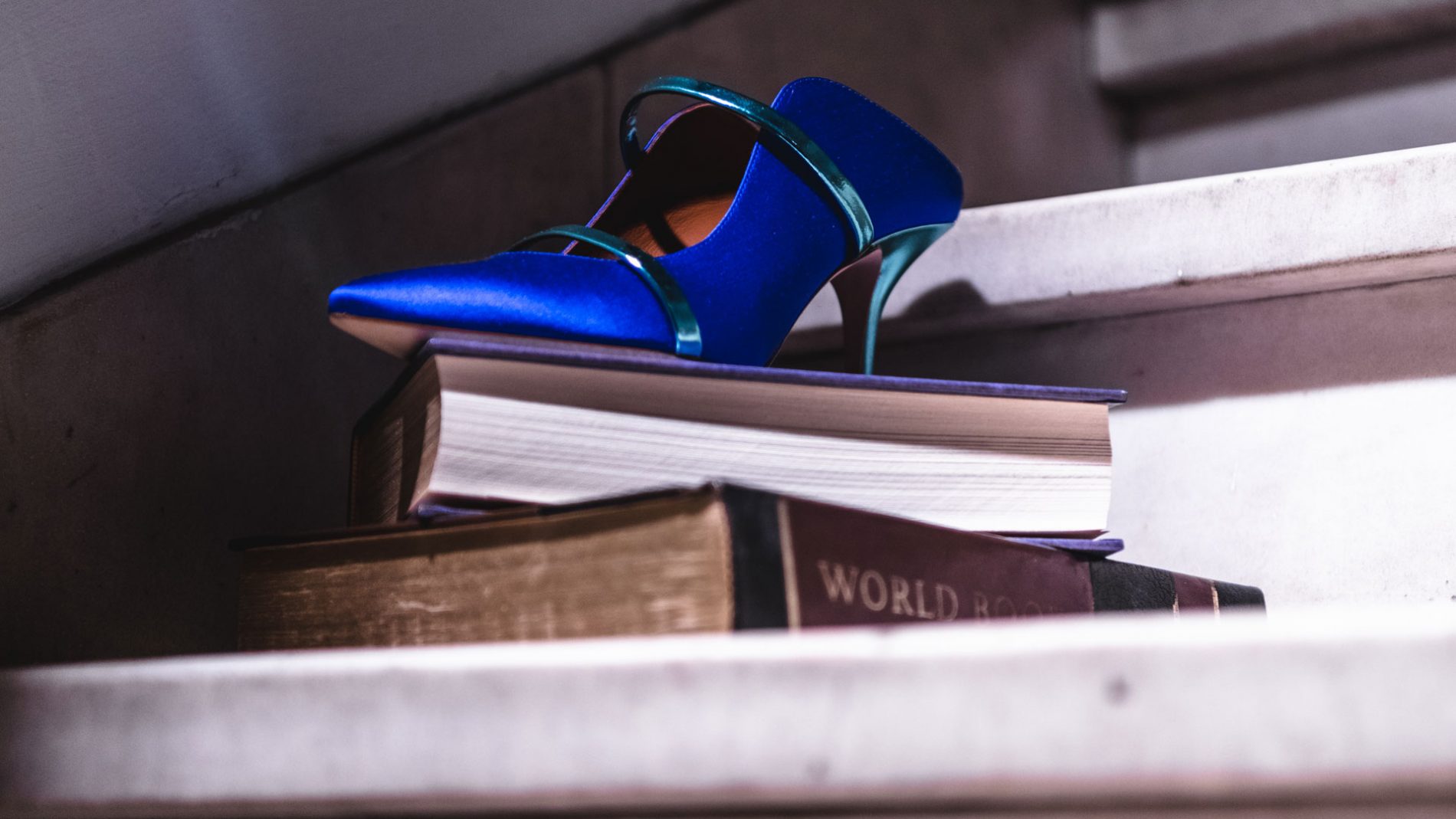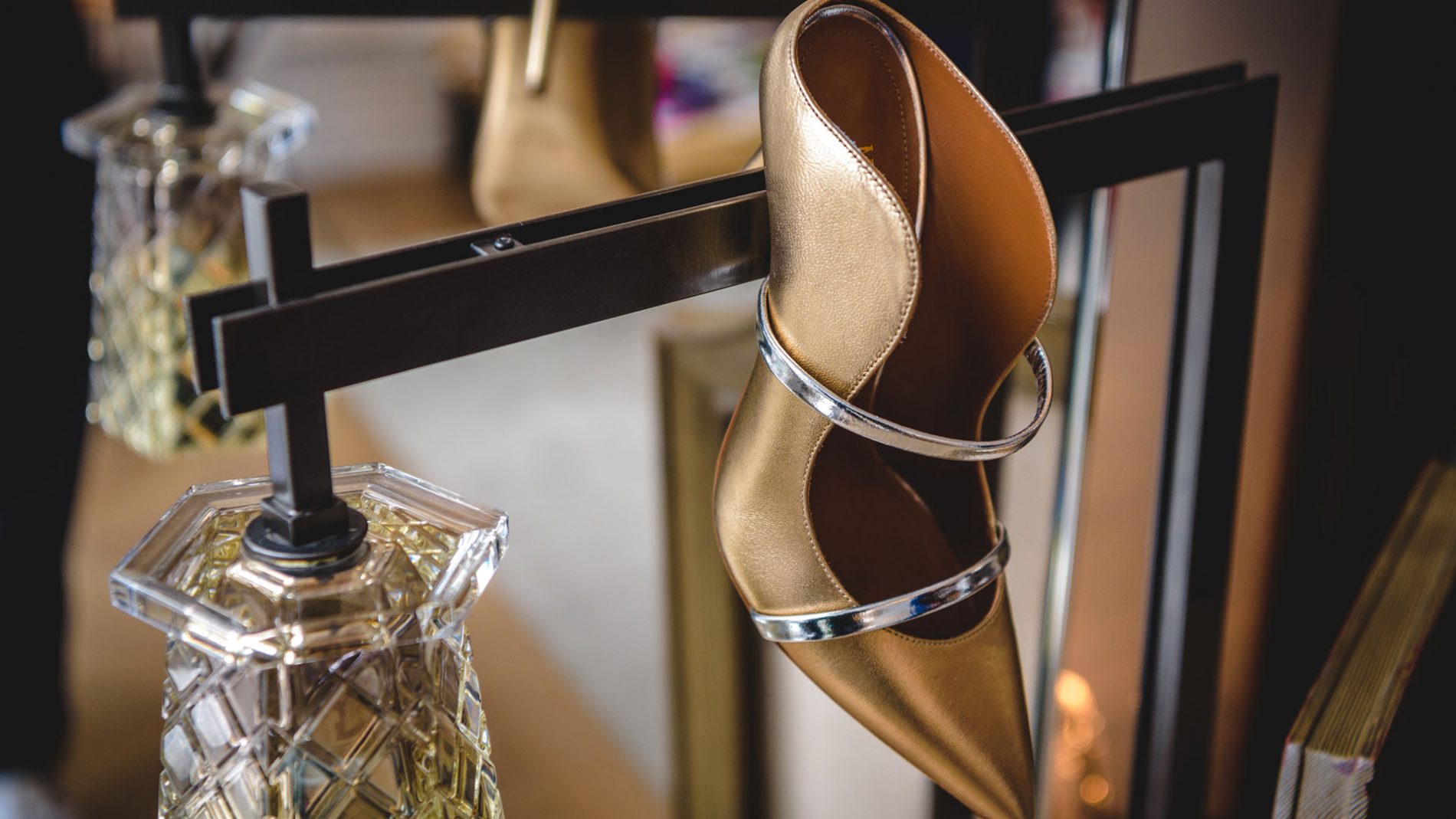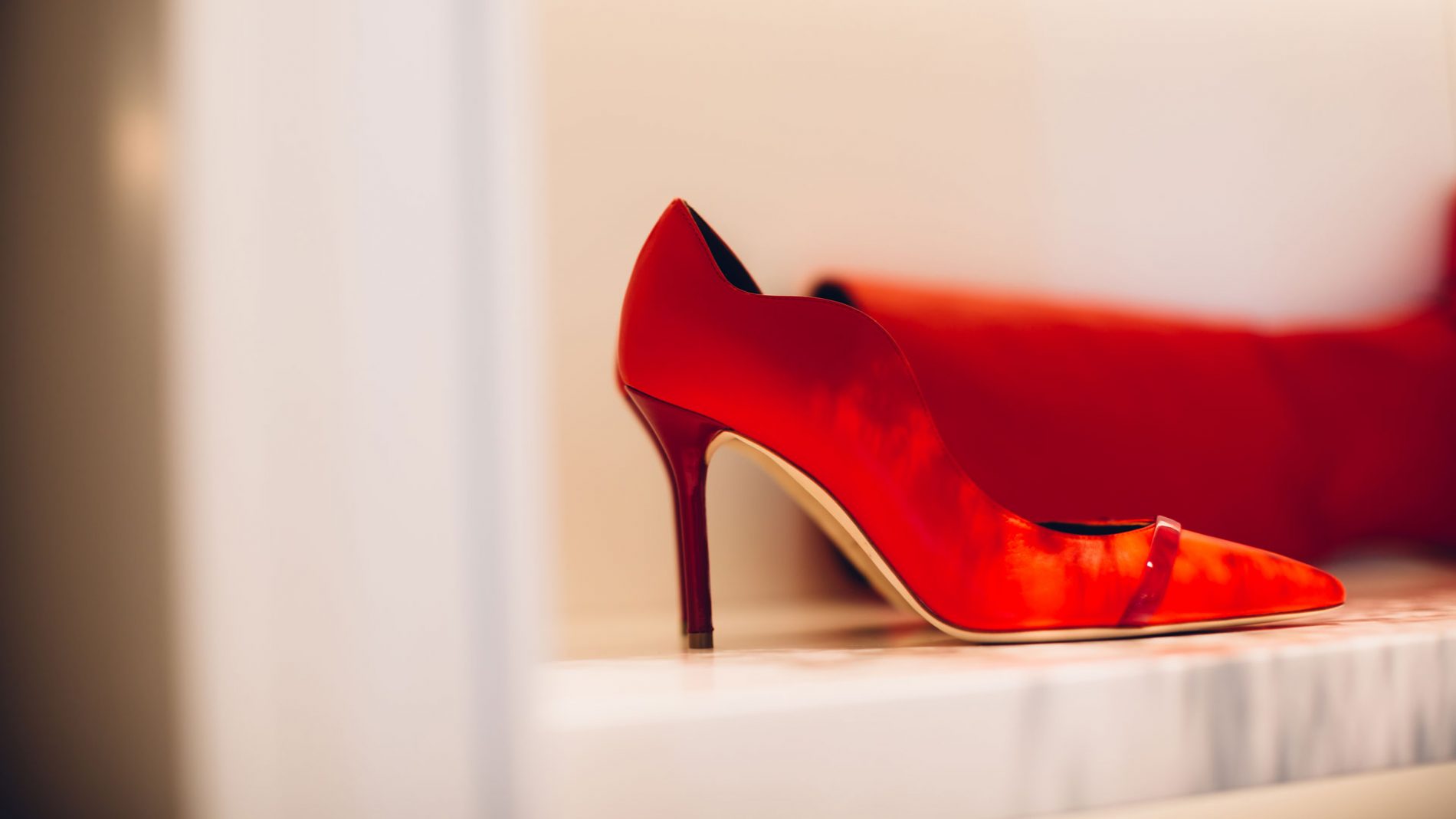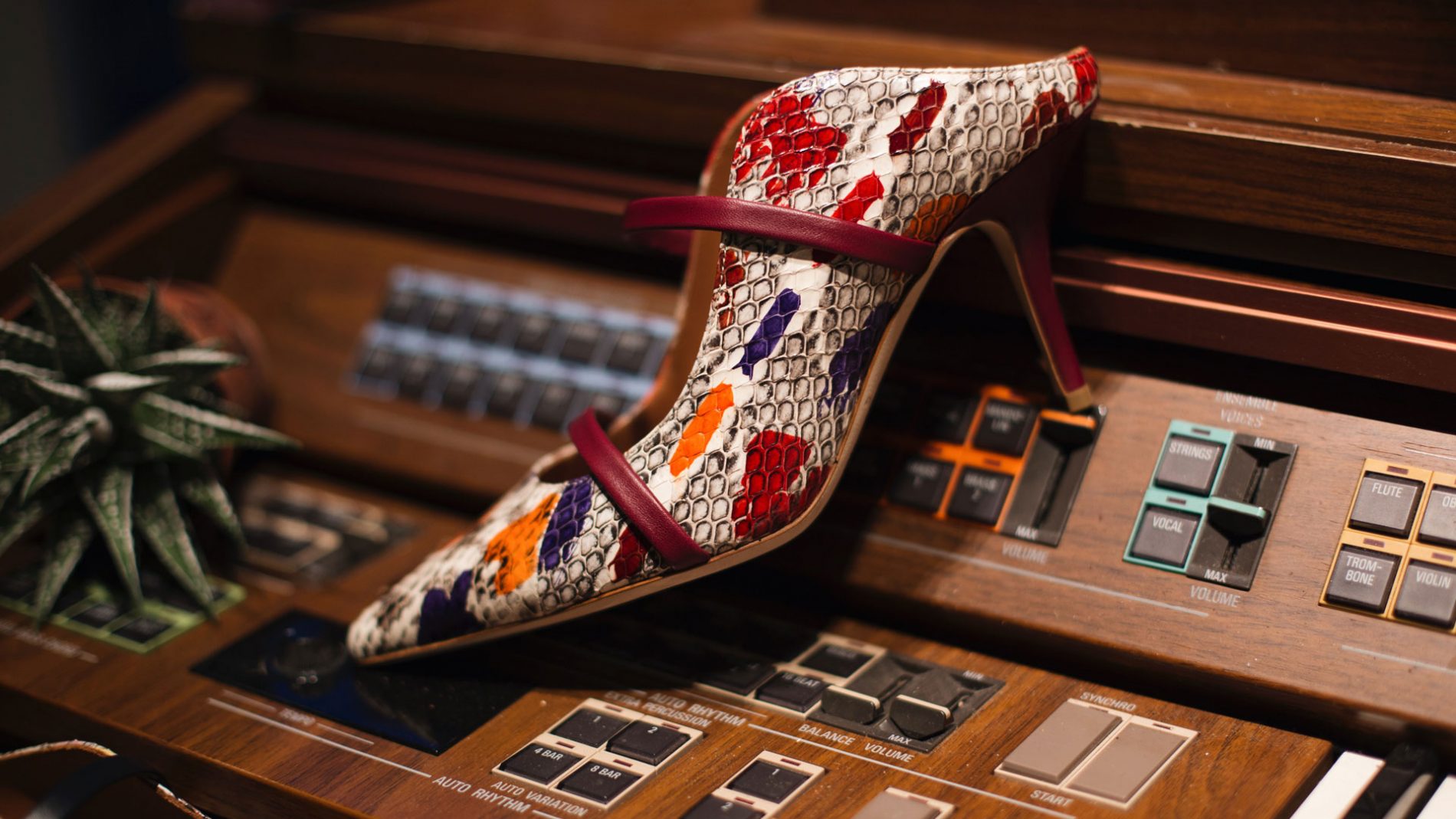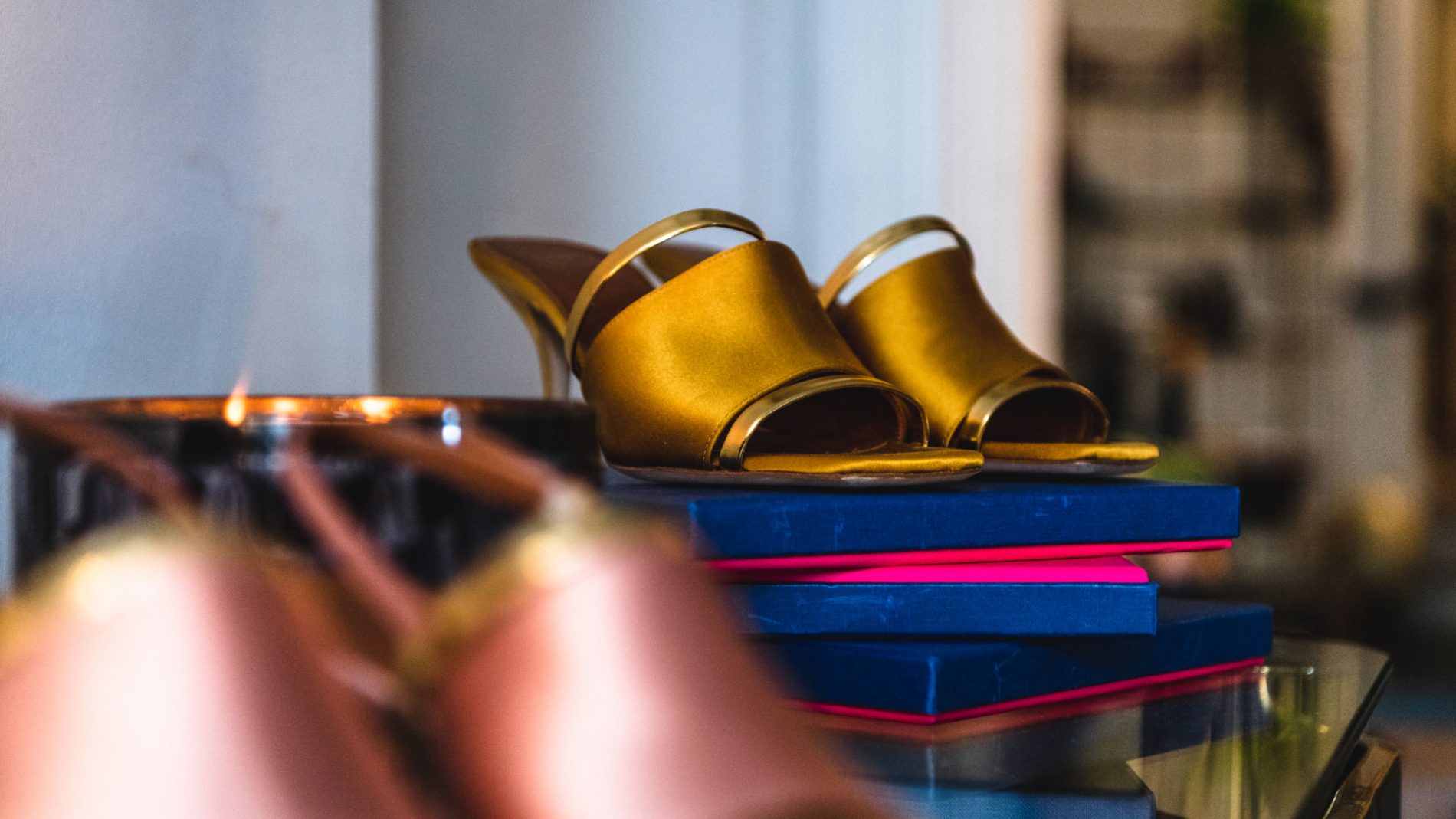 View
gallery
Popping Up With Malone Souliers
September 17th—2019
British shoe brand, Malone Souliers is unequivocally bold and unapologetically feminine. In the eleven seasons since its launch, the brand has garnered a global reputation for beautifully crafted collections in the finest skins and materials, and a truly unique and vivid color palette. Its cult status has made it one of the most sought-after luxury shoe brands in the world and we are excited to announce it has officially 'popped-up' at our Serrano 47 Woman Store through the month of September.
The Malone Souliers' ethic is governed by proportion, linear beauty and an unwavering attention to detail. With a spotlight on the beauty of the female foot, the perfecting of its arch is paramount and defines the brand. The shoemaking techniques are of age-old provenance and the materials of the most exquisite quality.Mary Alice Malone, the brand's Founder and Creative Director, has a singular view. "The high heel is a magician. A beautiful heel will sculpt the foot and create a transformative reaction through the entire body. It will affect posture and the way you walk but also the way you talk, the way you carry your head, your entire bearing."
Subtle, often hidden, innovations in constructions are as critical to the Malone Souliers shoe as the beauty of its silhouette. The position of each heel is exactingly centralized for optimal balance. Every inner sole is cushioned below in buttery-soft lining for comfort. In the Malone Souliers mule, the 'Spring-o-Lator' (an ingenious device invented in the US in the 1950's) prevents the unattractive 'splapping' sound whilst walking. The shoes are visually alluring and glamorous; the experience of wearing them, equally so.With this guiding principle, Mary Alice Malone crafts each collection, informed by the aesthetic of 'conceal-and-reveal' of the 1950's and 1970's.Inspired by iridescent women of these eras, who are as iconic as they are ironically sexy.
For Autumn Winter 2019, Malone Souliers explores themes of identity and belonging through the study of symmetry and a rather-analytical attitude to proportion and structure – reinventing, reinterpreting and reinforcing key brand detailing, but reimagining in new and always evolving fabrications and colors. A fusion of organic and earthy tones brings the collection to life this season…new and classic silhouettes are encased in subdued shades of garnet, heather, mocha brown, blush and dusty rose as well as khaki, teal and a very rich mahogany to add depth and understated elegance. In the simpler, more understated fabrications, the signature Malone Souliers detailing appears tonal rather than contrasting for a very subtle overall effect.
Malone Souliers simply creates the most-beautiful shoes for a certain woman…sensual, confident, elegant, indulgent, intimate.
View Gallery for additional images.