Pre-Fall Romance
August 21st—2020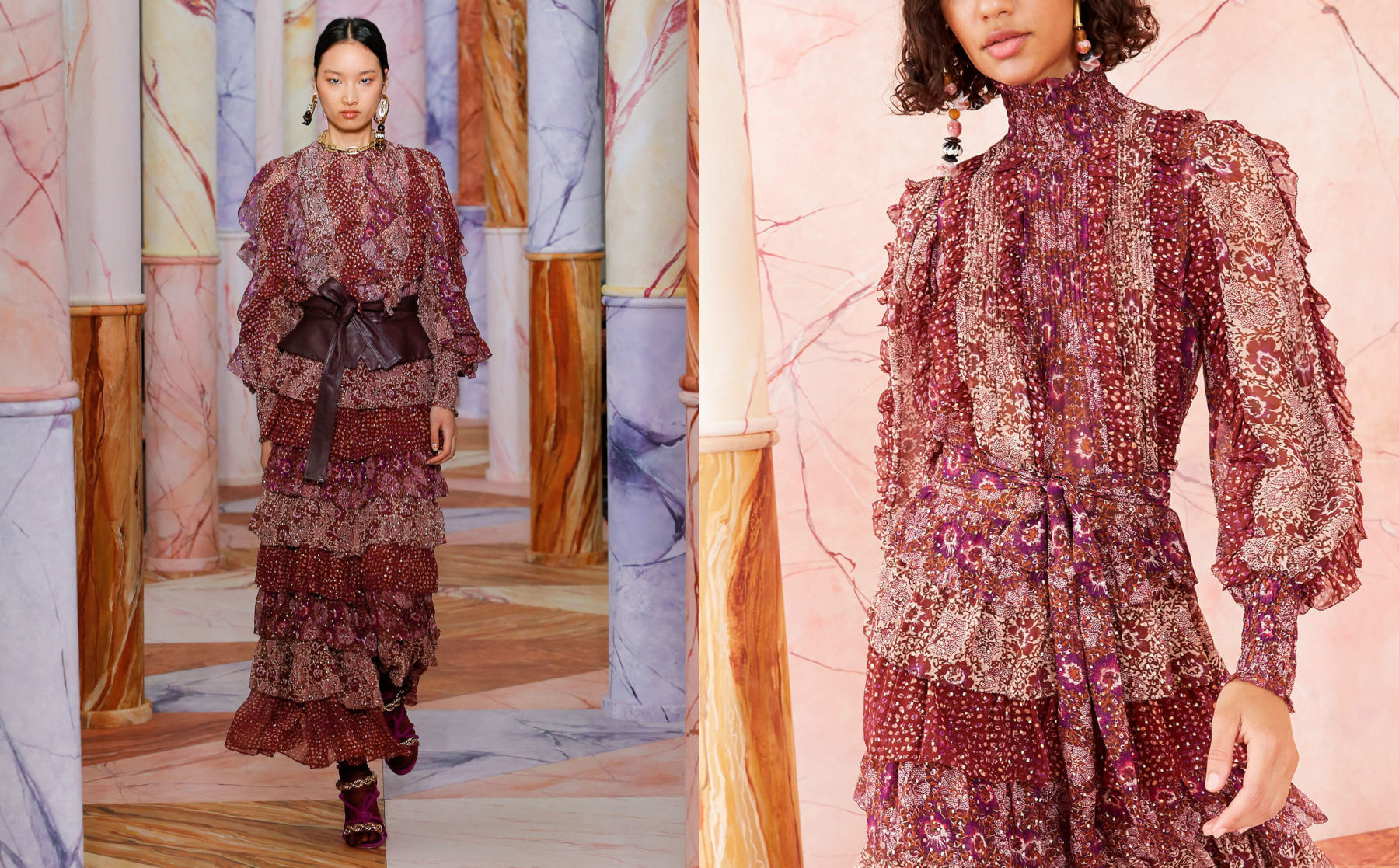 Romance is everything… classic novels, iconic film and yes, even fashion. Fashion should create desire. It should make you feel like a woman. It should even bring you to tears (happy tears of course) and nothing evokes this feeling quite as much as a beautiful floral frock. Here are some the pieces we are coveting right now.
Ulla Johnson's "L'art de Vivre"
Ulla Johnson's new Fall collection (featured above) presents an emboldened view of what it means to be a woman. Inspired by French architect Charlotte Perriand's "L'art de Vivre" concept, the collection offers up a new self-possessed sensuality. Johnson believes that feeling beautiful serves to both empower and inspire the wearer and we couldn't agree more. Her Elita Blouse and Fayanna Skirt combination in a charming claret patchwork floral truly embodies this philosophy…a poetic, romantic view of fashion and the woman who loves it so.
RIXO's Love Affair With Florals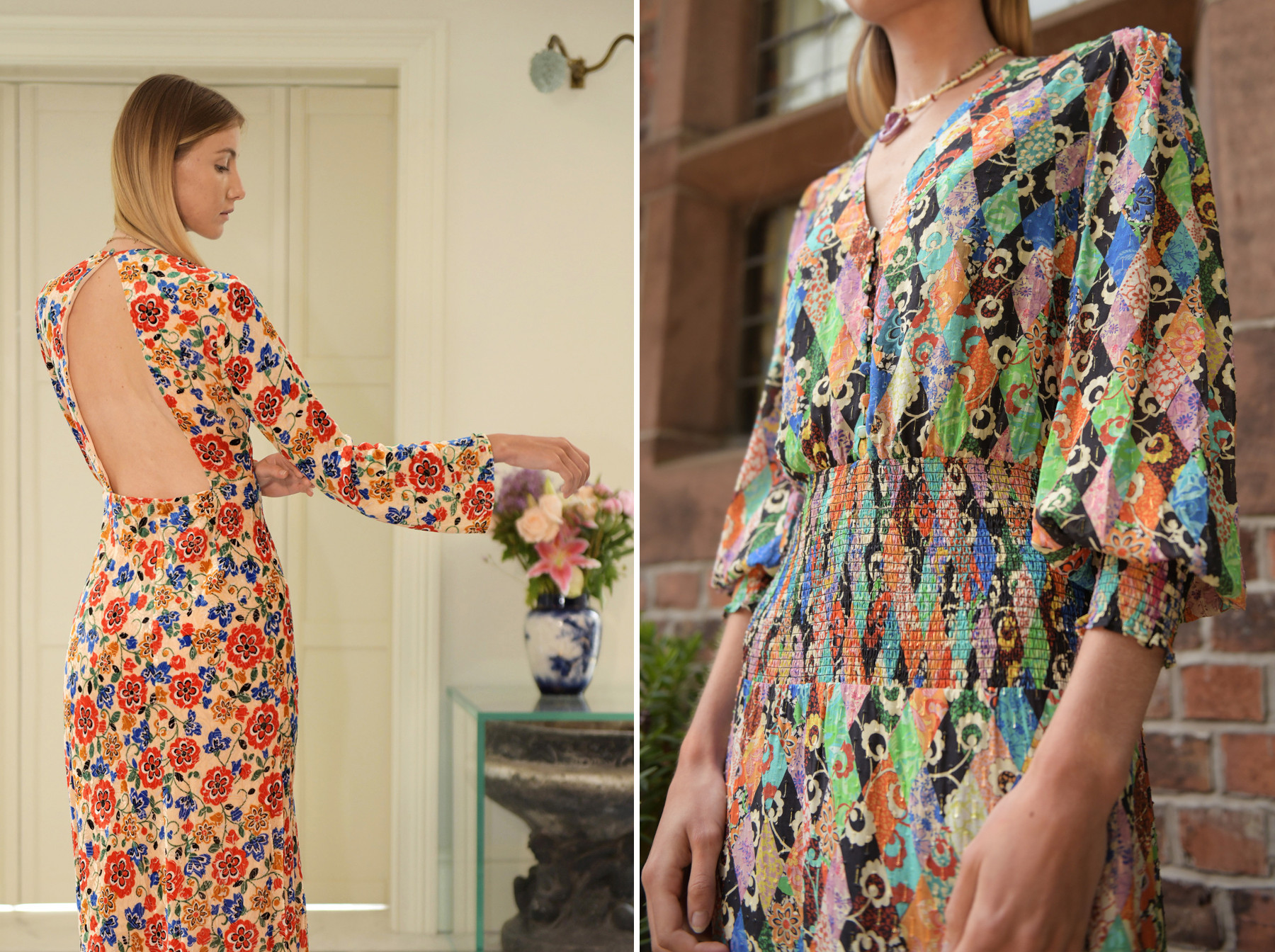 RIXO has emerged as the print brand of choice for women who are in love a the mix of the edgy and the girly. A romantic view of fashion for sure, but with a modern approach to bohemia. The two dresses that truly express this are the Mel Maxi and the Maya Maxi. Mel in a swirl floral print takes the concept of feminine to a new level with an overtly sensual open back…for the woman who likes to own her inner-femme. Maya on the other hand uses a floral pattern as a juxtaposition against boho patchwork to create a more contemporary view of femininity…equally as alluring, but with a slightly intellectual vibe.
See Brand List for store information.