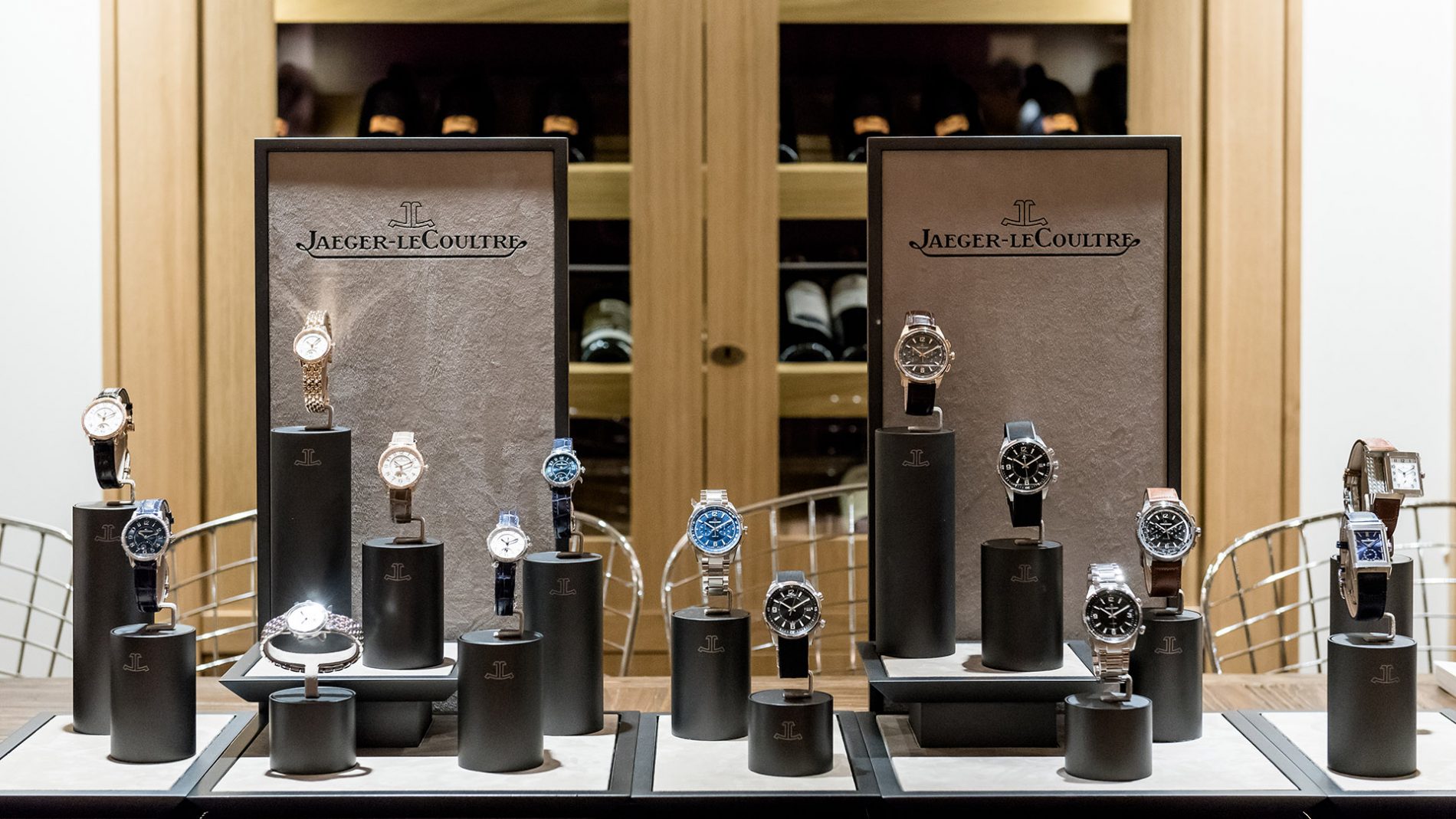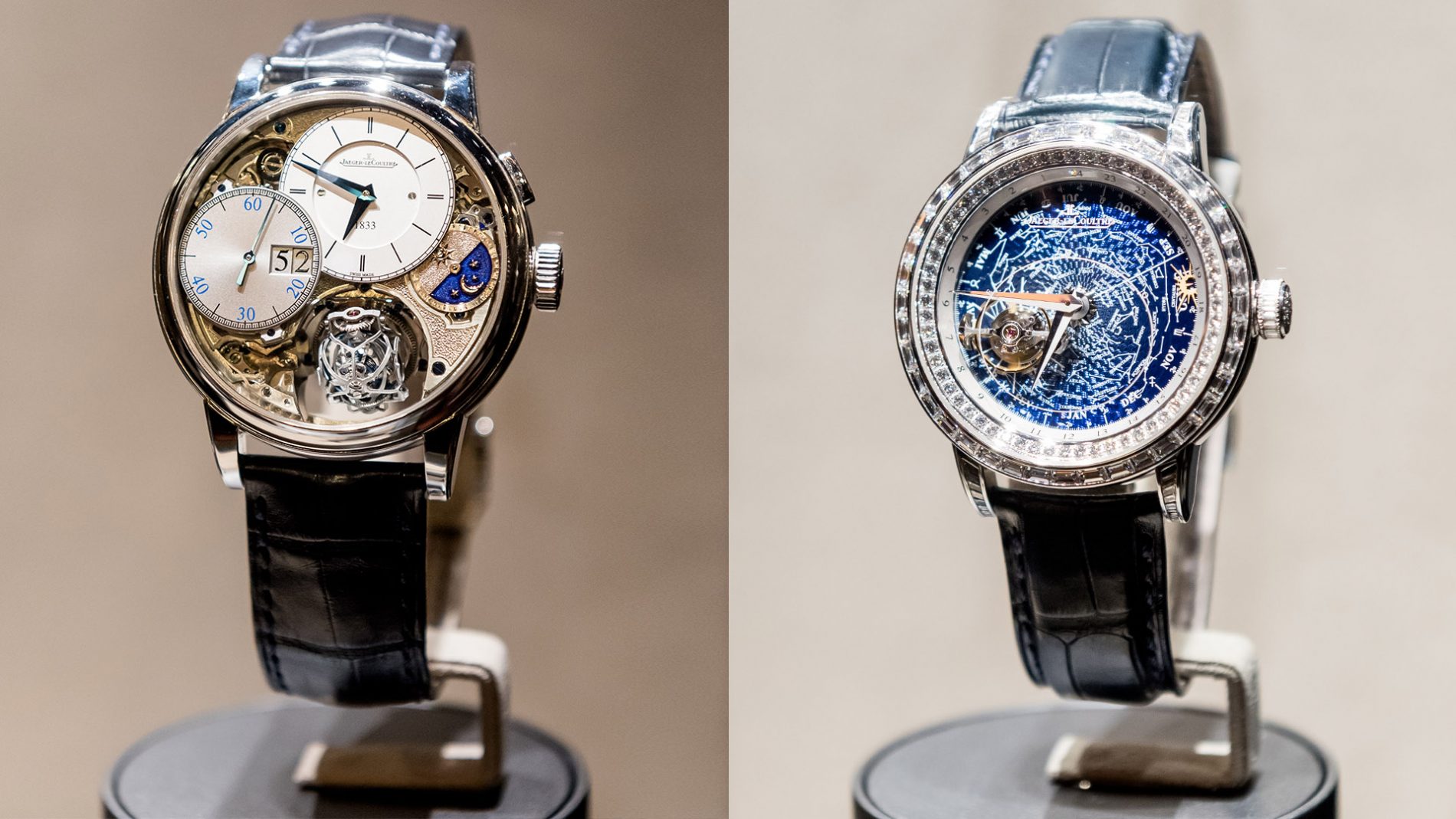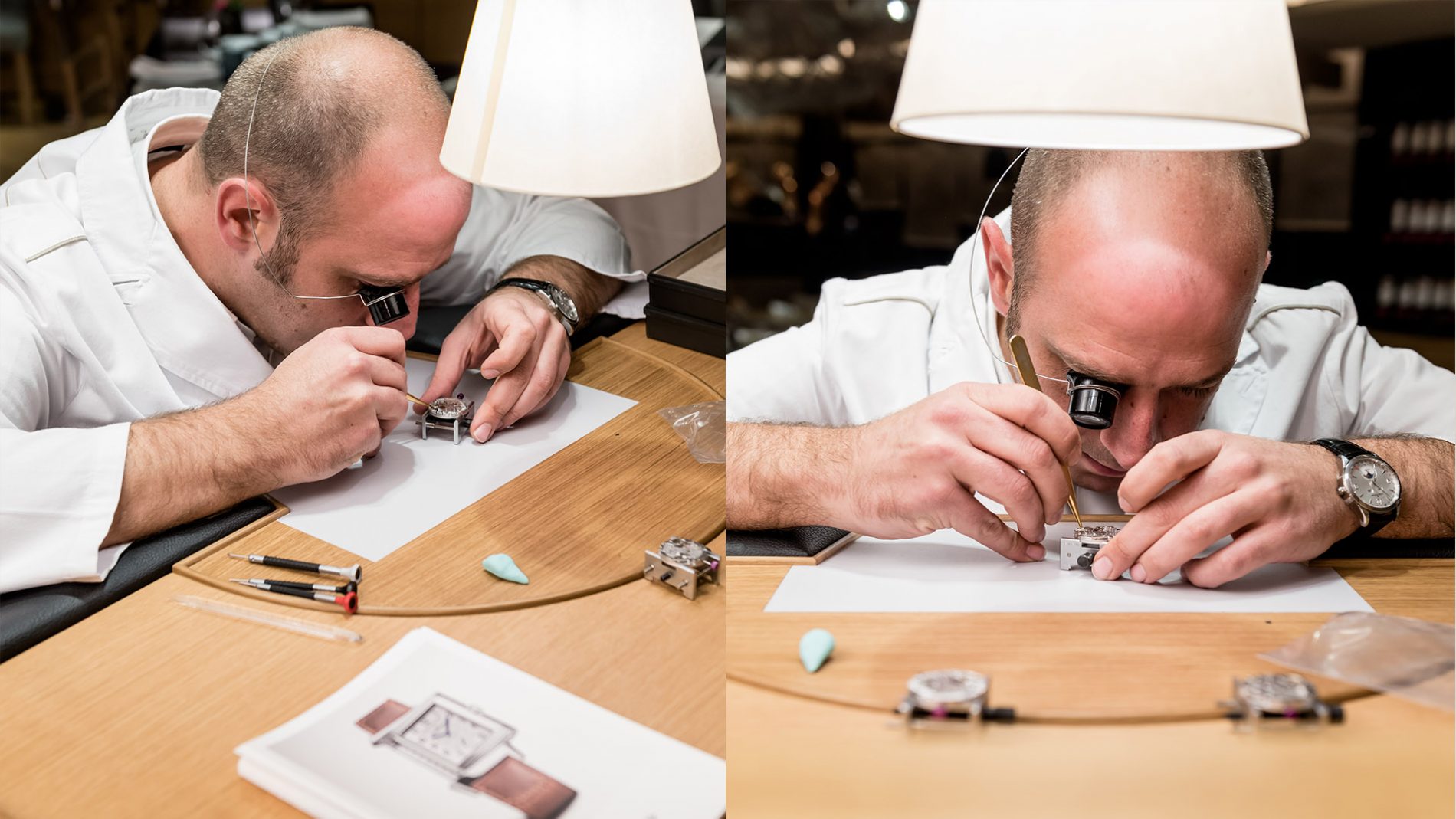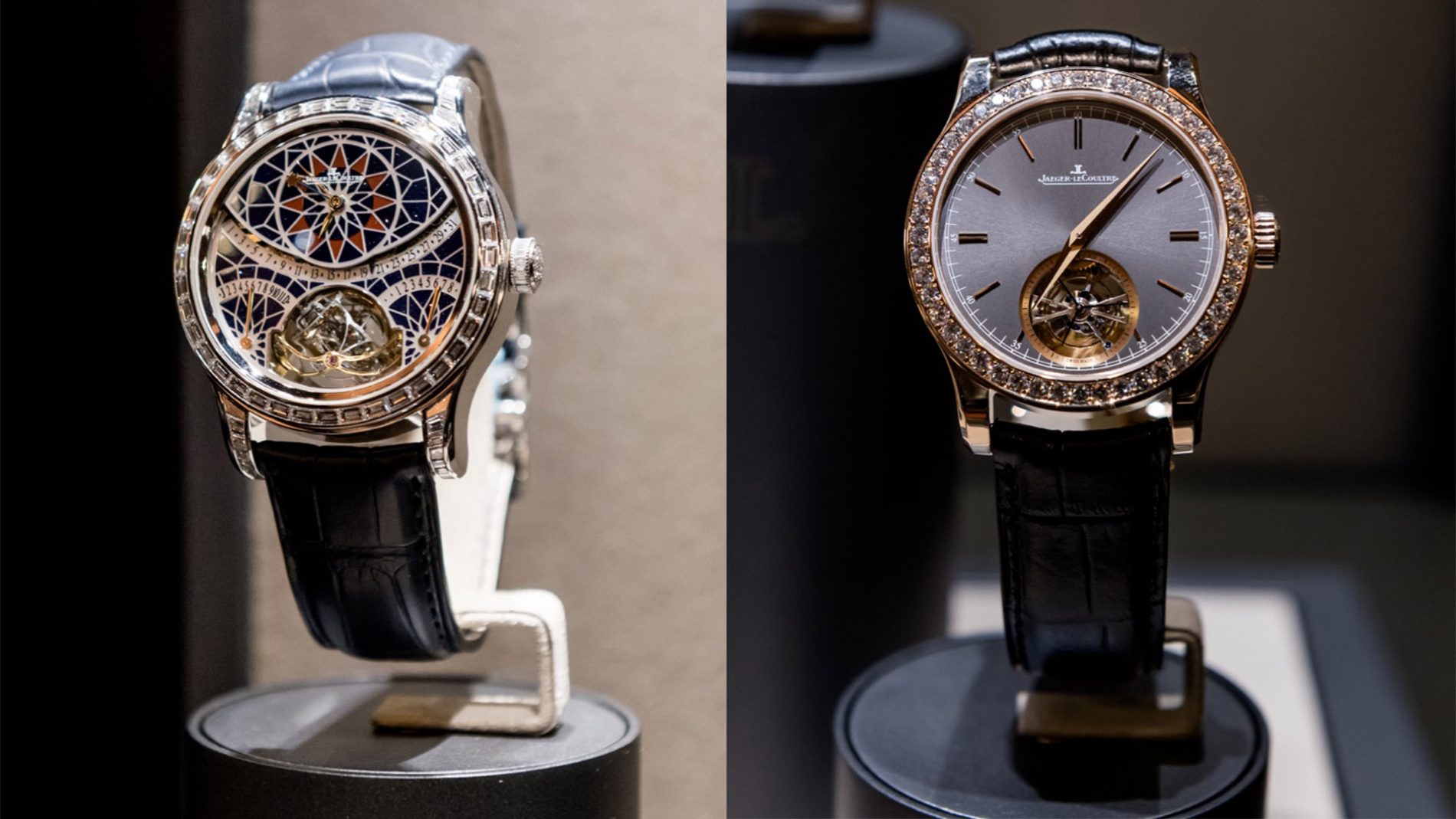 View
gallery
Precision as Art: Jaeger-LeCoultre
January 2nd—2019
Since its creation in 1833, watchmaker, Jaeger-LeCoultre has made precision an art form, balancing skill and design with sophistication and esthetic finesse. Collections such as, Reverso, Master, Jaeger-LeCoultre Polaris, Rendez-Vous and Atmos have remained at the forefront of fine watchmaking, exposing a rich legacy that continues to inspire and push boundaries.
180 different expert skills are brought together, to breathe life into the heart of the watches and to animate each infinitely small component. Design, assemble, decorate or crimp; every different stage required for the creation of a Jaeger‑LeCoultre timepiece is conducted in the Swiss Jura Mountains at the House's Grande Maison.
The design process is intricate. First comes the sketch. The designer's initial role is to outline the ideas, display a function, or visualize a new concept. They are the interpreters of the manufacturers language of shapes. Always attentive to current trends, but with one eye turned towards the future, they remain true to the Maison's long traditions. It is precisely this fusion of eras, this alchemy between past, present, and future that characterizes the design of a Jaeger‑LeCoultre watch.
After machining, the calibre components are all hand- decorated like works of art. In order to live up to the technical perfection and match it with aesthetic perfection, the many beds and countersinks milled inside the bridges and plates are decorated in the smallest recesses, even those which are to be covered by other components. Then in another unit the last complex and delicate operation, the jewelling, or setting of rubies takes place. In use since 1902, these rubies have four functions: positioning the gear trains on the plates and the bridges; reducing friction; prolonging the piece's lifetime; and serving as oil reservoirs for lubrication. For more details about the elaborate design/manufacturing process, go to https://www.jaeger-lecoultre.com/us/en/our-maison/our-manufacture.html.
On December 13th, at our Castellana Store in Madrid, Jaeger-LeCoultre presented some of its finest watches to a group of astute collectors. It was a special evening dedicated to showcasing the Maison's watchmaking technique and most special designs. All of the exquisite timepieces featured that evening are available in the Jaeger-LeCoultre Corner in our Castellana Store.
 View Gallery for images from the event.