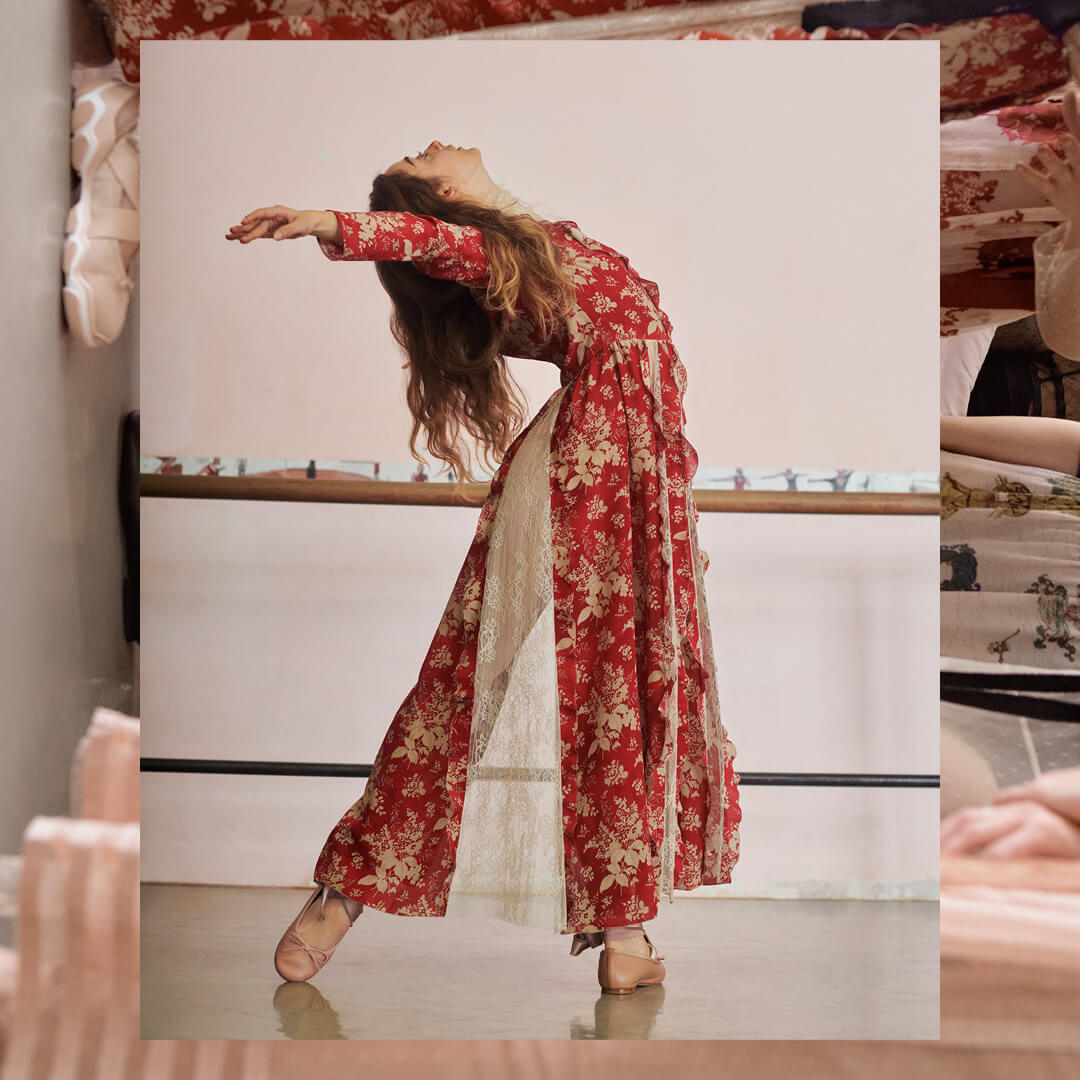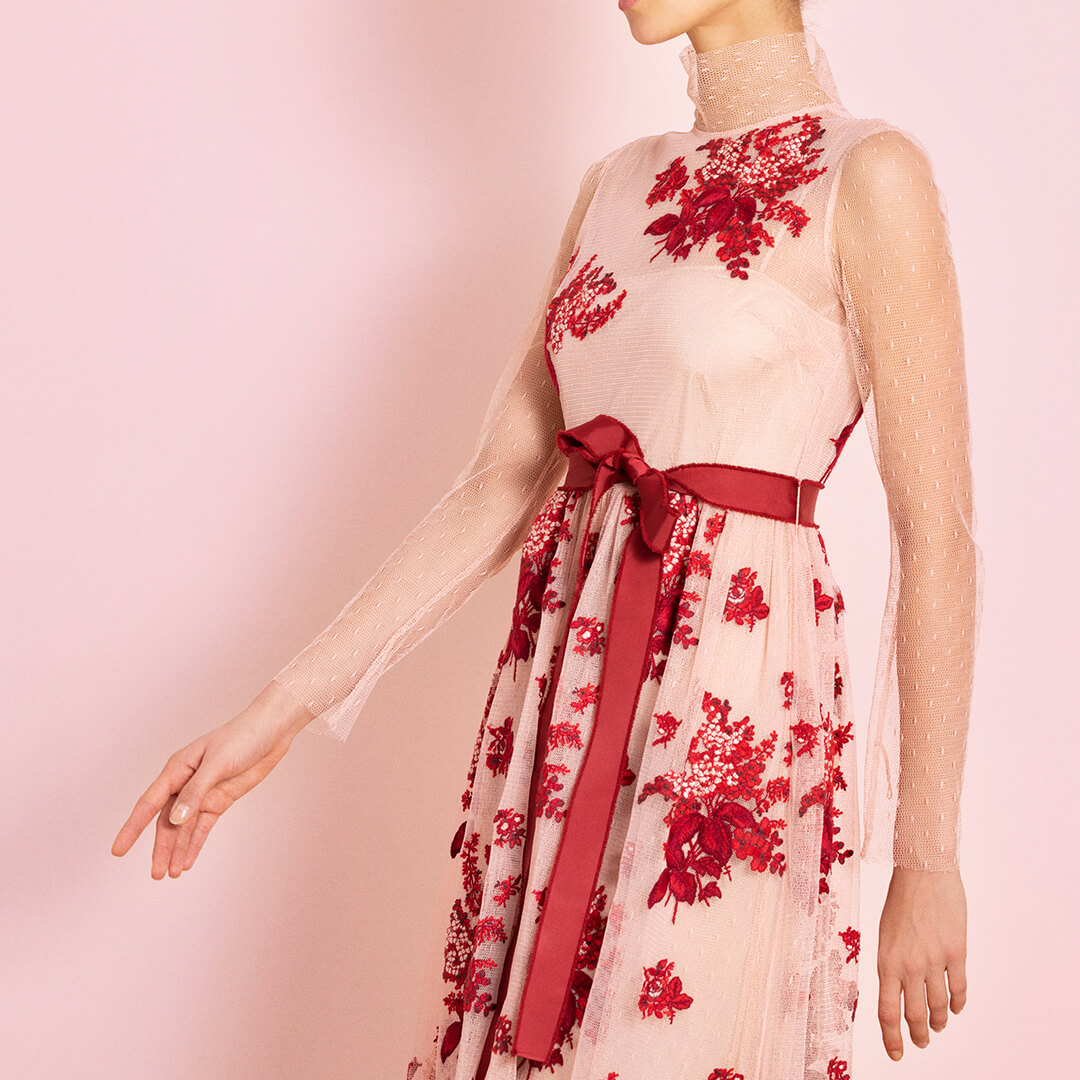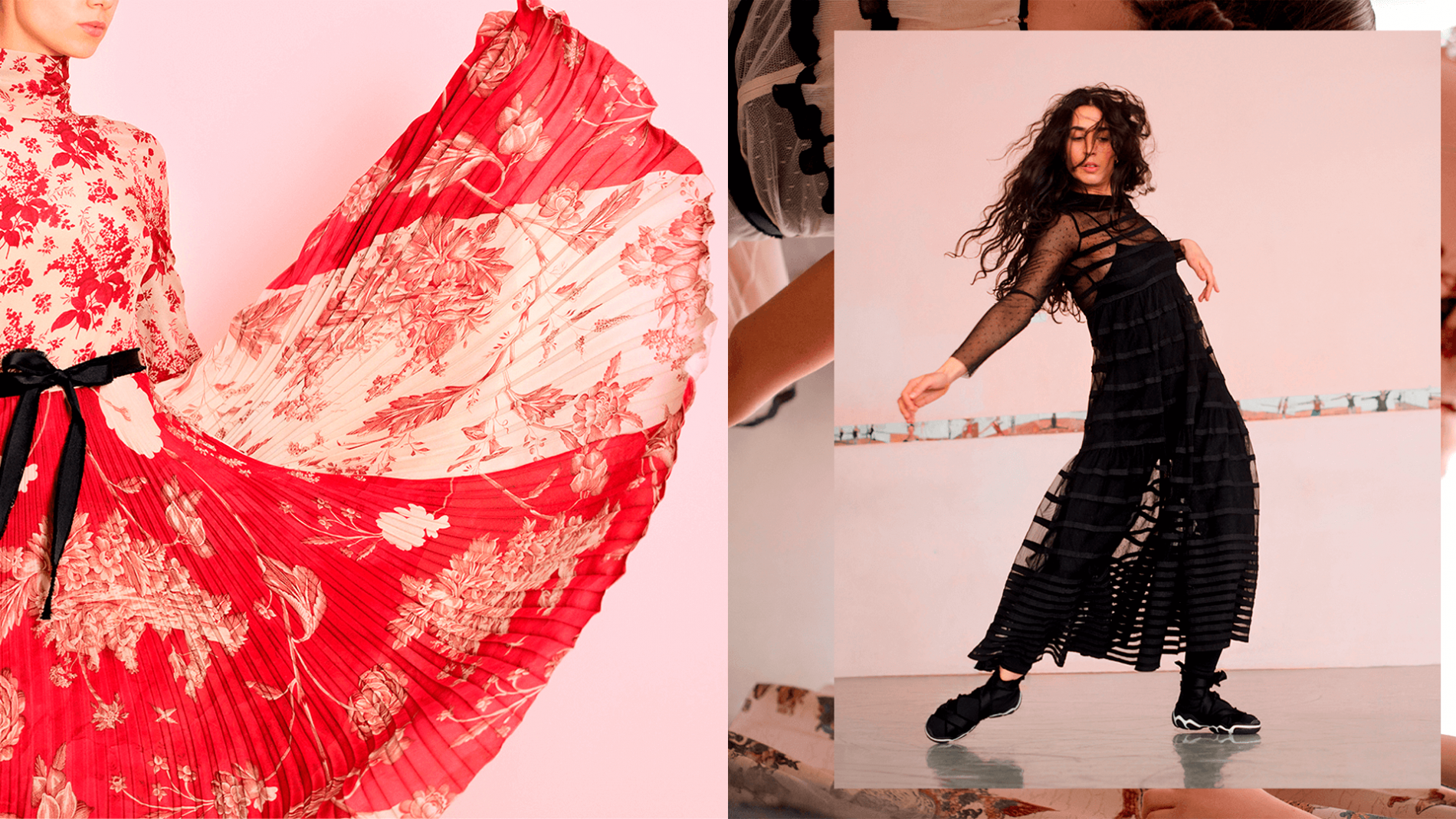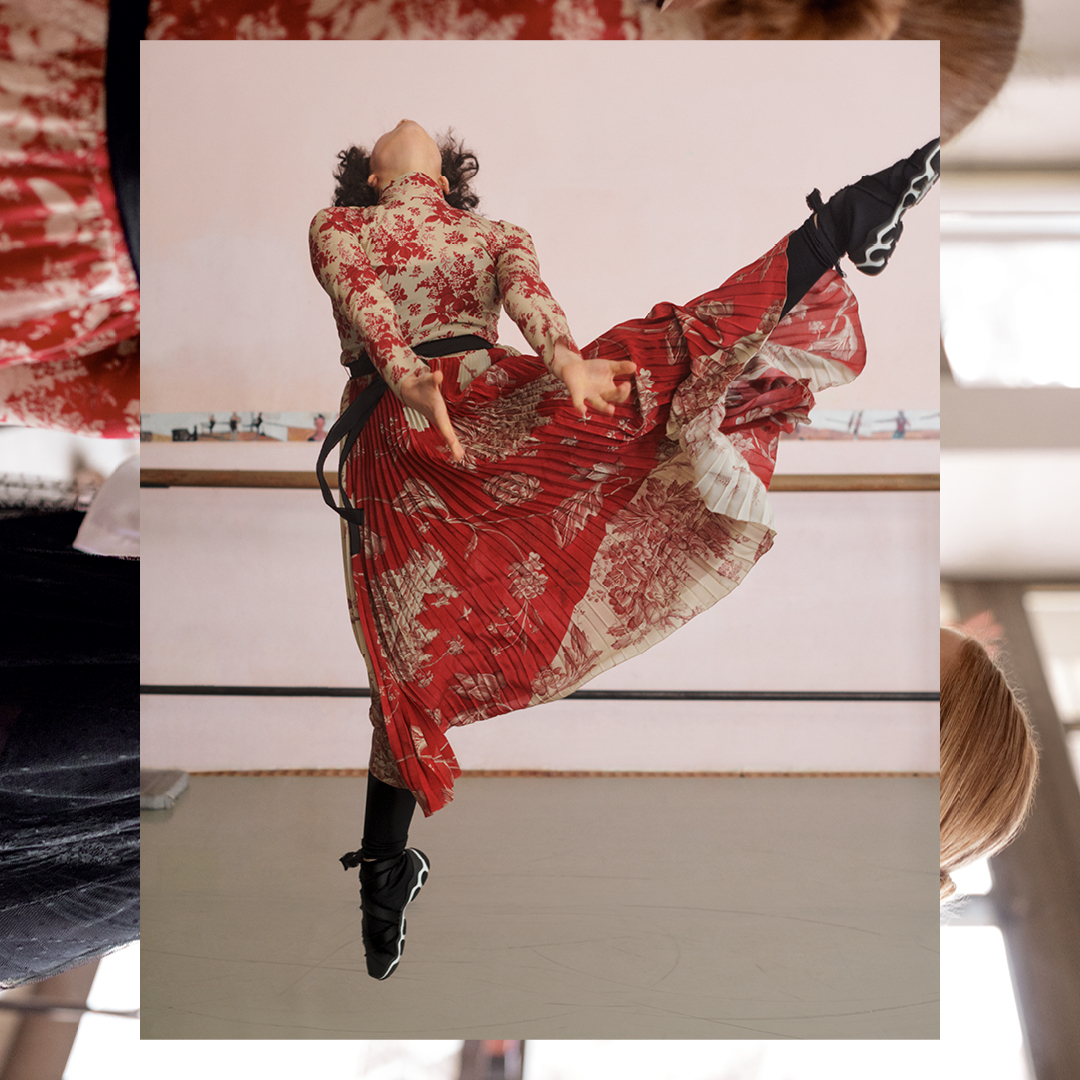 View
gallery
REDValentino Wants To Teach You How To Dance
November 6th—2019
REDValentino's Fall/Winter 2019/20 collection is inspired by the art of dance. Dance is a visceral act that embraces fantasy and brings imagination into reality. It demands dedication and passion. It requires self–awareness, truthfulness and physical effort. The training is intimate and personal and inextricably melds the emotions and the body.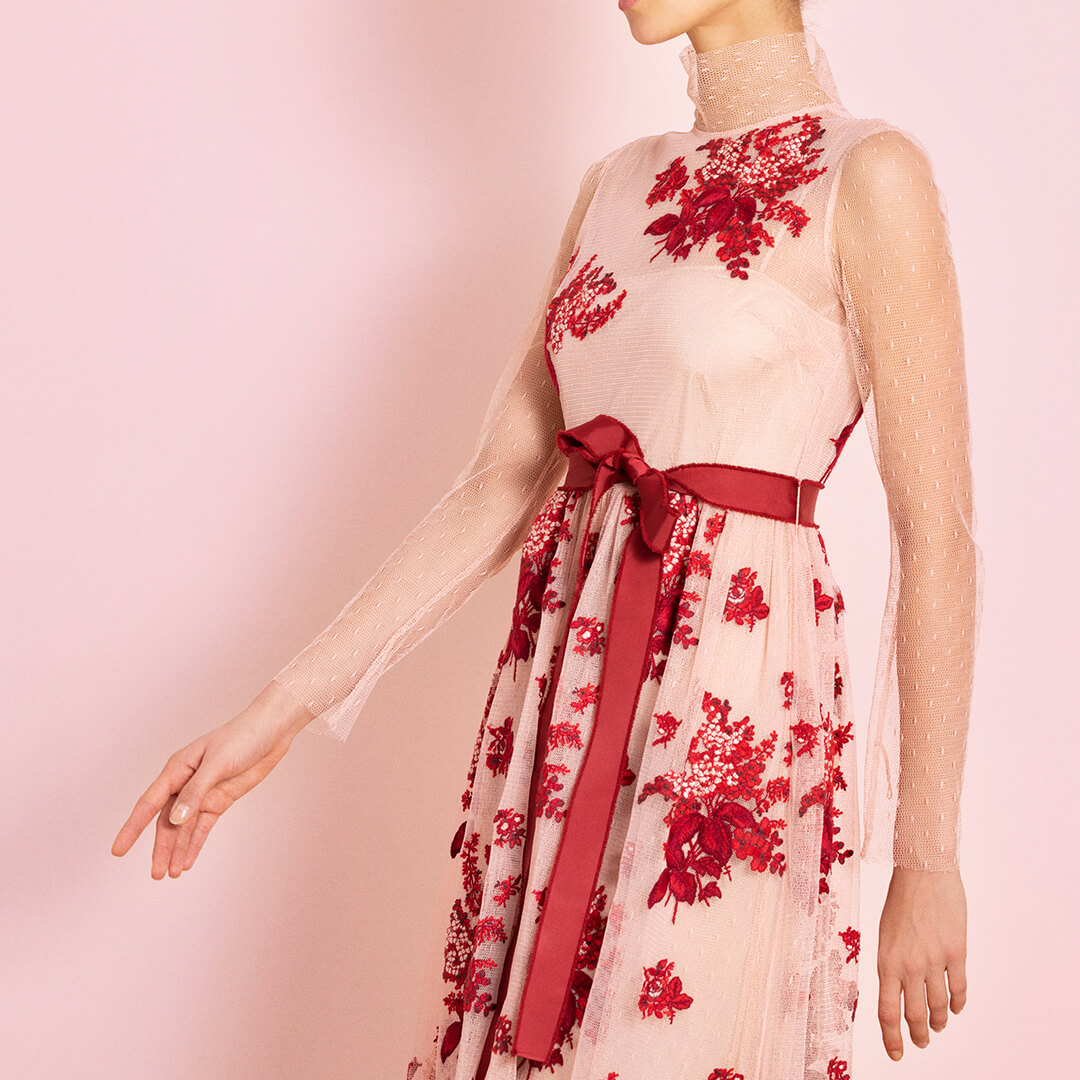 Dancers and choreographers at Rome's Accademia Nazionale di Danza embody the REDValentino code…youth that represents freedom, a sense of daring, a playful lack of convention, not a demographic. The will is to non-conform, inventively mix and match and to use fashion as an individual expression. These artists, by being themselves and expressing themselves, in an environment that brings their inner vision to life, convey the poetry of endless movement, each one is his or her own way.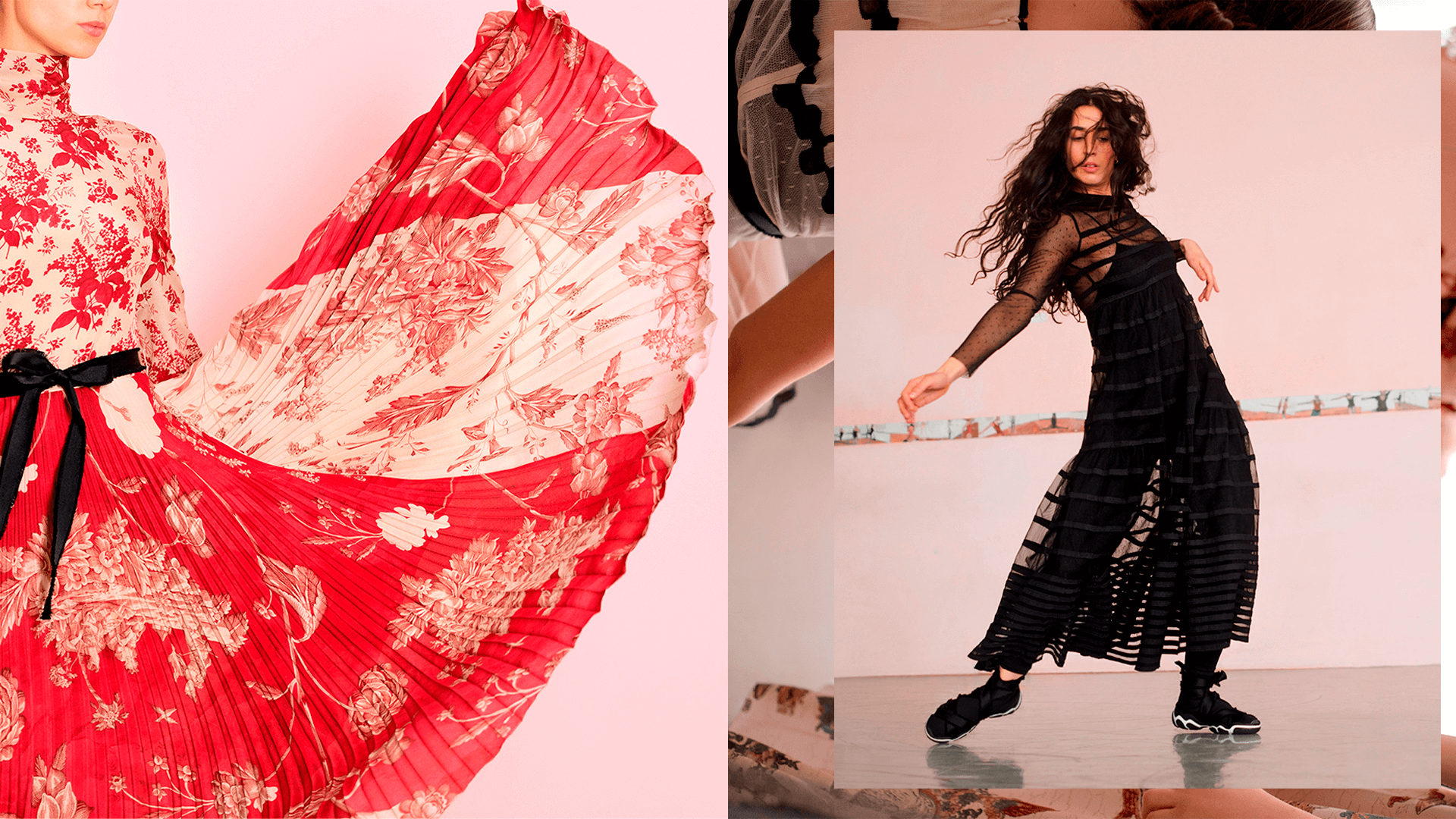 Truth, liveliness and authenticity are the values REDValentino celebrates this season. The campaign, photographed by Luca Campri captures the dancers as they dance or stand, before, during and after a session, alone or in groups…22 students expose their inner monologue. Artifice is left out. A limpid gaze straight into the camera or the muscular tension of a jump are all it takes to make each portrait honest. The dancers wear a quintessential REDValentino mix of flowing silhouettes and poignant prints, soft yet structured tailoring and styles that represent both toughness and grace. Romanticism comes to the forefront as a point of view, not as a dress code.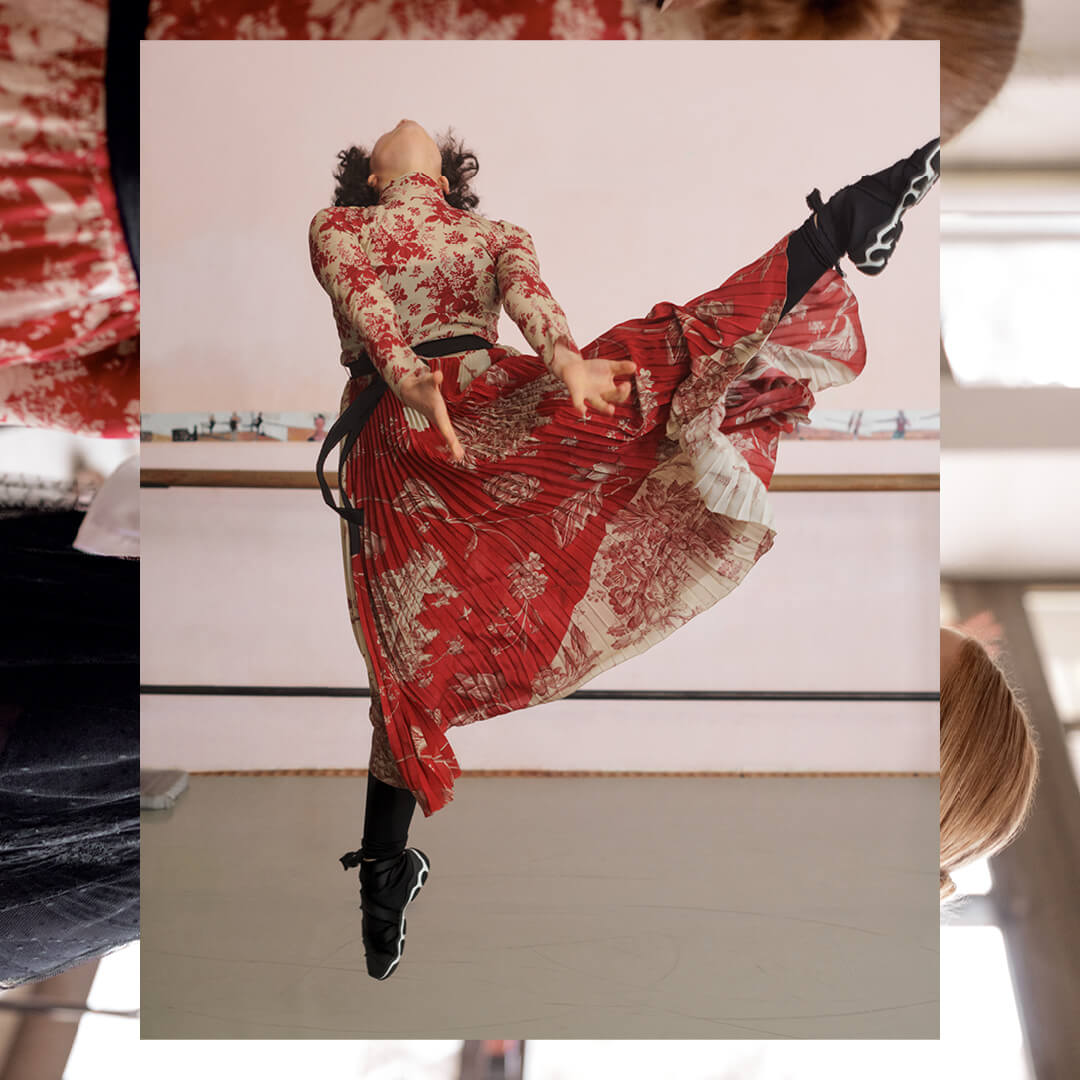 The collection ultimately sends a powerful message about honestly and individuality. It's all about the urge to be oneself and the desire to be present, accepting life in all its manifestations. 
See brand list for store information. 
View Gallery for additional images.