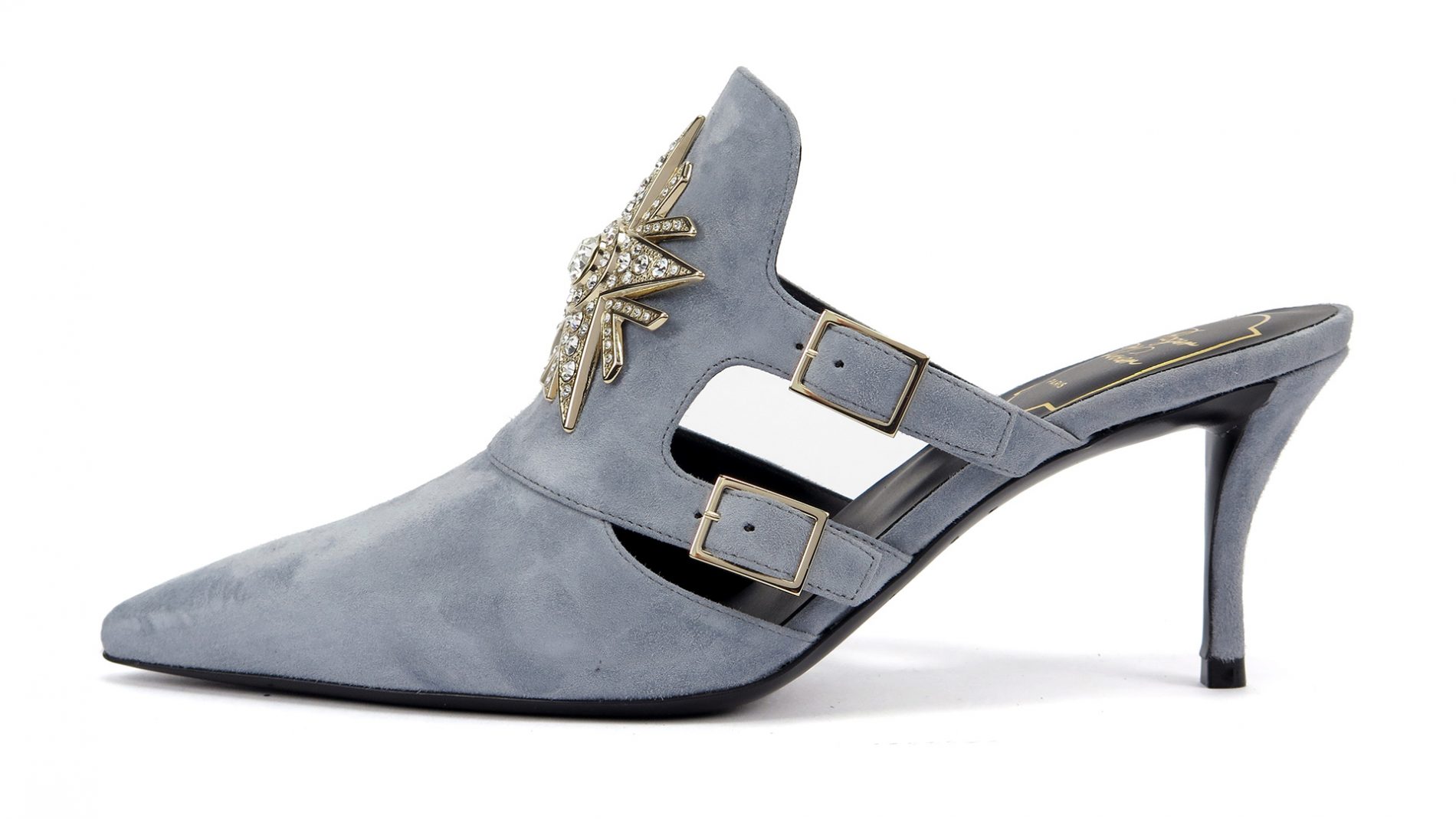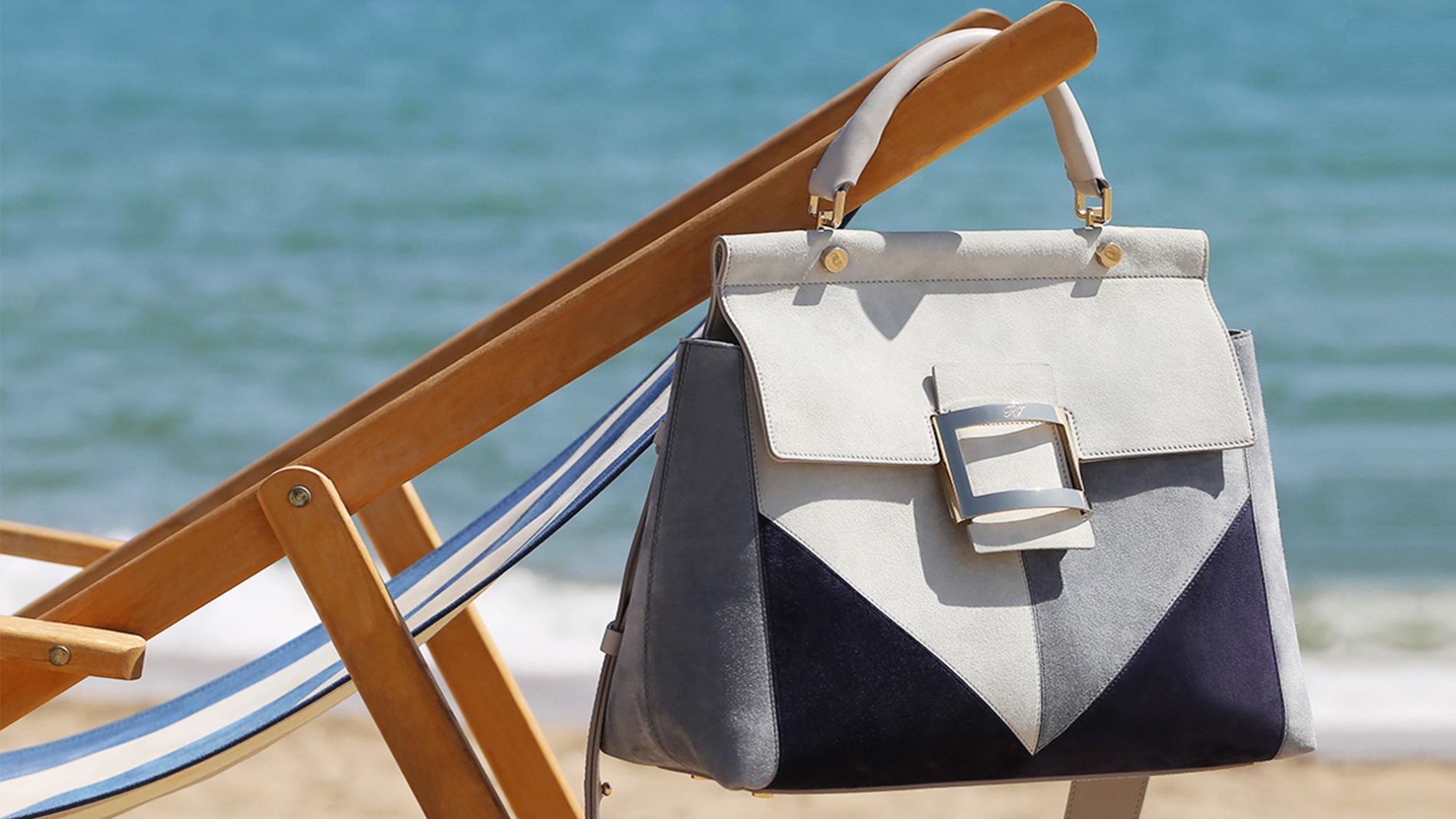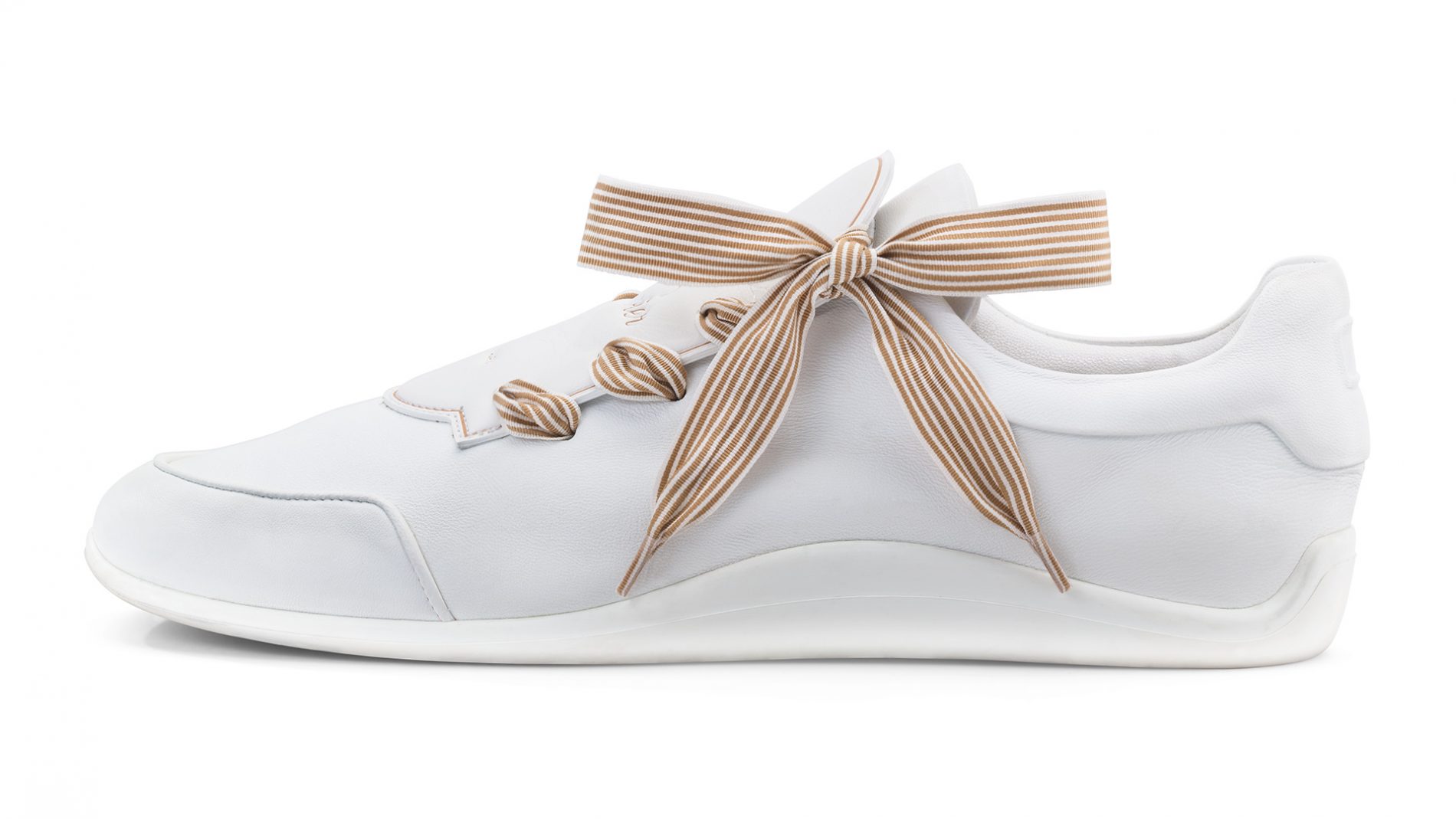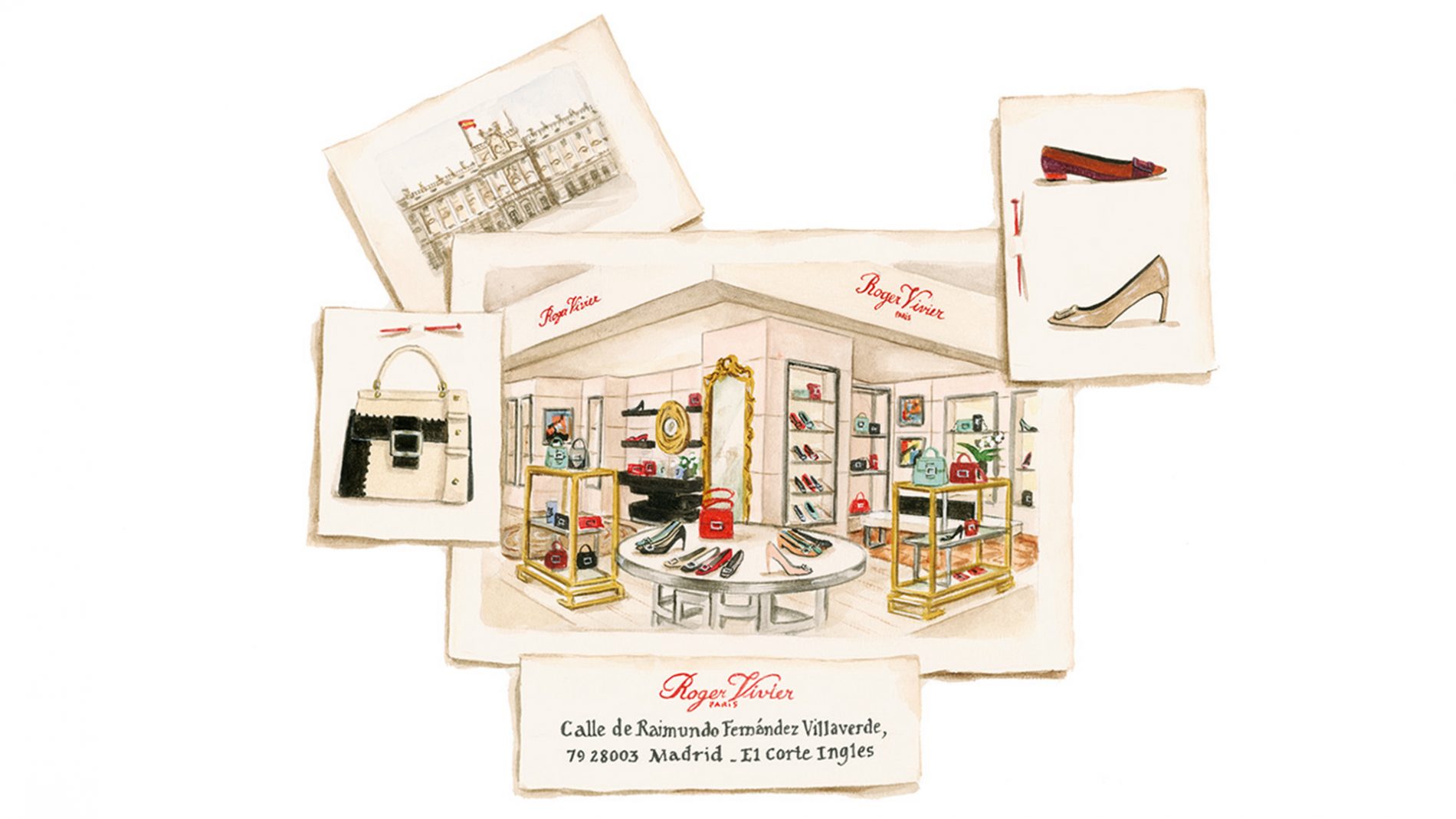 View
gallery
Romantic Refinement: Roger Vivier
July 24th—2018
Maison Roger Vivier's sculptural designs have elegantly donned historical icons such as Queen Elizabeth II, Jacqueline Kennedy and Grace Kelly as well as modern doyennes such as Cate Blanchett, Nicole Kidman and Amal Clooney.
The brand has a rich heritage and can be credited with creating some of the fashion industry's most important heel shapes like the stiletto in 1954 and the Choc Heel (a one-piece arc shape) in 1959. Roger Vivier, the designer passed in 1998 forever leaving his imprint as an artist and innovator.
Today, the brand is helmed by Gherardo Felloni who brings a fresh point-of-view, while celebrating the brand's past…his muse is the whimsical Ines de la Fressange who represents elegance and sophistication as well as the irony and fantasy that make the brand unique.
Showcased in a fabulous new shop-in-shop at our Castellana Store in Madrid, the collection of shoes, bags and accessories includes the brands most emblematic elements and styles. From the signature Belle Vivier pumps and Viv Cabas bag to on-trend sneakers and mules, each style is special and inimitable.
Summer hues such as bold, rich yellows and patterns such as stripes add a new dimension, while rich embellishments add a regal feel. With styles exclusive to El Corte Inglés, the Roger Vivier corner is a must-visit and his sculptural works of art, of course, must-owns!
"To wear dreams on one's feet is to begin to give a realty to one's dreams." ~ Roger Viver
View Gallery For Additional Images.