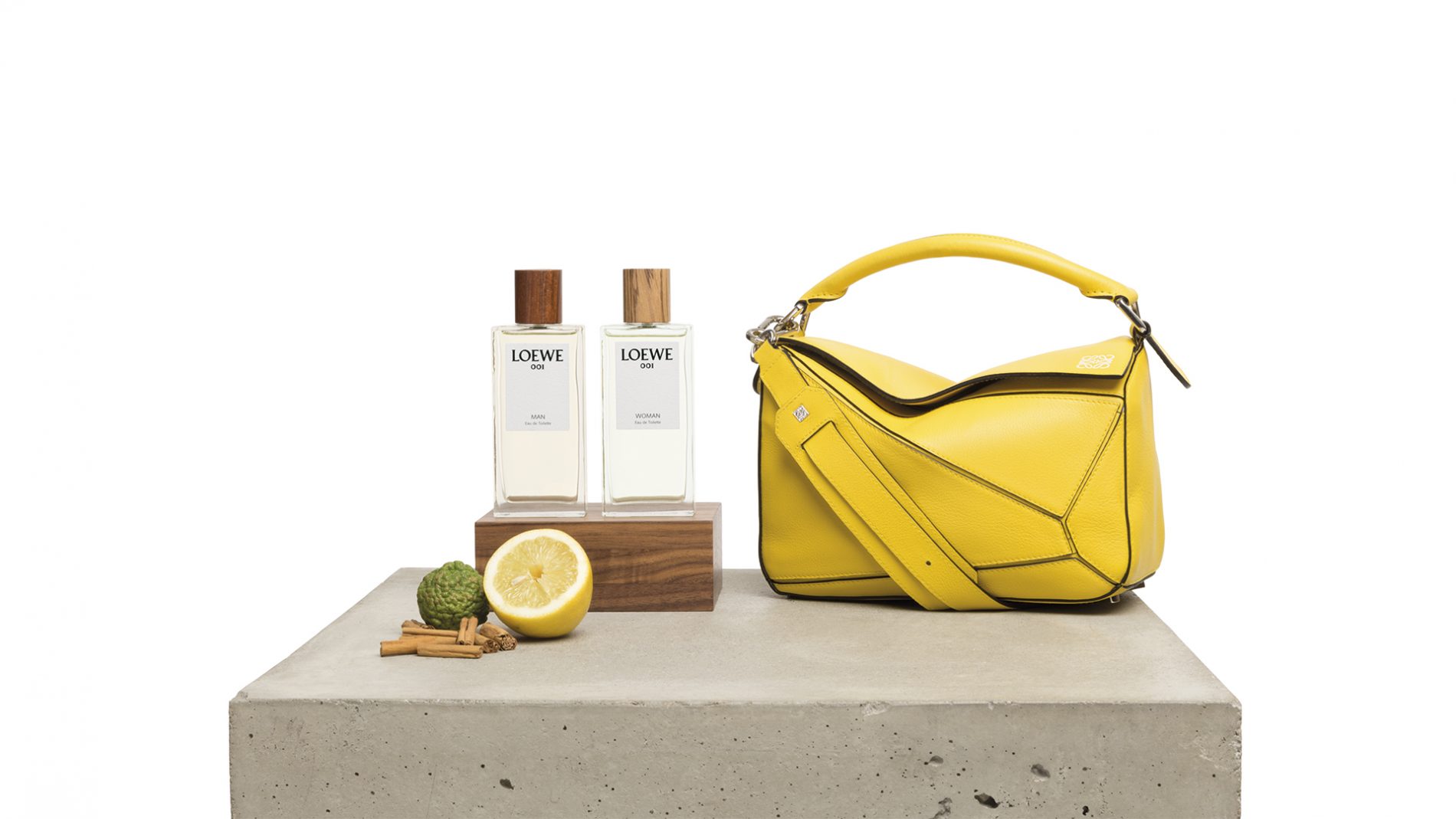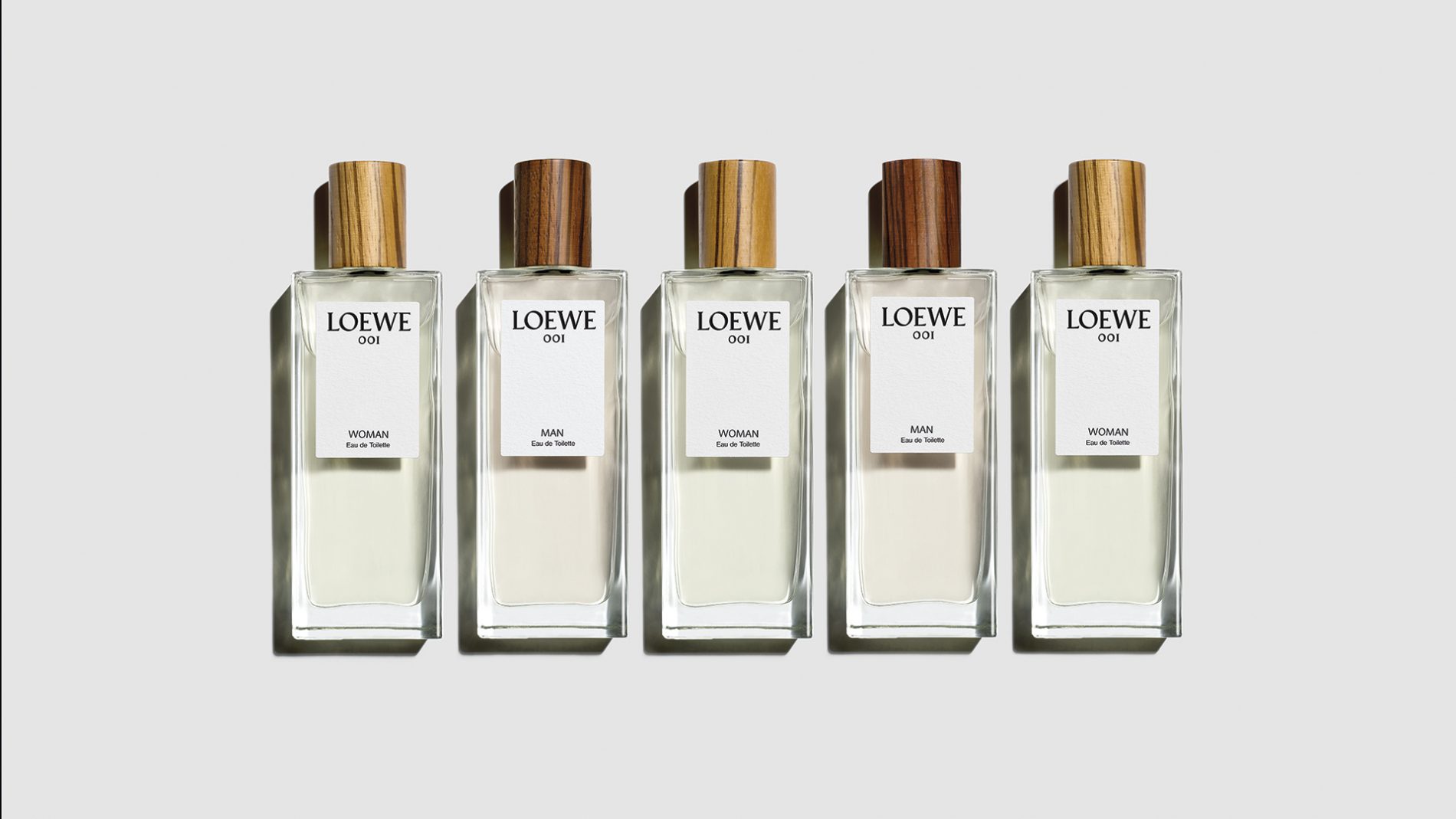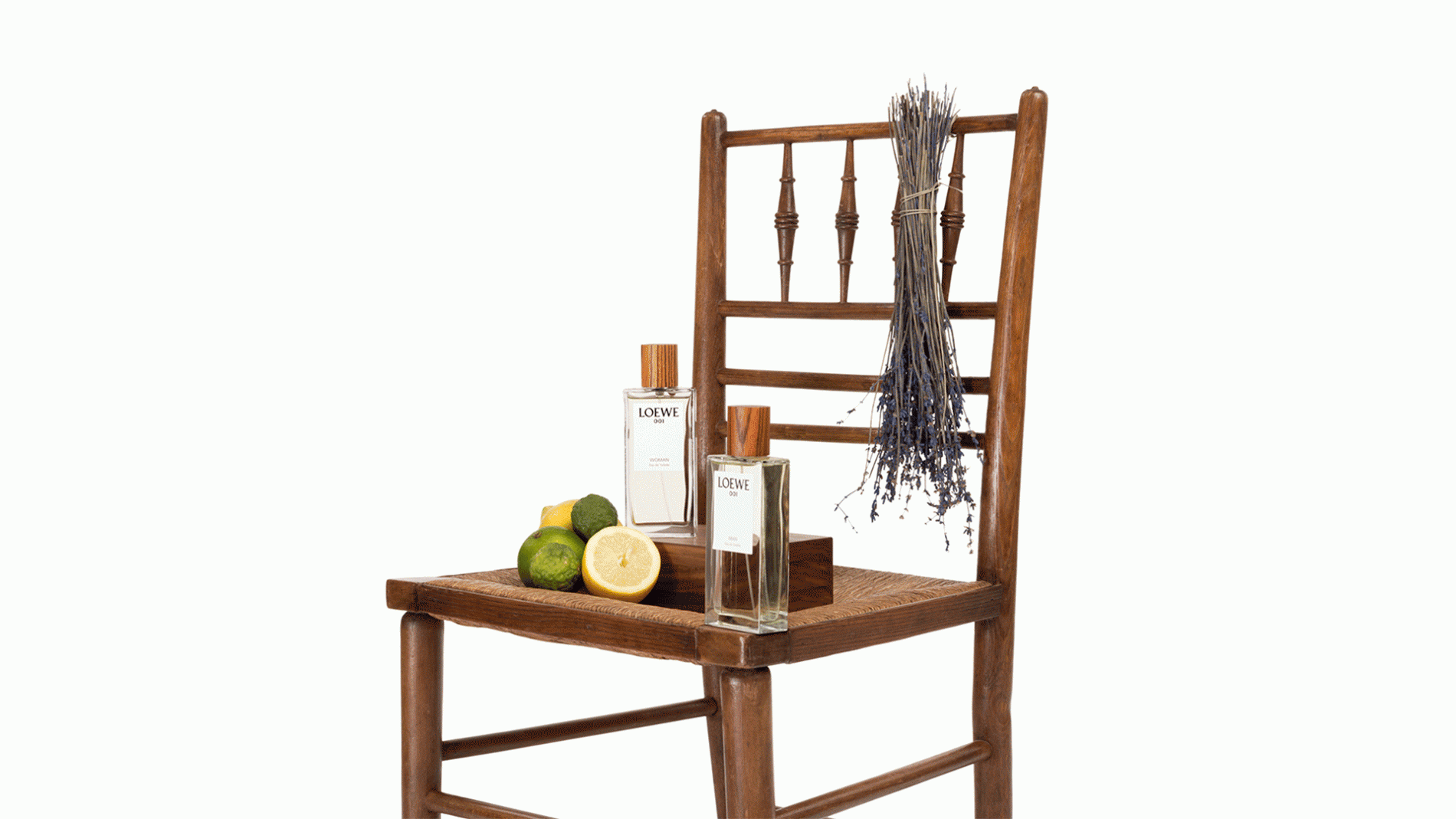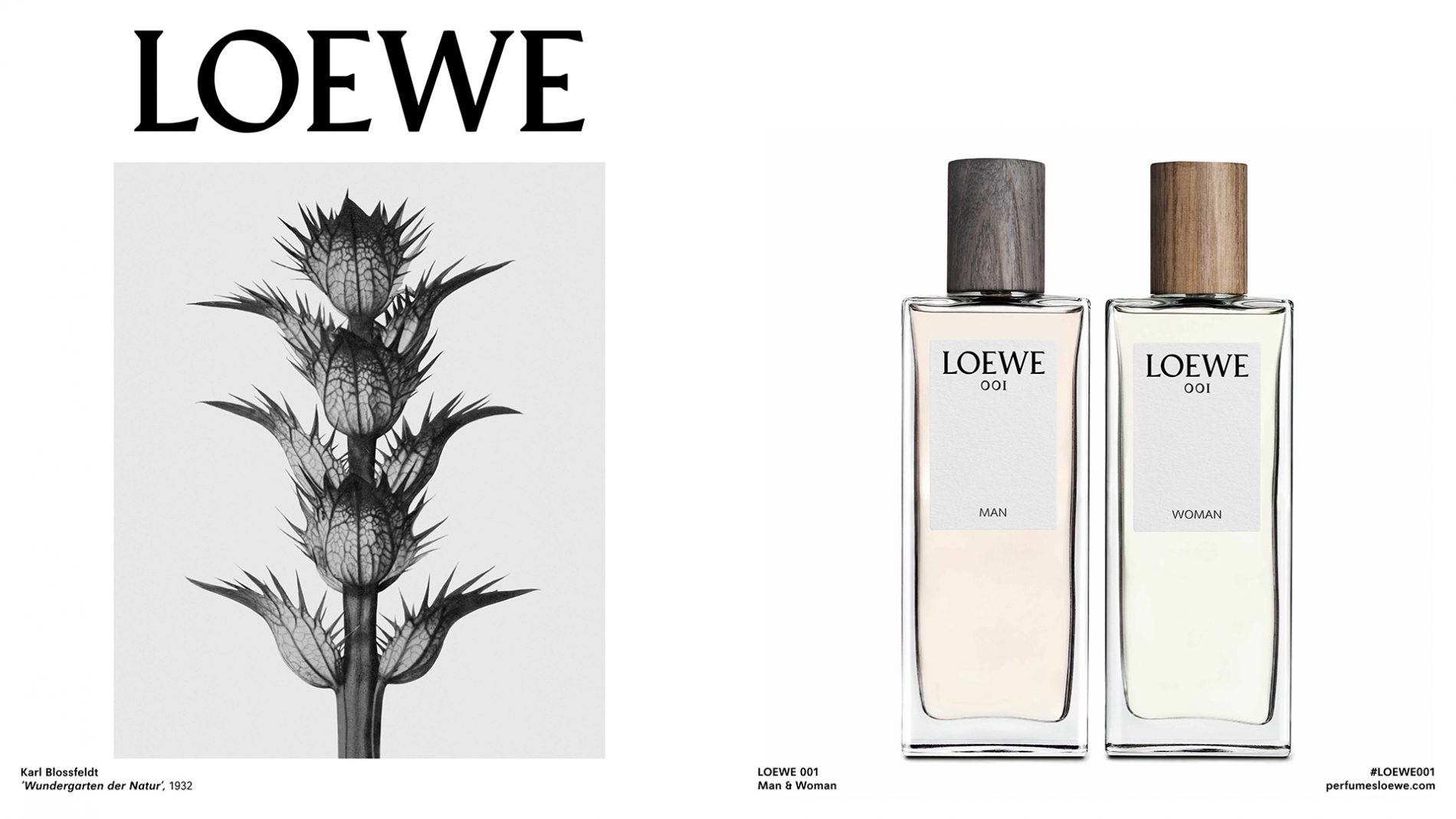 View
gallery
Seduced by Loewe 001
May 17th—2018
We all have a love affair with the House of Loewe…it's rich history and it's forward-thinking, modern take on fashion. Its designs have an intellectual sensibility that marries to powerful male/female duality expressed in every detail.
Under the creative direction of Jonathan Anderson, the house unveils its next fragrance, LOEWE 001 Eau De Toilette, following the success of its first fragrance, LOEWE 001 Eau De Parfum, launched late last year. Equal parts zeitgeist and invention, youthful and sensual, the new scent is one of Spring's must-haves.
Available for women and for men, the fragrance has a vibrant citrusy top note and a sandalwood base, while the women's version adds an element of fruitiness and the men's an element of musk. Both have a freshness, a lightness that is undeniable Loewe.
The packaging is profoundly subtle, featuring the stark, sensual artwork of German photographer, Karl Blossfeldt and the campaign shot by Alasdair McClellan in our backyard, Barcelona features two well-known German actors. The story continues from last year, a narrative of the couple's first encounter…seduction at its core.
The LOEWE 001 collection represents the synthesis of art, craft and science…and will become your most coveted accessory for Spring.
See Brand List for store information.
 View Gallery For Additional Images.