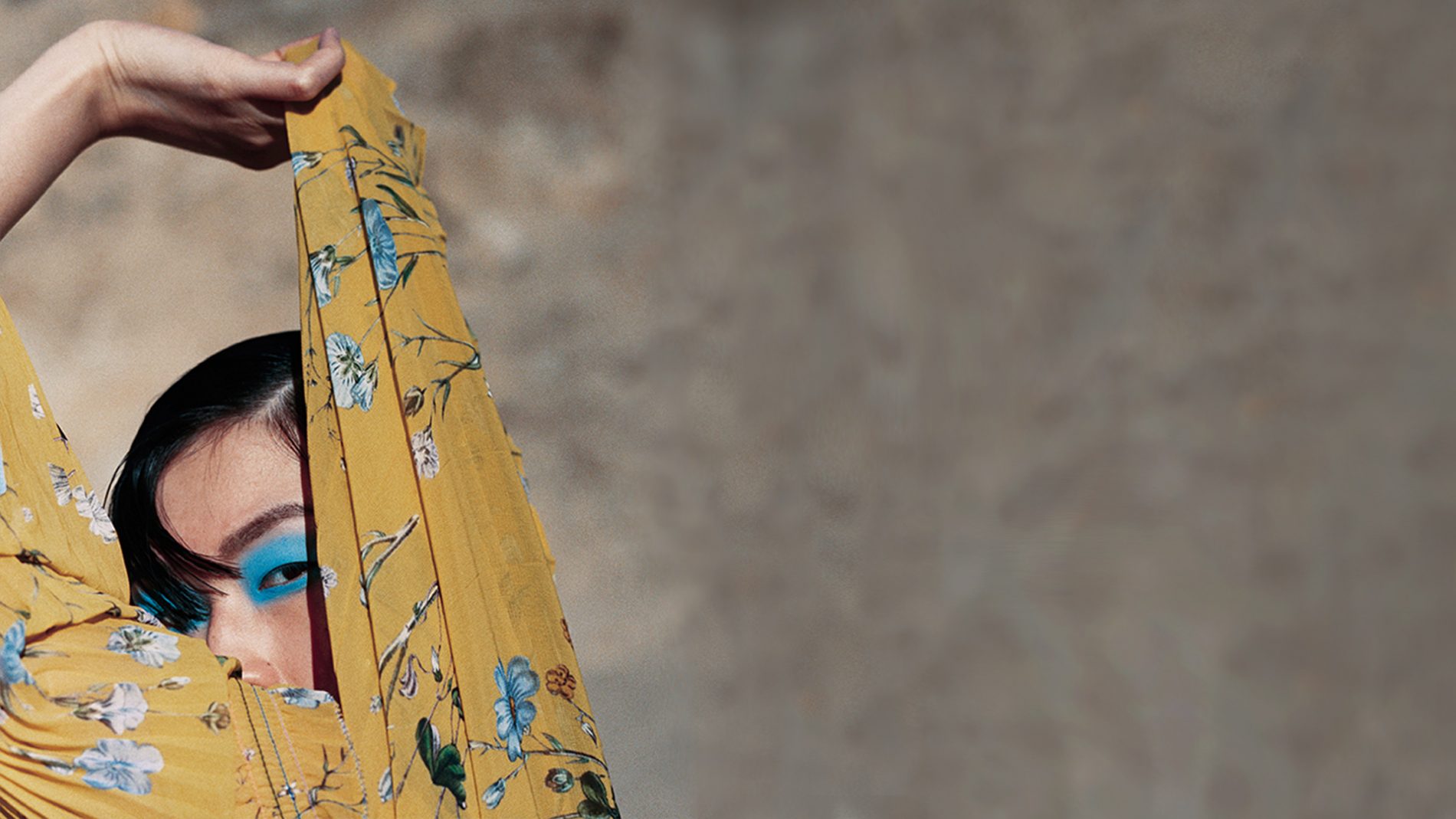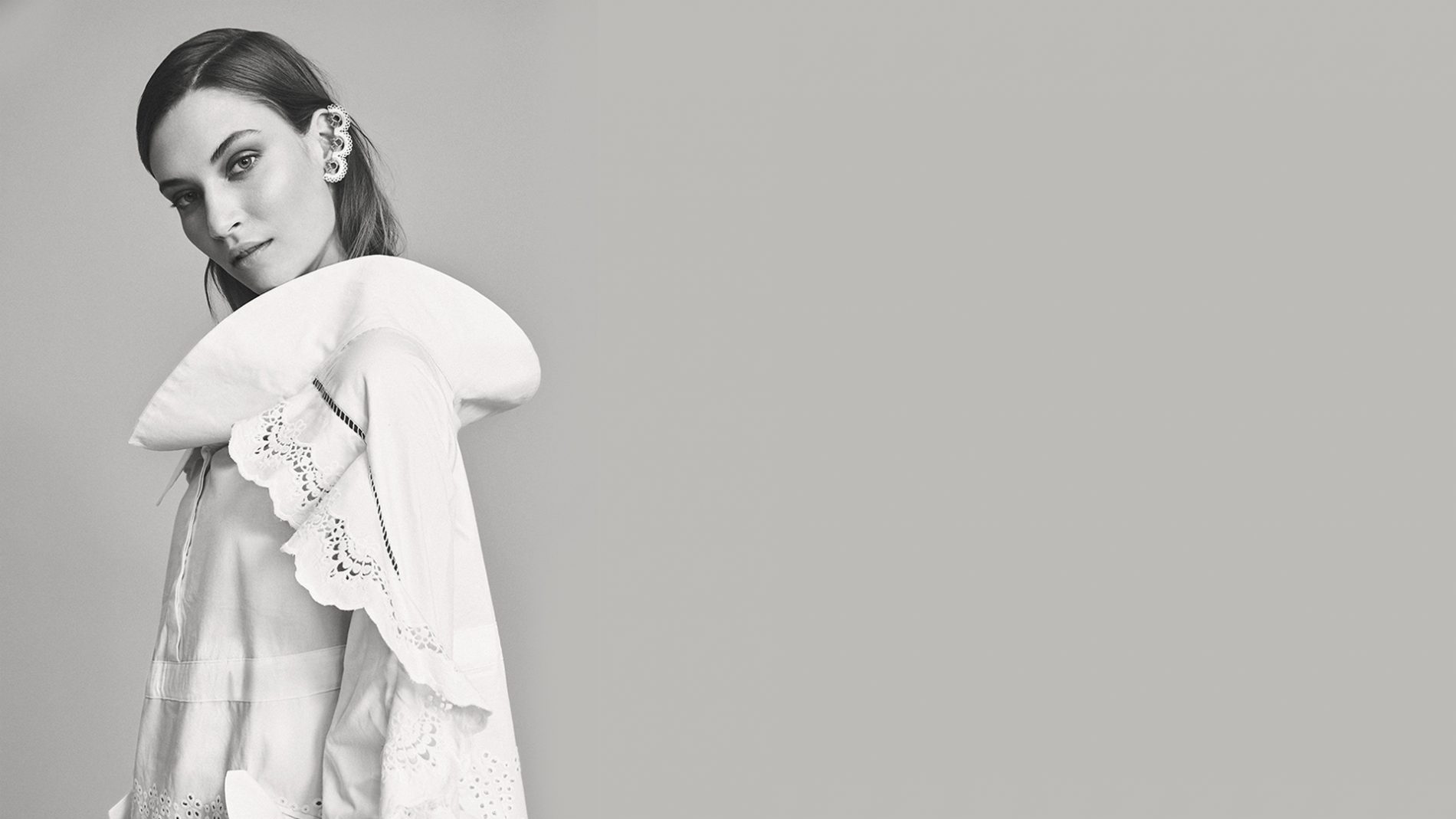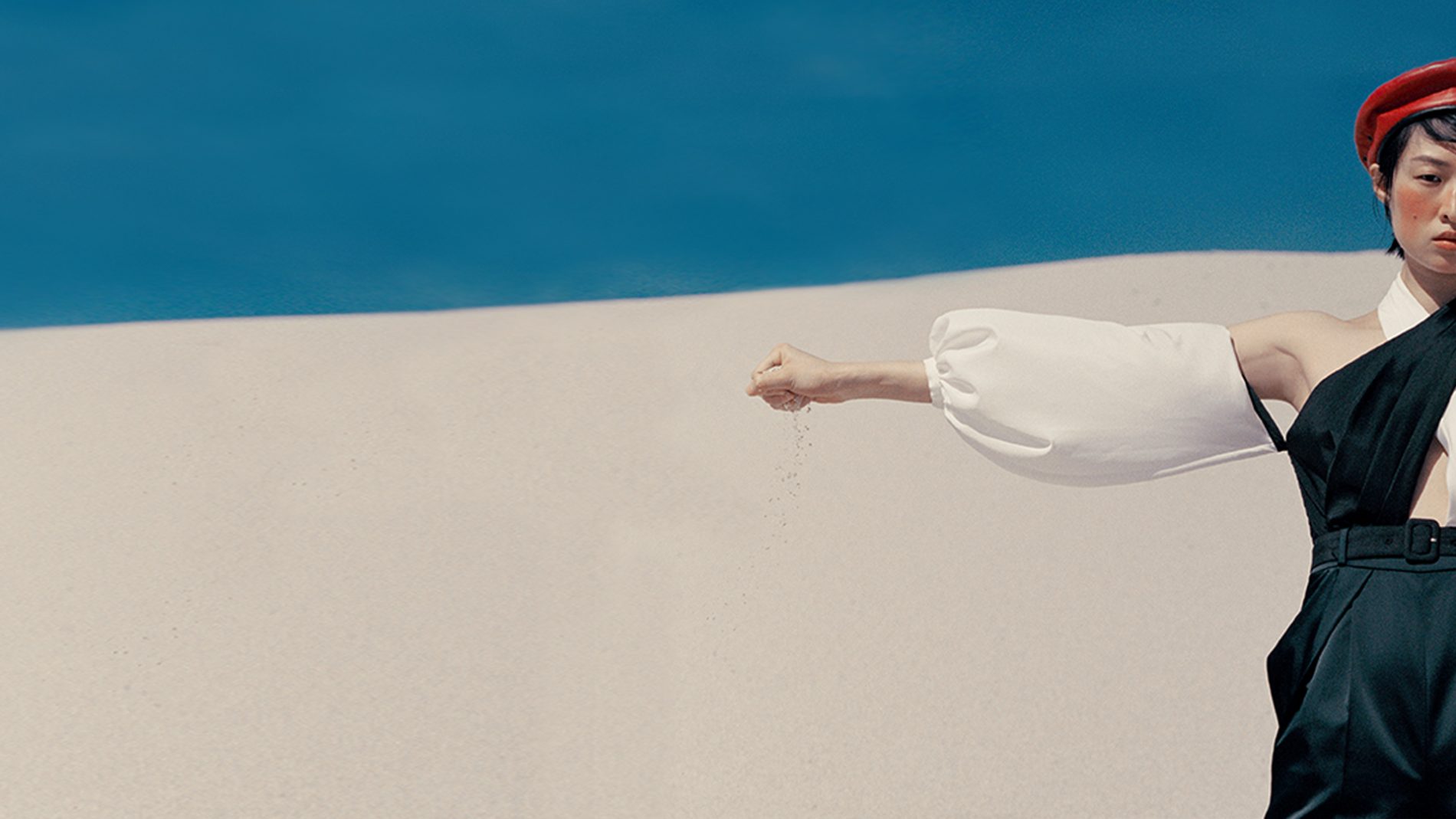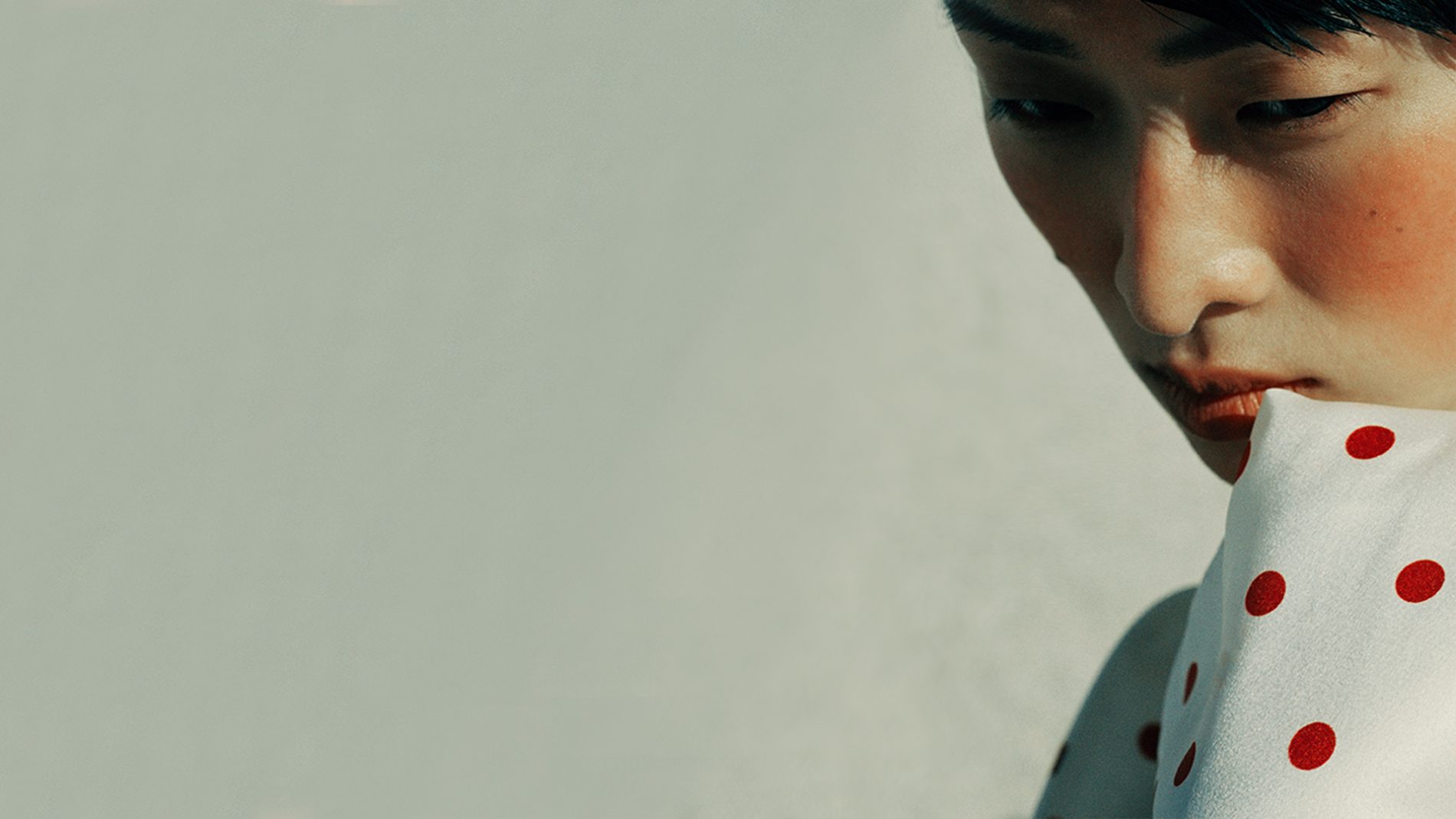 View
gallery
Self-Portrait: Party Time
June 5th—2018
Founded in 2013, by visionary designer, Han Chong, Self-Portrait has become one of the most coveted brands by global fashion influencers like Tiffany Hsu, Christie Ferrari, Aimee Song and Olivia Palermo. Hailed as the go-to brand for cool-girl, fashion-forward party looks, it has a definitive modern yet overtly feminine vibe. And…perfect for all ages, the brand reinvents the more traditional event-dress and transforms our view of global rights-of-passage such as Prom.
Spring 2018 represents an evolution. Not just the guipure lace dress brand anymore, but a full ready-to-wear collection that includes lust-worthy bustier/high-waist trouser looks, sensual miniskirts to be paired with the brand's signature asymmetrical tops and gorgeous, new fabrications like floral silks and fil coupé.
The star of the collection is the Floral Chiffon Cold-Shoulder Dress in of-the-moment yellow. Already a summer party must, it is at once ethereal and dramatic, joyful and serious (from a high-fashion design standpoint).
On-trend skirts are the go-to dress alternative, in star-printed satins, power stripes and girly dots, creating your most "instagrammable" moments and irresistible accessories such as rock-inspired booties that add a femme fatale edge and logo neckerchiefs to be worn in a mashup of texture and pattern.
Self-Portrait is an ode to the IT-GIRL…the fashion maven who isn't afraid to experiment, who likes to be bold and uninhibited in her style choices, who loves to express her personality and most importantly her femininity!
See Brand List for store information.
 View Gallery For Additional Images.