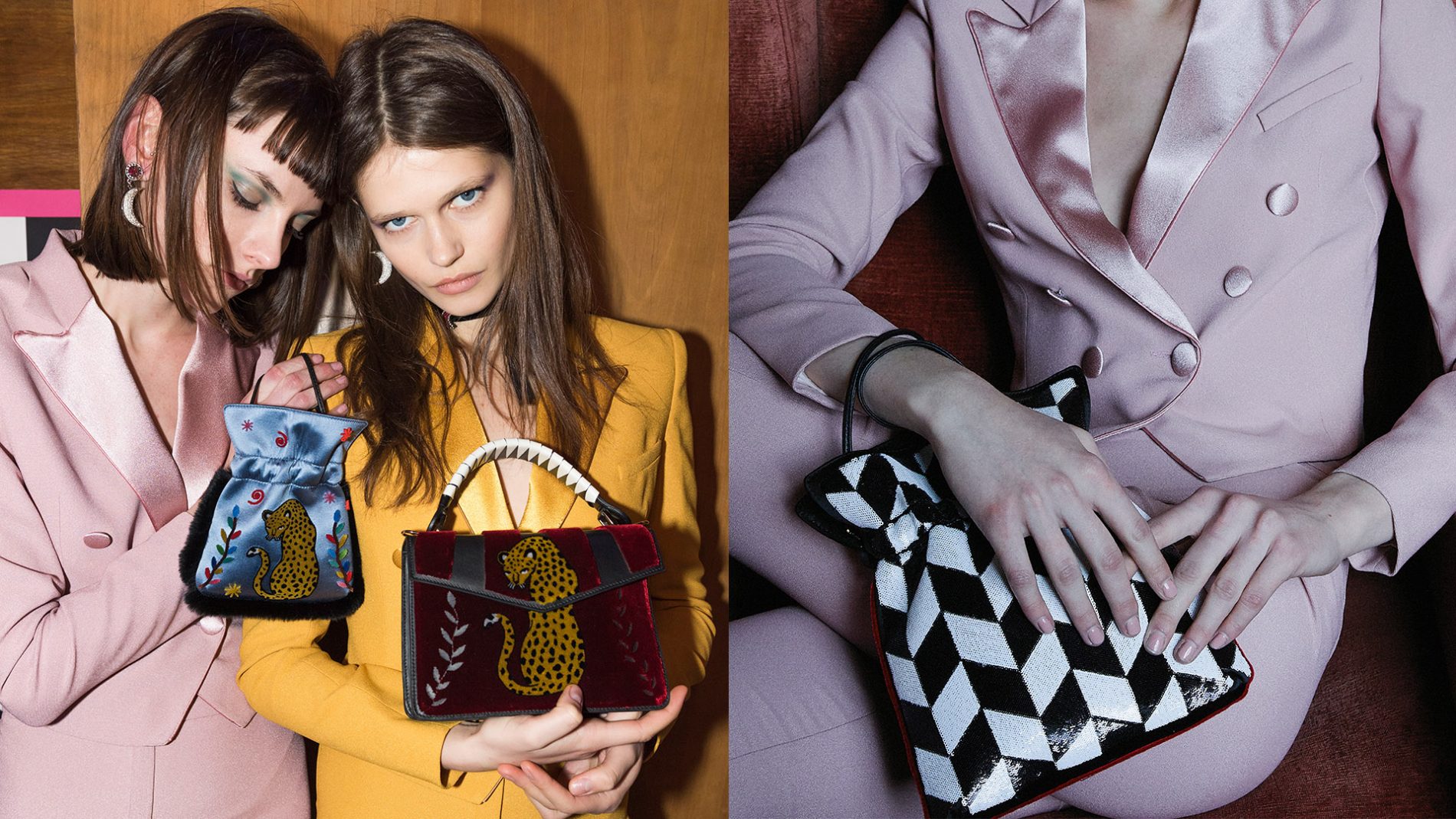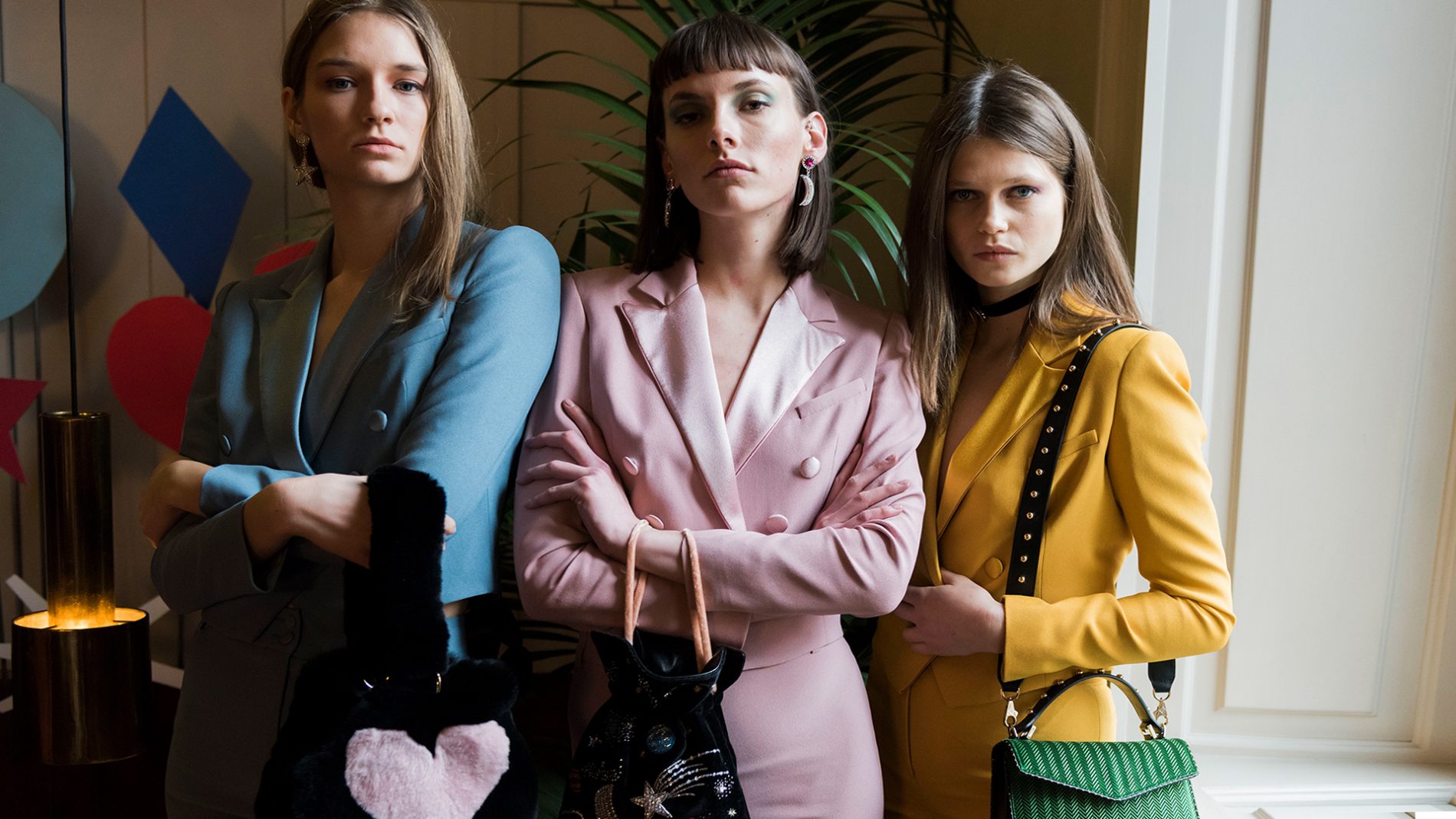 View
gallery
Starry Nights With Les Petits Joueurs
August 14th—2018
Handbag design darling, Les Petits Joueurs was founded in 2013 in Florence, Italy. With a mix of craft and a bit of whimsy their clever bags have become a must-have of the global fashion set. The Fall 2018 Collection focuses on everyday hero bags and evening essentials that convey fantasy and transport you through the universe.
The evening collection features stars, moons and planets recreated with sequins and glass beading in vibrant jewel-toned hues. These heavenly motifs are contrasted with inky tones of purple and black in leathers, satins and velvets contributing to the sense of wonder. The core shape is the Trilly Pouch, now in three covetable sizes to satisfy your every evening need.
For day, earthly creatures such as panthers, cheetahs and zebras are celebrated emphasizing the zest for adventure. Rich hues of red, brown and green form the foundation with touches of soft pinks and blues that cling to the essence of Spring. A new smaller version of the Pixie Tote is introduced, The Mini Pixie, and is designed to move you effortlessly from day to night…when versatility meets design. Bucket bags form the cornerstone of the collection with new shapes and signature handle details that will leave you desiring more.
Less thematic styles, but equally as eclectic, are the fur pieces. From all over fur like the Holly Heart bags or fur trim details on Trilly handles, these pieces are the epitome of fashion fun. For those who prefer non-literal designs, geometric sequins on the Trilly Tiles Pouch add a graphic punch and linear sequins on the Big Trilly Monocolor Lines Pouch add a textural, high-touch element…modern and so very chic.
Les Petits Joueurs is new to our Serrano 47 Woman store and has already taken Madrid by storm…each bag is so unique, so special that you will never be able to choose just one…these are collector's items for the true fashionista.
View Gallery For Additional Images.