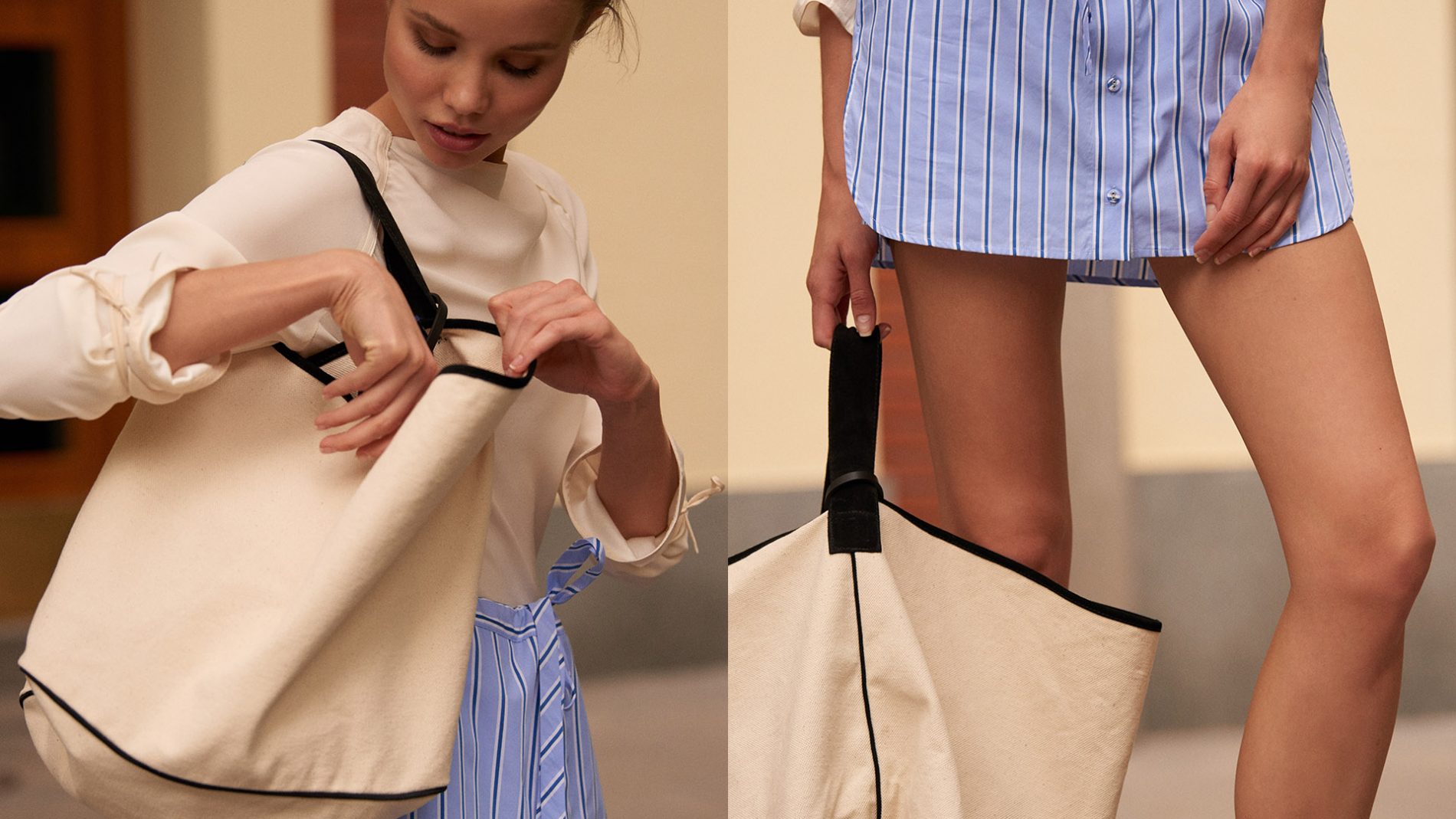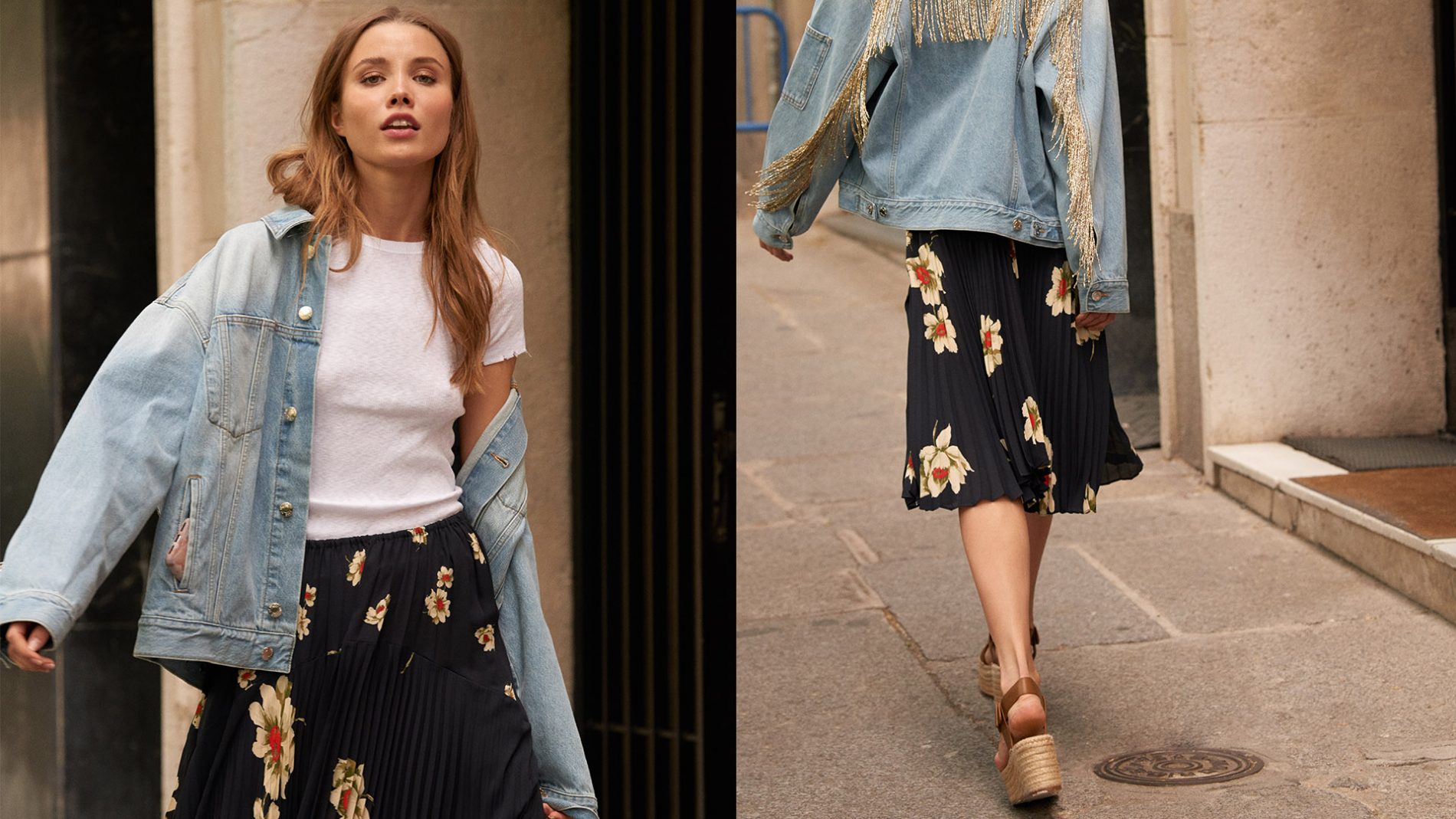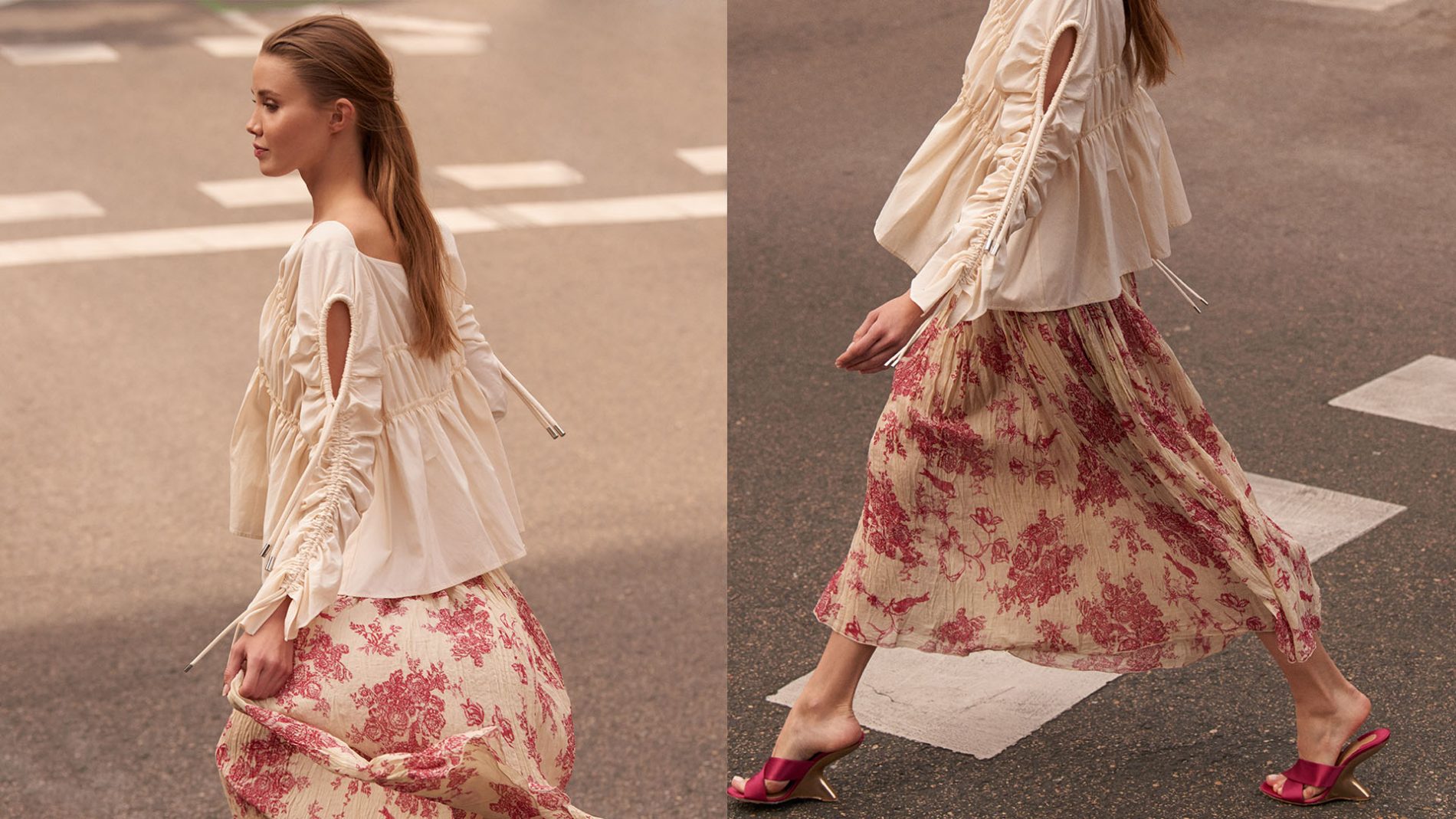 View
gallery
Summer Getaway Style: Urban Holiday
July 3rd—2018
While summer is the time for the beach getaway, perhaps your travels are taking you to Madrid instead. One of the most cosmopolitan cities in Europe, Madridian weekend style is relaxed, effortless and always chic.
Shop Until You Drop: When the locals clear out, it's time to go shopping at El Corte Inglés, Castellana and Serrano 47. Since both of these stores offer multiple floors of the world's finest luxury brands, comfort is key and personal style is paramount. We love the look of a shirt-stipe mini paired with a feminine blouse…so boy-meets-girl. Make sure to accessorize with an oversized shopper…you will always need an extra bag when on a spree.
Dine The Day Away: If indulging in Madrid's restaurant/bar culture is on your preferred agenda, head to the Chueca District to sample Spanish cuisine and other cultural delights. Be sure to dress for dawn-to-dusk as you will want to devour the day without an outfit change. Choose a flowing floral skirt and the perfect white tee for the 9-6 hours and then throw on a cool-girl, fringe jean jacket for the early bar scene…always wear pieces that are versatile when on the go.
See The Sights: Madrid is filled with exquisite historic landmarks and museums such as the Royal Palace, Templo de Debod and Thyssen Museum, so your outfit choices should perhaps nod to Spanish culture. Steep yourself in romance with dreamy pink florals and ethereal blouses for a flamenco-like moment and then add hot pink shoes for added allure as you move into Madrid's hot summer nights.
When exploring the globe's cities, always remember versatility is key to making every moment a fashion-moment!
See Brand List for store information.
View Gallery For Additional Images.