Summer In A Bottle
August 14th—2020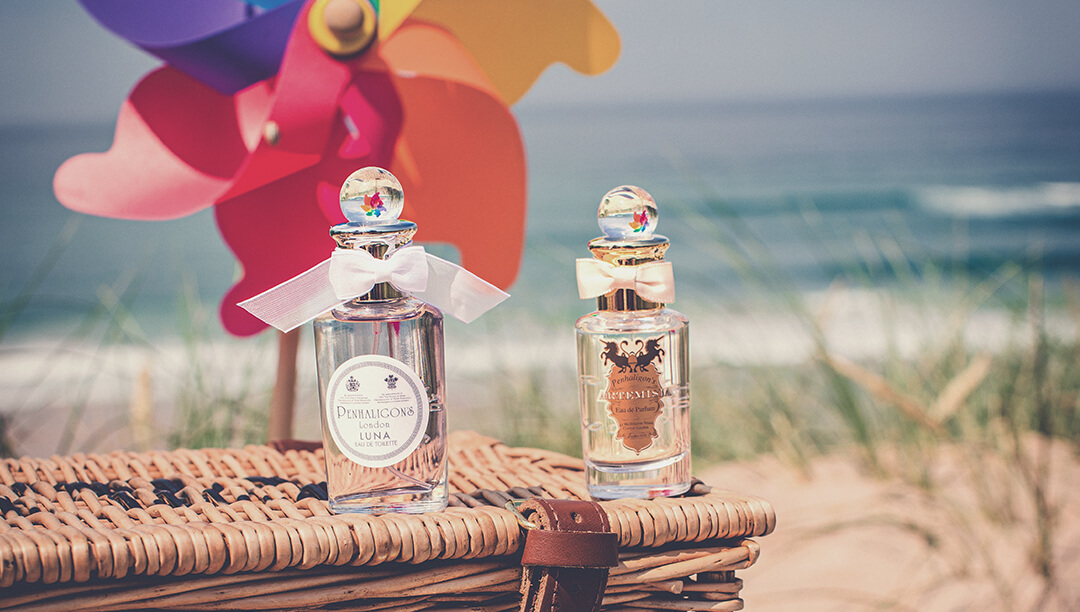 Perhaps one of the most whimsical of fragrance brands, Penhaligon´s creates vivid stories through scent. Each unique parfum has a deep backstory, rich with inspiration and personal anecdotes and their newest offering of classic fragrances, now in a 30ml bottle, simply feels like summer.
Blenheim Bouquet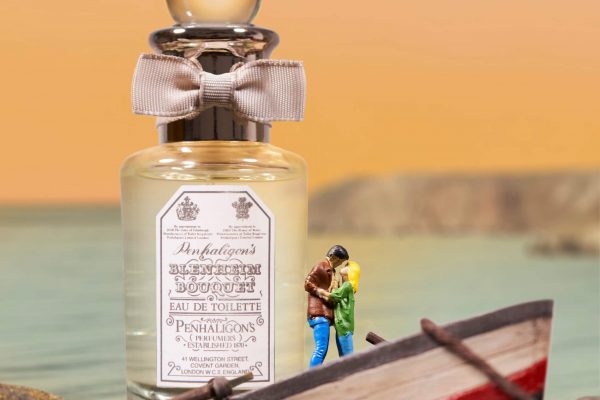 Part of the Signature Collection, Blenheim Bouquet is as dry and fresh as the best gin cocktail one could imagine. With notes of lemon, black pepper and pine, it is at once summery and as crisp as a fall day. Originally created for the Duke of Marlborough, this eau de toilette even comes in a sophisticated fragrance bottle designed to look like a flask.
Endymion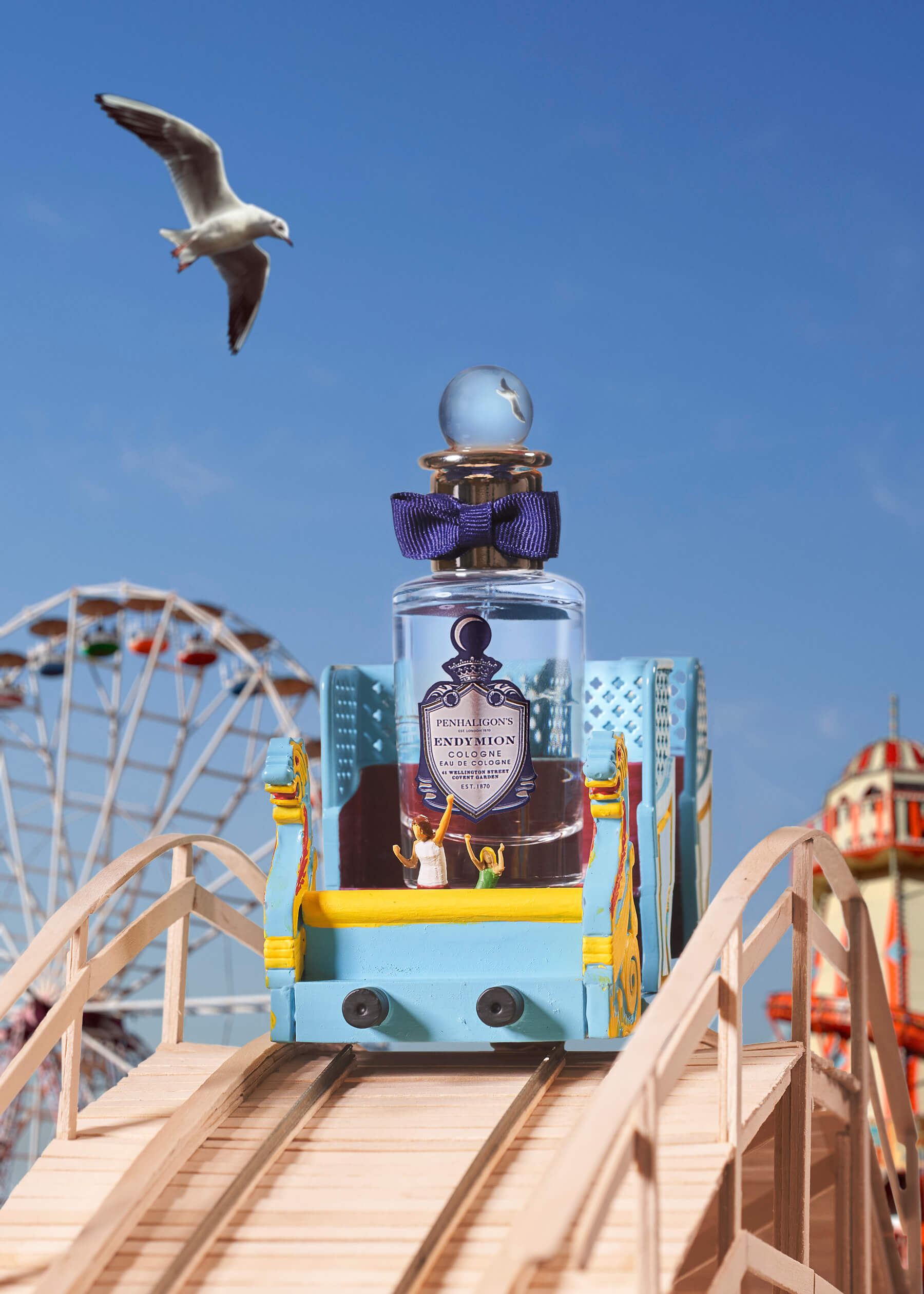 Created for Zeus's most handsome son, Endymion has a classic elegance that cannot be emulated. Bergamot, suede, espresso and geranium notes combine to create a sophisticated eau de cologne inspired by the starry-eyed traveler. Part of the Signature Collection, it is designed to evoke a sense of summer wanderlust.
Luna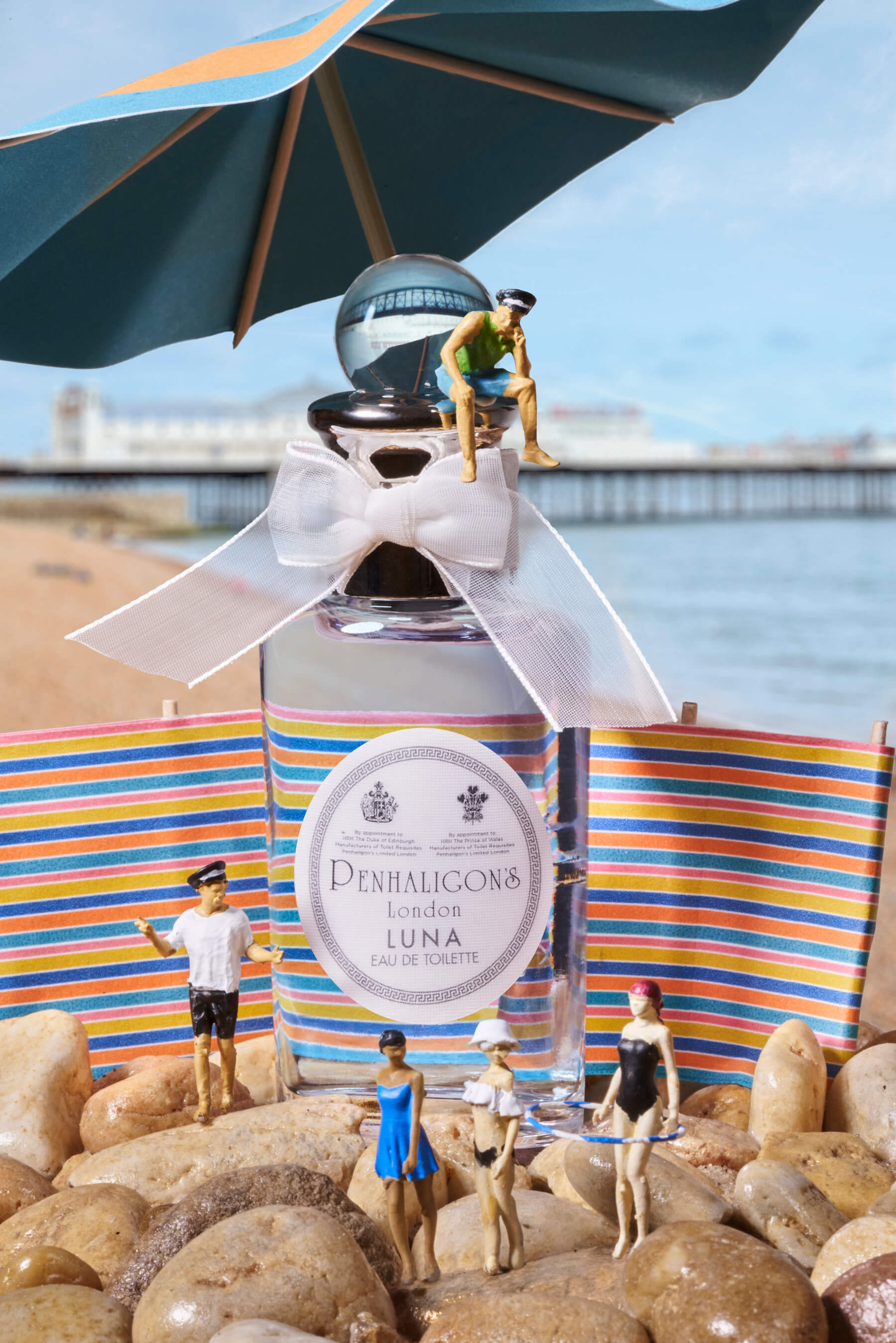 In a deep floral, Luna is inspired by the moon goddess. Soothing and seductive it shines with notes of orange, jasmine, soft rose and fir balsam. Created to relax the mind, this Signature Collection eau de toilette has subtle properties that simply make you want to sink into summertime.
Quercus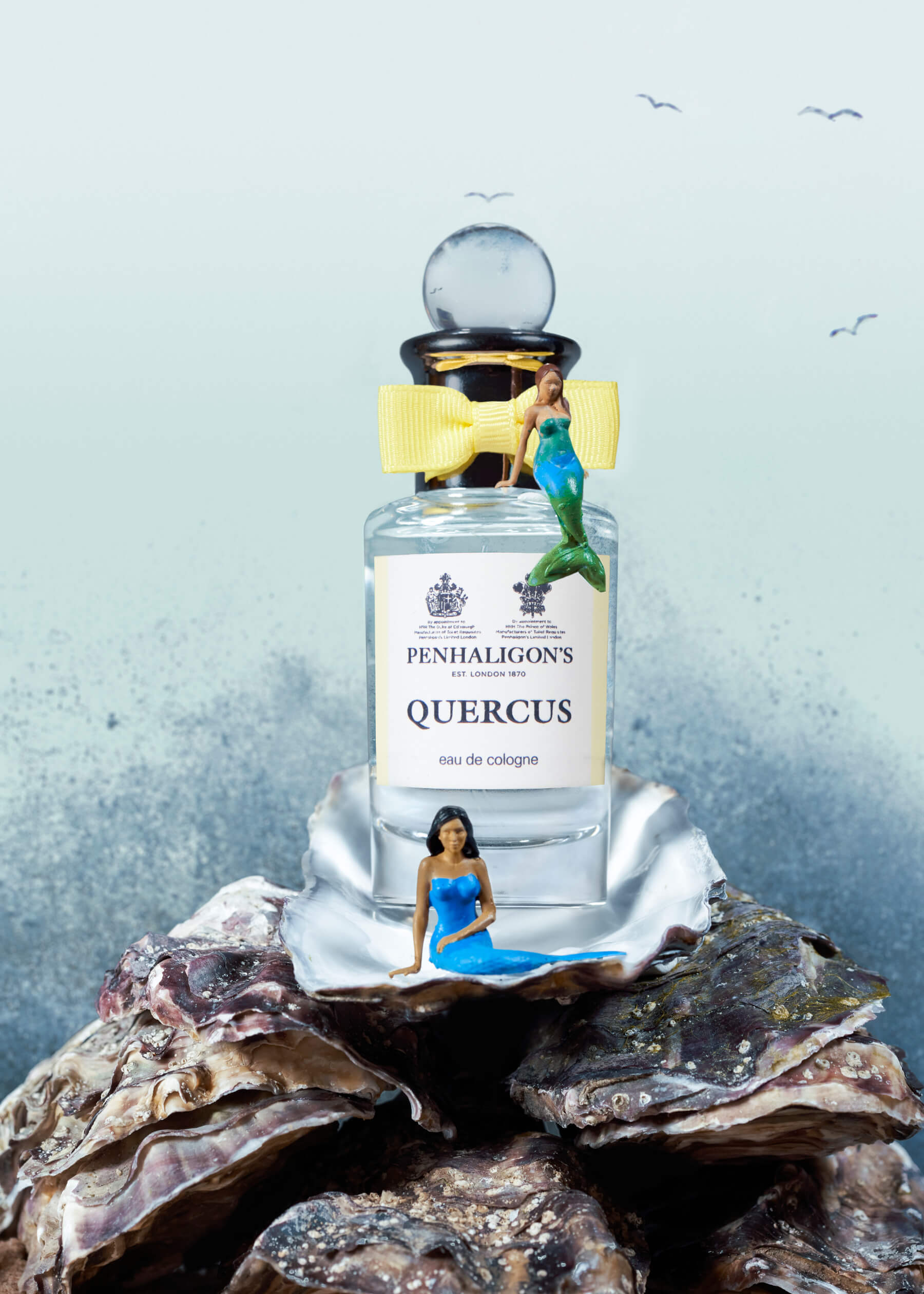 Named for the iconic English Oak, Quercus is a scent as fresh as the morning dew. With basil and lemon notes that play against sweet jasmine and woody moss, this eau de cologne is inspired by the earth and all of its natural glory.
See Brand List for store information.