The Swimwear You Need Now
June 11th—2020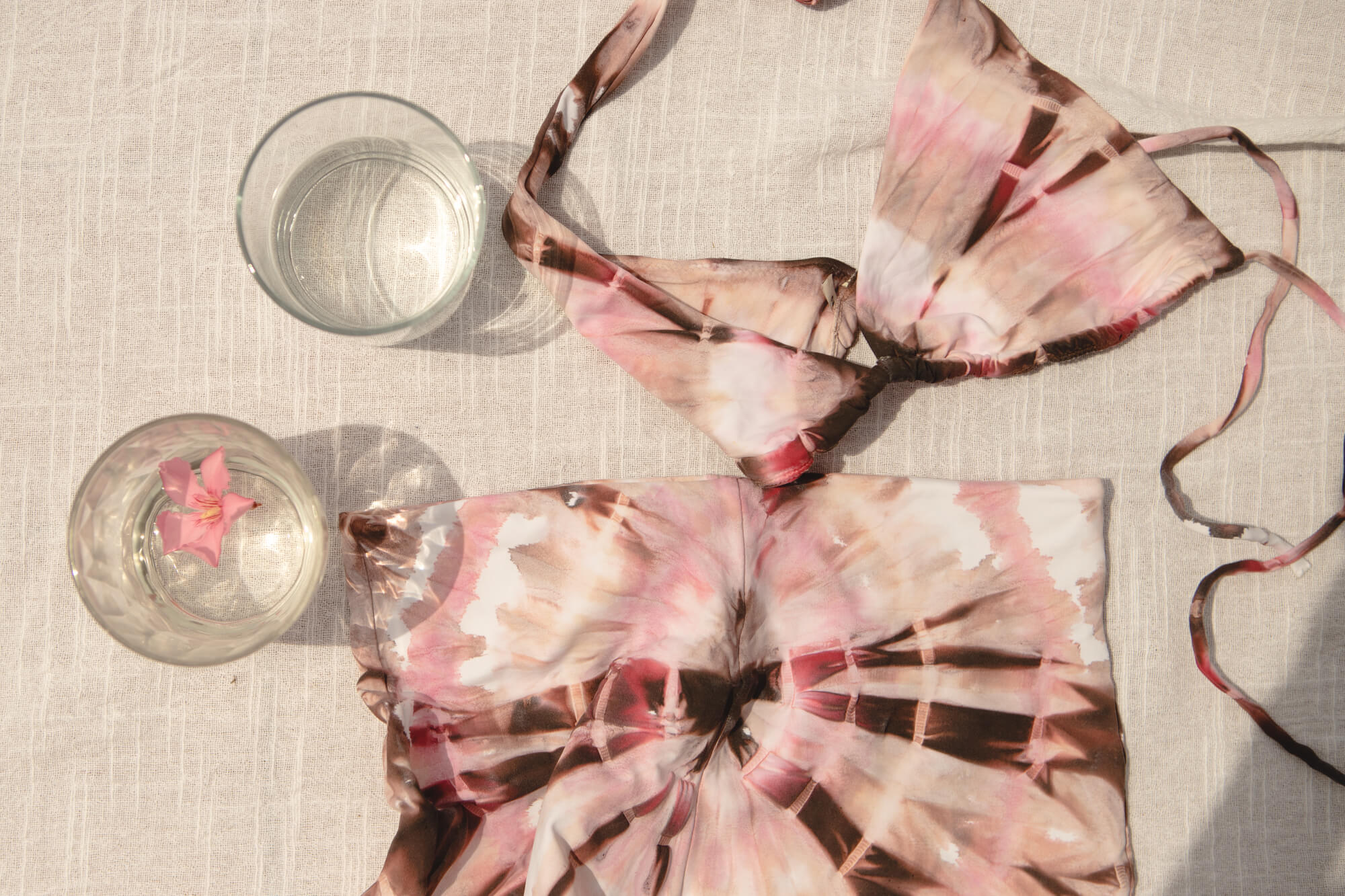 Summer weather has arrived and we couldn't be more excited to share our favorite new swimwear styles. Regardless of where you plan to sun yourself, nothing makes you feel better than a new swimsuit.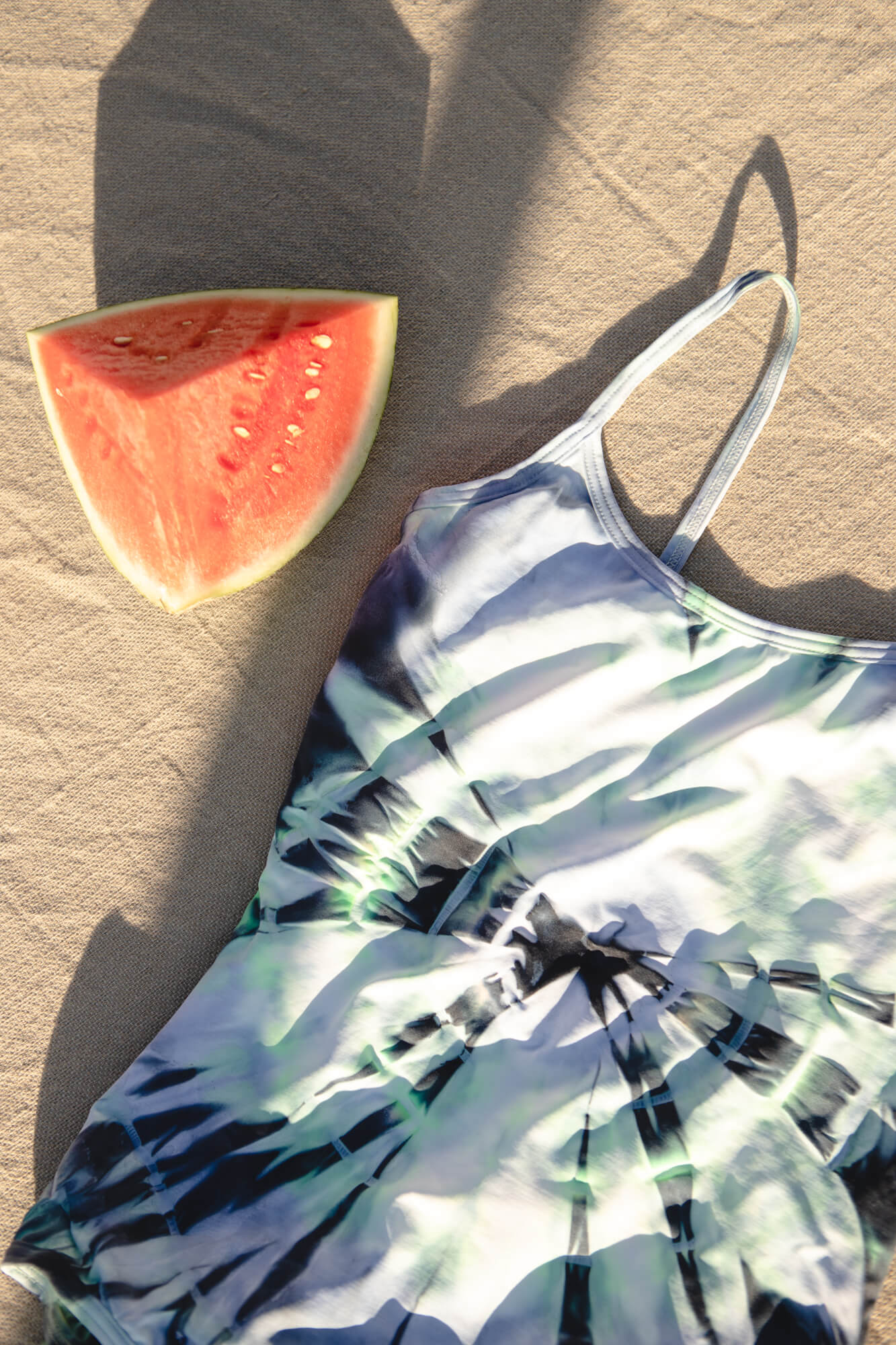 Try Tie Dye
Tie dye is one of summer's biggest trends and it has made its way to swimwear via TCN, a new-to-El Corte Inglés brand out of Barcelona. The trend was born during our stay-at-home period as many fashion influencers started DIY projects with a focus on hand-dying. We loved watching everyone create on Instagram and now we have the luxury of actually buying something new.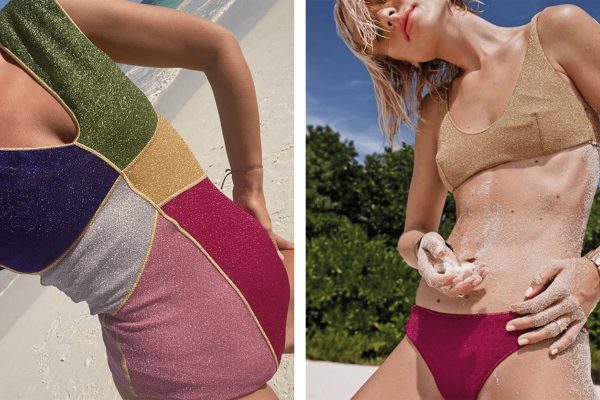 Why Wear Just One Color?
Another trend we are coveting is colorblocking and Oseree is giving us some of the most interesting pieces this season. This Italian brand knows how to create impact and their Lumière Colore Maillot isn't just multi-hued, it has a shimmery, lurex finish that makes it a summer-must! We also adore the idea of mix and match and their Lumière Sporty Bicolor Bikini is summer fun incarnate.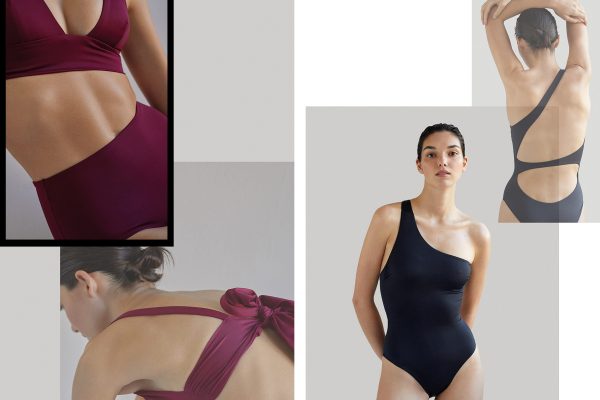 A Modern Take On Solid Hues
Some of us are simply, swimwear traditionalists and gravitate towards solid tones. However, mono-color, doesn't have to be safe and we are simply obsessed with Now_Then's overtly modern swimsuits. The high-waisted bikini gets a romantic update via an oversized bow and the onepiece goes a little architectural with a dramatic cutout back. Their swim collection isn't just artfully designed; the brand is also 100% committed to sustainability. Fashion with a conscience is always a great idea.