The 2020 Gold Rush
February 14th—2020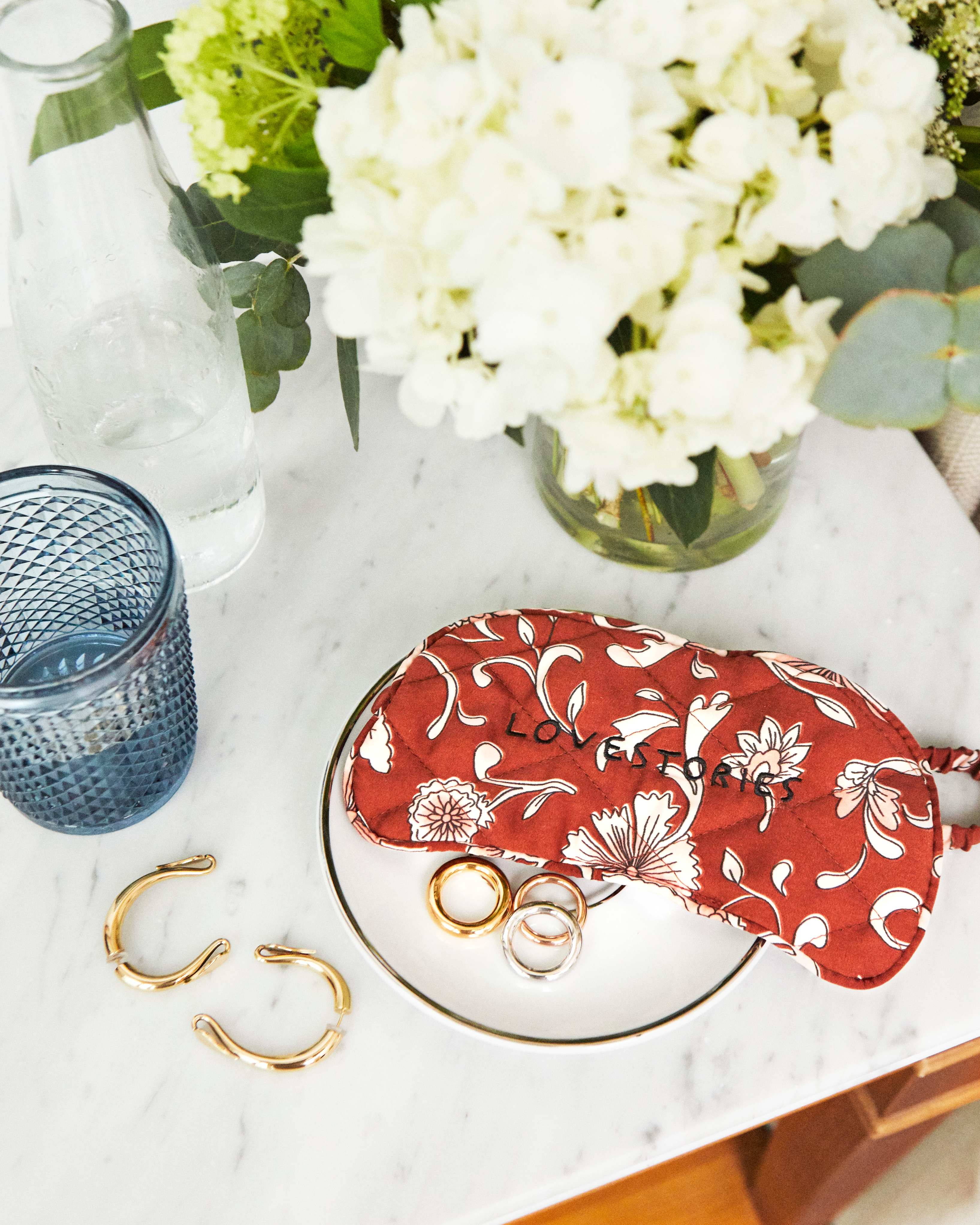 When we think of the special finishing touches that we add to each #OOTD, we often forget that sometimes it's the little things that have the most impact. Yes, we will always desire the latest It-Bag or It-Shoe (the styles that fashion dreams are made of), but our latest style obsession is designer jewelry, specifically all-pieces gold. Why the sudden focus on golden gems? Well, during the transitional fashion months, updating your wardrobe is as easy as wearing a dazzling new pair of earrings.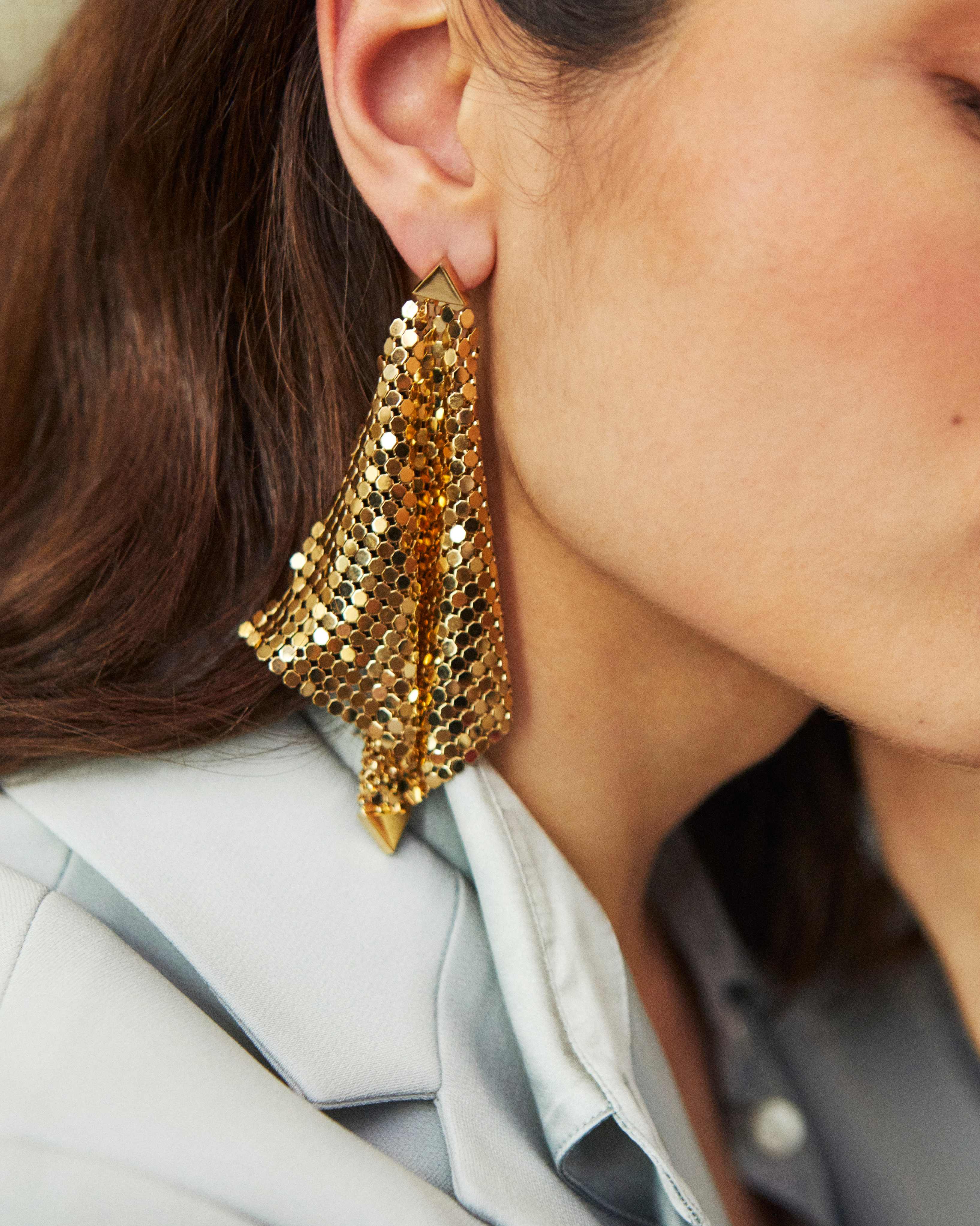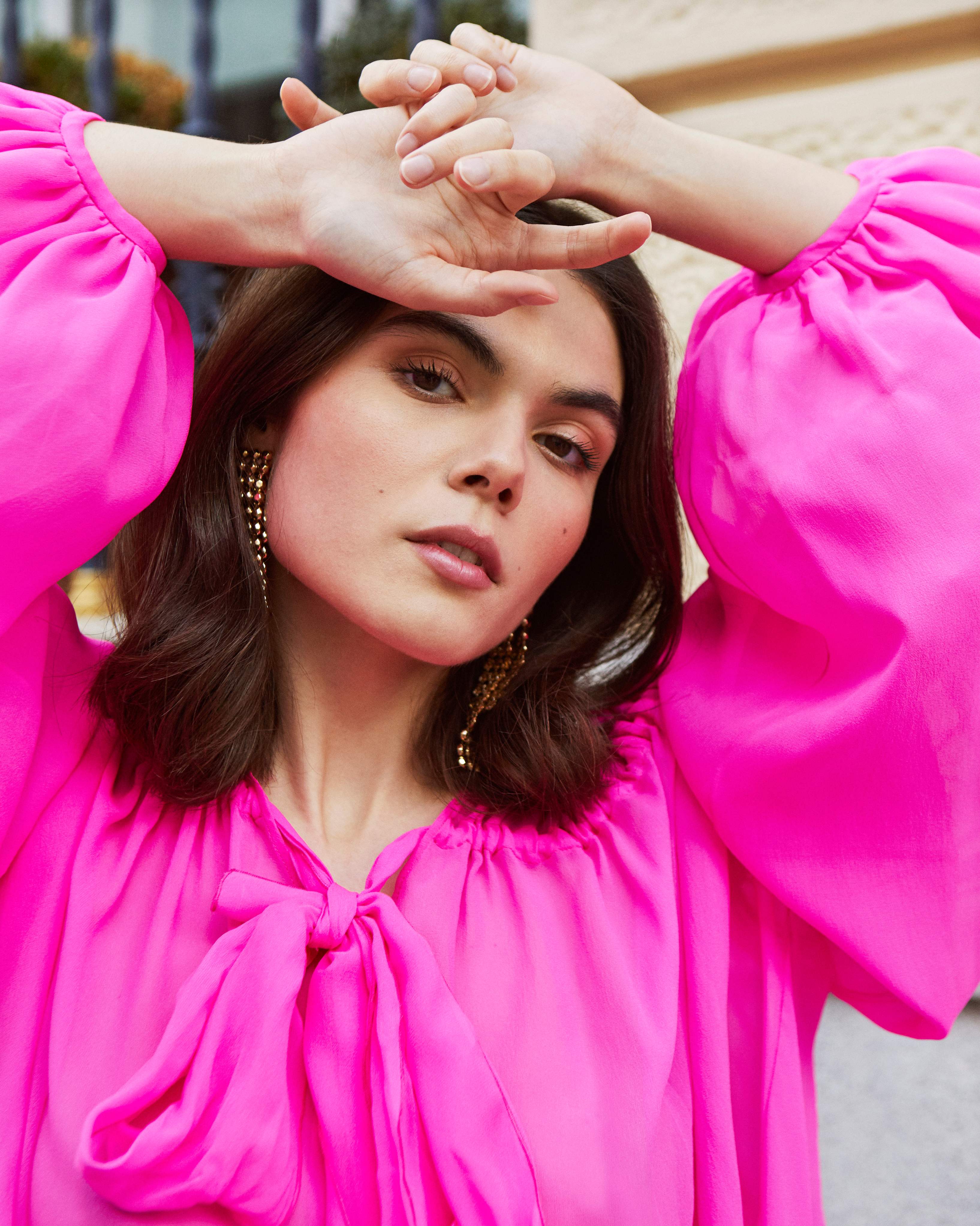 Dramatic Dangles
Pendant earrings get a rock-n-roll update in 2020, with edgy styles designed to add a little downtown-meets-uptown vibe. Paco Rabanne, the master of chainmail takes his signature metallic weave of choice and turns it into one fierce pair of earrings. While chainmail can seem a little fashion-forward, these earrings are actuall quite feminine and easy to wear…instant style impact, especially as they catch the light. Etro jumps into the golden game with a highly-architectural, metal mesh pair of pendants that add a touch of the avant-garde to its signature bohemian sensibility….definitely for the gypset, not for the gypsy.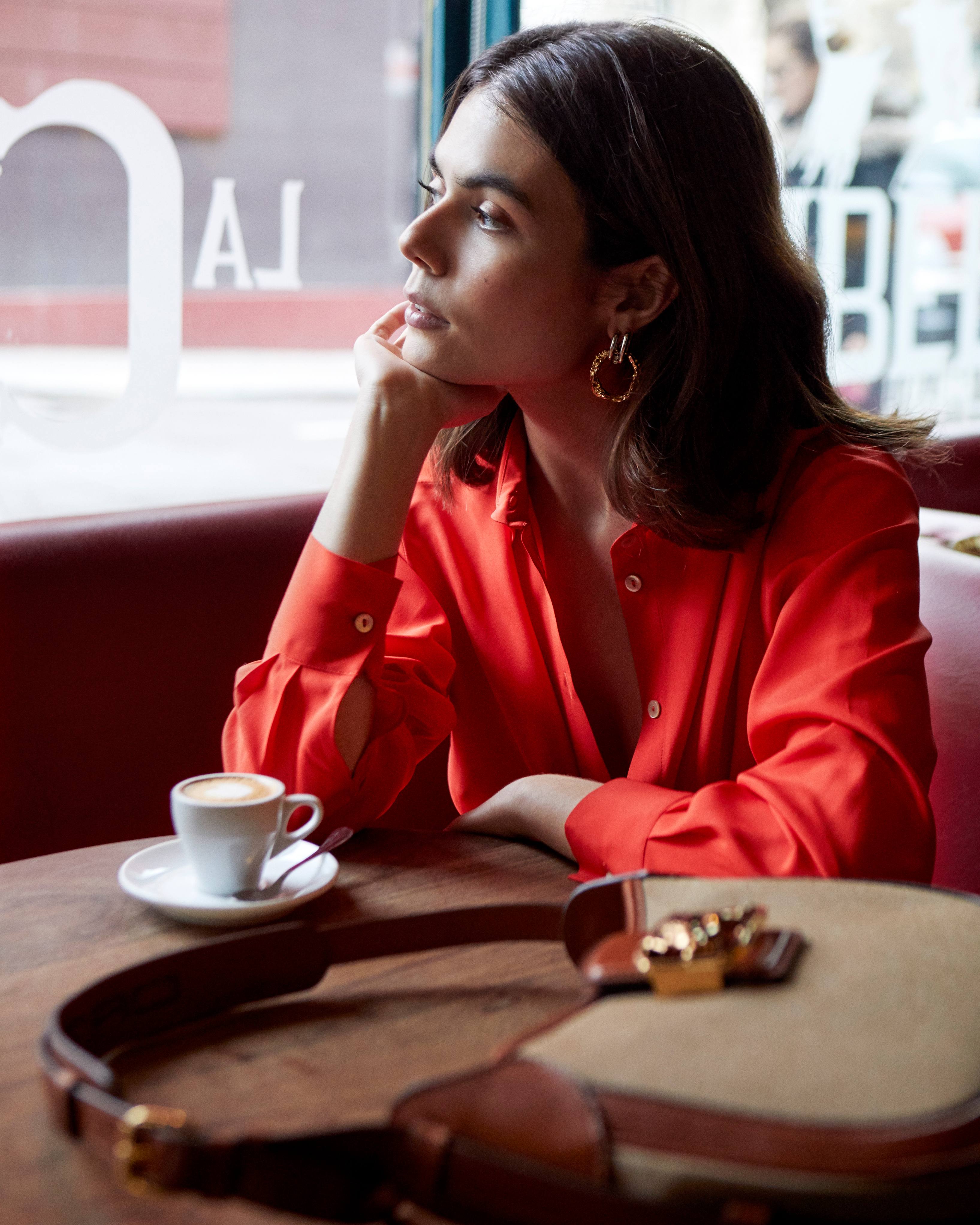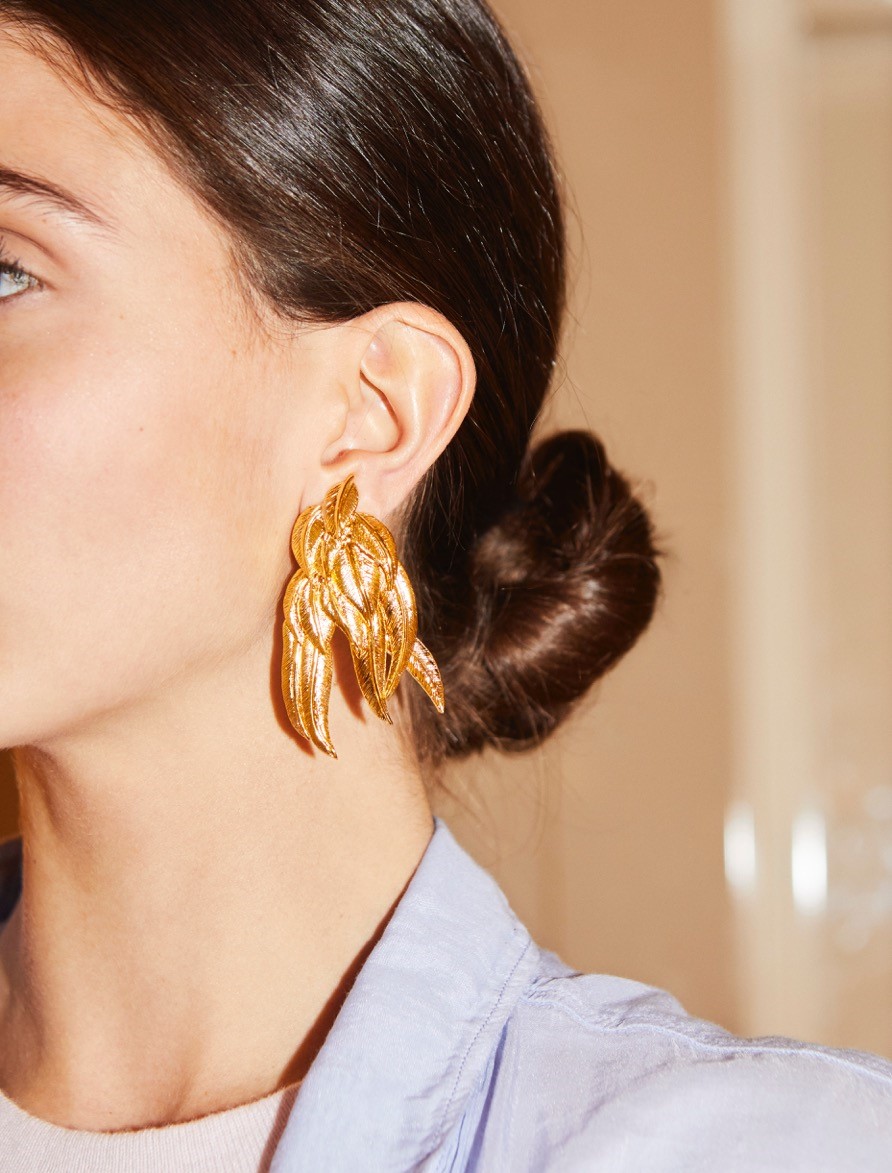 Structure & Statement
If your personal style leans more towards the classic but you like to surprise people, choose a pair of drop earrings or cluster earrings that look towards the future. Chloé updates the traditional drop earring with a new texture inspired by wrinkled aluminum. With the added touch of a high-shine gold finish, these earrings will be the first thing they see when you walk into the boardroom. If you want to really take a risk, we are obsessed with these earrings. With a sculpural shape inspired by nature, these jewels are the eipitome of high-fashion jewelry design.
Hoop Dreams
Sometimes an oldie but goodie is just what the style doctor ordered, which is why classic hoops will always be on our must-list (see image above). Simply sophisticated, they add a touch of chic that perhaps only pearl or diamond studs can add. We love the sleekness of Etro's slightly chunky, medium-sized hoops for a little traditional meets the new decade flair…everyday wear, everyday perfection.
See Gallery for more images.
See Brand List for store information.