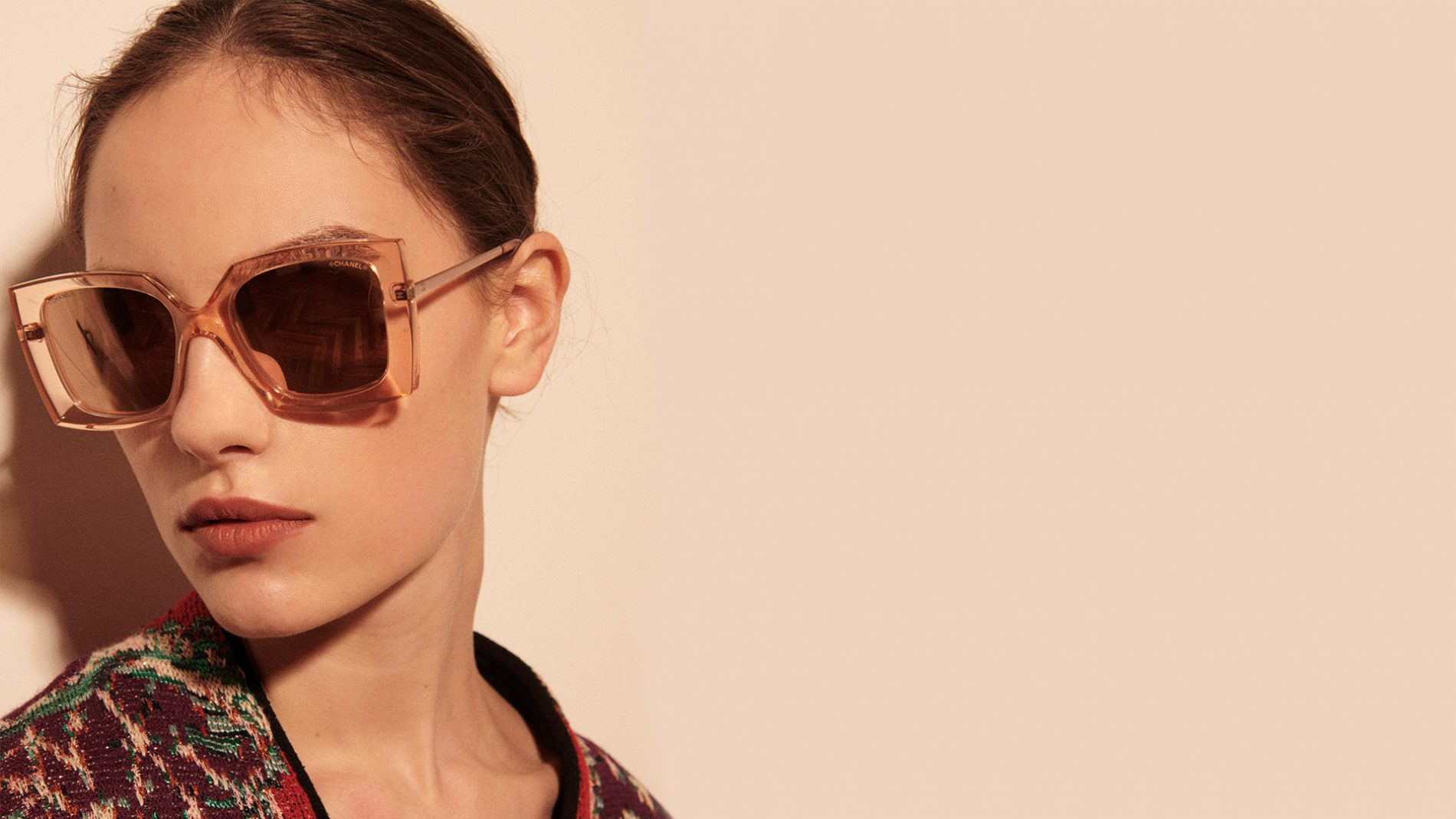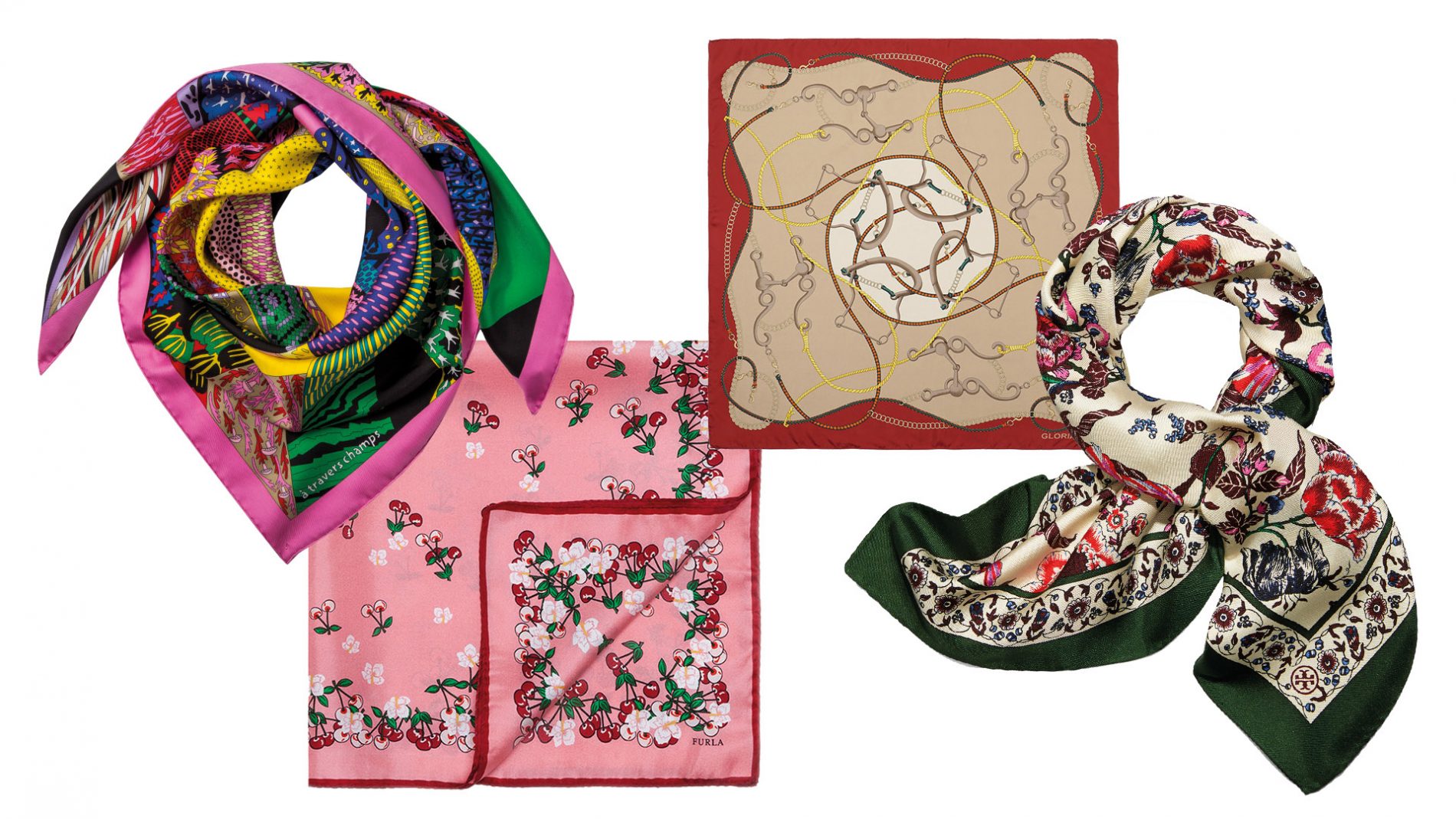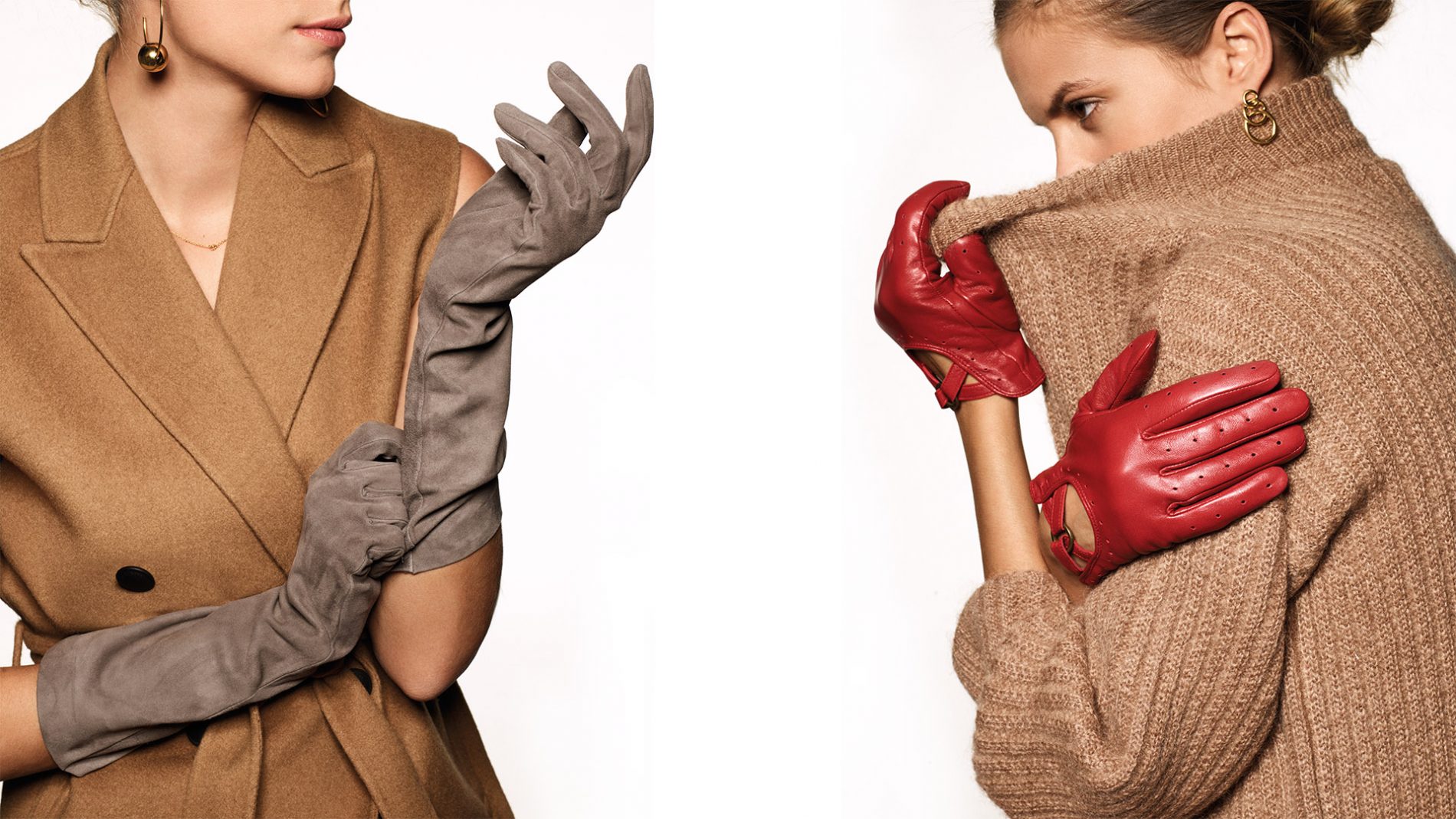 View
gallery
Accessories Report: Adorn
January 15th—2019
Us Madridians, Barceloninas and Marbelleros are lucky enough to live in a temperate climate, but we too often need to layer up, covering some of our most hero-worthy pieces. So when the chill impacts your personal style, how do you continue to expose your inner fashion girl? The answer is simple ladies…accessorize, accessorize, accessorize!
There are a few areas that remain on display even when cocooned in your favorite puffer…your eyes (windows to your soul), your hands (some say they define you) and your neck (a symbol elegance and sensuality). These most revealing elements of the female form deserve to be celebrated and always adorned.
Whether you are shopping at Serrano 47 Woman or Castellana in Madrid, Diagonal in Barcelona or our Marbella store, our selection of designer sunglasses cannot be compared. We recommend switching things up with 2019's freshest frames to create major impact. From oversized squares and trapezoid (geometry lesson required) and from nudes to bolder hues (discretion is up to you), could sunglasses be the winter style heroes…we think so.
Scarves add personality, plain and simple, so always choose wisely. Since you need to cover up one of the most graceful parts of your body, the patterns and colors you select speak volumes. Florals express a 'joie de vivre', a lightness that can't be quelled by shorter days. Modern, abstract motifs quietly show inner strength and confidence. Boldly hued, mega patterns reveal your inner mixologist…never let these prints match your #OOTD completely.
Of all of the accessories you have at your disposal, gloves perhaps tell the most intimate of style stories. If you are a traditional girl, of course we have just what you require, but this fashion tale is more about the intricacy of life and how we share just a bit about ourselves through our wardrobes. For the fashion chameleon, we recommend red driving gloves…so racy yet so chic. For the socialite, go ¾ or elbow-length is a sumptuous suede…tactile, rich and beyond sophisticated. No matter who you are or which tales you decide to tell or unique glove selection will satisfy your every desire.
We have said it before and we will say it again, function should never trump form…the two must coexist. So when practicality wins over, remember you can always take your fashion game up a level by just adding a little piece of yourself.
See Brand List for store information.
View Gallery for Additional Images.