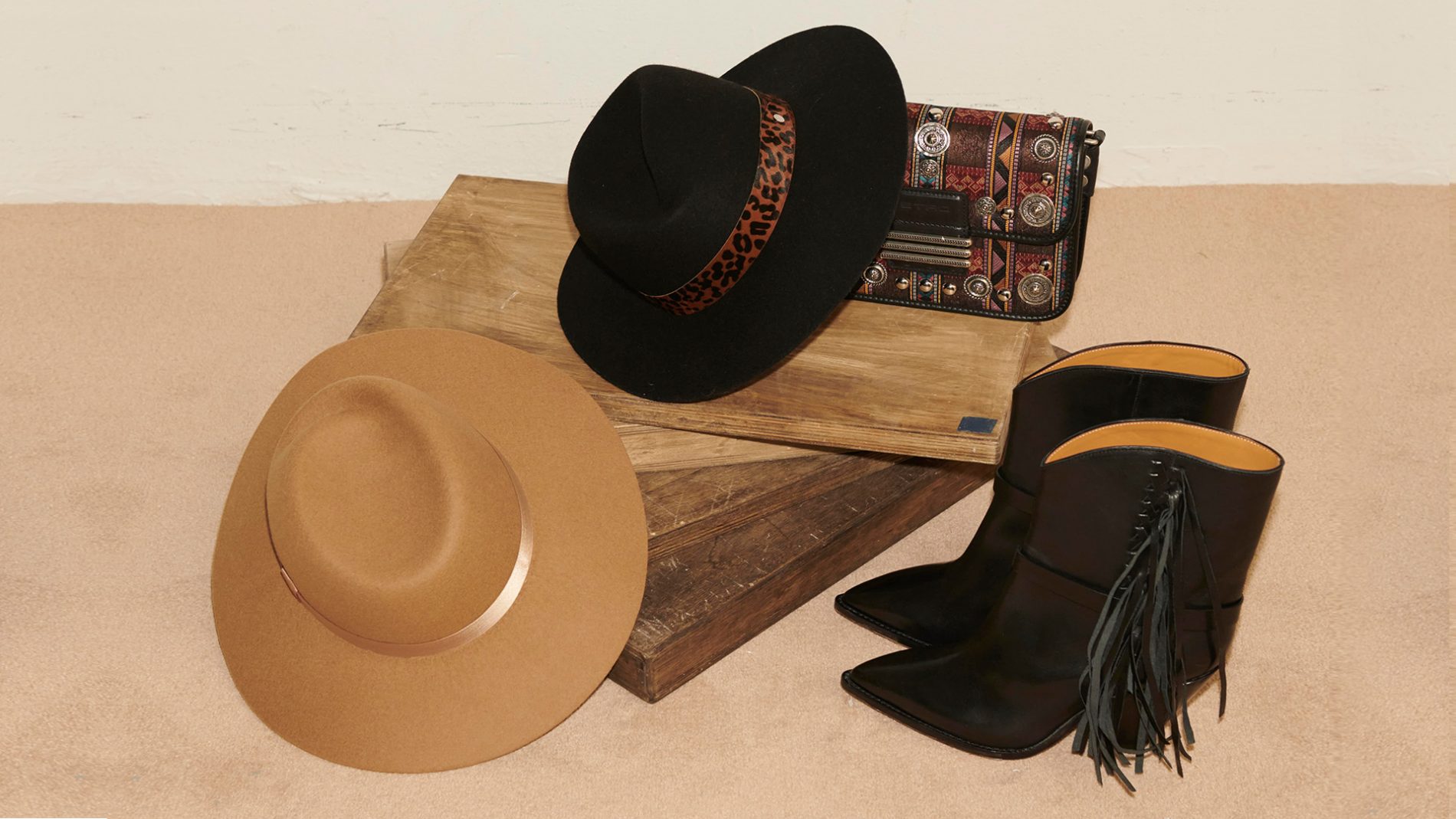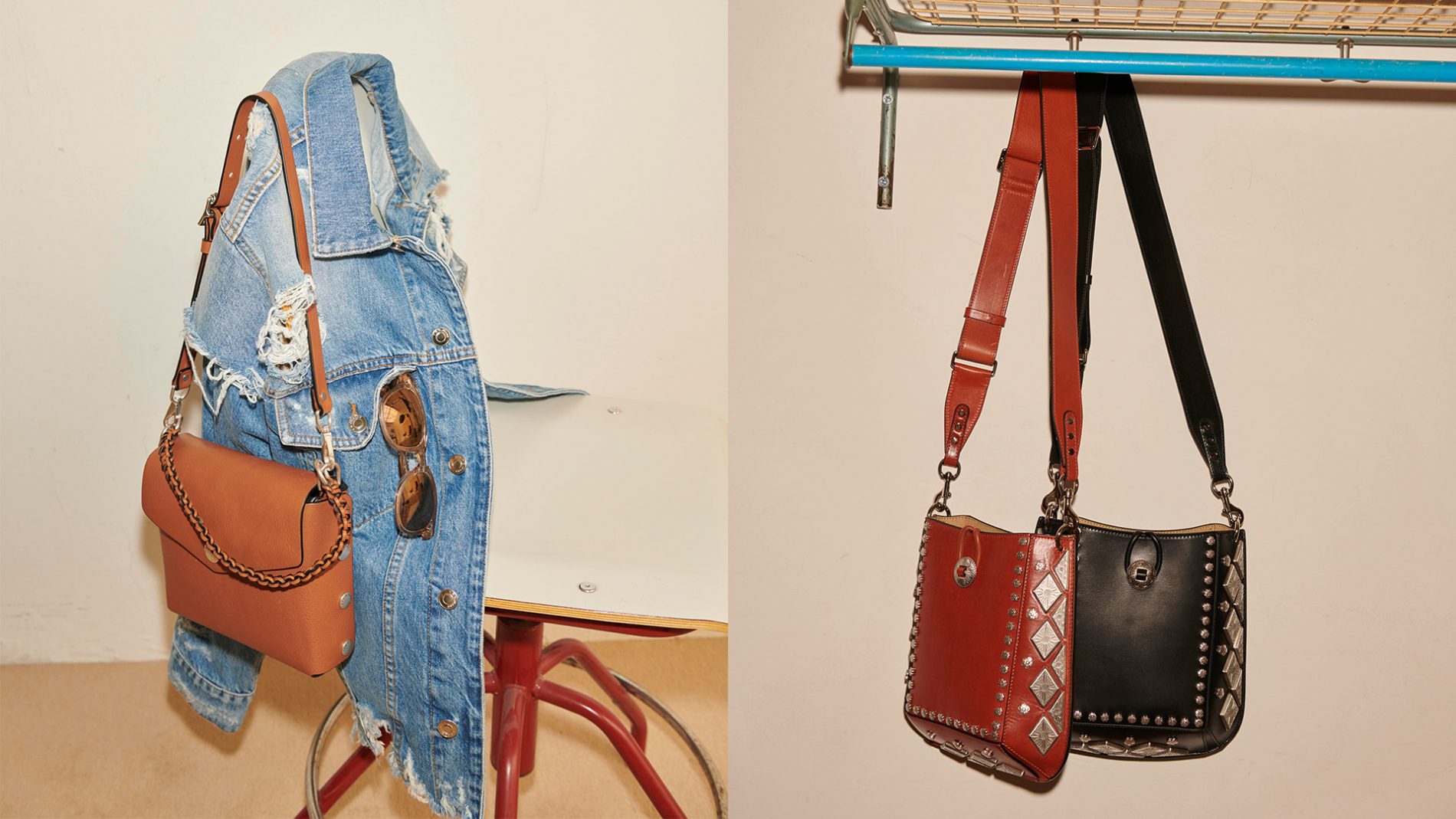 View
gallery
The Accessories Report: The Wild West
October 17th—2018
The Western trend is creating major fashion excitement this Fall. Every It-Girl has been spotted rocking the trend over the last month and every fashionista is coveting it.
When going Western, think less rodeo, more Rodeo Drive…less cowgirl, more pretty-prairie. You don't want to look like you are wearing a costume, so we suggest adding one piece of Americana to your outfit at a time.
For the girl who loves to experiment, you definitely need a pair of Western-inspired boots. Choose styles that have a quintessential cowboy boot shape, but that also have a modern flare. Details like fringe, lacing and (for the real mixologist) embroidery allow you to take the look a step further without looking like you are trying too hard. This trend is equal parts subtlety and flare.
If you prefer more classic boot styles, but really want to try this bold trend, no need to fashion-fret. The Fall collections were beautifully finished off with the most amazing hats, from Boss of the Plains (wide brim, high crown) to Stetson-like (traditional cowboy) and of course Fedoras. Hats allow you to show your personality and unique style…the ultimate fashion-lovers accoutrement.
For the It-Bag collector, the Western trend has your name written all over it. Saddle bags with to-die details like metal embellishments and embroidery are beyond covetable. Don't be shy…add another layer of bold by choosing a pop color like red or going all in with fringe. We also recommend going 'crossbody' for that authentic feel. You would never be able to ride a horse holding a clutch, style mavens!
And last but not least…cowgirls spend their days outside, so the perfect frames are a major requirement. OK, yes the original American cowgirls didn't wear designer sunglasses, but we love to put our unique style spin on history.
The key to conquering the Wild West is simply to have fun and keep it simple. Then ride off into the sunset in style.
See Brand List for store information.
View Gallery for Additional Images.