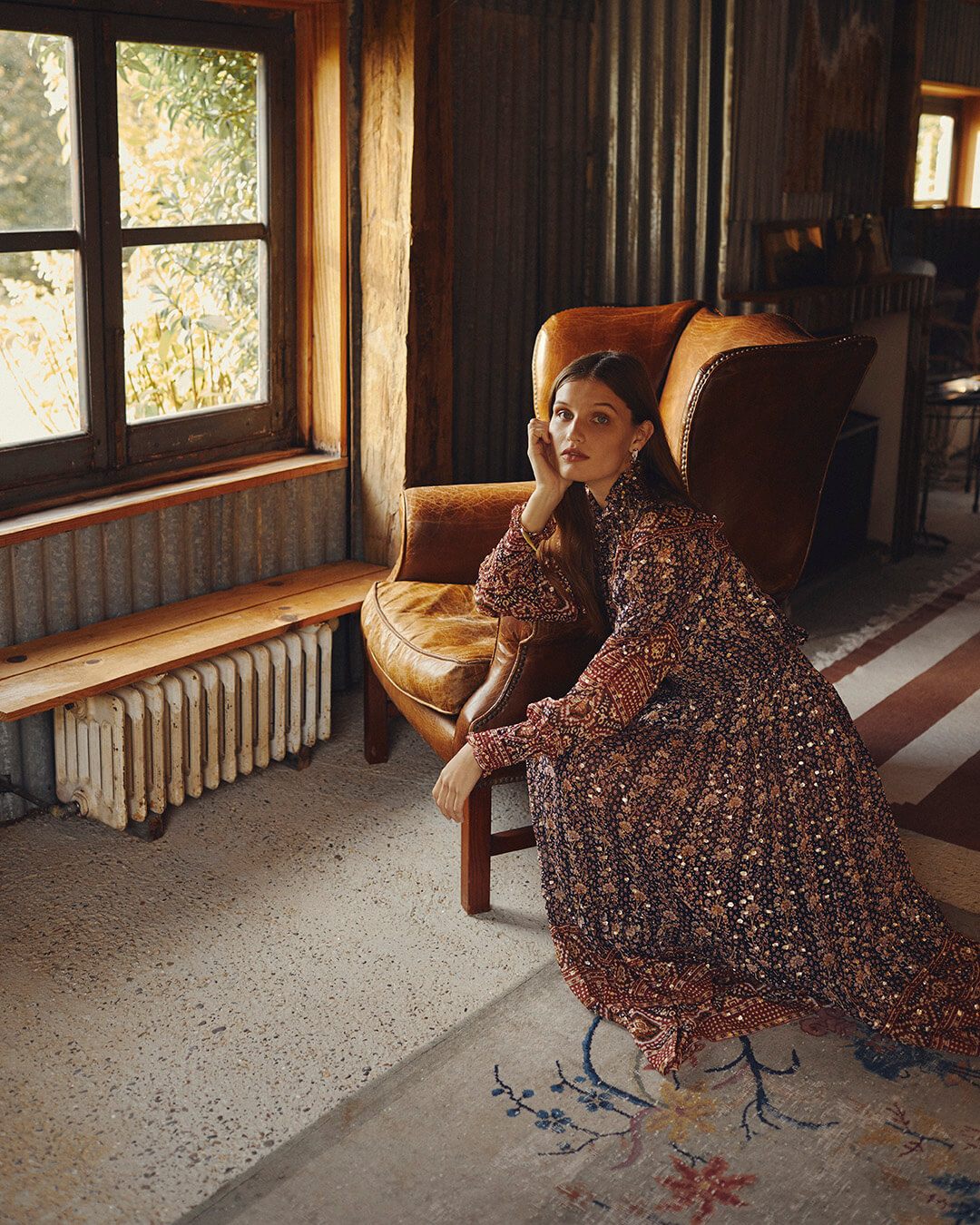 The AW19 Dress Style Guide
November 28th—2019
When the big chill hits, women across the globe start to cover up. The desire to wear clothes that keep you warm starts to trump styles that keep you on the street style radar. So what are the world's fashion-minded women to do…well of course, create a showstopping look that focuses on a dress. Dresses are the most versatile piece a woman can own. They are 24/7, 365 and the ultimate starting point for all of your very best #OOTD. These favorite all year staples, like the floral print dress, get a definitive makeover this season and we are simply in love.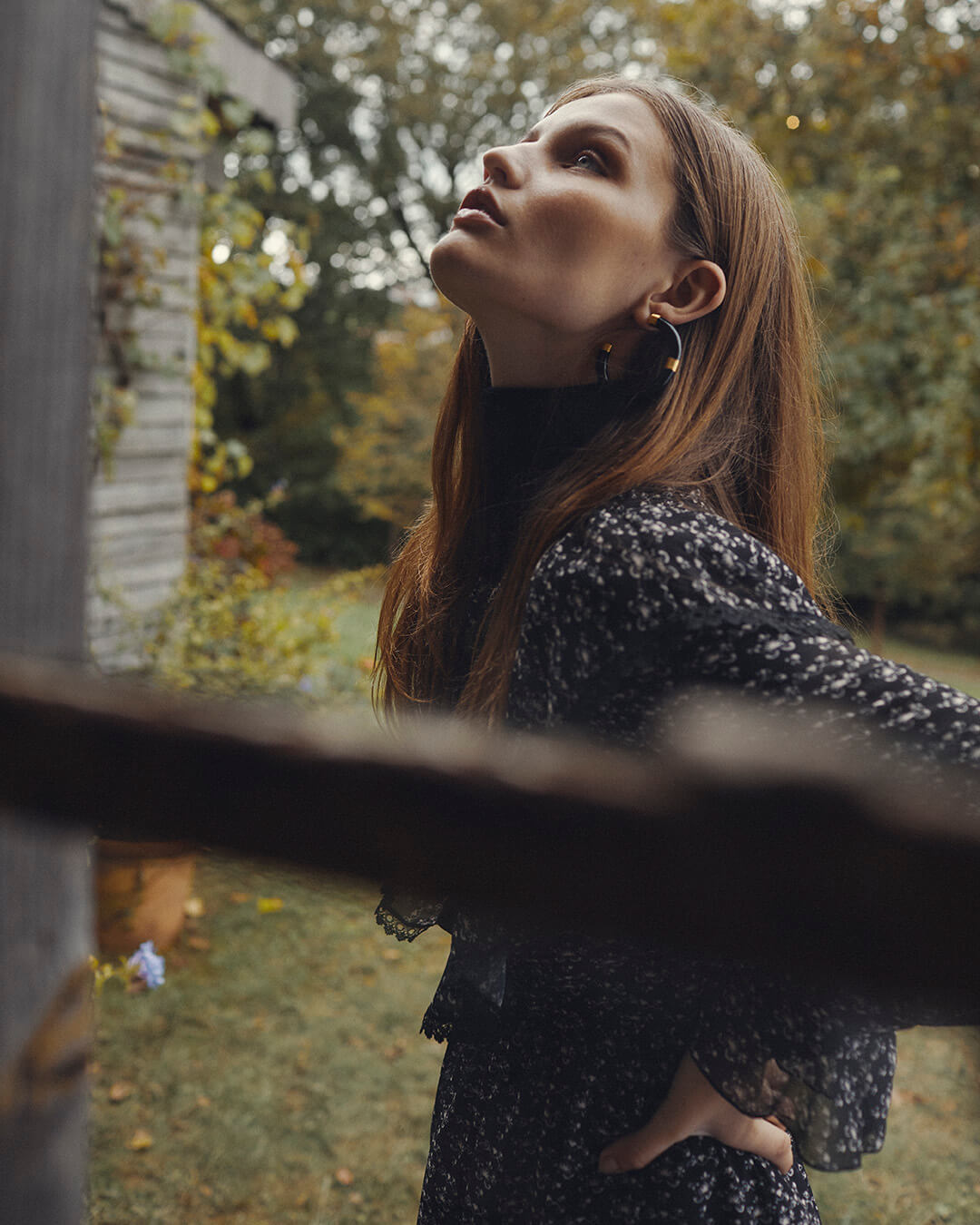 How To Modernize The Floral Print Dress
Floral prints in the winter months often lean towards a prairie-chic vibe, and Autumn/Winter 2019's crop of garden-inspired patterns aren't that different. The one key element that takes them from the countryside to the city streets is the addition of this season's must have lug sole boots. There is a masculine/feminine element to this edgy pairing that makes a strong statement of confidence and girl-power. As seen above…the design ethos of brands like Ulla Johnson and See By Chloé captures this very essence, especially when their dresses are styled with directional Alexander Wang or Chloé boots.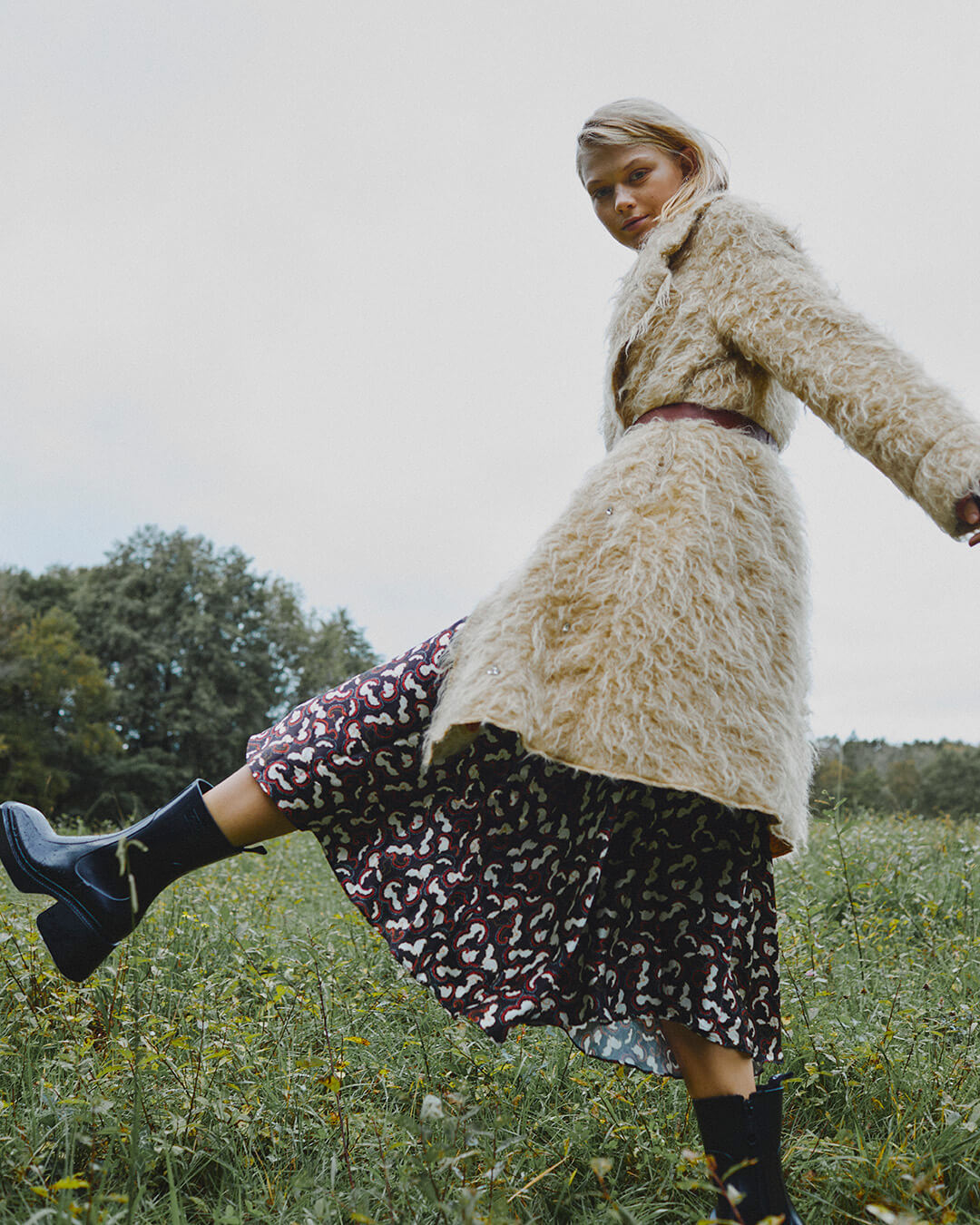 How To Master The Pattern and Texture Mix
Pattern mixing is always a little challenging and often reserved for only the most acute fashion mixologists, but pattern/texture mixing is something that all burgeoning fashionistas should master this season. The recipe is simple. Choose a print dress that is a bit unexpected, like this modern paisley version from Saloni and then layer it with a sweater-coat from forte_forte. The boldness of the print juxtaposed with the strong texture of the cotton/mohair/wool coat is country-girl meets cool-girl and oh so now.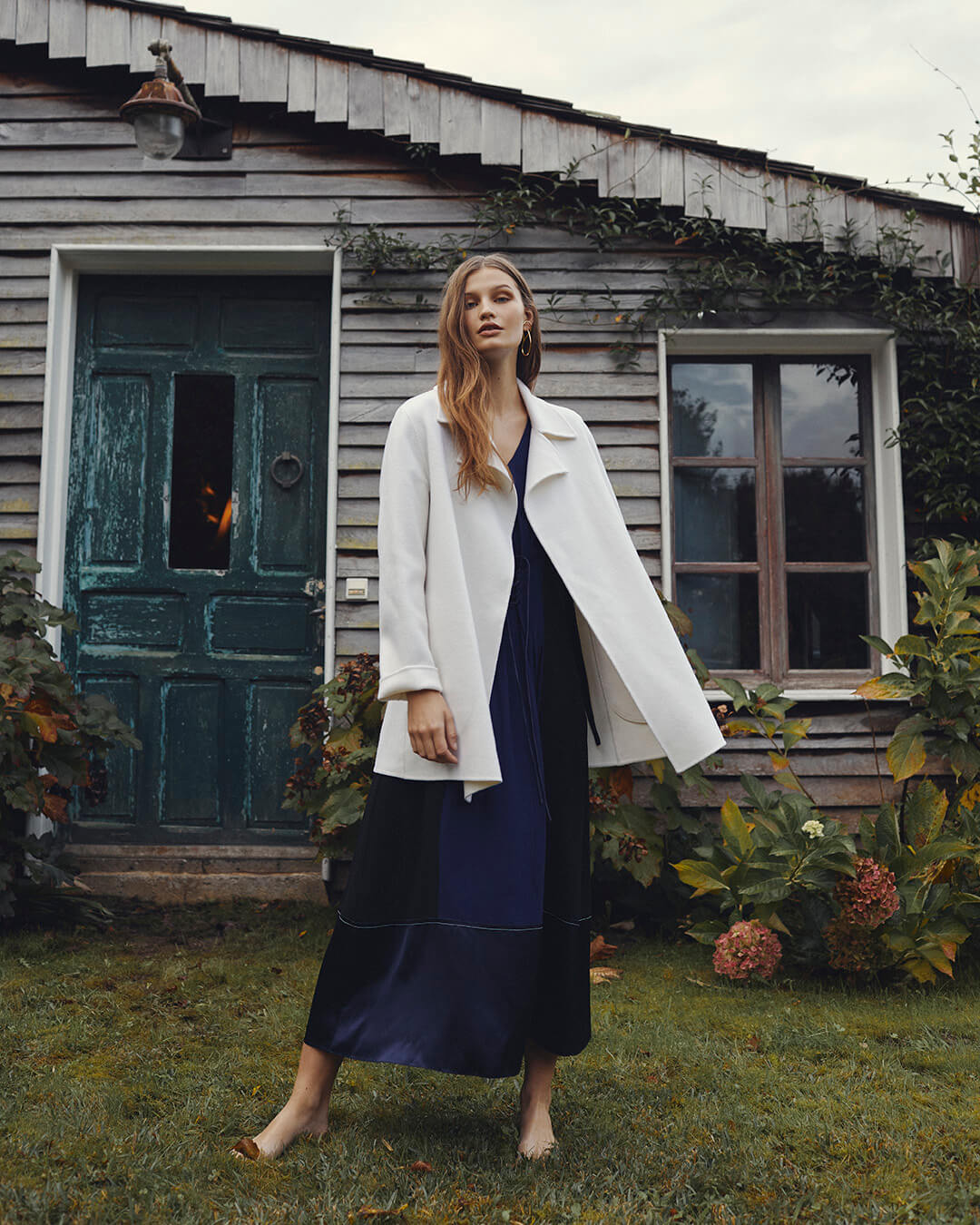 How To Play With Proportion
Dresses come in all shapes and sizes and often lend themselves towards specific styling tricks based on the overall silhouette. But like pattern mixing, we dare to have a bit of fun with these perceived rules and deconstruct and reconstruct. Marni modernizes the dress this season with their navy, midi shift silhouette. Contrast stitching details create the illusion of paneling and pattern and the fuller cut adds a sense of architecture. Normally one would pair this with a tonal, more cropped jacket, but we love the twist of combining it with a winter white swing coat from Theory. The strong color contrast creates a color blocking effect that is effortlessly chic, while the swing-on-shift silhouette creates a next-level moment.
See brand list for store information.
View Gallery for additional images.