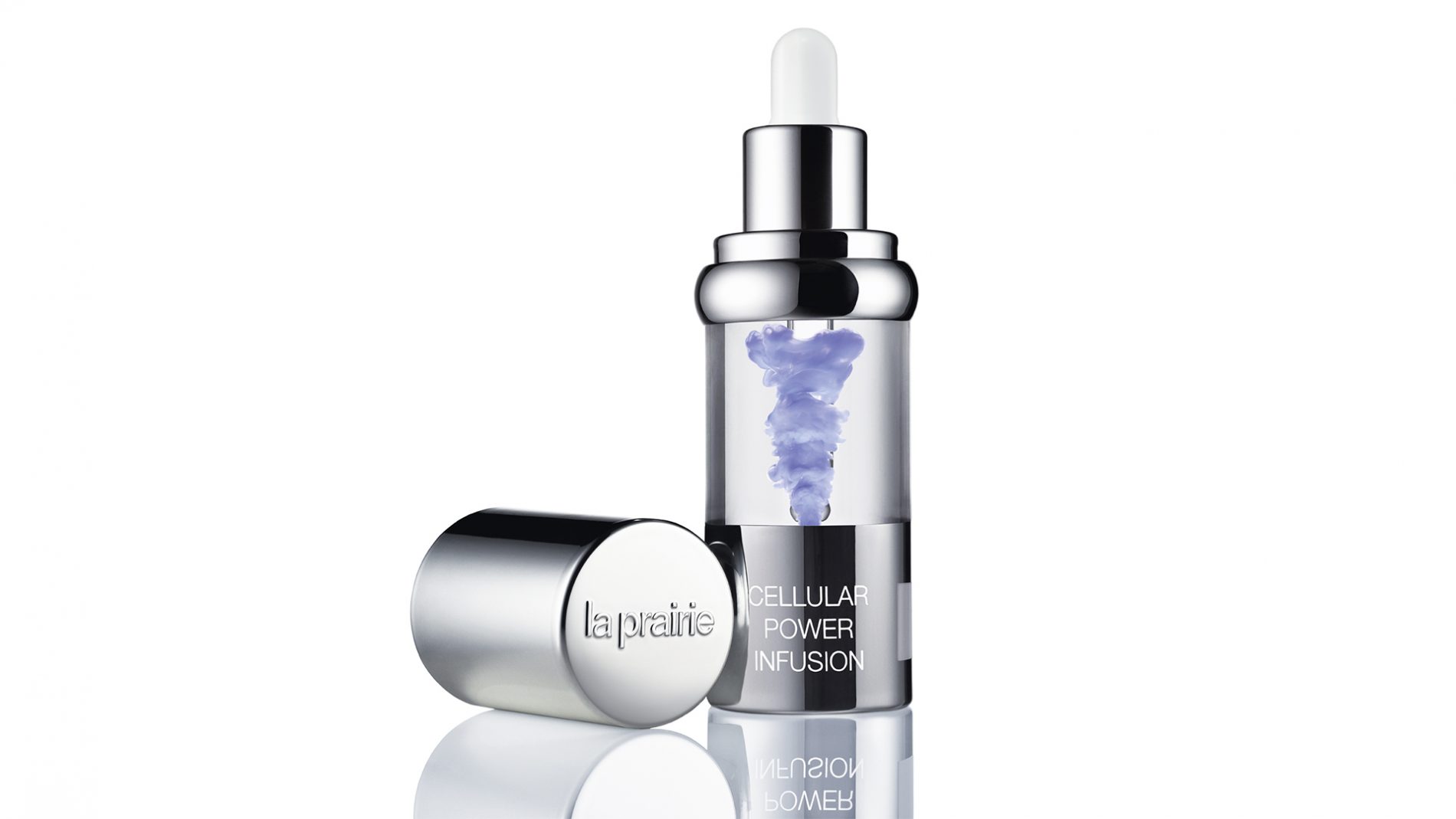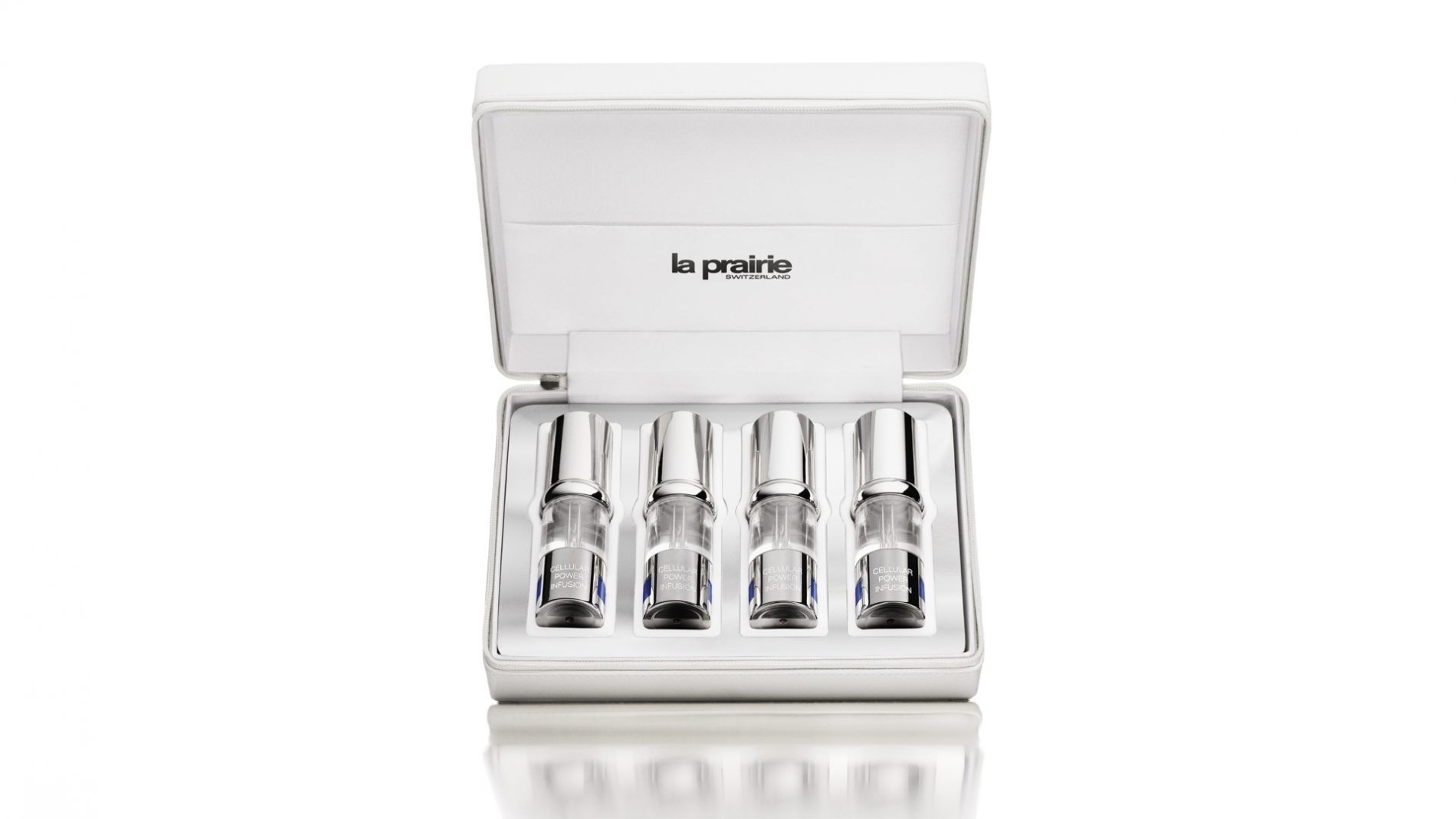 View
gallery
The Beauty Vault: Defy Your Age with La Prairie
September 18th—2018
September is a month of renewal…the seasons change, life becomes a bit more serious. This post-summer holiday period is ultimately about reinvigorating one's spirit, transitioning one's seasonal style and of course doubling down on skincare.
Specialized companies such as La Prairie know the importance of rejuvenating one's skin, using scientific research to restore this vital organ (yes skin is an organ), but also to reinforce beauty not only on the surface but from within. Their newest creation, Cellular Power Infusion is a cream that uses an exclusive three-dimensional system to give the skin a more youthful appearance. Its triple-action, age-defying technology, infuses cells with an energy supply that protects from external environmental stress, restores firmness and elasticity and reduces the appearance of fine lines and wrinkles.
This magic potion includes powerful ingredients such as,  Swiss Snow Algae, that flourishes under the extreme glacial conditions found in the Swiss Alps and provides nature's most effective defense shield against the harsh environment, an exclusive peptide that is responsible for activating the energy center of cells and restoring mitochondrial DNA and an extract of plant stem cells from red Swiss grapes, which protect and delay the aging of the epidermal stem cells. Combined, these nutrients sooth, moisturize and maintain the function of skin cells.
The active ingredients of Cellular Power Infusion are stored separately and are so pure and powerful that they must be combined just before the application to ensure their maximum performance. Once it has been activated, it remains potent for 7 to 10 days. It should be used regularly for 28 to 40 days to coincide with skin natural renewal cycle. After this initial treatment, it should be repeated every 3 months, especially after periods of excessive stress, lengthy air travel and abrupt climate change.
This powerful post-summer treatment is a must-addition to your fall beauty routine…a true skin life saver from the science-driven House of La Prairie.
See Brand List for store information.
View Gallery For Additional Images.