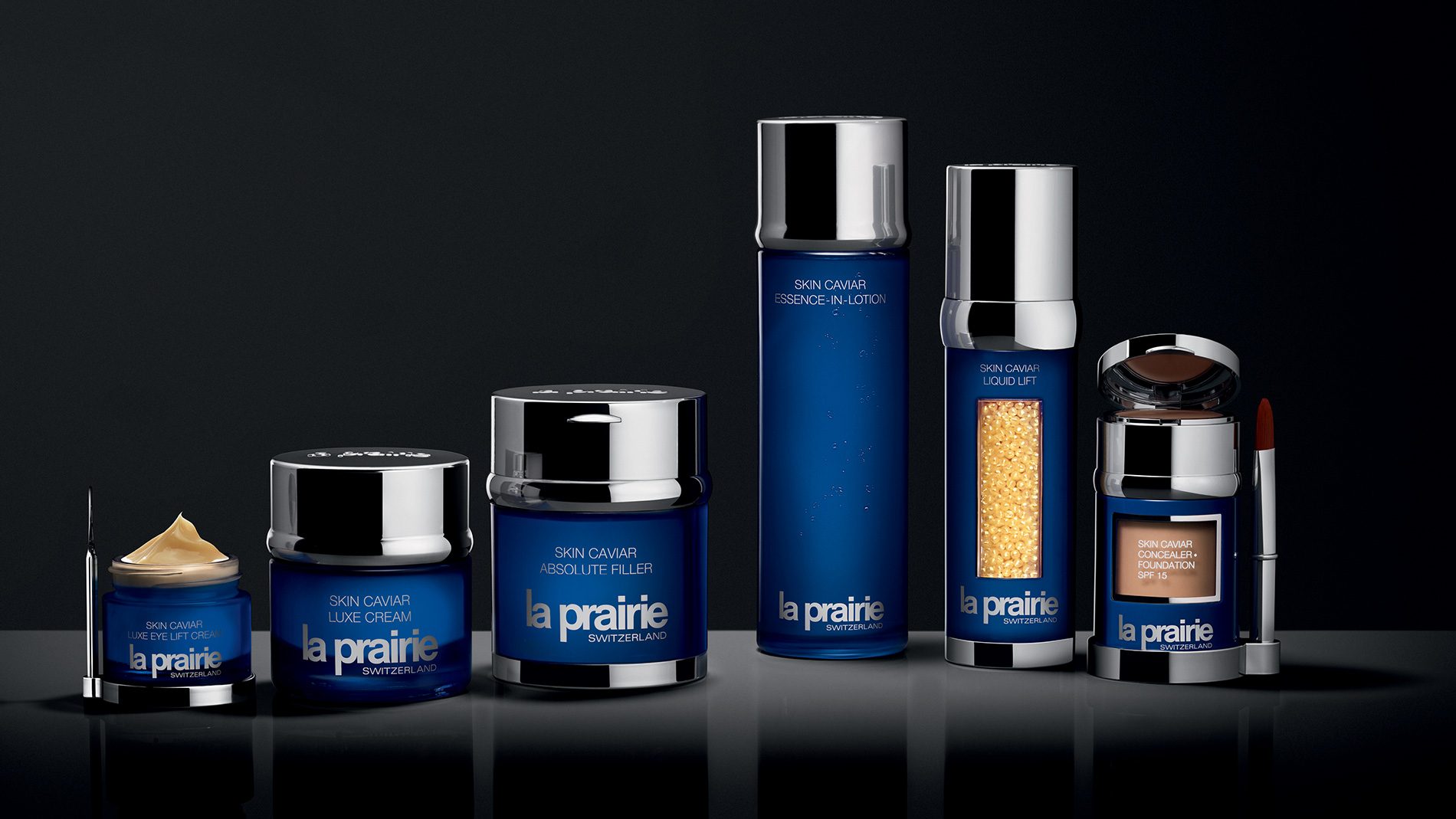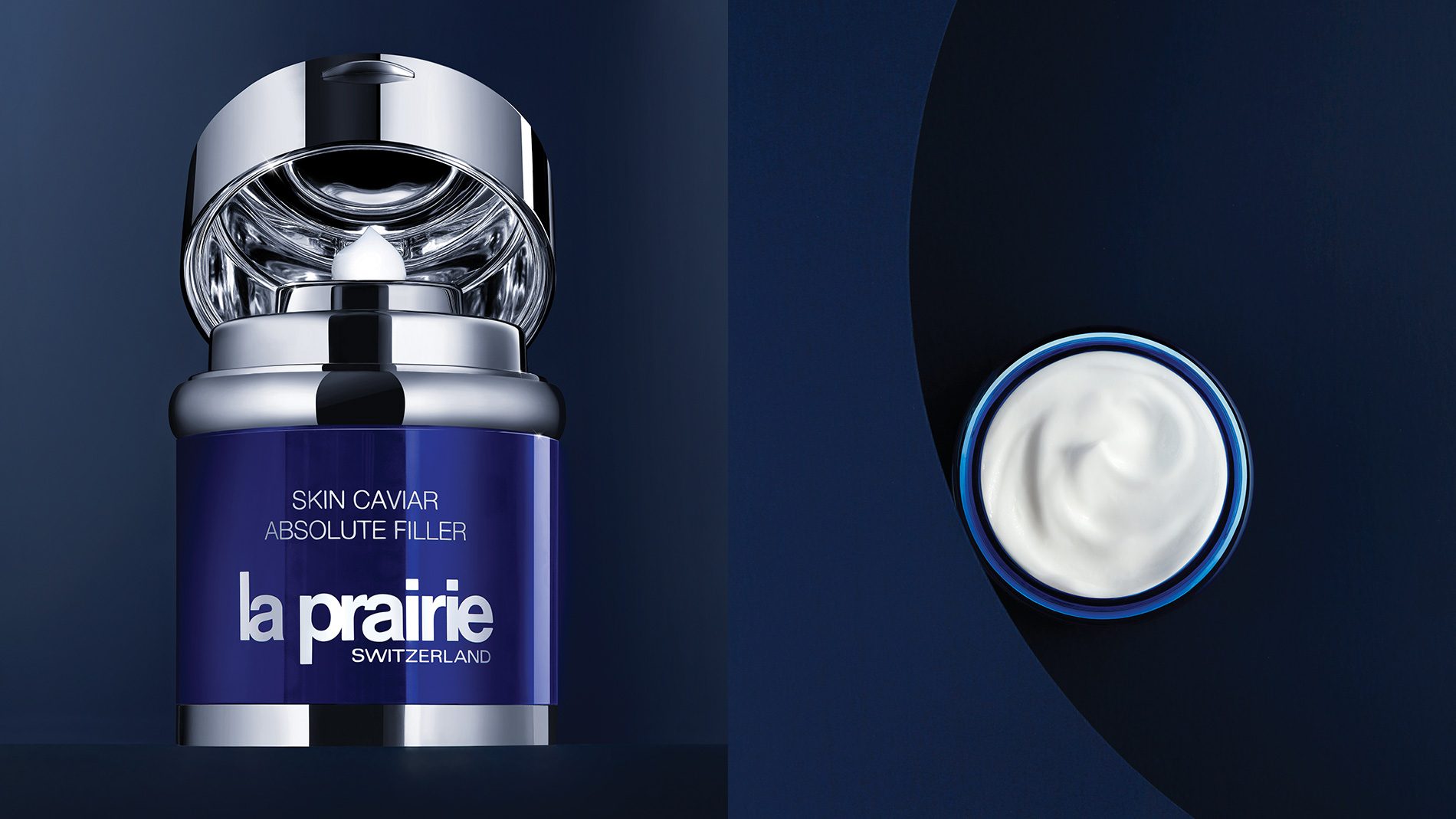 View
gallery
The Beauty Vault: Fountain Of Youth
March 15th—2018
Skincare is the ultimate luxury in our book and a critical element in your overall view of self and style. It is something to relish in, something to experiment with, but most importantly it is something to seriously invest in.
One of our favorite brands, La Prairie takes skin science to the next level with their iconic Skin Caviar Collection. La Prairie describes it as "The epitome of audacity" and trust us it is. Its legendary lifting and firming action comes from Caviar Extract which restores harmony to the face while profoundly improving elasticity and tone. Harmony is synonymous with unity, peace, amity, friendship…all of this in a gorgeous blue bottle.
The newest addition to the collection, La Prairie Absolute Filler, is designed to restore a youthful appearance by plumping while helping to reshape and refine your face's natural contours. The magic ingredients…caviar oil and caviar proteins, the two most powerful ingredients found in caviar are exclusive to La Prairie. Designed to increase skin volume and firmness, together they deliver rich nutrients and moisture and stimulate collagen formation at several levels.
The fountain of youth perhaps? We think so!
The entire La Prairie Skin Caviar Collection can be found in our Castellana & Serrano 47 Stores in Madrid and our Diagonal Store in Barcelona.
 View Gallery For Additional Images.