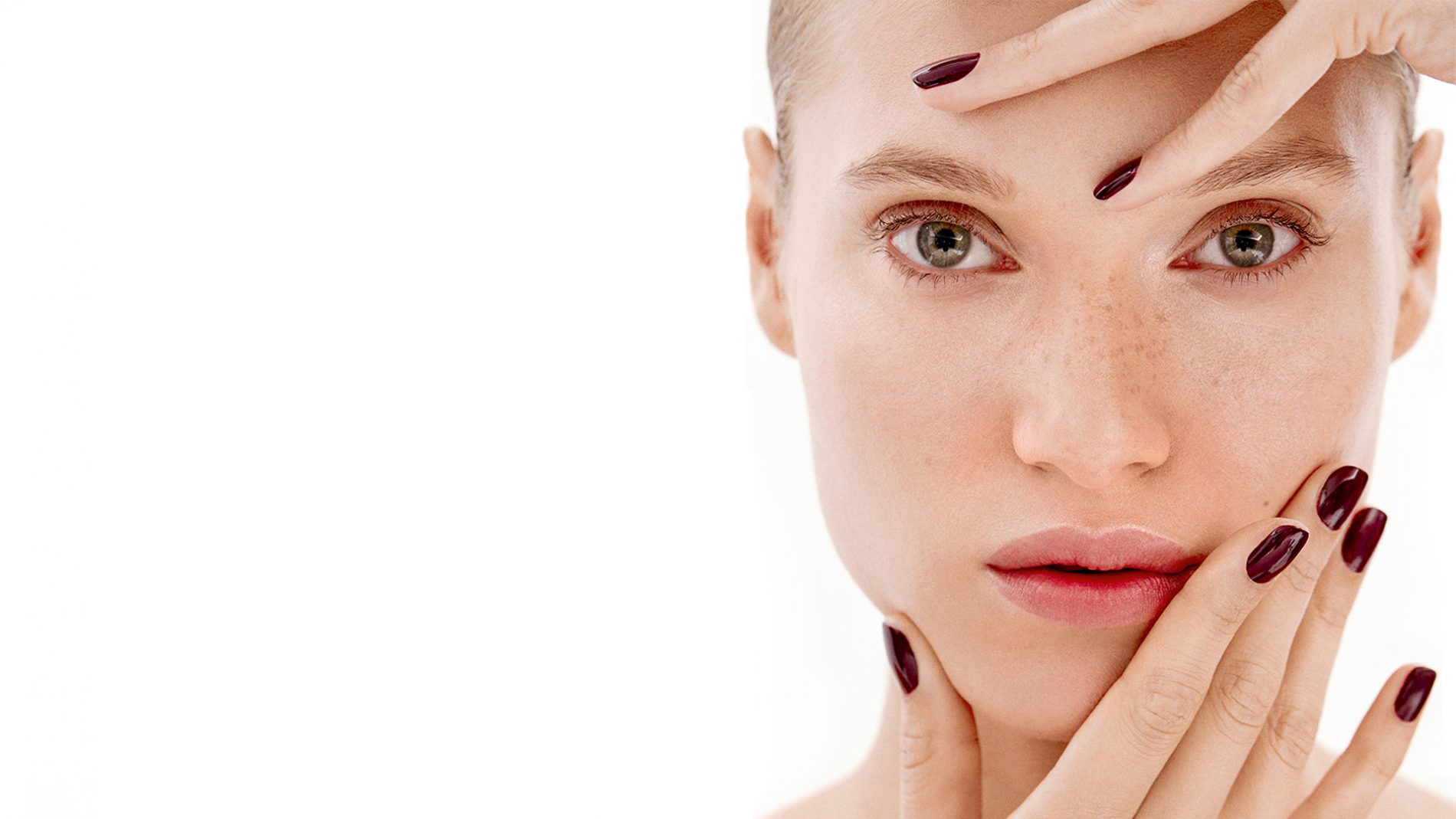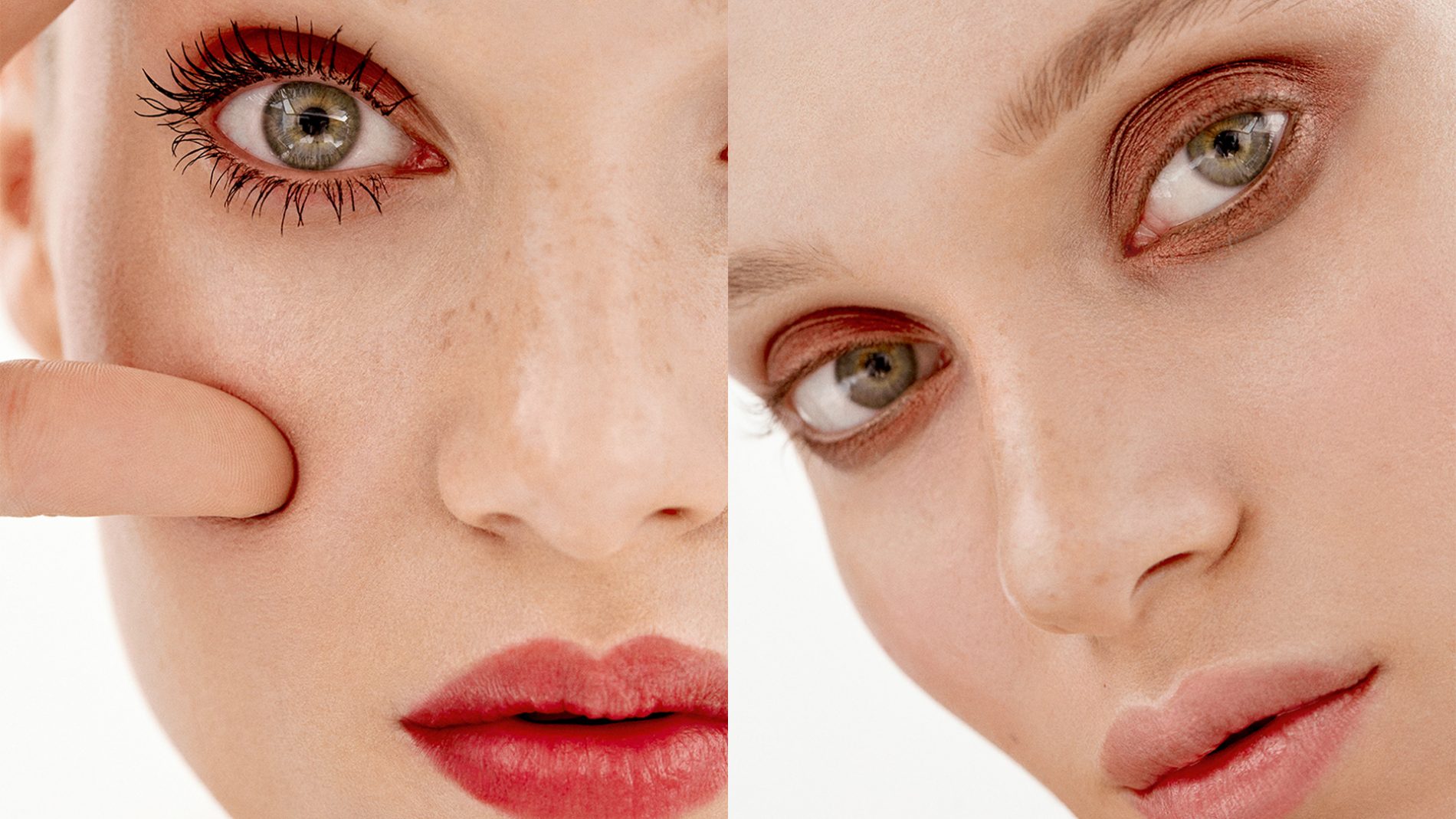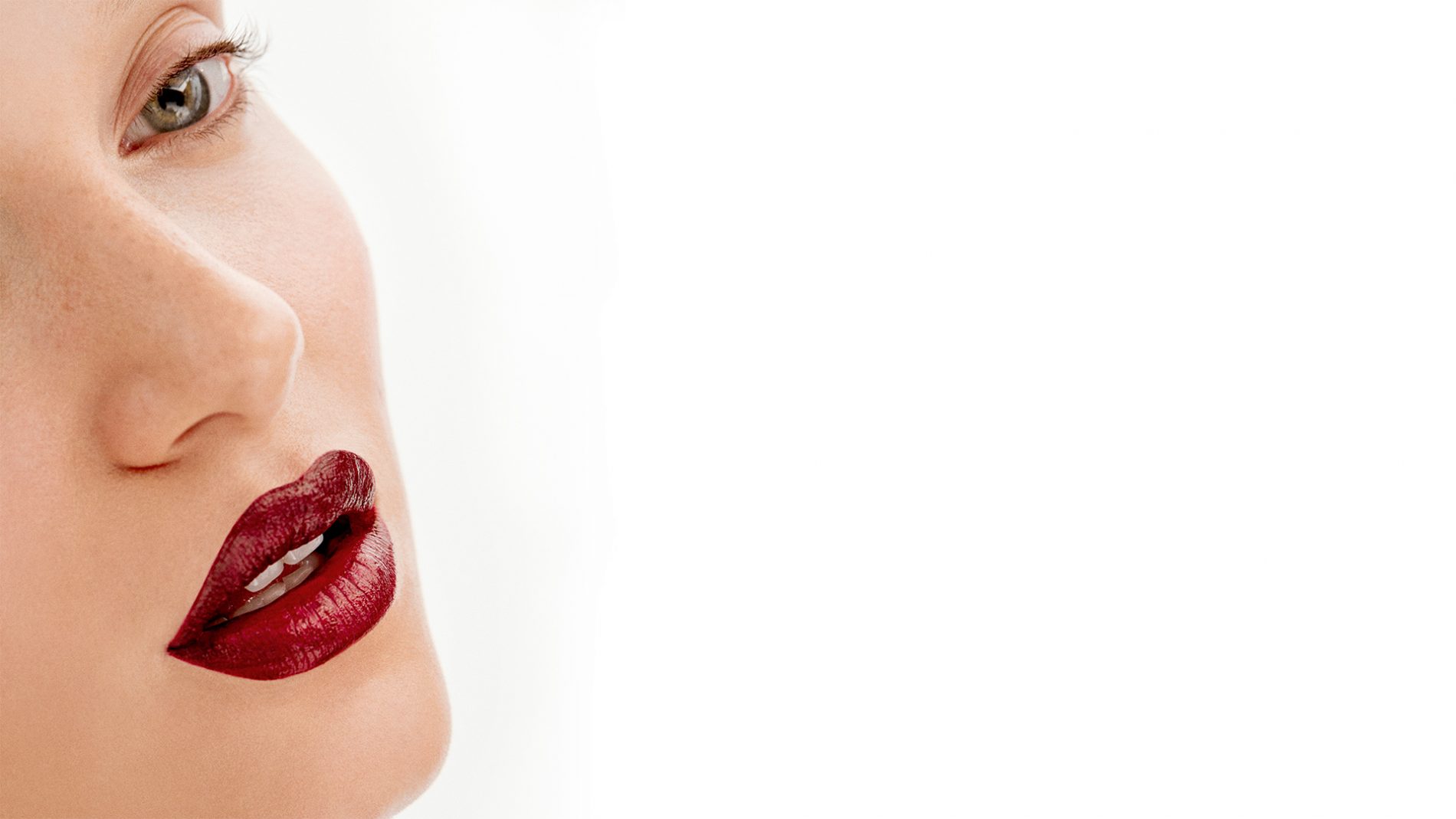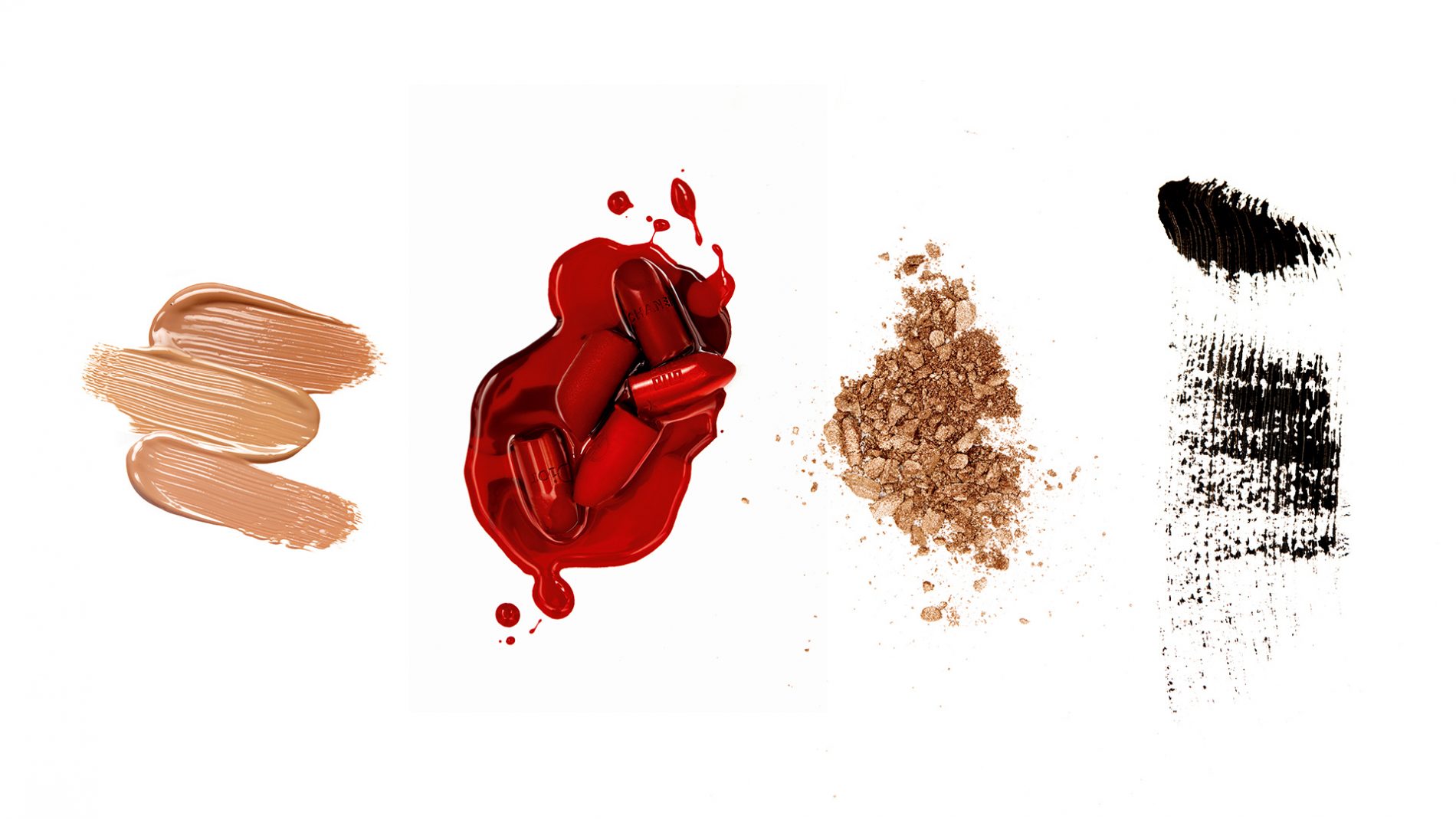 View
gallery
The Beauty Vault: Hollywood Glam
November 13th—2018
November is when the stars shine the brightest. Hollywood goes into overdrive at the world's biggest movie premiers…the red carpet lights up the night. Beauty takes center stage during this screen siren showcase as every starlet makes her debut.
We worship these icons of the silver screen and look to them for daily inspiration. But how does one incorporate these stellar beauty looks into an everyday routine without the help of a glam squad? A trip to the El Corte Inglés Castellana, Serrano 47 WOMAN, Diagonal and Marbella stores should do the trick. Our beauty experts and stylists are on call to be your personal advisors and our extensive roster of luxury cosmetic and skincare brands provide a one-stop shop for your every glamor need.
One of our favorite looks of the season starts with the most sophisticated nude palette and is pure, understated drama. Every beauty look begins and ends with the perfect foundation and we are loving the natural shades from NARS, MAC, Giorgio Armani and Chanel…they give you that dewy, non-made up look that works from morning to night.
The lip is the star of this 'visage'…for day, choose a stain that just gives you a kiss of berry, but for night go bold with the reddest of true reds and let your inner vixen shine. Every beauty brand has a 'just-right' red, but some of our musts include Rouge Allure Velvet from Chanel, Burnt Cherry from Bobbi Brown, Limited Edition Midnight Red from Givenchy and Rouge en Diable from Dior. Feel like adding a little extra elegance…Tom Ford's nail polish collection of reds will up the ante for sure.
The eyes make the most unexpected statement with just a brush of peachy metallic from It-Girl-brand, Urban Decay and deep black mascara. The effect? Alluring yet demure, youthful yet wise, naïve yet worldly.
Now here is the best part, you can play with this look to make it appropriate for your every style mood…weekend brunch = nude lip, no mascara, work = red lip, no mascara, night-out = well, anything goes, the photo-finish = red carpet glam!
See Brand List for store information.
 View Gallery for Additional Images.