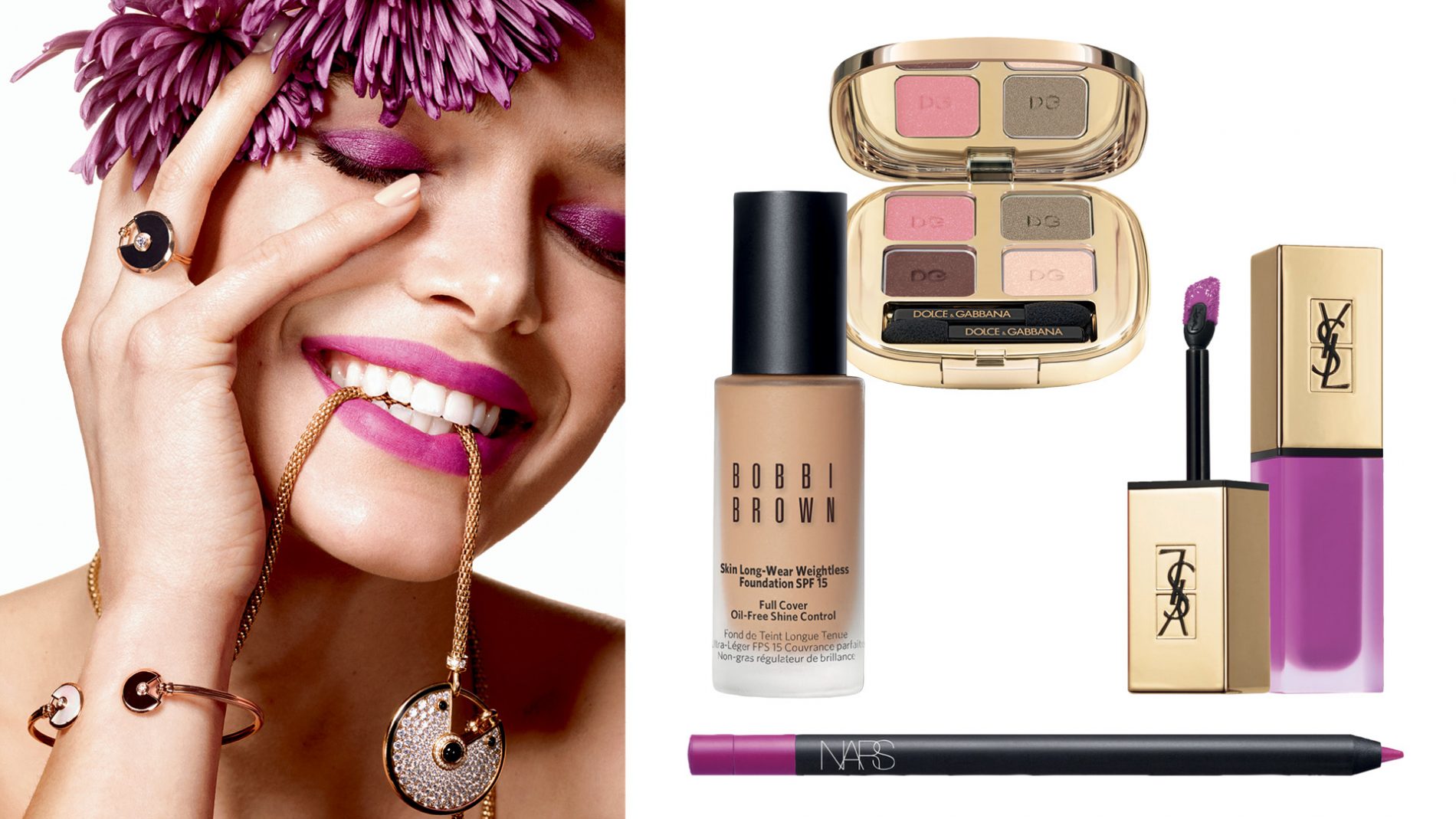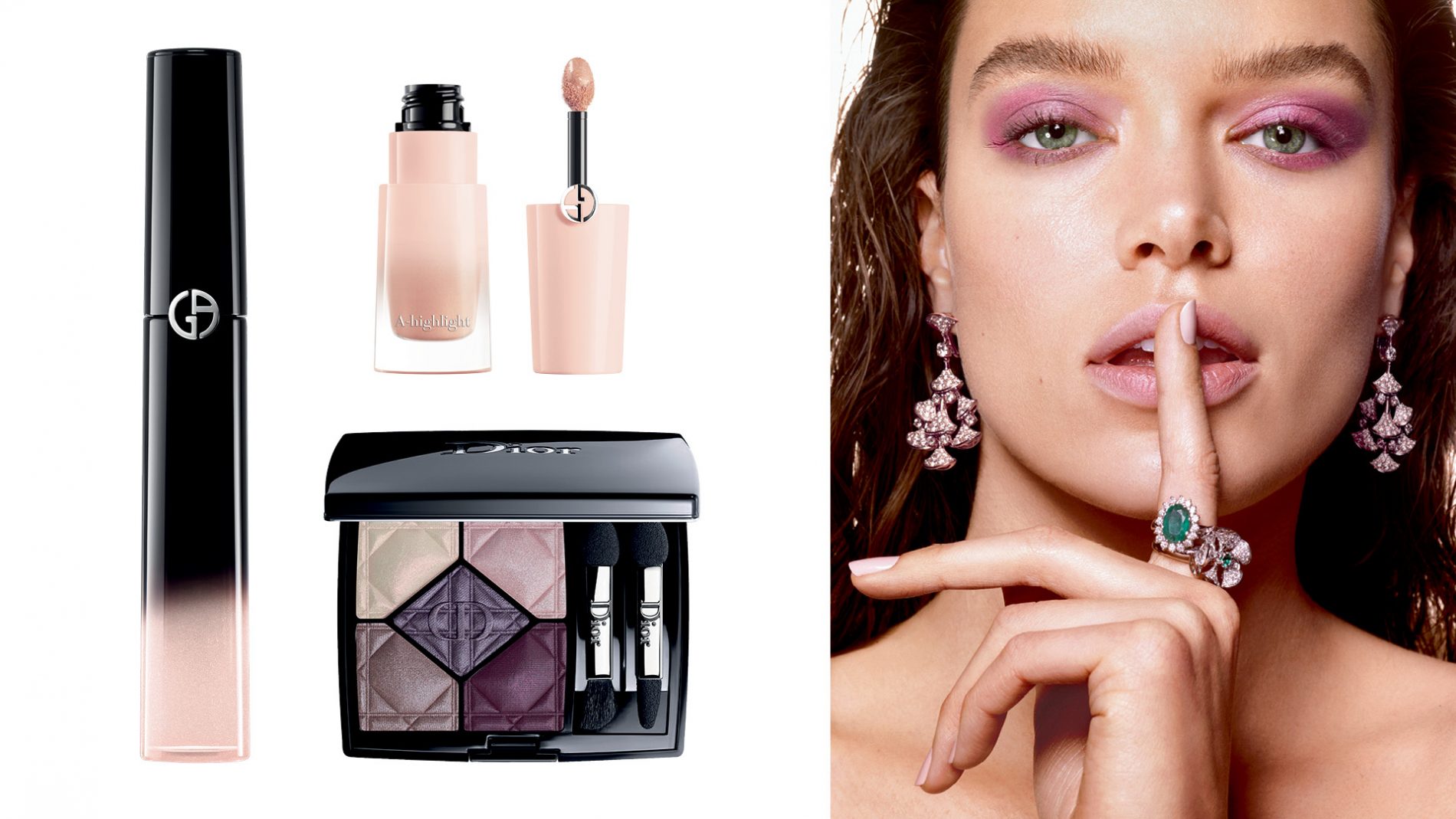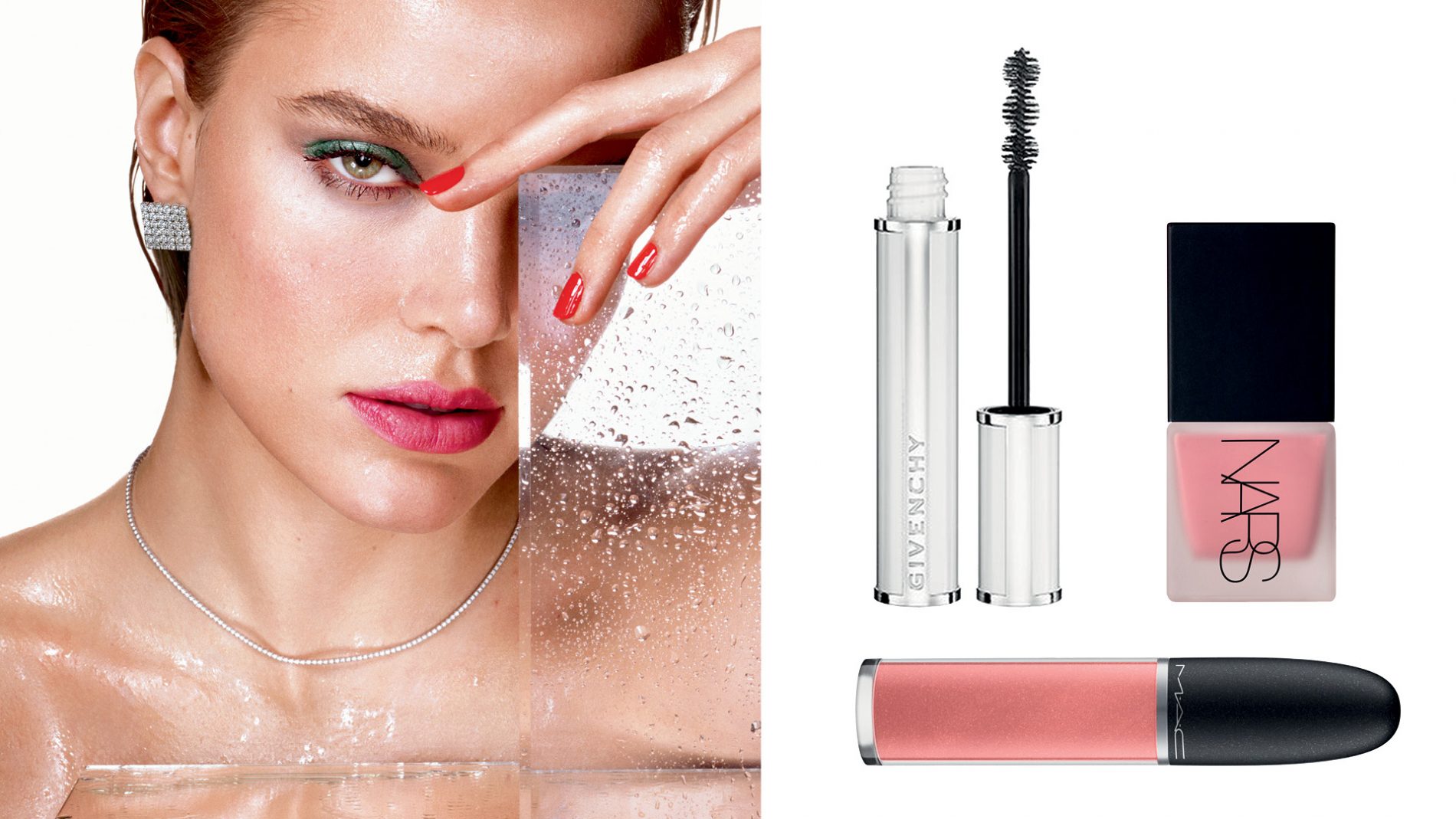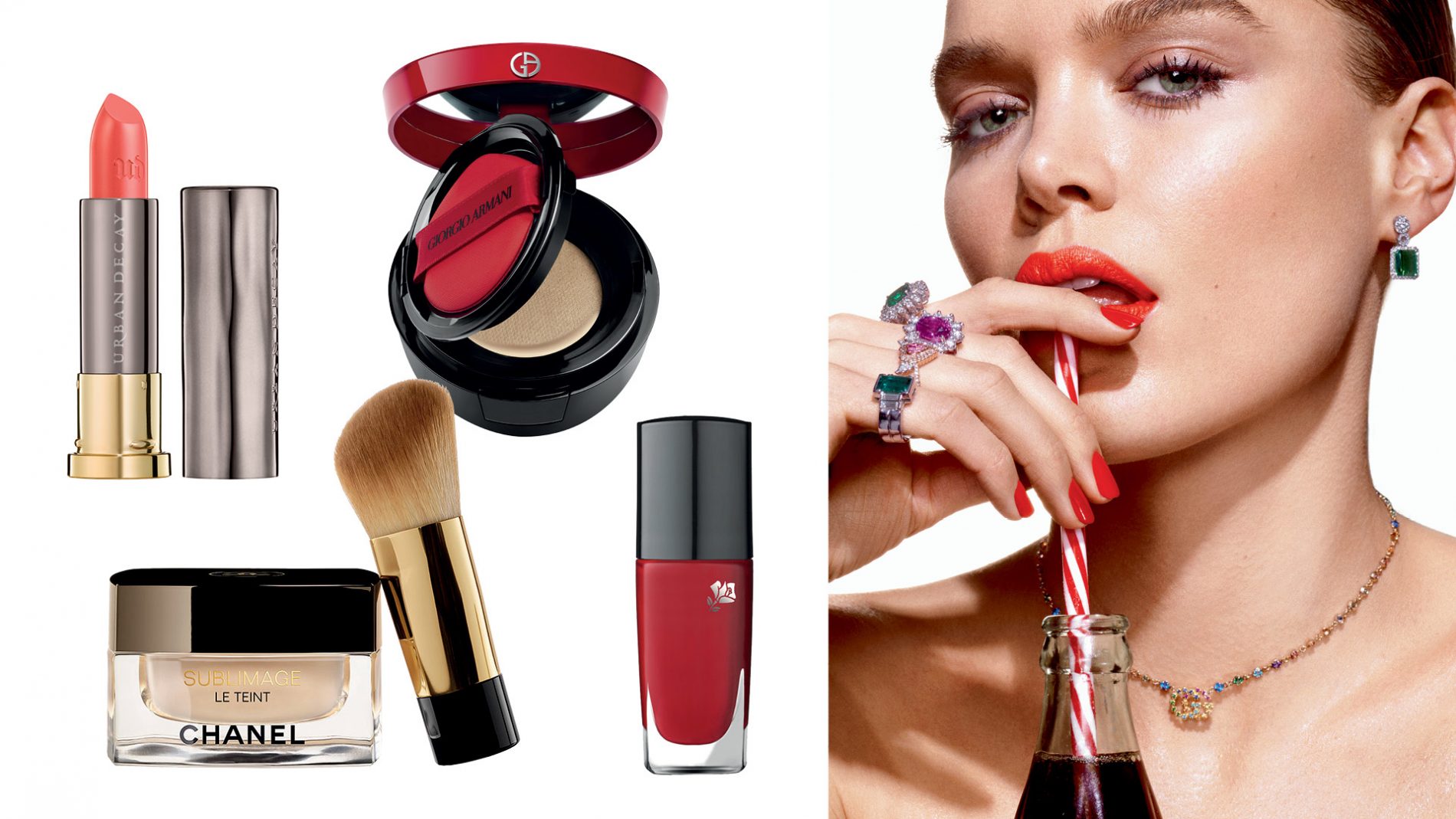 View
gallery
The Beauty Vault: Power Color
May 29th—2018
Pantone's color of 2018, ultraviolet hasn't just had a profound effect on fashion, it has influenced everything from the jewels we wear, to yes, the color of our hair. Perhaps its most interesting impact can be felt in the beauty arena with striking new hues for lips and eyes. If fashion is truly in your blood, then experimentation with makeup should be an easy transition…show your eclectic side by matching lipstick-to-eyeshadow with Spring's newest shade from beauty brands Dolce & Gabbana, YSL and Nars.
Less of a style-maker, but still like to be on-trend, then ultraviolet's softer cousins lavender and rosy pink are the way to go. We love the drama of a stronger eye and a muted lip in the same tone…add just a dusting of blush and you will be summer-party ready. Get this easy, modern look with Givenchy, Giorgio Armani and Dior.
For some real nighttime glam, amp things up! Choose high-saturation tones like iridescent green for electrifying lids paired with vivid magenta lips for a dance-the-night-away moment that exposes your inner party-girl…not for the fashion faint of heart. Of course, each of these applications on their own will still create the desired effect, but with a little less risk involved. Mix and match with Nars, Giorgio Armani, MAC and Givenchy.
Now of course we will always love the Spring classics, a soft eye with the perfect red pout…always elegant, always so very chic. For a little extra style infusion, try matching your lips to your nails…red on red a definite DO. Create the effect with a combination of cool-girl brand Urban Decay and beauty staples Chanel, Lancome and Giorgio Armani.
The moral of this beauty story? Be bold, be fierce, be you!
See Brand List for store information.
 View Gallery For Additional Images.