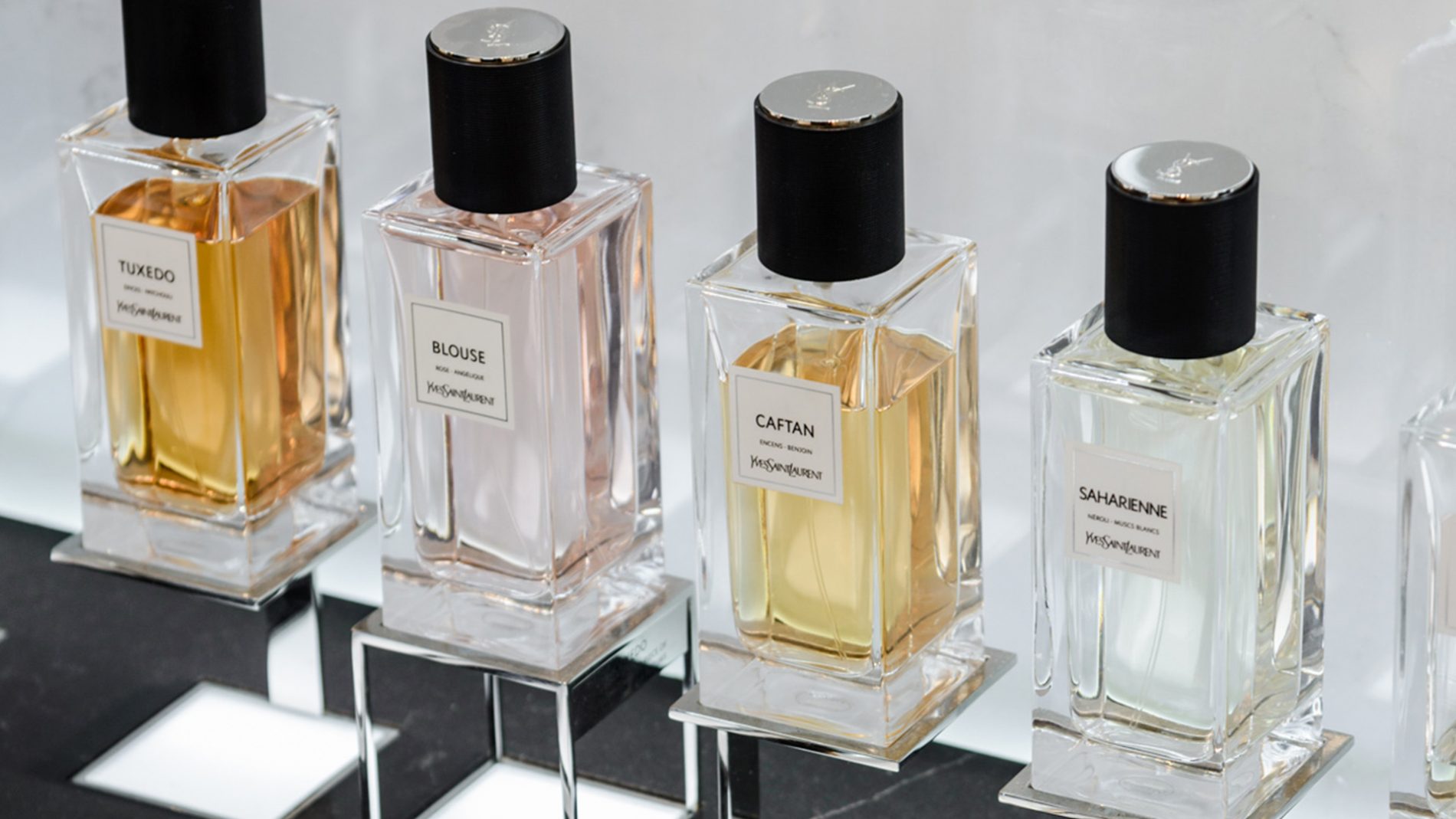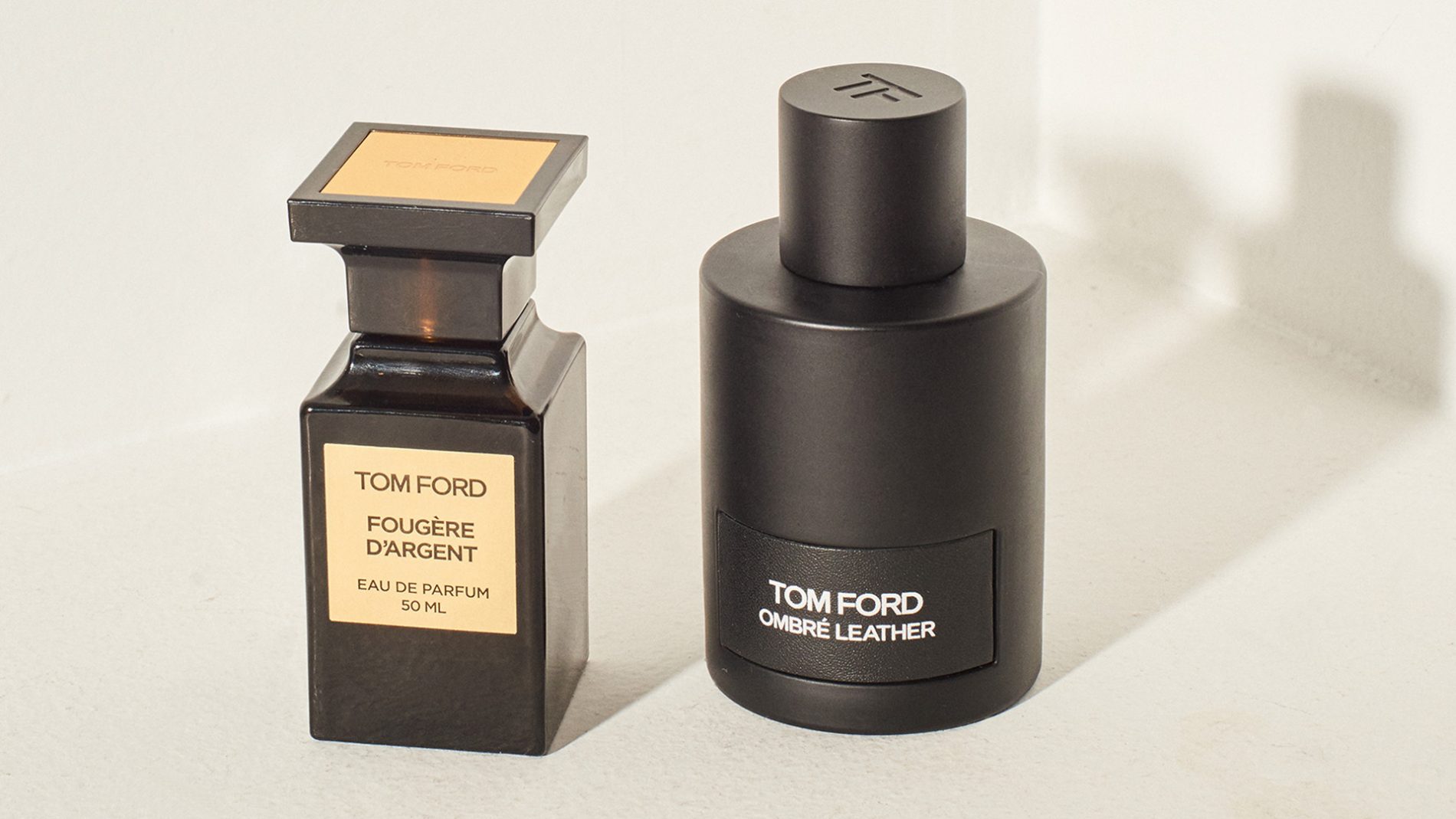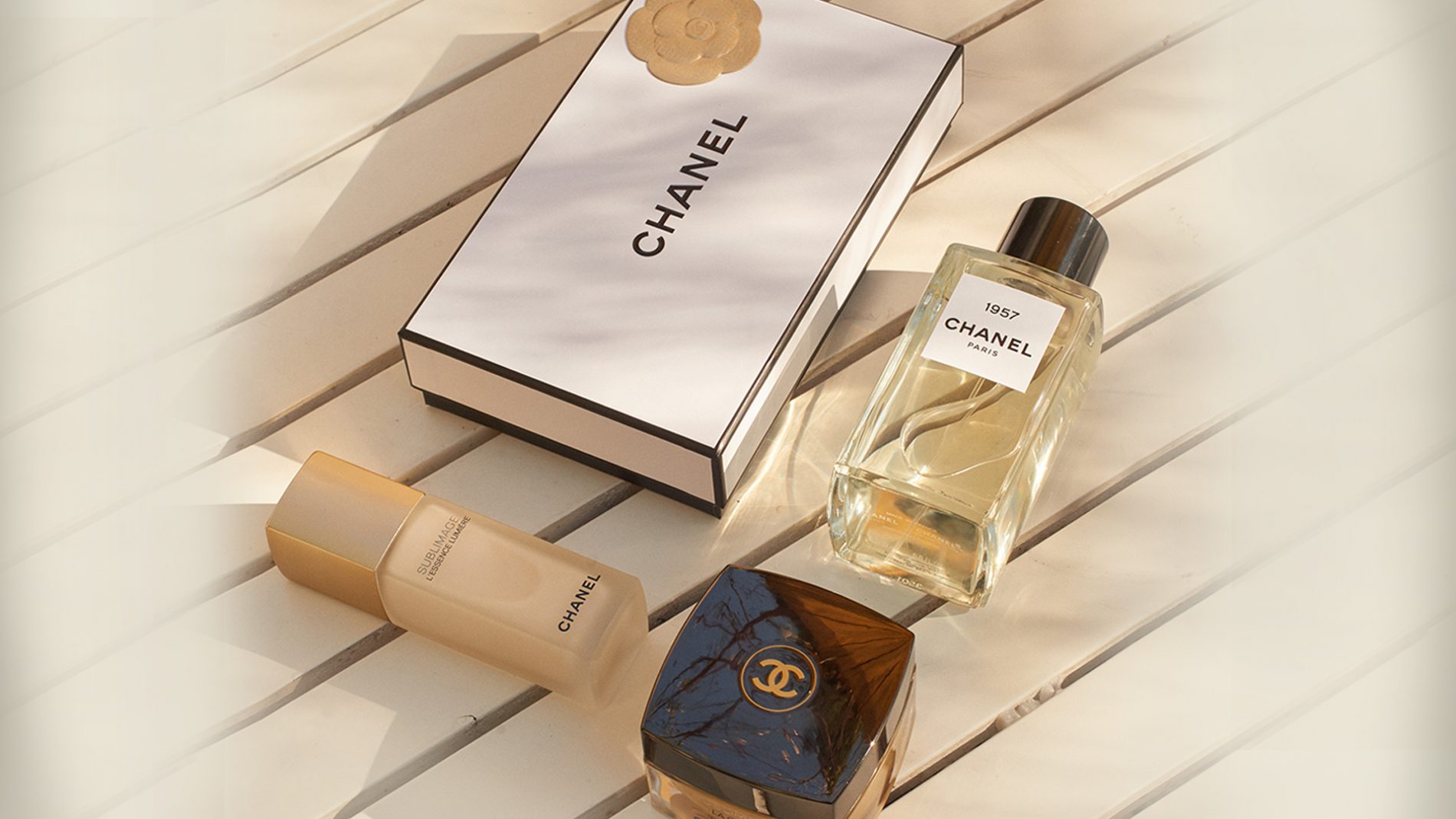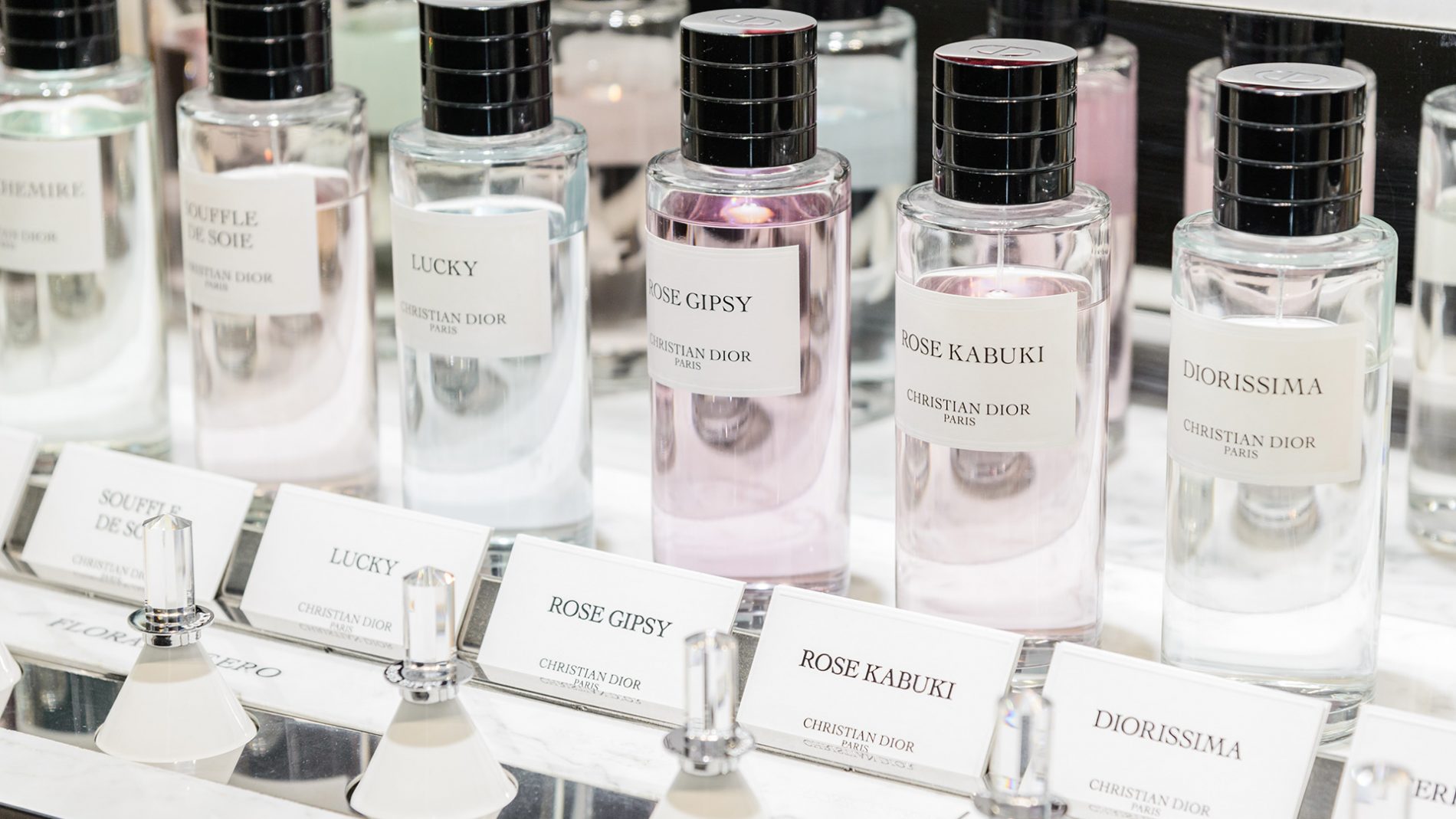 View
gallery
The Beauty Vault: Smells Like Summer
June 18th—2019
Your sense of smell is heightened during the summer months. From the essence of the beach and sea, to blooming flowers and the sweet scent of ice cream, memories are minted around these joyous experiences.
How you experience scent is extremely personal…no two women are the same. So the fragrance you choose is an important element of your signature style. Perfume leaves a lasting impression on those around you. It tells a story. It leaves an indelible mark. Each fragrance is unique and in many ways intimate.
For the true fashionista, we love Yves Saint Laurent's Le Vestiaire des Parfums…a series of five scents inspired by iconic YSL ready-to-wear pieces, Caban, Tuxedo, Caftan, Trench and Saharienne. From vanilla undertones, to vibrant citrus and complex musk, these are the notes that summer is made of.
Show your provocative feminine side with Tom Ford's Ombre Leather or Fougère D'Argent. The former, inspired by the desert heart and the soul of the west, combines florals, leather and spices that will leave those around you untethered. The latter is earthier, with notes of mandarin, ginger, lavender…equally as sensual. Both become an integral part of your hot-summer-nights story.
Timelessness should never be underestimated. It is a classic woman who is perhaps the most sophisticated and fashion-savvy. She leans towards the understated, but is by no means quiet. Her presence is powerful, something only the iconic House of Chanel understands. With so many lush perfumes to choose from, Chanel becomes a part of your daily summer style, leaving only your essence to the imagination.
The gypset own summer and their fragrance choices lean towards the wild and untamed and rose, the queen of the flower jungle is the fragrance note for her. Dior's Rose Gipsy is reminiscent of dewy mornings in the field with a fresh peppery essence that lingers. Rose Kabuki is more delicate, yet equally as powerful with musk as the lead note. Both, allow your inner party-girl to shine.
Find these fragrances and many other summery scents at our Castellana, Serrano 47 Woman, Diagonal and Puerto Banús stores.
View Gallery for Additional Images.