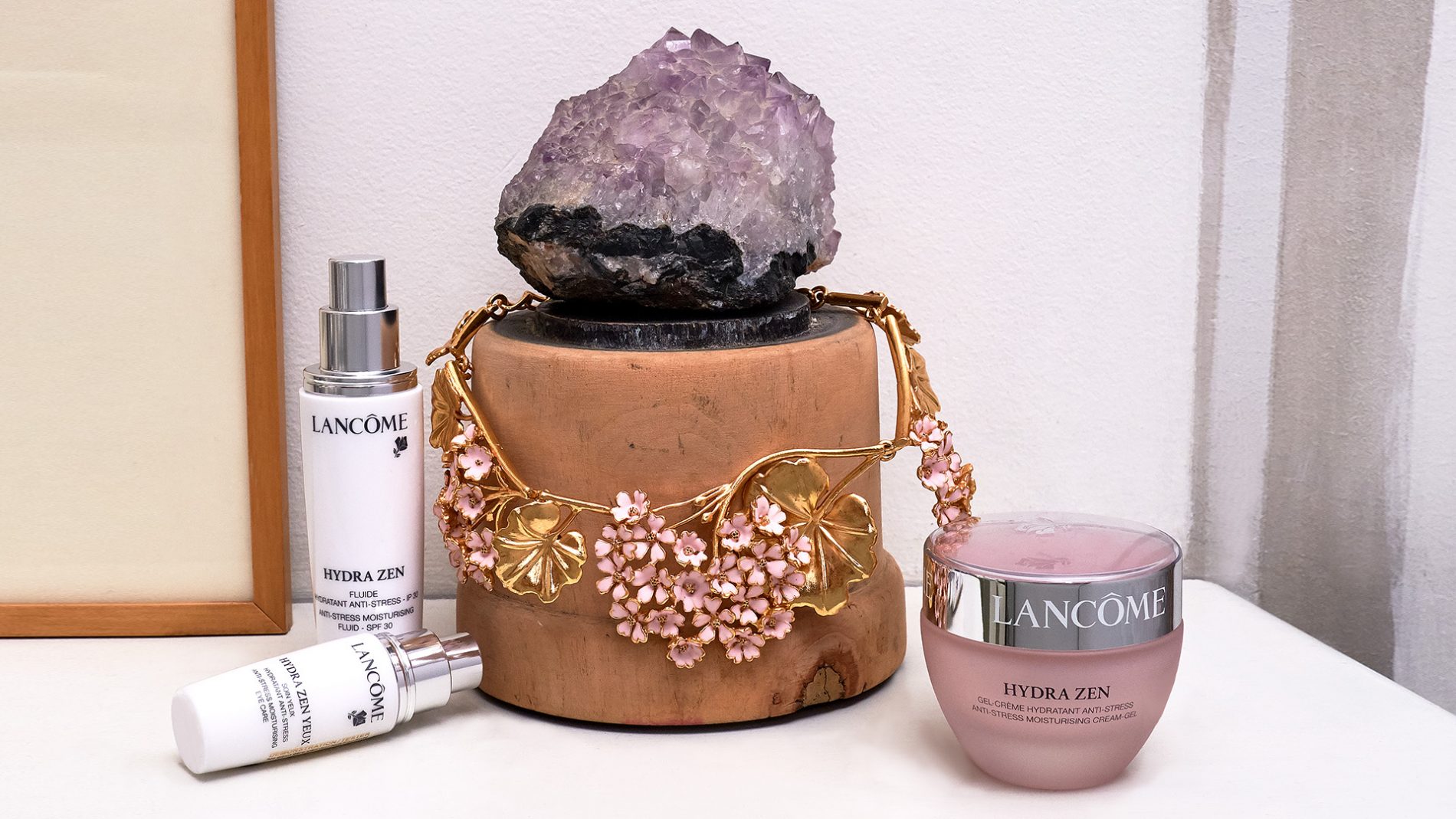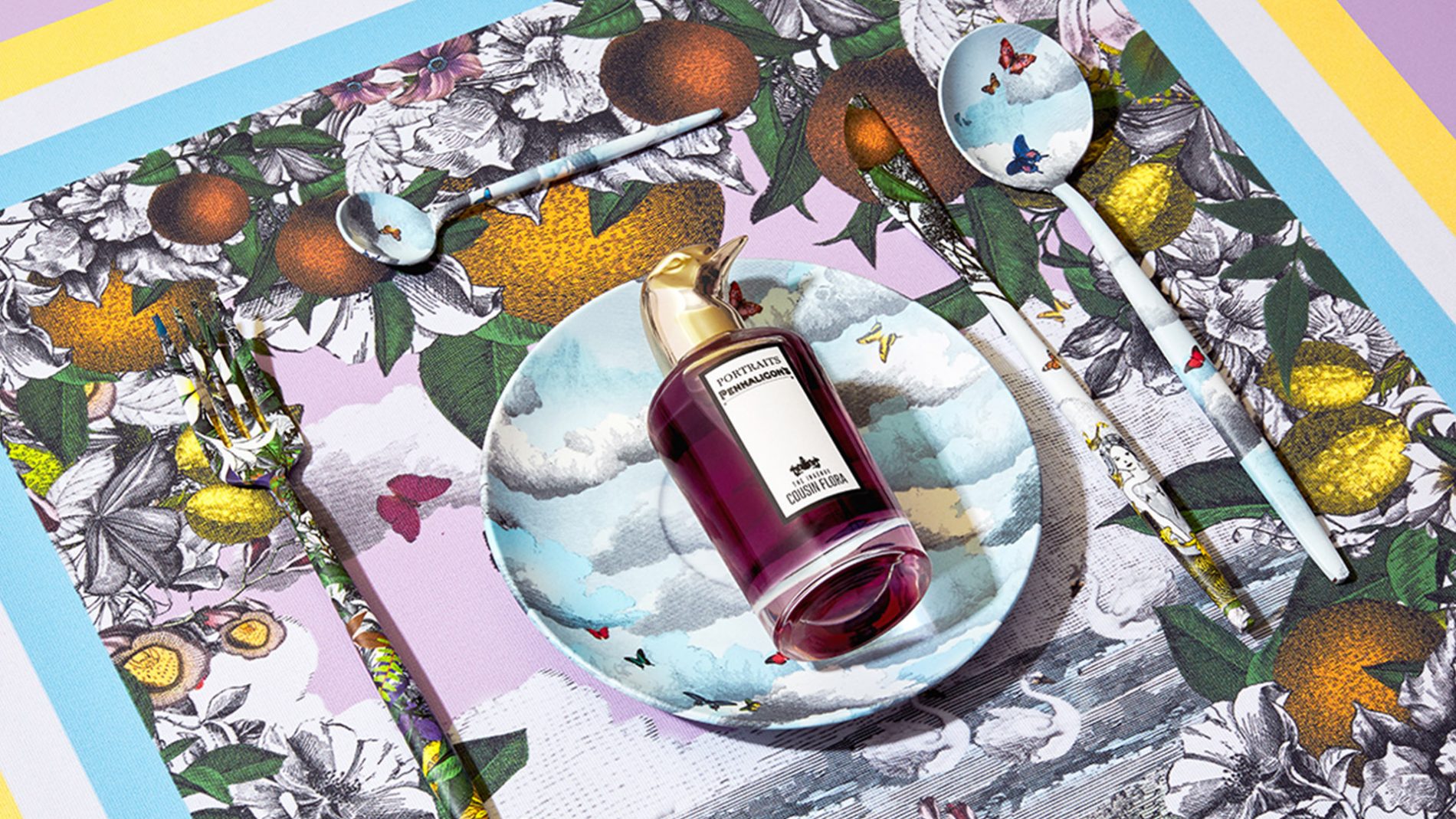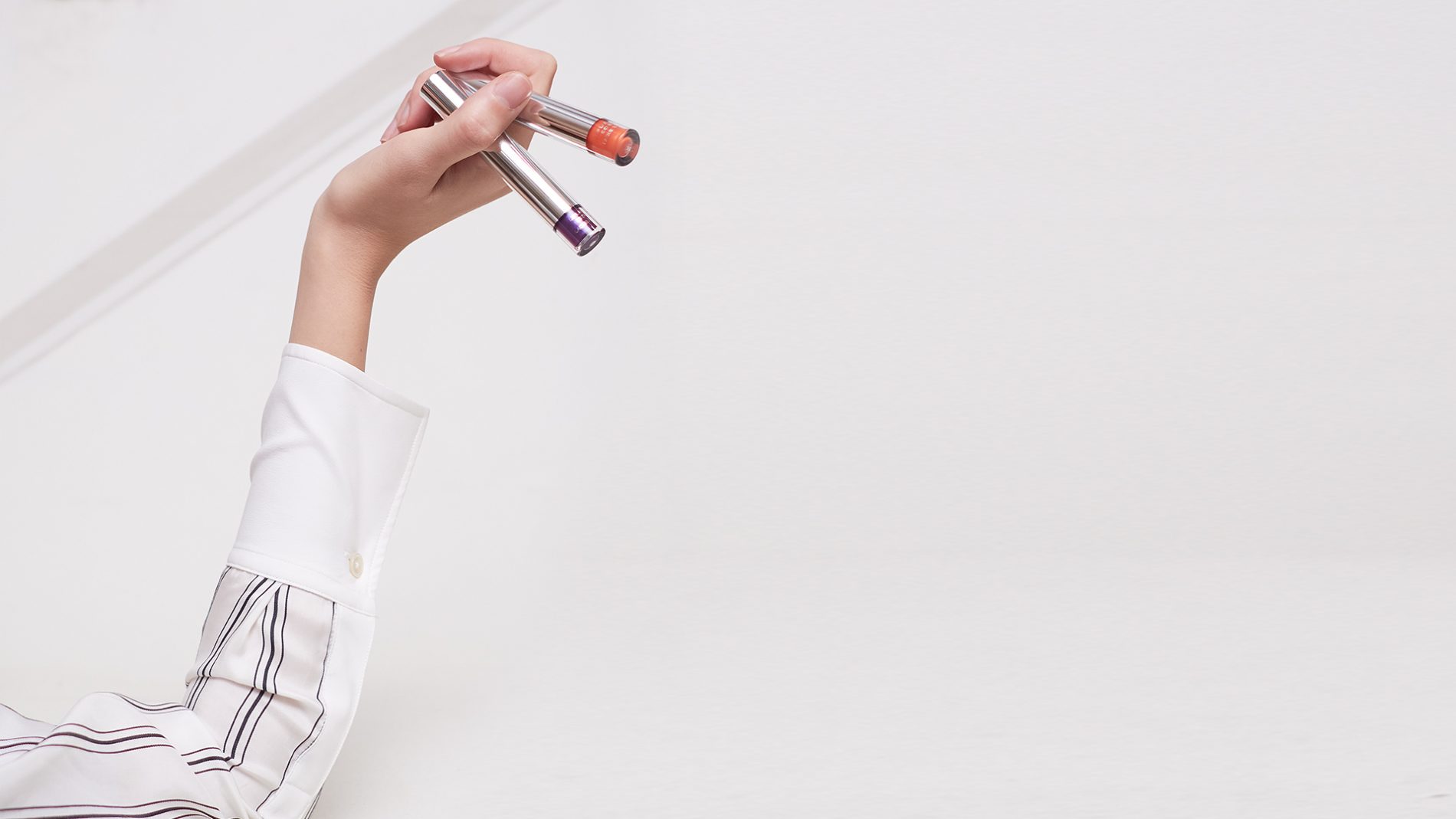 View
gallery
The Beauty Vault: Spring Essentials
March 27th—2019
When it comes to beauty, seasonal changes can not only impact our personal style but also our skin. We often need to switch up our routines, just like we transition our wardrobe. While we wholeheartedly believe beauty comes for within, we all still need some essential products to let our inner beauty truly shine.
Essential #1: Lancome Hydra Zen is the ultimate in seasonal skincare. When the emotional and environmental stressors of everyday life set in, you need a regime designed to combat this. Skin tends to dehydrate and become more sensitive, uncomfortable, and prone to imperfections during the change of seasons and Hydra Zen allows you to soothe your skin and forget the stress and fatigue. Magic in a bottle…perhaps.
Essential #2: Penhaligons, Cousin Flora Fragrance will take you on a journey to another time. Part of their whimsical Portraits Collection, Cousin Flora is the wide-eyed innocent of the family. She is courteous to the old, punctual for her riding lessons and a smiling angel around her mama. Always a most valuable witness to the mischief of her twin brother Matthew, she is diligent in her reporting and aims to be as helpful as she can. Her one true virtue…the meticulousness with which she hides her own guilty trail.
Perfect for Spring, her fragrance is effusive, ebullient, fresh and invigorating sensation. A burst of vitamin C adds a vivacious quality, while a more woody story starts to reveal. The final touch…round comforting notes of musk…from heaven above.
Essentials #3: Tom Ford takes lip color to a new level with dramatic, high-octane hues that compliment spring's 'go bold' mentality. From rainbow brights to tie dye to neon, fashion today isn't for the faint of heart. So we say light it up from head-to-toe with orange and purple hues that will simply WOW. PS…if you prefer to fly a bit under the radar, but like to experiment, try a more muted lip shade in the same family and pair with your more neutral looks for a little 'outside of the box' style.
Discover our glamorous world of beauty at our luxury stores in Madrid, Barcelona and Marbella. We've got you covered!
See Brand List for store information.
View Gallery for Additional Images.