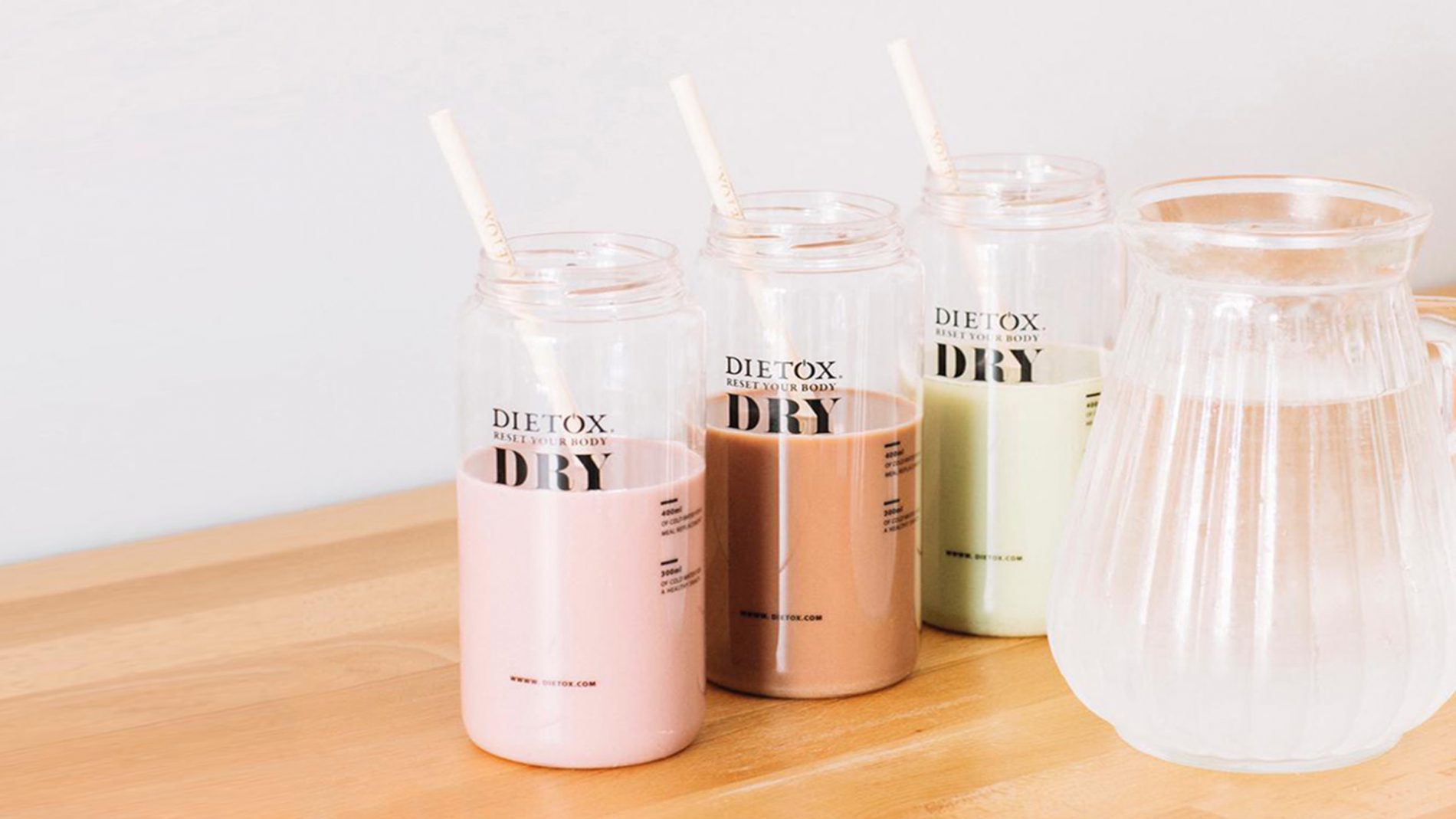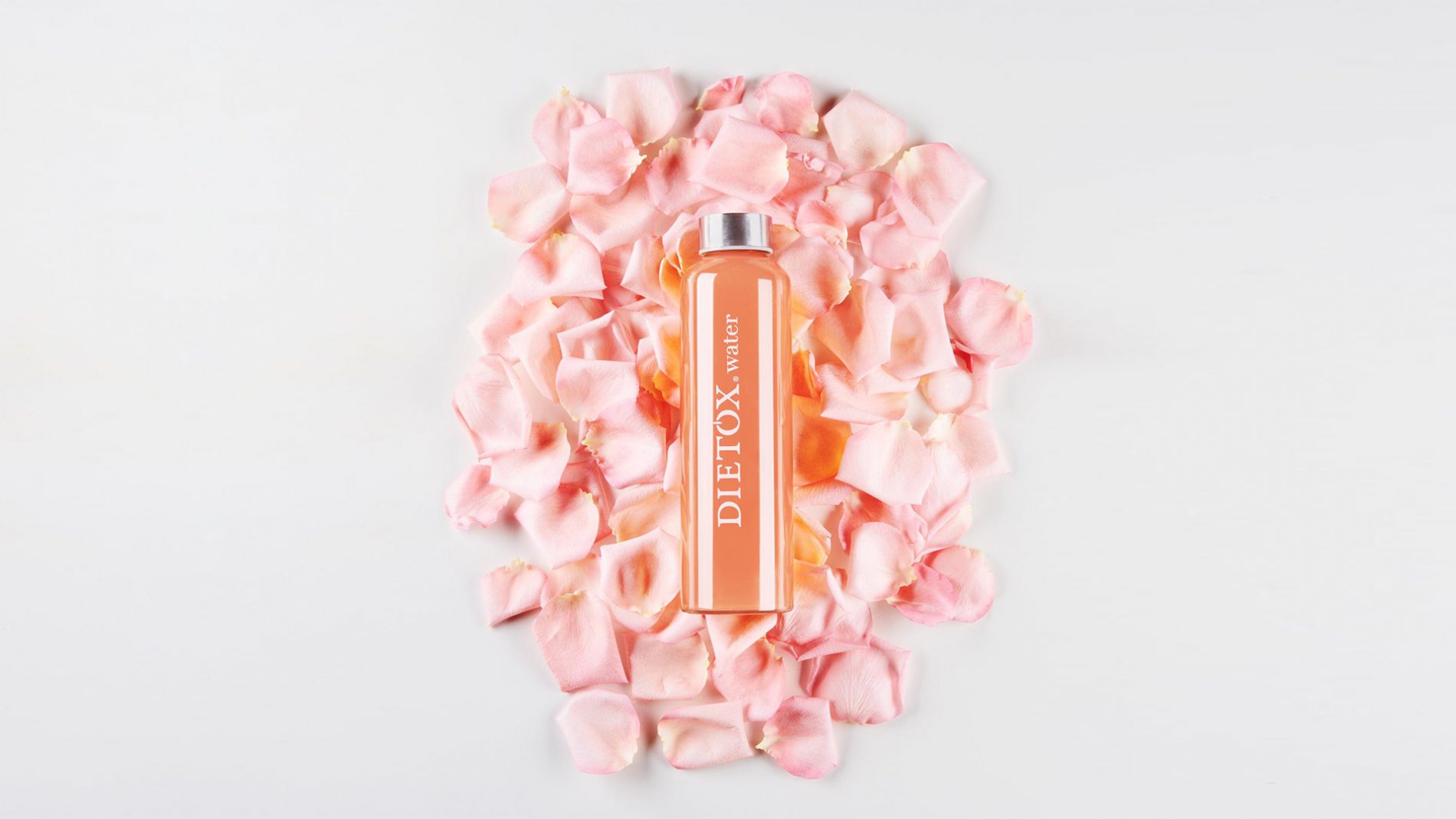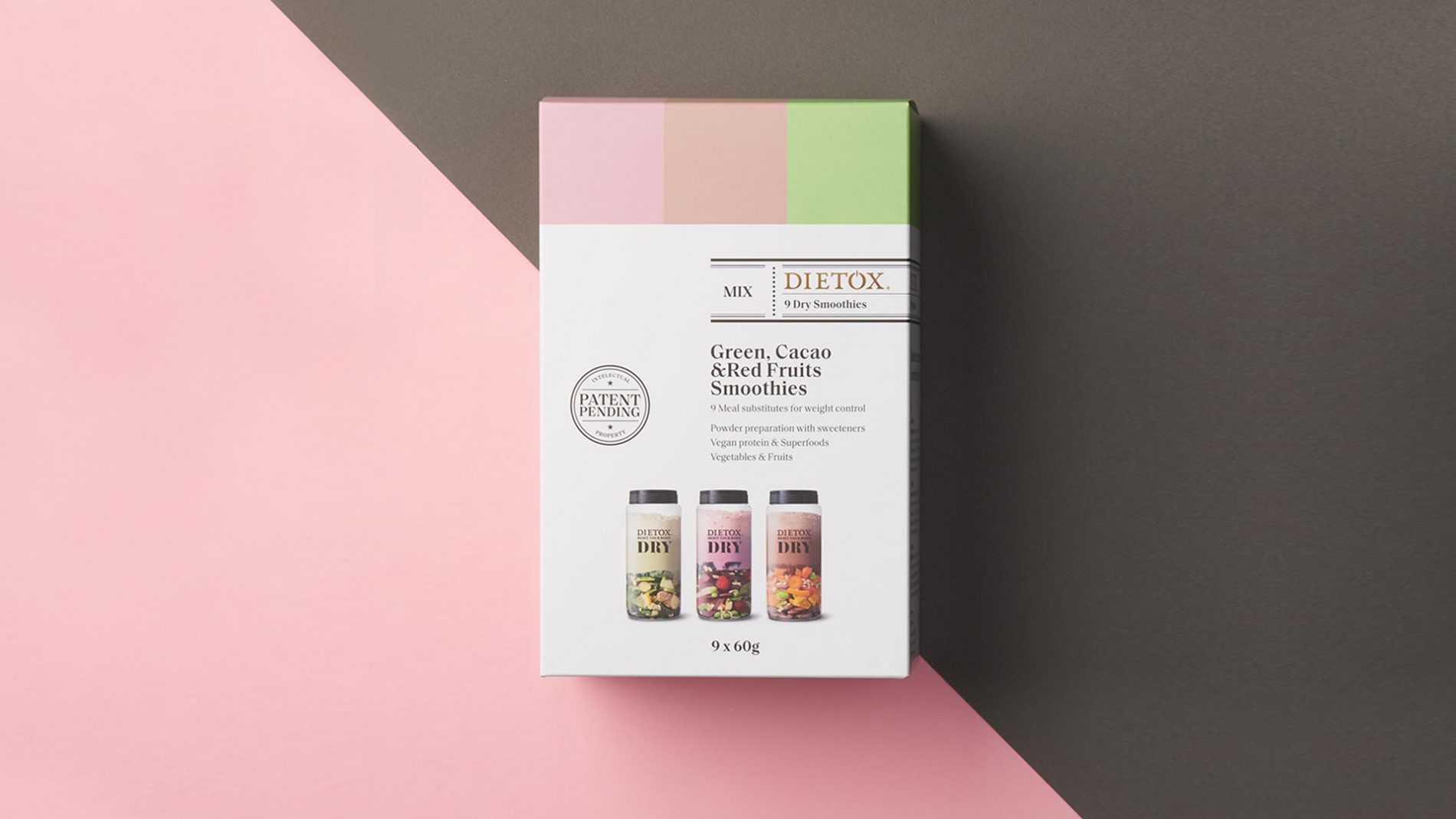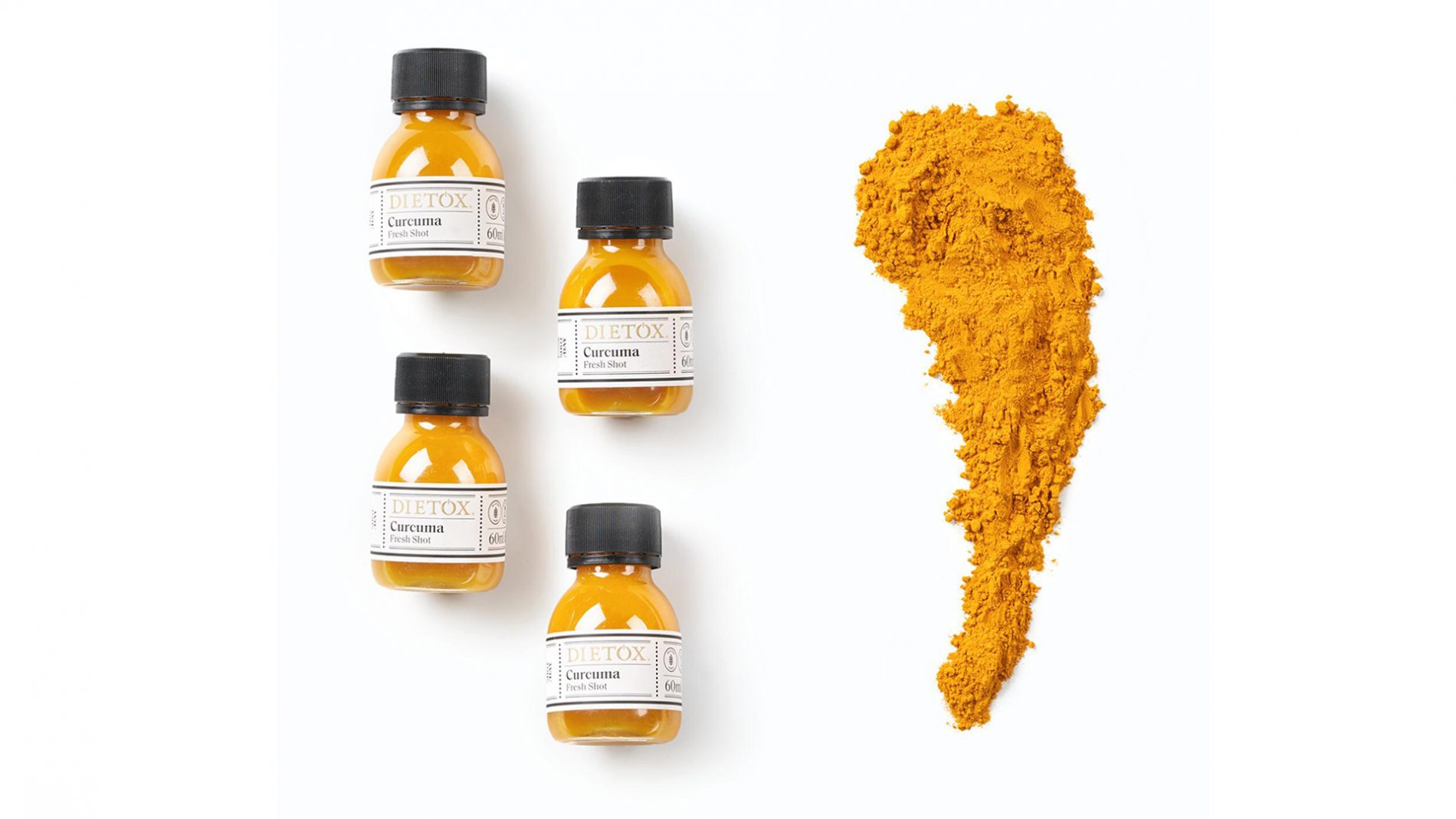 View
gallery
The Beauty Vault: The Body Reset
January 29th—2019
The newest corner at our Serrano 47 Woman is dedicated to creating beauty from the inside out. Introducing Dietox, the Spanish juice cleanse pioneer. Helping women create their best selves since 2012, Dietox has continued to innovate in the wellness arena, making them a leader in the category.
The Dietox mantra is straightforward. 'Nobody is perfect and that due to the pace of modern-day life, achieving proper nutrition every day is no longer realistic. Looking after yourself should not be a duty, but instead a pleasure. It's an act of love and self-respect, which in turn is the best source of self-esteem we have. For this reason, it should be made a way of life, as our attitude directly impacts our life.' The Dietox solution simply put…restores balance and wellbeing to our bodies and minds through diet.
From detox juices to supplements that will make you glow from within, Dietox will be sure to become your new wellness go-to. Their cutting-edge range of products can be experienced and purchased exclusively at our Serrano 47 Store in Madrid…the newest hub for self-care in Spain.
 View Gallery for Additional Images.