The Boho Chic Edit
November 5th—2020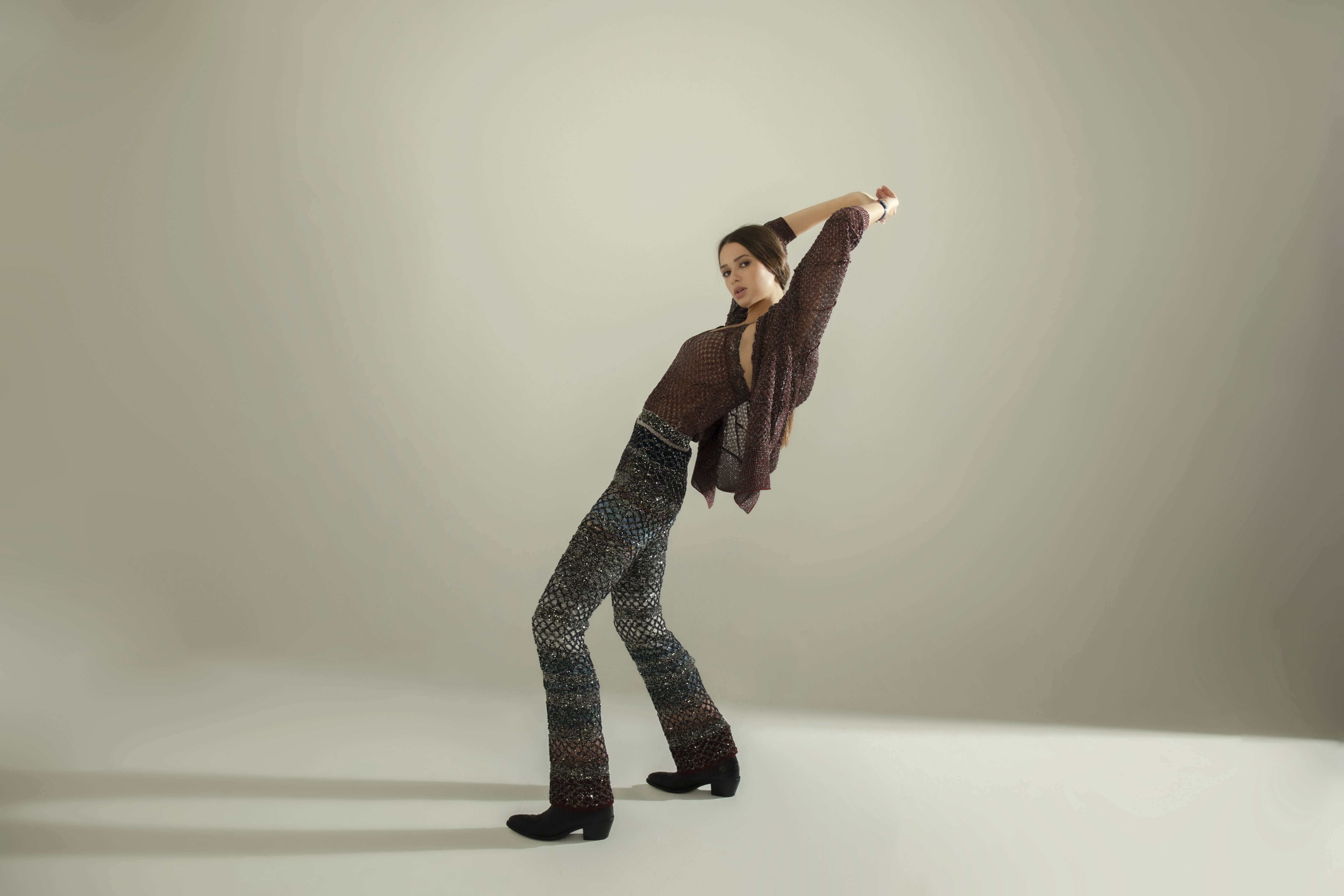 Less of a trend and more of an iconic fashion style, bohemian-chic gets modernized for Autumn/Winter 2020. Easy to master by buying country-inspired floral dress, but when you want to elevate your fashion IQ with regards to this look, here are the tips and tricks we recommend.
Knitwear Head-To-Toe
Patterned knitwear has a definitive bohemian vibe an no other brand does it better than Missoni. What we love about the Missoni technique isn't just the exclusivity of the designs, but that each piece is so special, that you can create the most fabulous nighttime look depending on how style them. We adore the downtown, cool-girl sensibility featured in our gallery above…with of-the-moment Western boots or even some platform sandals, this ensemble will surely take you from gypsy to gypset.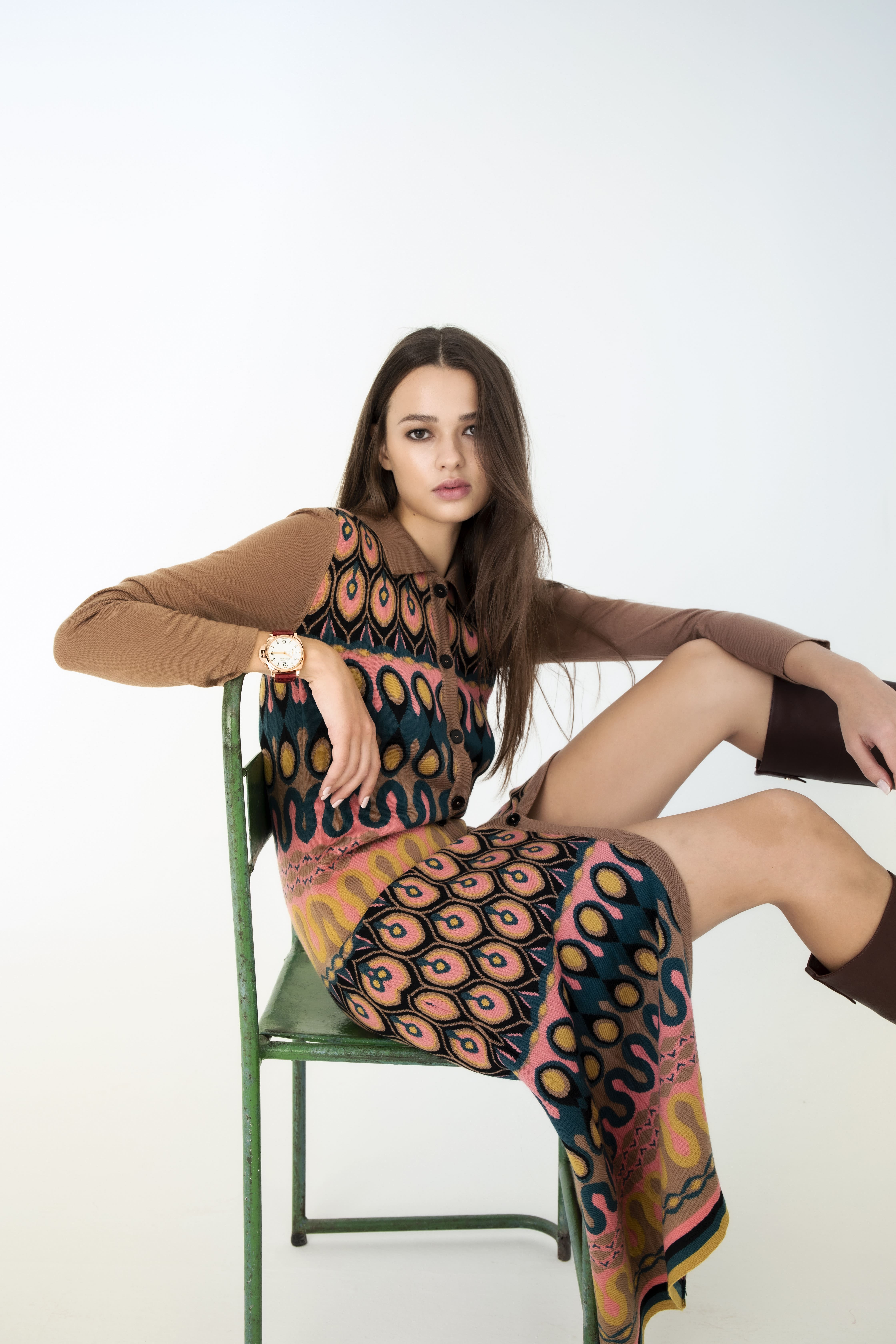 Boldly patterned knitwear is also the epitome of daytime-chic and the Maestra Dress by La DoubleJ (featured above) is pure boho-elegance. We love it styled with Chloé's Emma High Boots for a weekend getaway and P.S…you can wear this dress open as a cardigan as well. It is definitely the one for the boho-woman on-the-go.
Boho-Workwear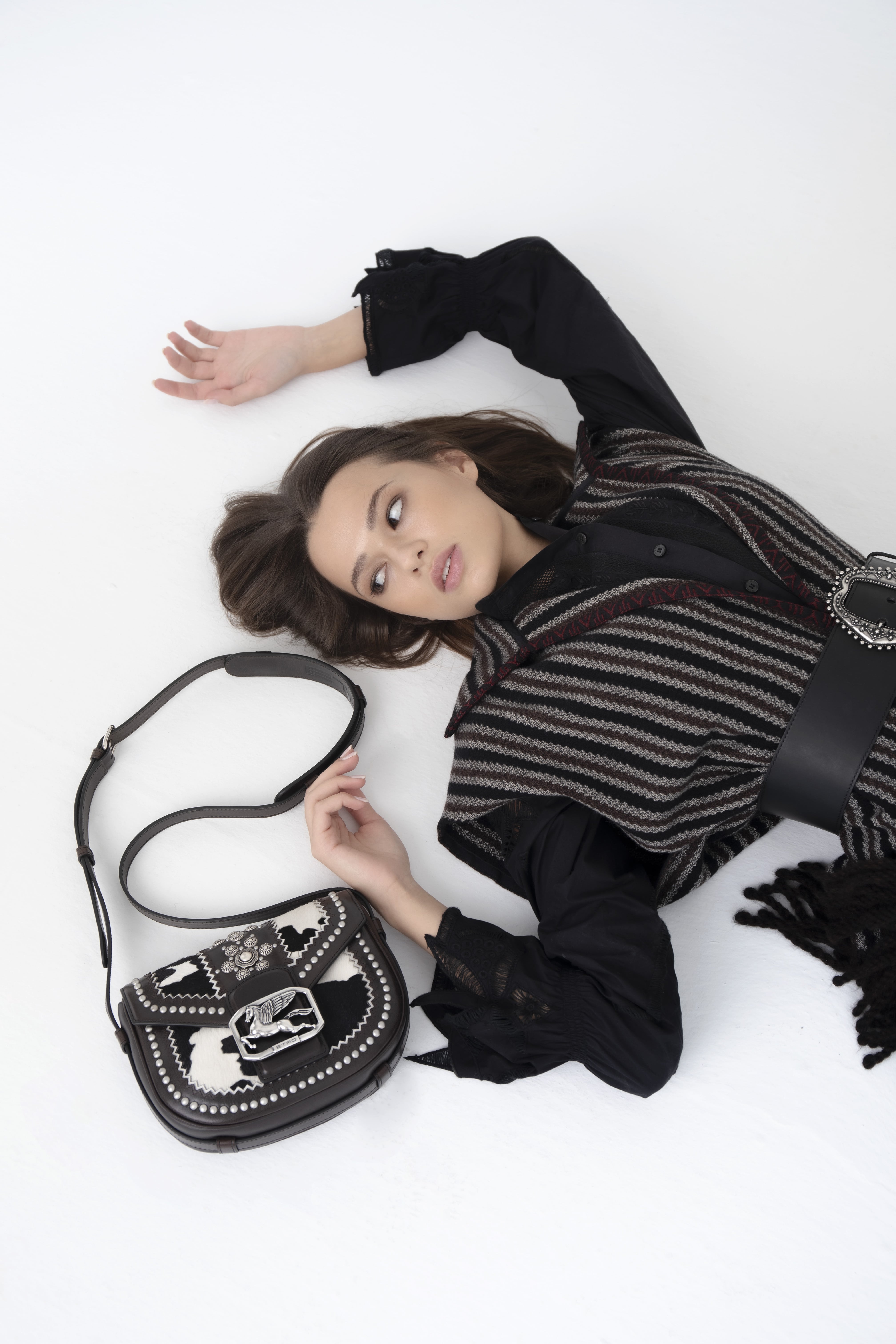 Bohemian style and workwear may not seem like a natural fashion marriage, but when Etro put's their undeniable boho stamp on the look, you will forever wonder why you never tried it before. Just take a feminine shirt like their Cotton Lace Shirt, add some tailored trousers in the same tone and finish it off with the ultimate boho-touch, a belted vest…feminine yet edgy, free spirited, yet buttoned up. All piece featured above are Etro.
The Wild West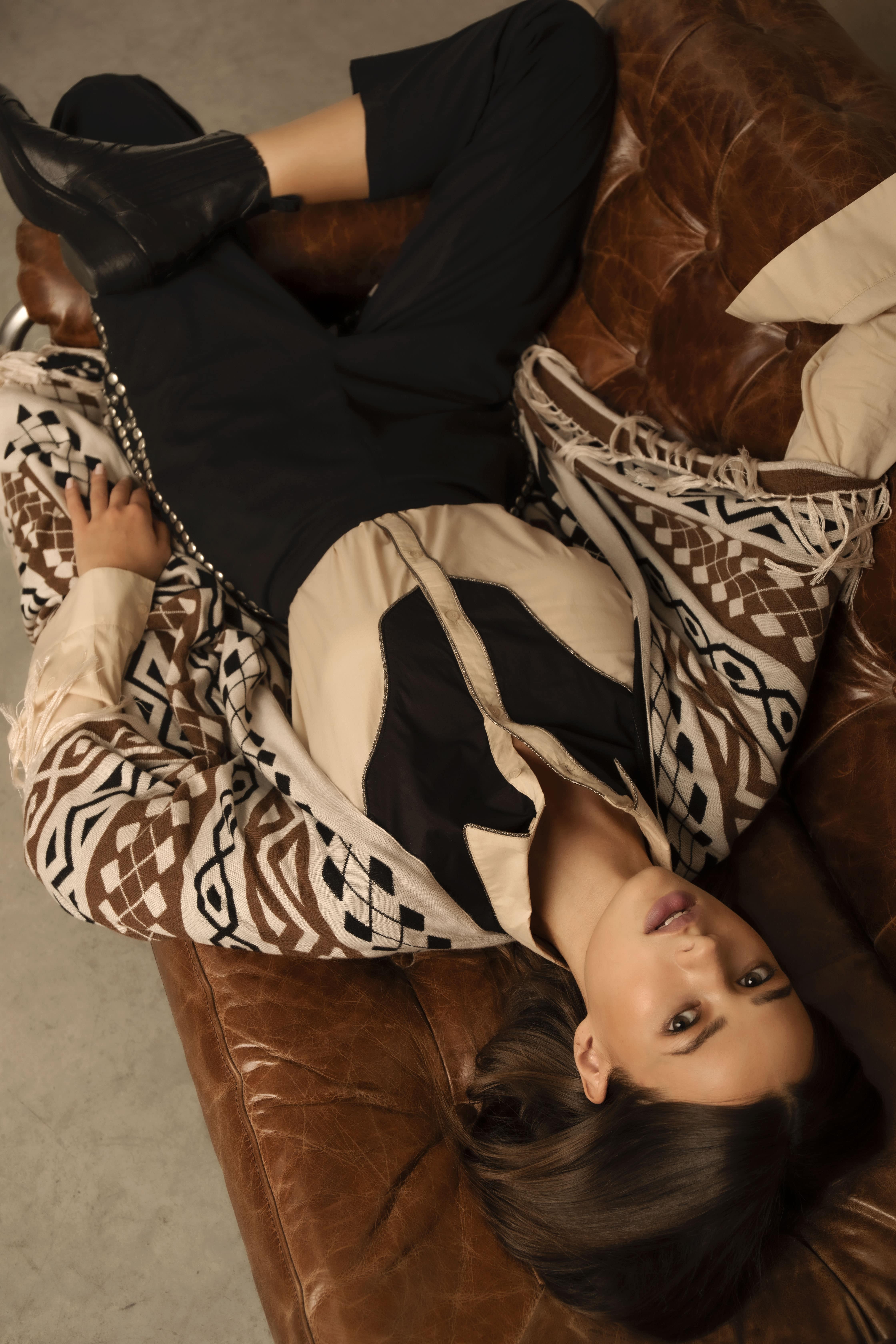 Fashion should always be considered the 'Wild West'. Fashion, like this time period, is all about discovery…fast-paced and dynamic, designed for women who are confident and daring. This is why clothing with a frontier-vibe has stood the test of time and evolved over the decades to stay relevant. Mes Demoiselle's interpretation of the trend is current and edgy. The base of the look featured above is their nail-embellished cotton pants…with a streetwear feel, they create a modern Western mashup. Then when paired with a traditional Western shirt style and a poncho that evokes a vision of the borderland, a 2020 cowgirl is born. Also featured, Sartore Boots.
See Brand List for store information