The Fall Menswear Must-Have List
October 15th—2020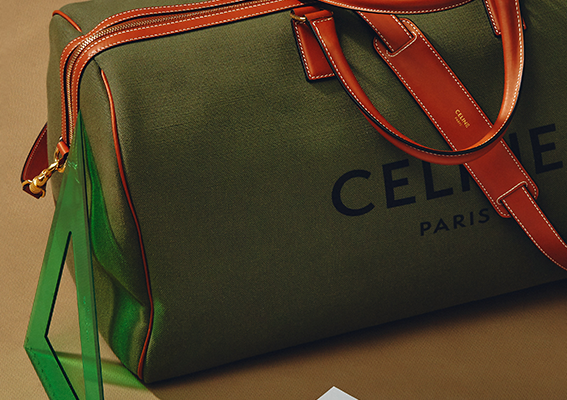 We know we say this a lot, but think it is important to keep reminding you…accessories make the man! From a bag to trainers, from eyewear to small leather goods, it is the smaller details that can make or break an outfit.
The Go-Everywhere Bag
While we aren't doing much traveling these days, we still think every self-proclaimed fashionisto needs a sophisticated travel bag and Celine's Large Voyage Bag (featured above) is perfection. In a modern textile and calfskin combination, with a Celine printed logo, this utilitarian piece isn't just for a weekend jaunt, it should be your go-to, go-everywhere man-bag.
The-Cult-Following-Sneaker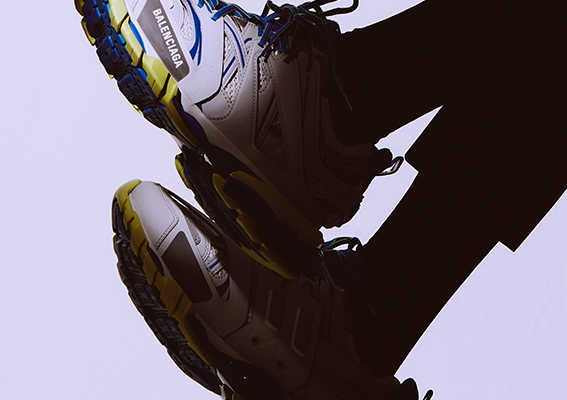 Perhaps the most sought-after designer sneakers around the globe, Balenciaga's Track Sneaker has realized 'cult' status. Part speedster, part statement-maker, these are the fashion trainers that will give you major street-cred. With the added touch of neon, a core color palette in Balenciaga's Fall runway show, these are haute-athleisure at its finest and meant to be worn as workwear and weekendwear.
Something Tortoise Shell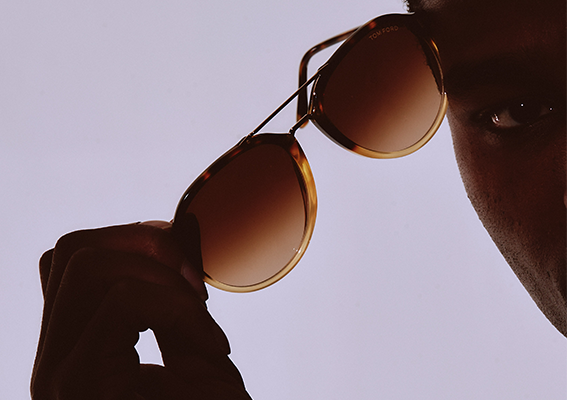 There is something so elegant about tortoise shell. It has a rich, luxurious feel that adds texture, but still almost feel like a solid hue…you know we love a non-solid, solid. Tom Ford's Sunglasses Collection, not only does this pattern to perfection, but offers so many chic options to fit every style-type. We always love the classics but we also always want a little twist and the subtle touches of gold, the modern, yet not too trendy shape of those featured above are just what the style-doctor ordered.
The Final Touches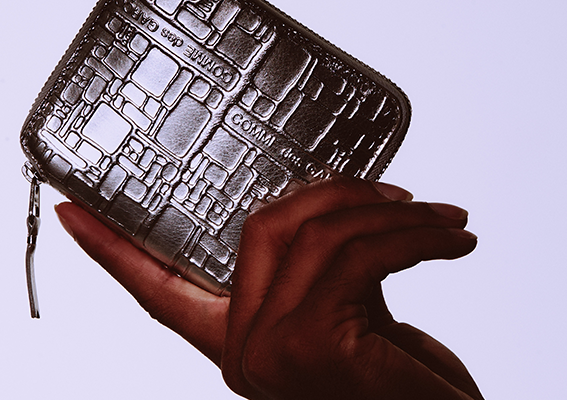 If you don't think you need to pay attention to every little style detail, you are mistaken. Even the small leather goods you carry says so much about you. Are you a traditionalist? Are you more avant-garde? Well if you answered yes, to either question, you need the Comme Des Garçon CDG Wallet. In an overtly modern textured calfskin with an embossed logo, this chic wallet marries the classic with the now. It almost has a minimal feel, but when the light hits this stylish accessory, you will instantly become the toast of the fashion-set.
Always remember…"Luxury is in each detail." ~ Hubert de Givenchy
See Brand List for store information.