The Family That Dresses Together Stays Together
December 12th—2019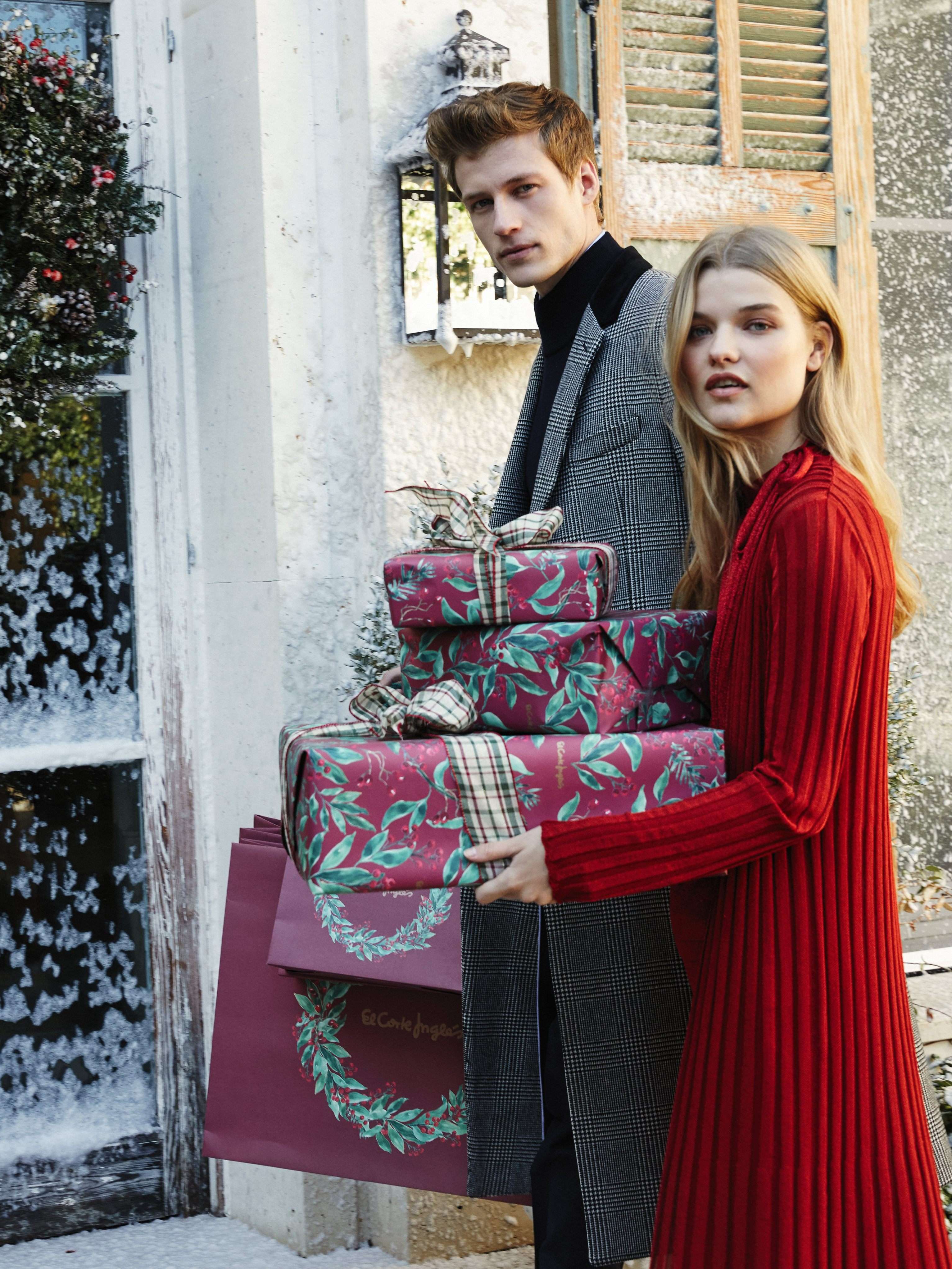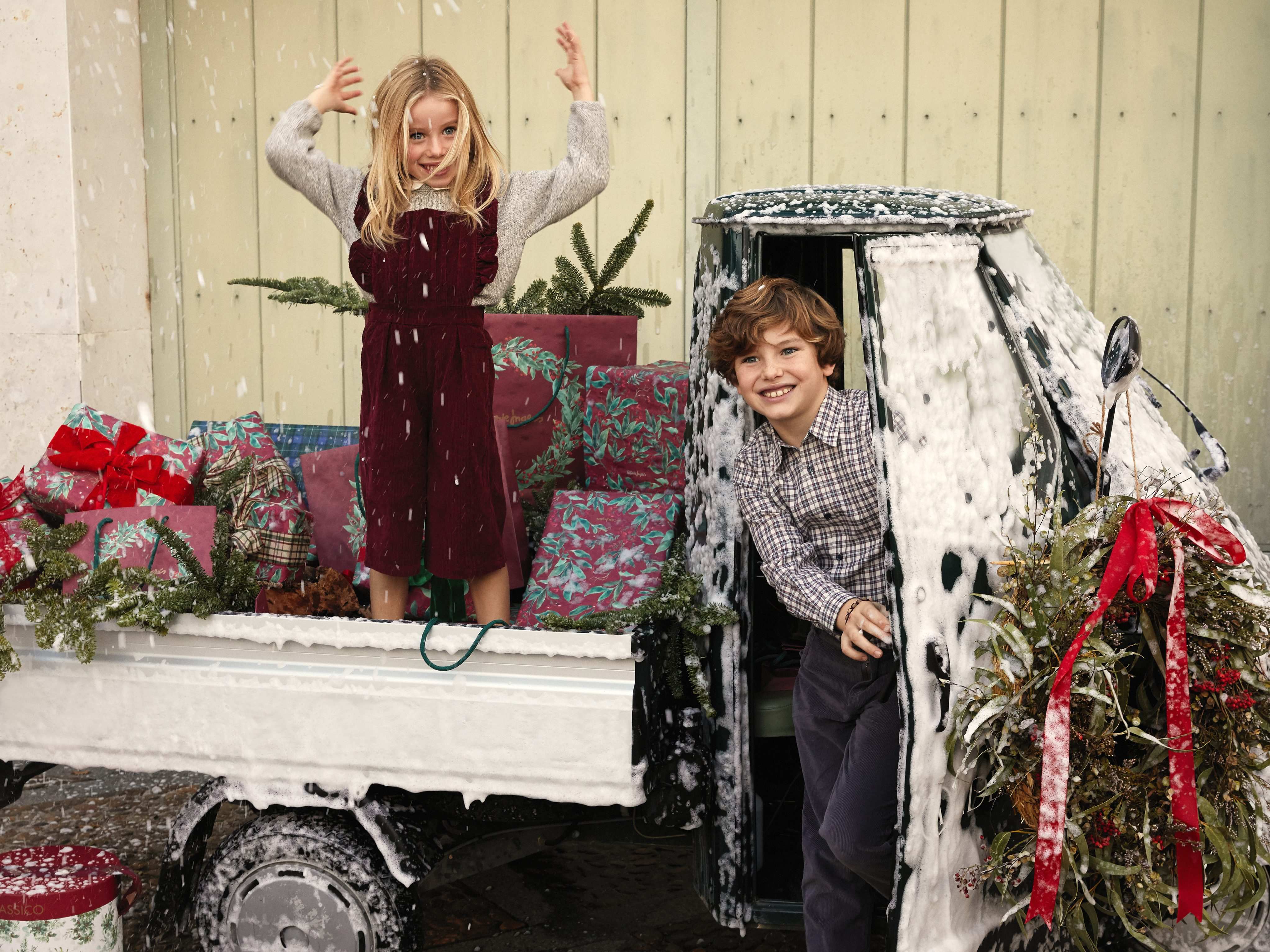 The holidays are all about family…a celebration of the human bonds we all share. Nothing quite compares to spending time together during this most festive time of year, which is why your family's holiday style can be equally as important as gifts you give. Now of course we don't suggest you dress in uniform, but why not pick an theme that shows your family unity.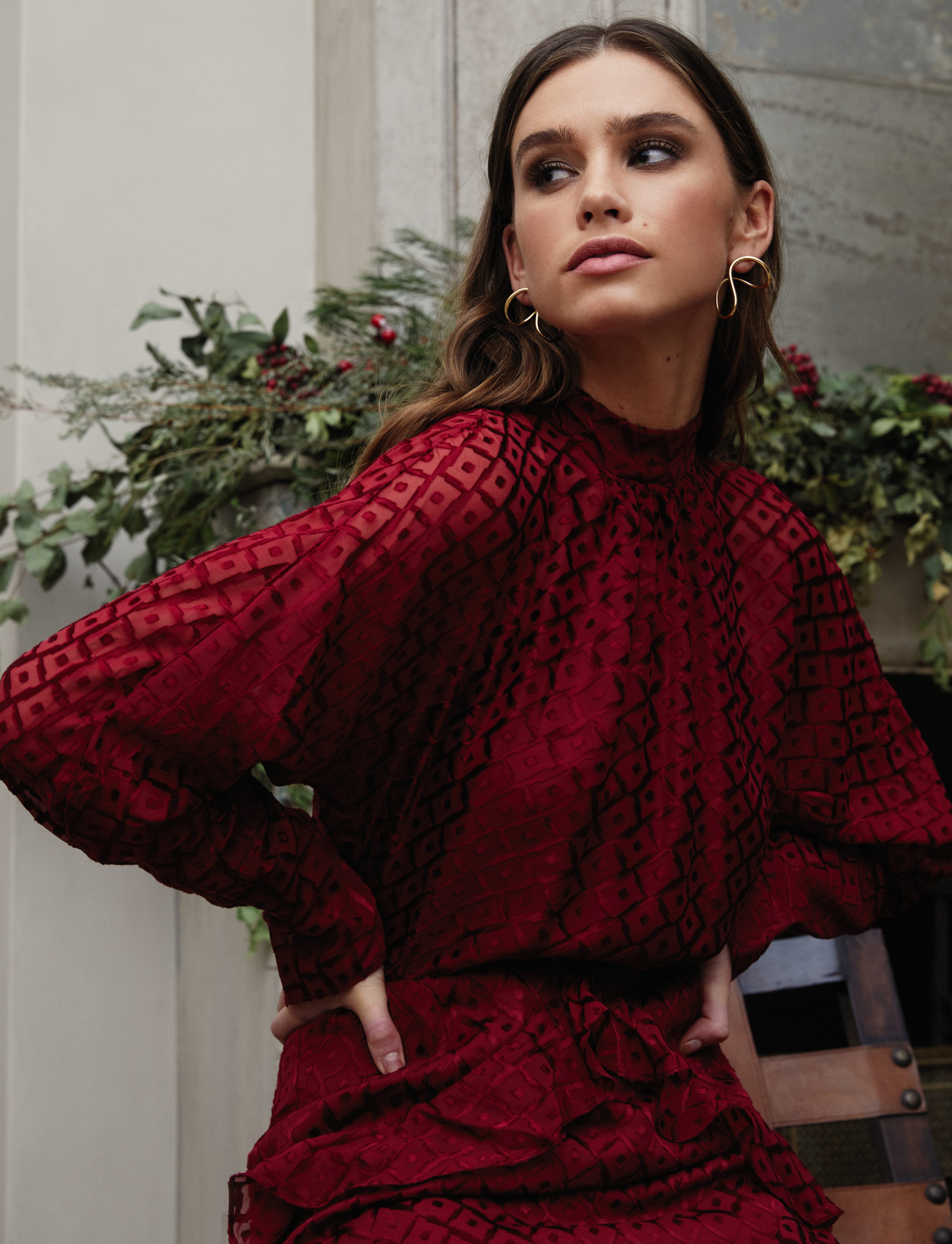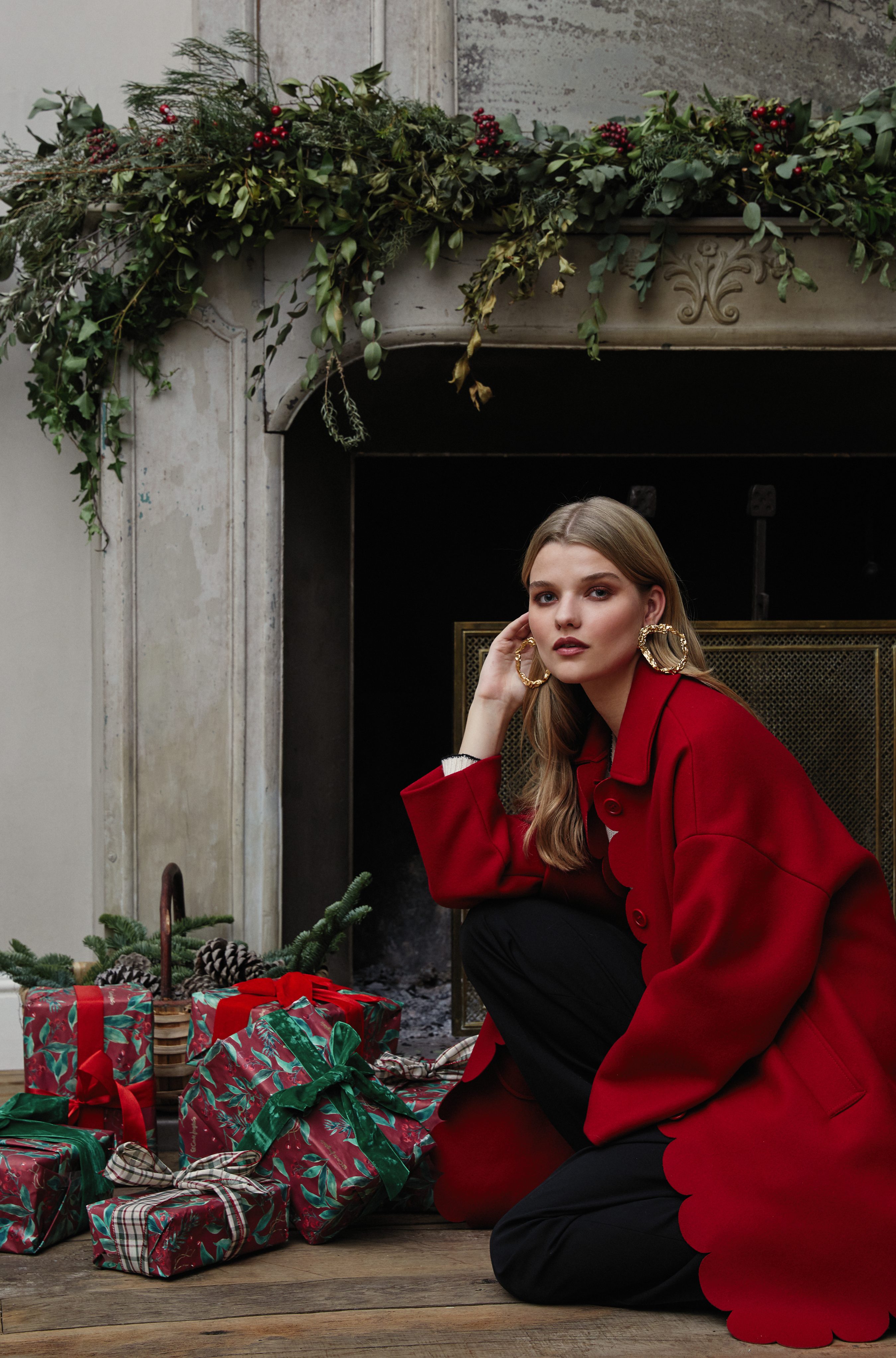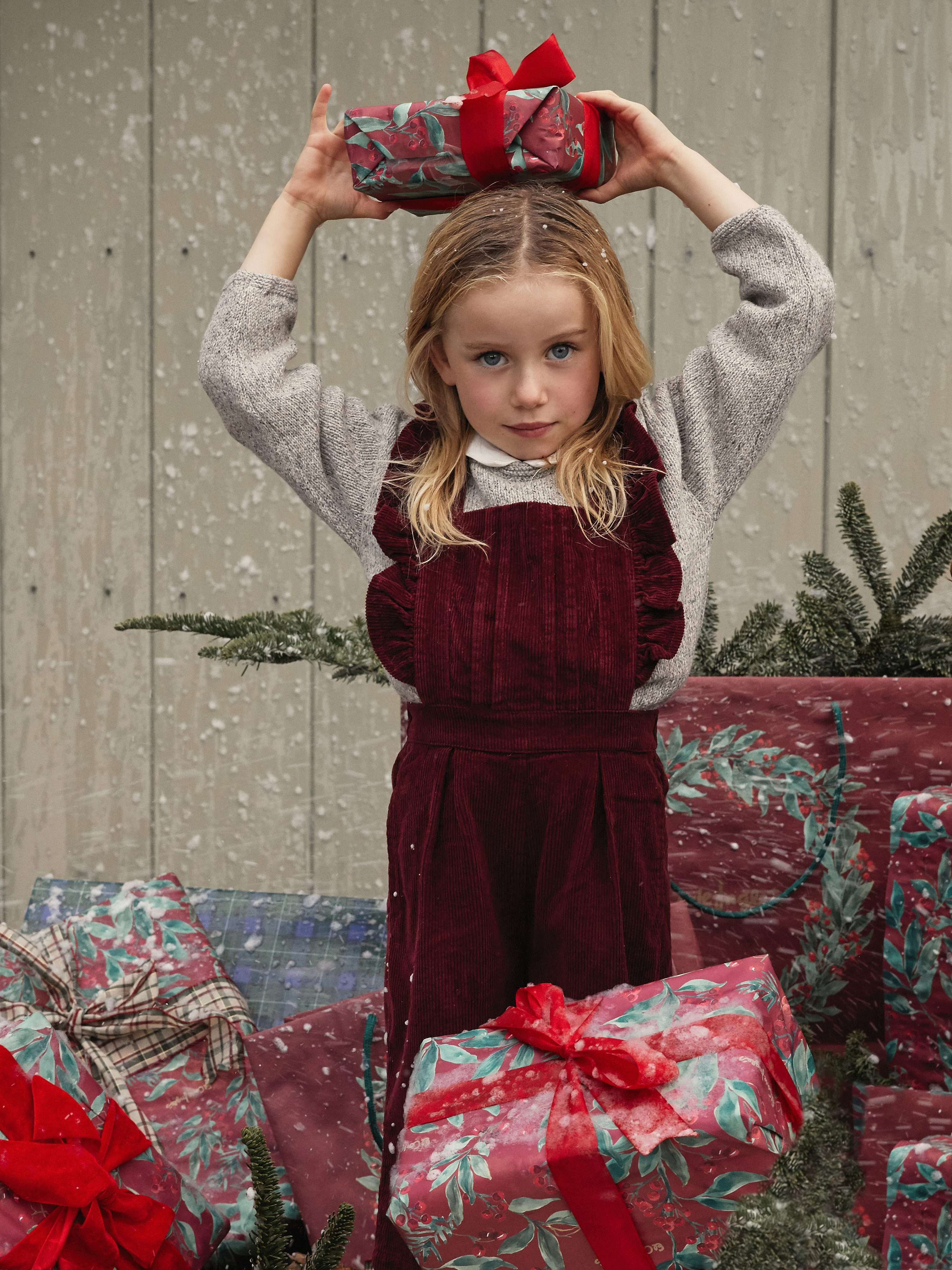 Always Red
Red is perhaps the one color that signifies this joyful time period. It is an emotional color that symbolizes love and represents humanity, and thus is the perfect hue to celebrate in. We love the idea of a bold red coat to top off your favorite holiday attire, but nothing is quite as impactful as a gorgeous red dress…wow those closest to you and don't forget to dress your mini-me in a similar tone. Little girls look especially sweet in a red velvet dress.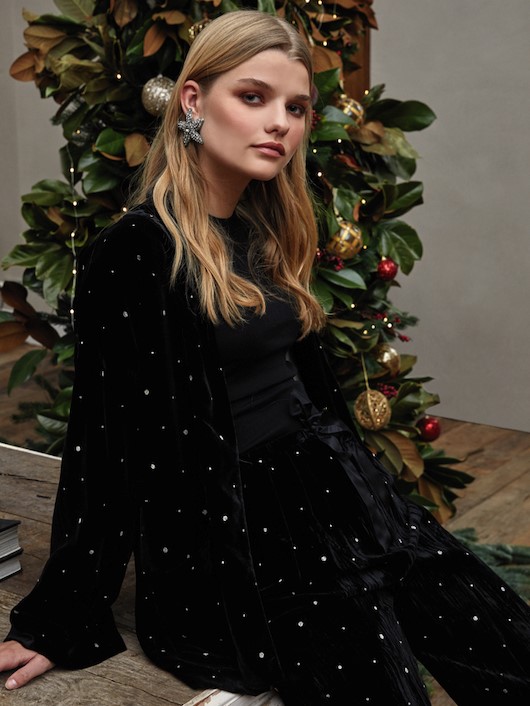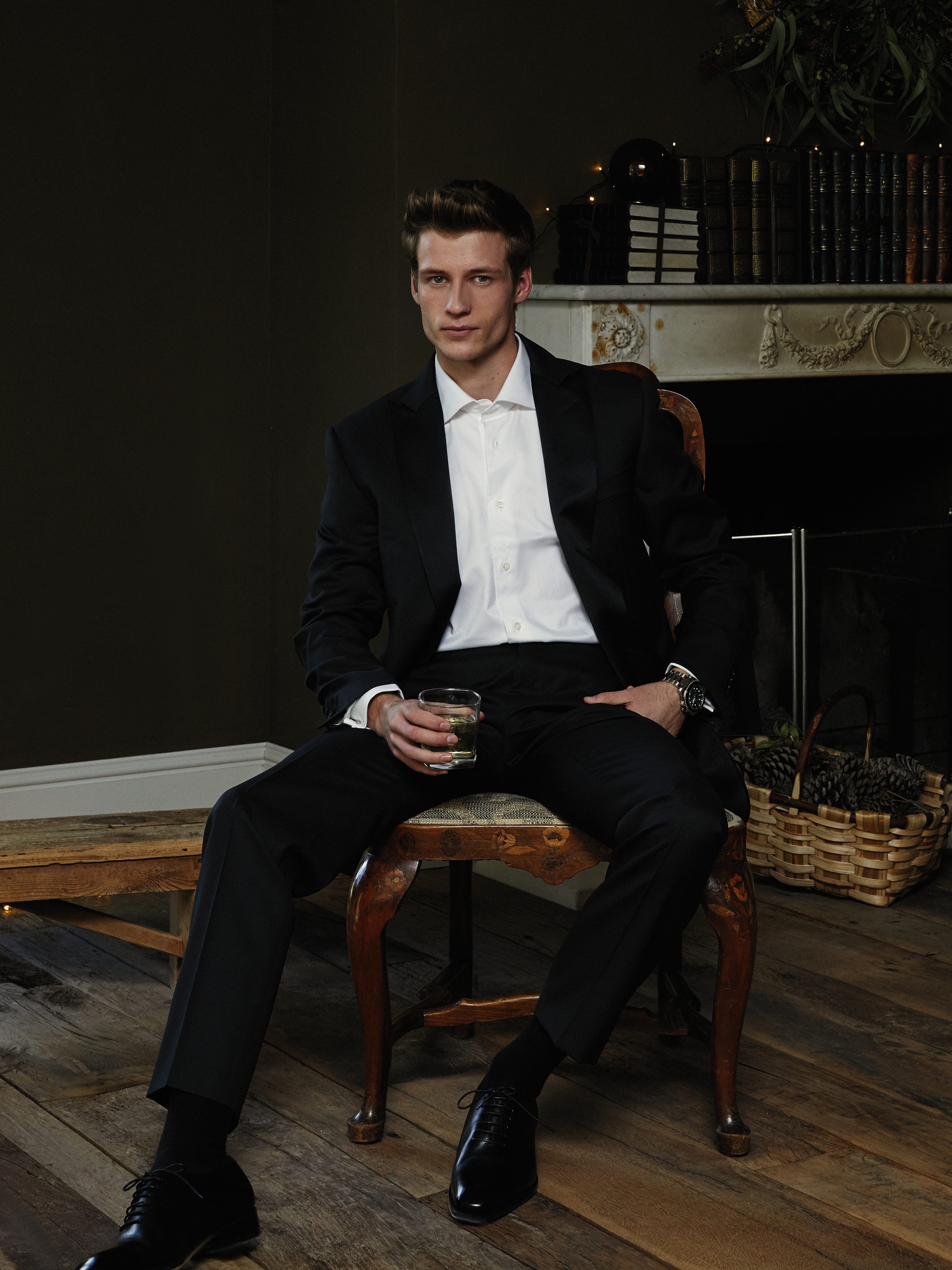 Black Is The New Black
If your December social calendar leans more towards holiday parties with friends or coworkers, nothing is quite as impactful as black. Yes, a little black dress (LBD) is always a sure bet, we suggest mixing trends this season and opting for a chic, black velvet suit instead…the perfect mix of power dressing and nighttime glamour. Men can look equally as elegant in their version of the power suit…a single-breasted black suit or suit separates with a crisp white shirt is the most festive way to go. Now if your little ones happen to also be included, black and white checks are oh so charming (as seen above).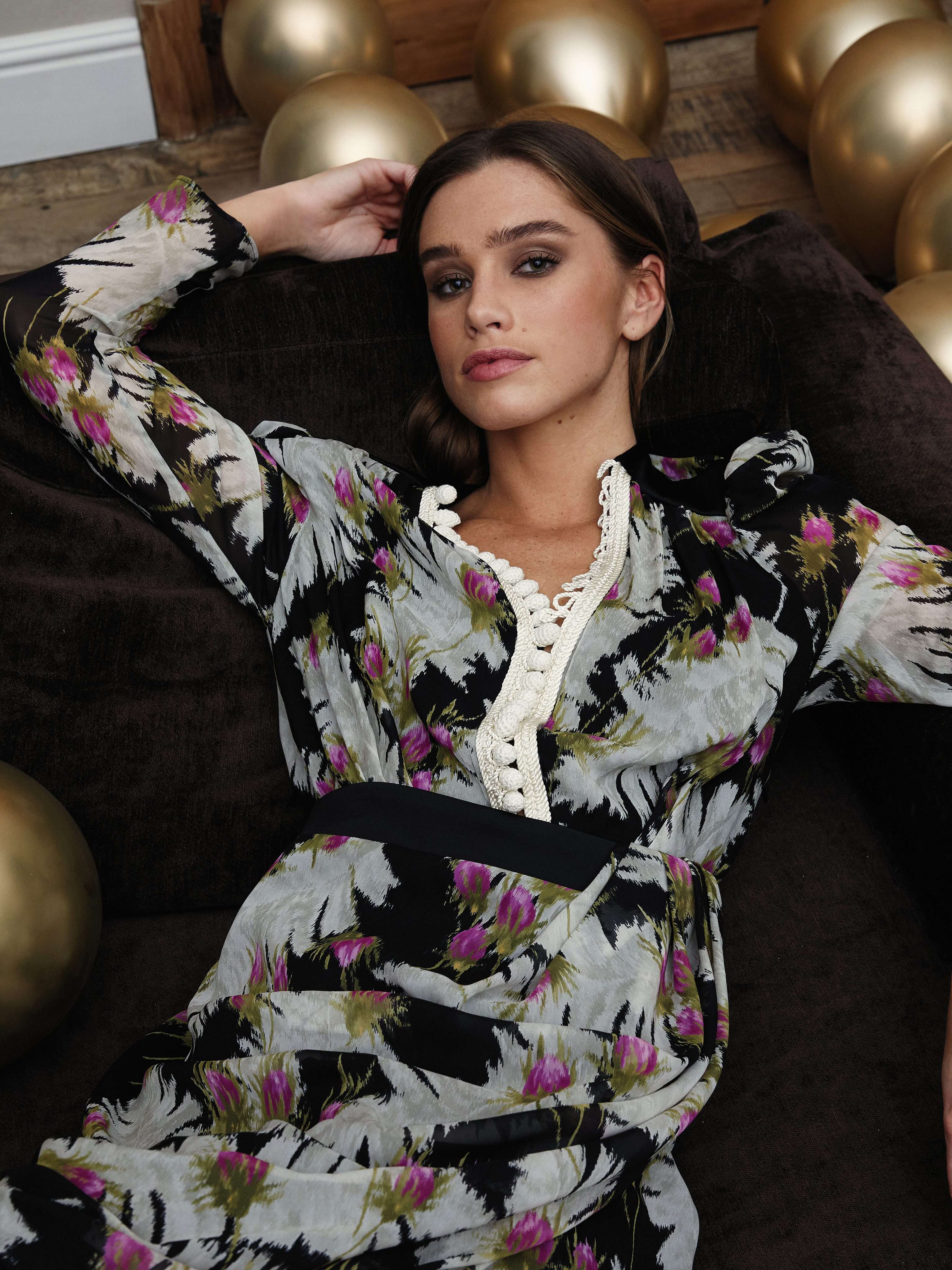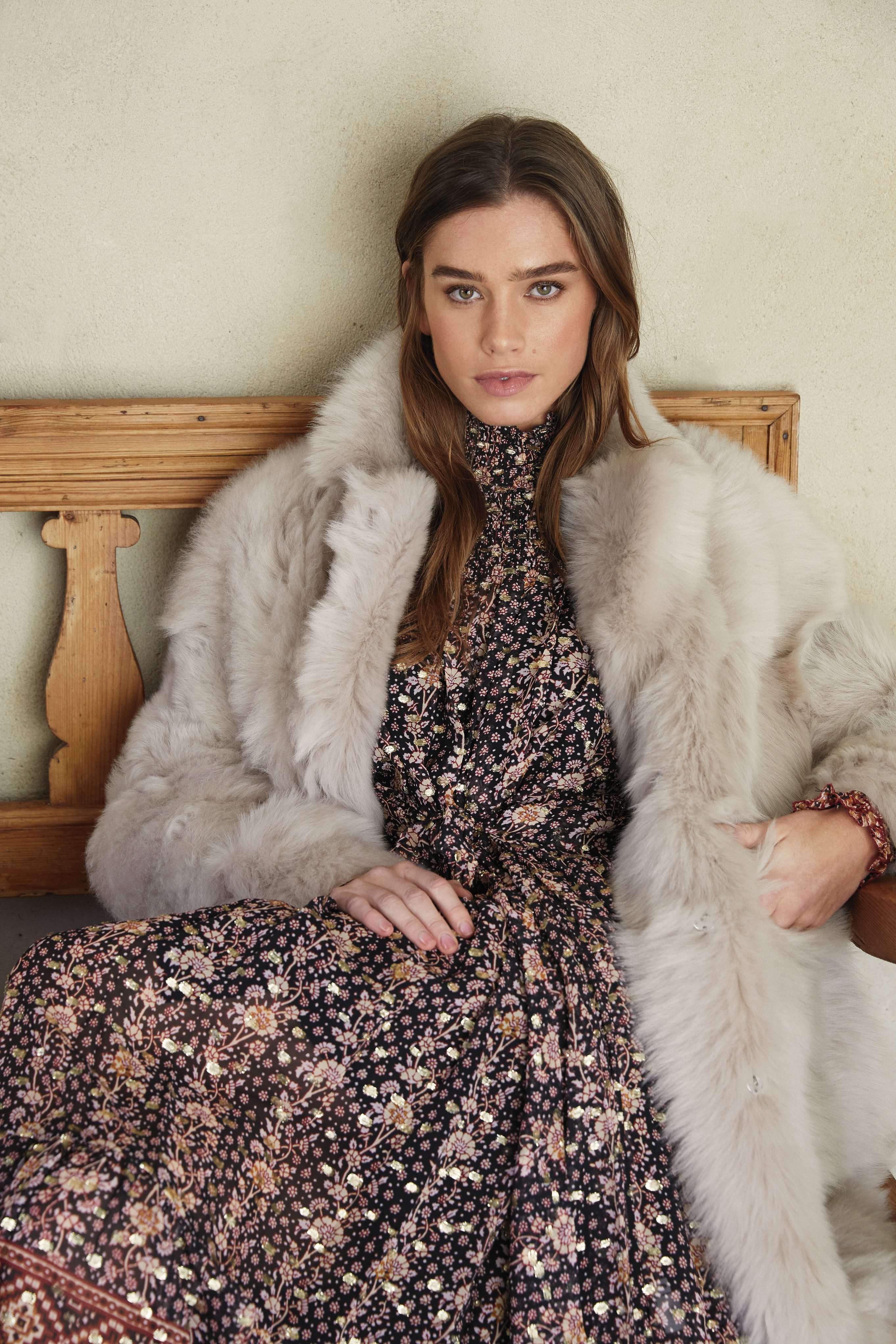 Ornament-Inspired Prints
Rich, floral prints are a major trend this Fall and take a turn towards the more ornate for the holidays. Select bolder patterns in rich hues or metallics reminiscent of tree ornamentation, so that you don't just look like the fashionista you are, but a holiday presence that cannot be denied. And if you really want to make a statement, add a faux fur for a luxe texture mix that shows you know how to celebrate.
For more great ideas, scroll through our gallery above.
See Brand List for store information.