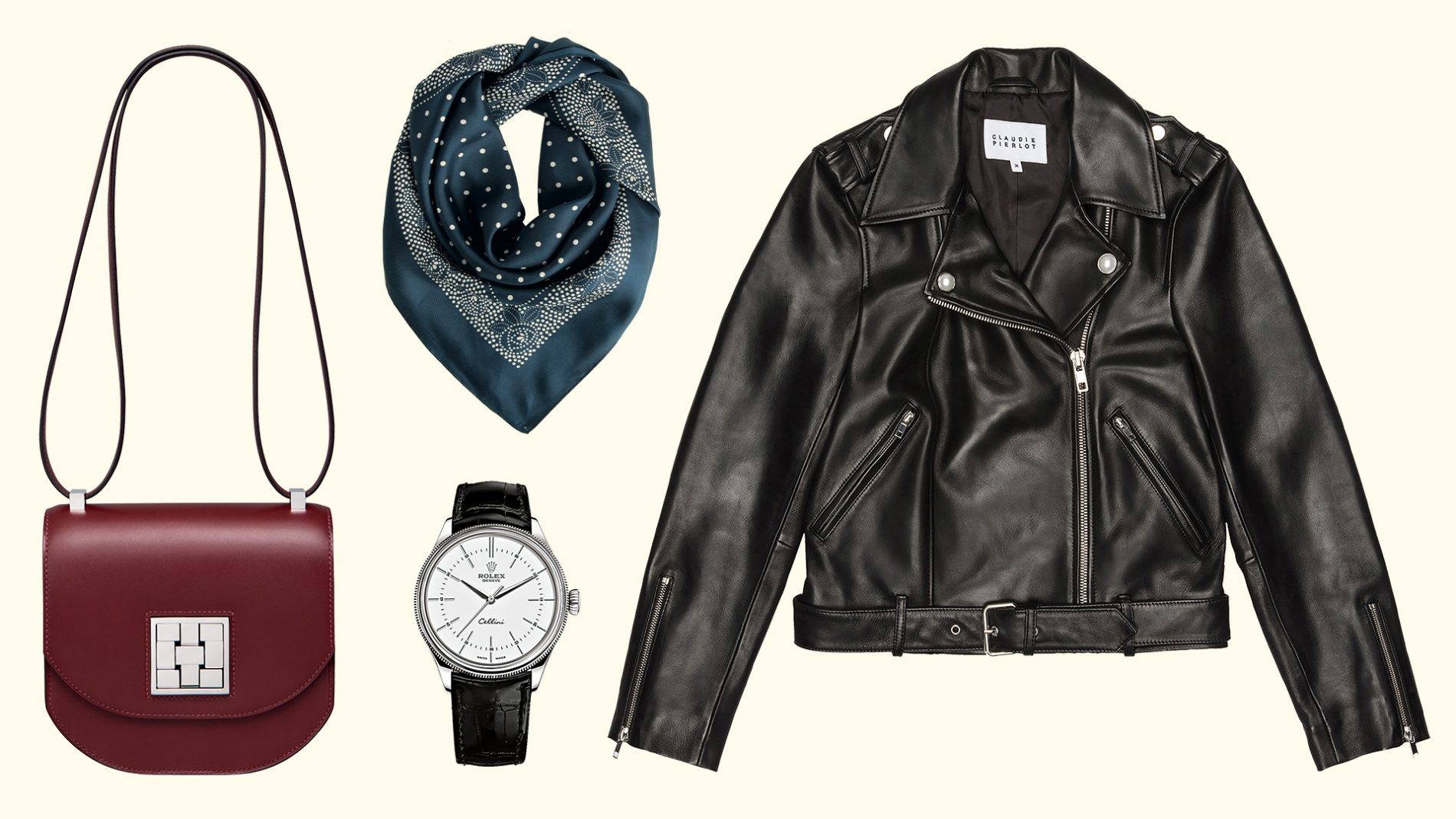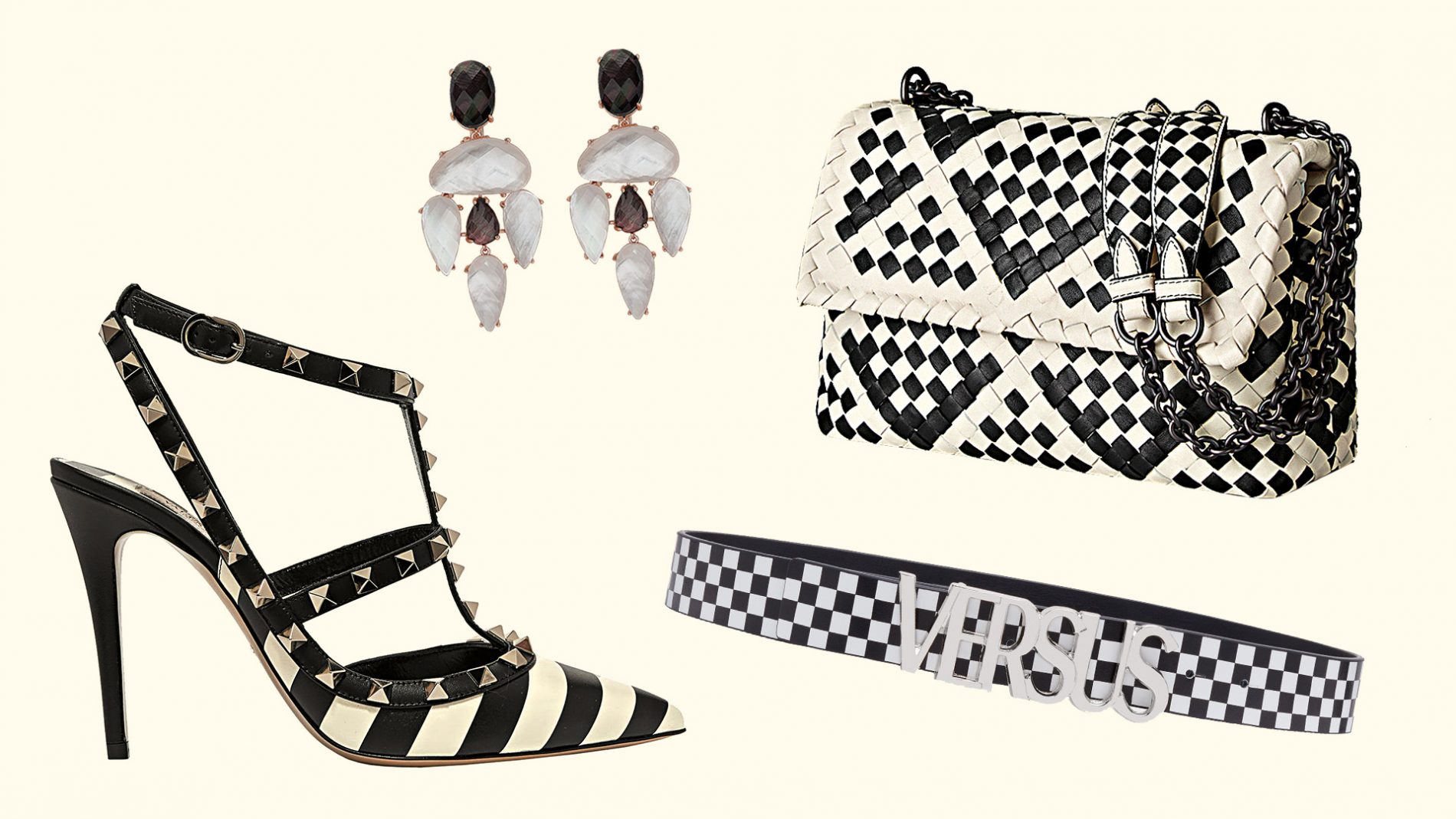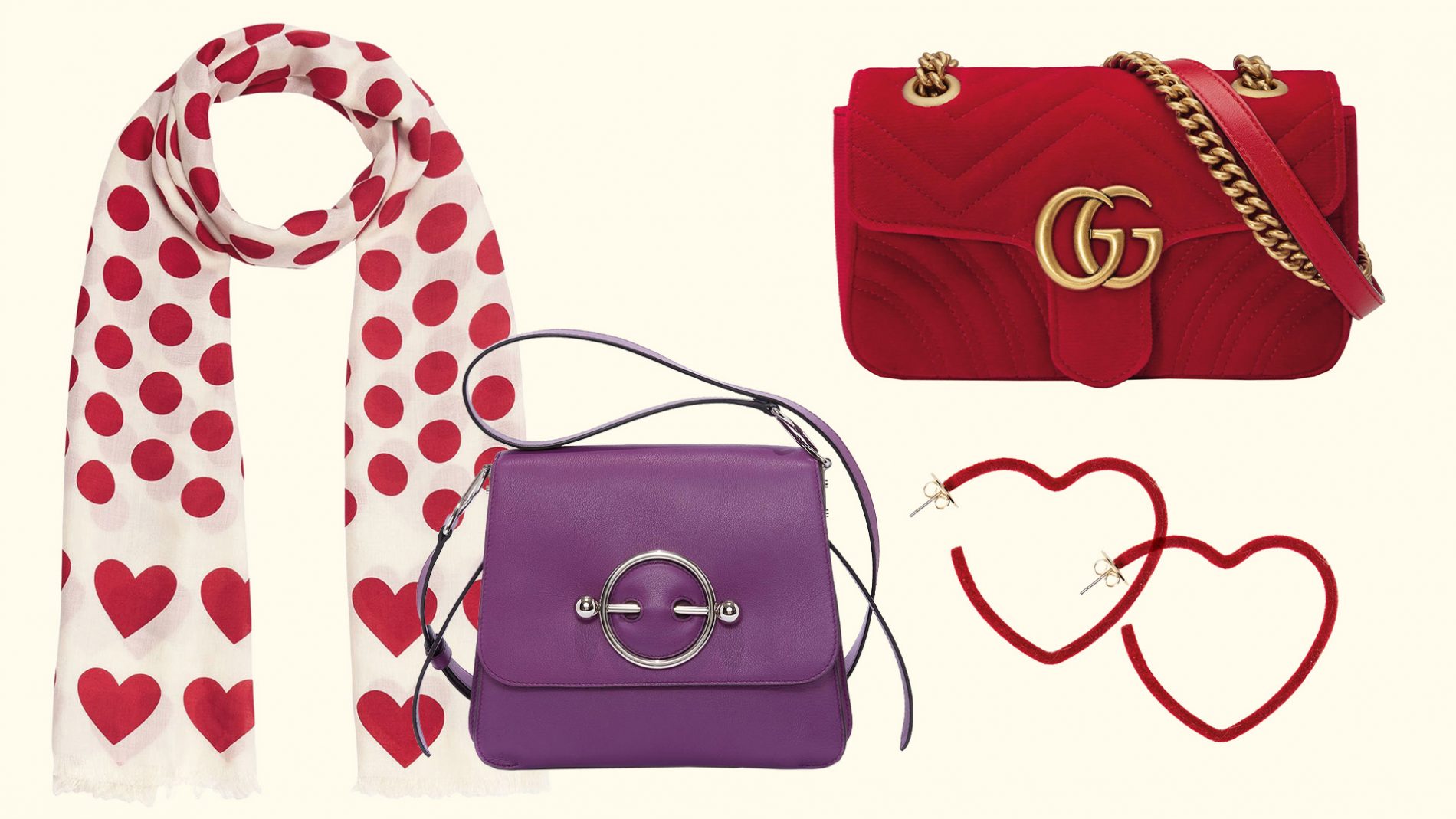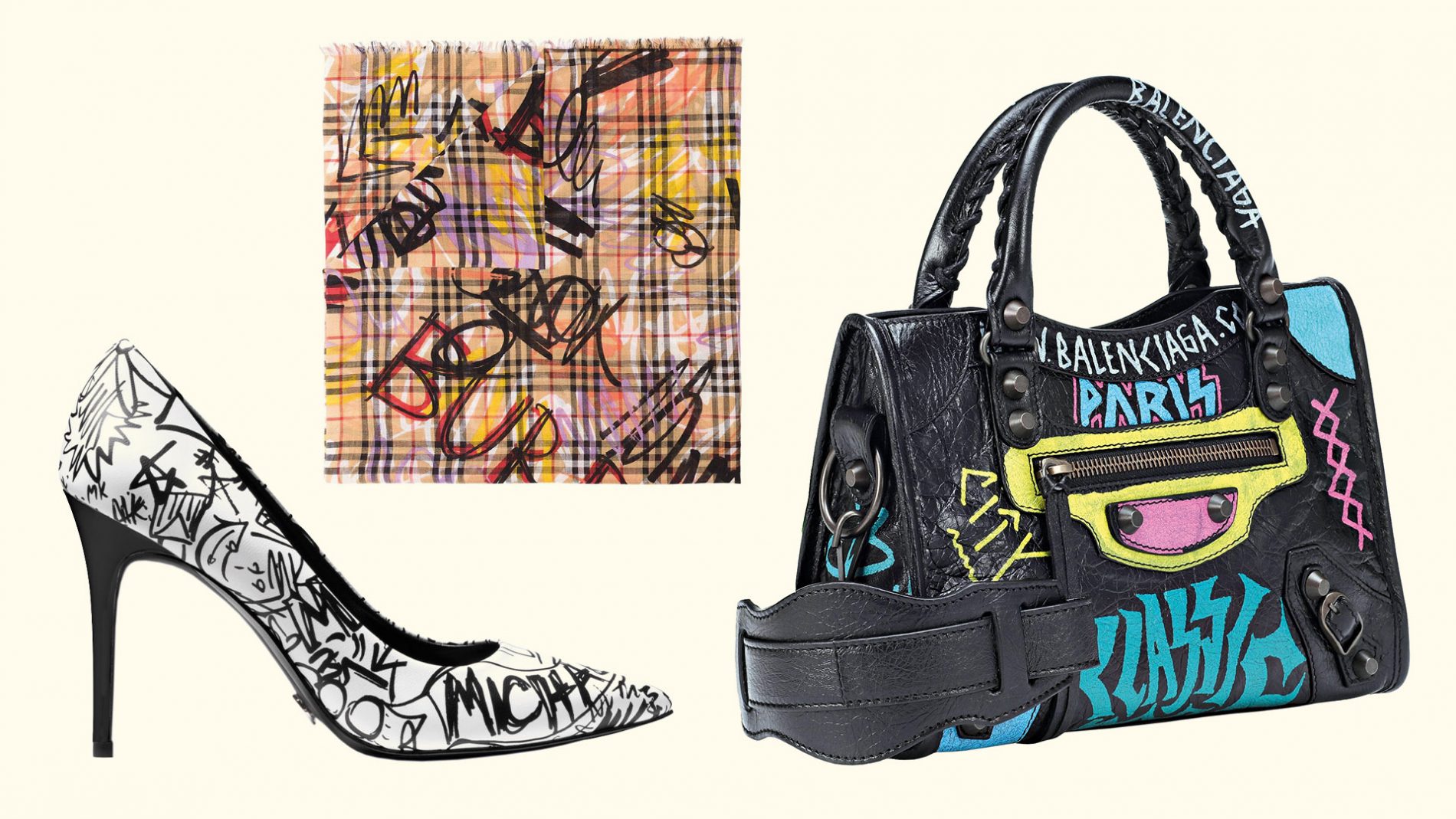 View
gallery
The Glamorous Gift of Luxury
December 18th—2018
Luxury comes in many forms, from the most avant-garde to the traditional and since choosing the best gift can be a daunting task, we asked the personal shopping and styling teams from our Serrano 47, Castellana, Diagonal and Marbella Stores for some of their fab recommendations to get you inspired.
Whether you are shopping for your significant other, your mother, sister or friend the first step in choosing the perfect gift is to break down her personal style…is she classic, is she trendy, does she wear color, is her life casual or high-powered? Is she a free-spirit, a traditionalist, a socialite? Just answer a few of these questions and then simply focus on one element…this little trick will work every time.
If your 'giftee' is oh-so stylish, but oh-so casual, we love the idea of choosing something with a little Western sensibility…not too literal, a more modern take on the trend. From the perfect leather jacket to the streamlined version of the saddle bag or an oversized bandana to a sporty Rolex watch, some cowgirl edge will score you major points in the gift-giving rodeo.
Is her life is a series of meetings that morph into social engagements? If so, go with something graphic to help her expose her female strength. Chic blacks and whites are always timeless, but choose unexpected pieces featuring bold hardware details like chains and studs. Stripe shoes, checked belts, intricately patterned bags and even tiers of crystals are the hero styles that will help her go from desk-to-dinner without ever skipping a fashion beat.
Maybe she is a romantic, celebrating life's pleasures…maybe you are the romantic, wanting to infuse her life with all things passionate. Either way, we are obsessed with holiday's reds, purples and bold pinks…these sensual hues will most definitely show not only your love of her, but also your appreciation for fashion. From the most desired It-Bags to the sweetest scarves and heart earrings, a gift that screams 'I adore you' cannot be compared.
When her party calendar makes your head spin and the fun never ends, give her a gift that will be sure to keep her high up on the social ladder. For this, adventurous fashionista, give the gift of graffiti…art inspired pieces that will make heads turn. We can't get enough of Balenciaga's Graffiti Bag, Michael Kors Graffiti Pumps or Burberry's must-have graffiti/plaid scarf…talk about statement-makers. These are the pieces that will let her know you really get her!
Our luxury stores are filled with the most fantastic array of 'giftable' styles, each designed with a specific woman in mind. Let us help you select the just-right pieces that will forever remain her favorites and will always remind her of you.
See Brand List for store information.
 View Gallery for Additional Images.