The 'Gift Yourself' Edit
November 25th—2020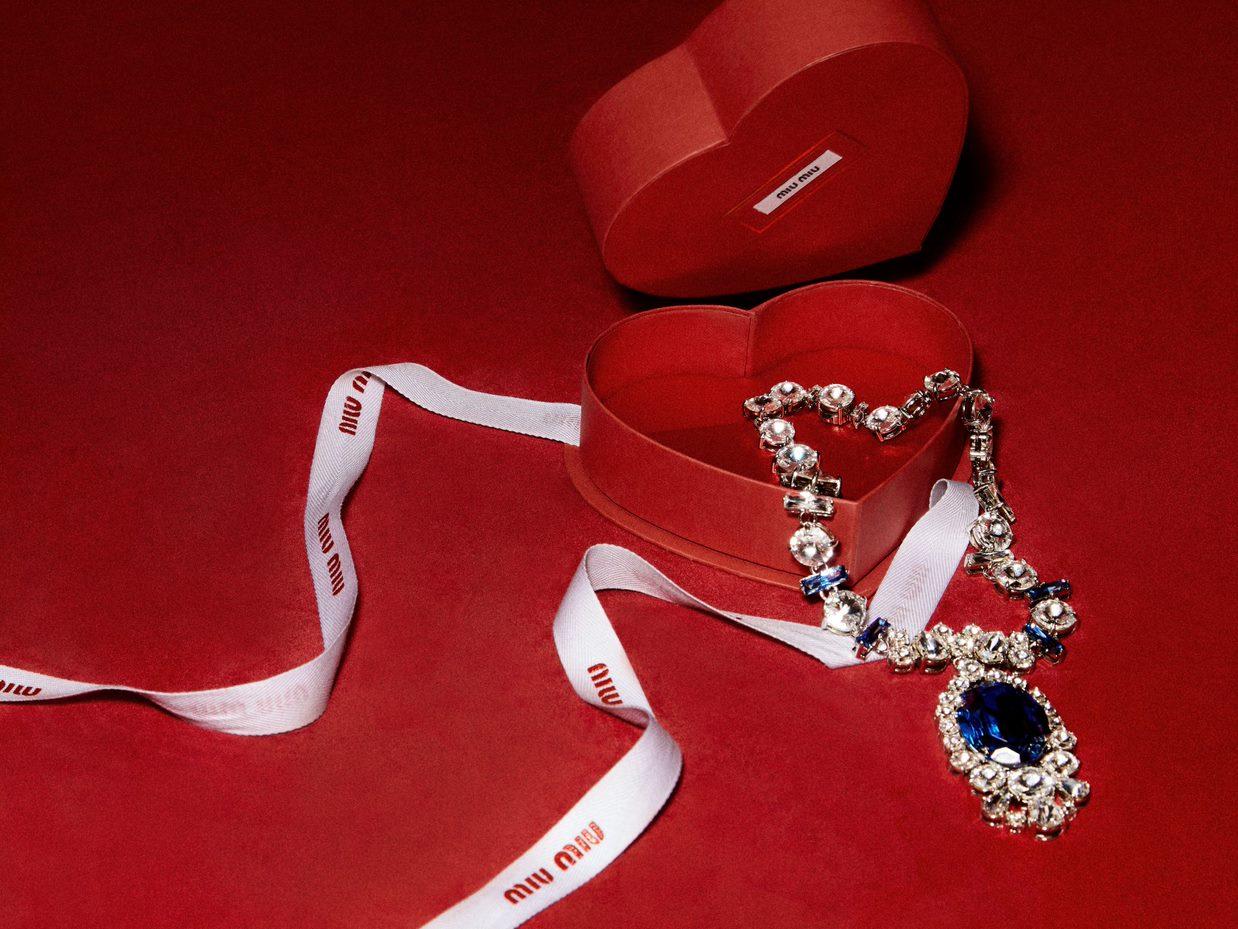 While we often talk about how to gift your loved ones over the holidays, we think the purest form of self-care is to actually gift yourself. Retail therapy is all the rage these days, so we wanted to recommend some of the pieces on our personal wish list.
The Crown Jewels
Never wait for someone else to buy you something oh-so fabulous. Jewelry in particular is personal and deserves to be thoughtfully considered, which is why we are so obsessed with the Miu Miu Jewelry Collection (featured above). Regal and sophisticated, yet bold and edgy, their crystal necklaces are the ultimate pick-me-up. We love them styled with a simple blazer, tee, jeans combo, but of course if you have an engagement worthy of royalty, these will do the trick and then some.
The Fashion Icon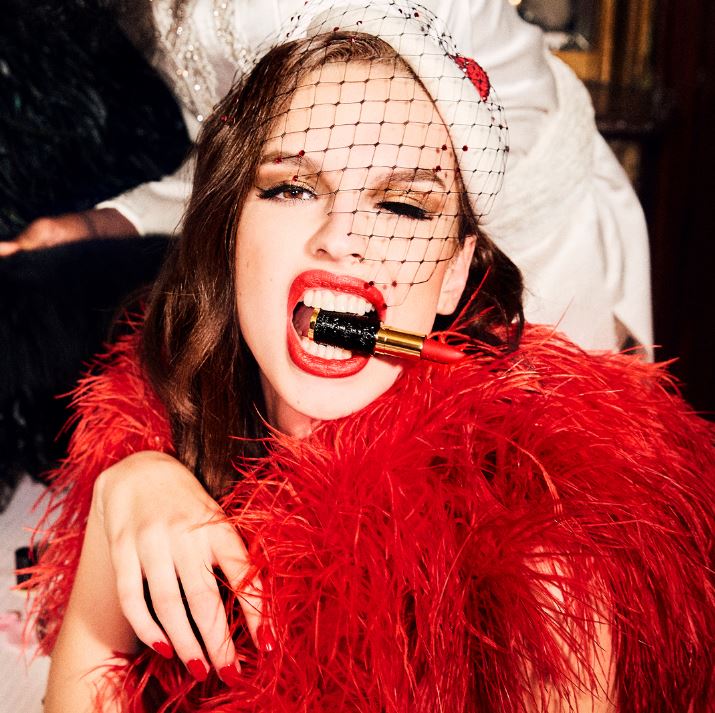 When we think of iconic style, nothing is quite as prevalent as a red lip. The color of love, the color of passion and yes the color of fashion. If you don't want to spend a lot of money on yourself, sometimes just a new lipstick will be the mood-lifter you need and we love Kilian's reds. Not only does the brand offer a broad selection of shades to choose from, but they are all scented as well…fragrance and bold color in one, designed to create desire. What could be better?
The It-Bag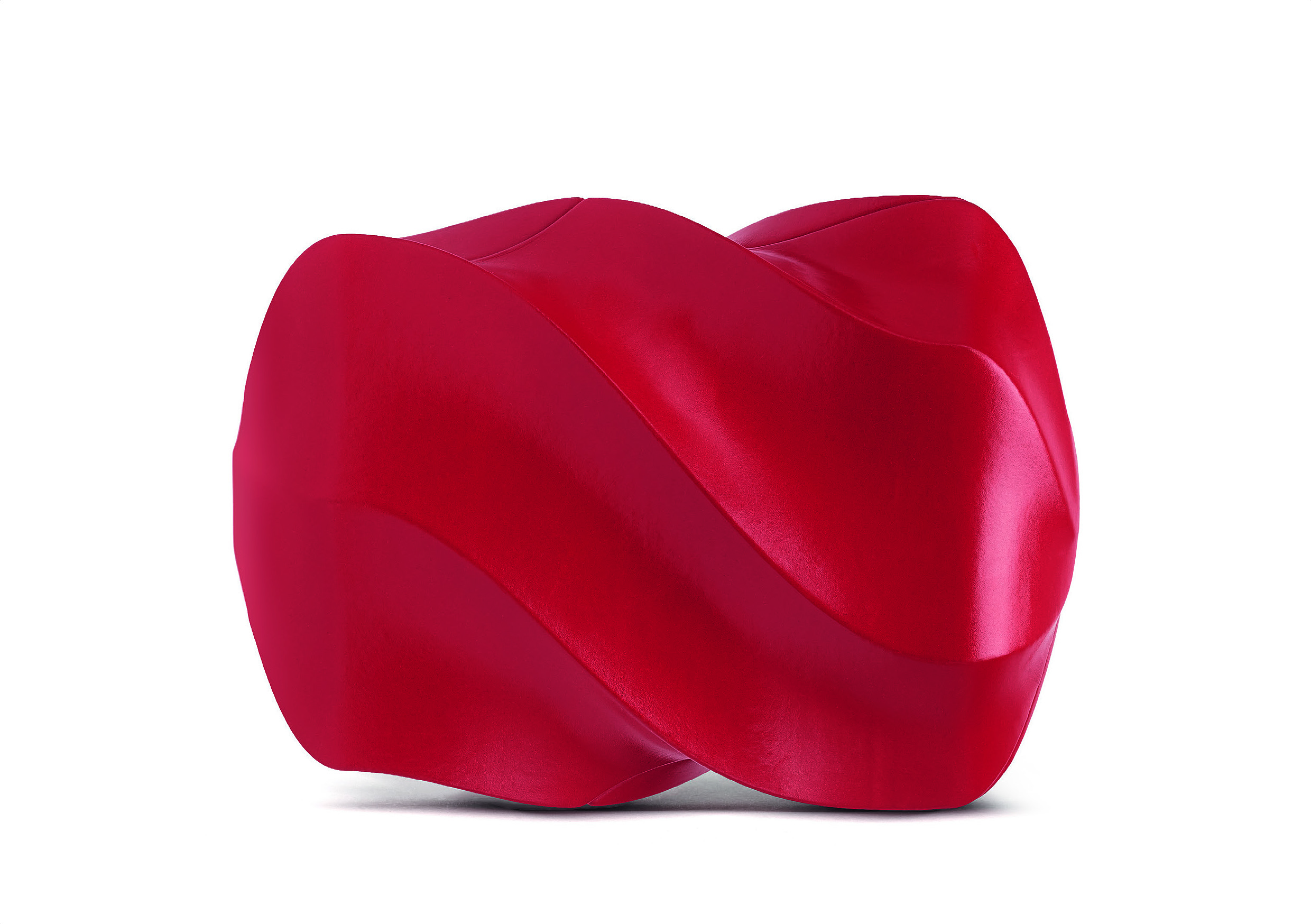 When it comes to all things
'IT'
,
shopping
for yourself is beyond rewarding. We covet 'ITS', we seek them out, we dream about them, which is why
Bottega Veneta's The Whirl Bag
is the one to
gift
to yourself this year. In a unique
paper calfskin
that is rigid enough to hold a
sculptured shape
, this
clutch
is
sensual, modern
and beyond
chic
. If you already have a robust
handbag collection
, this is the addition that will make the ultimate statement. Need we come up with another reason to buy it?
See Brand List for store information