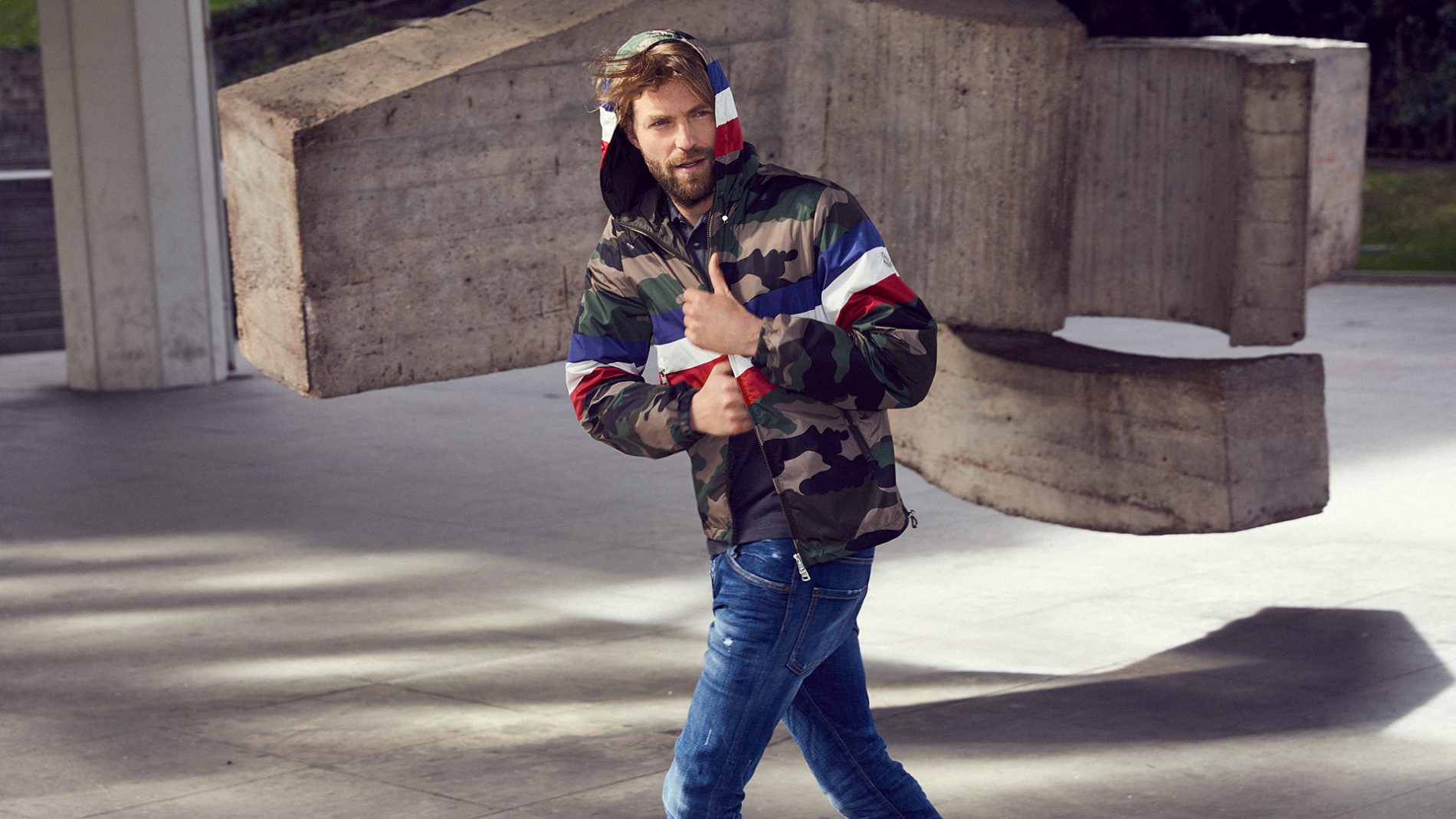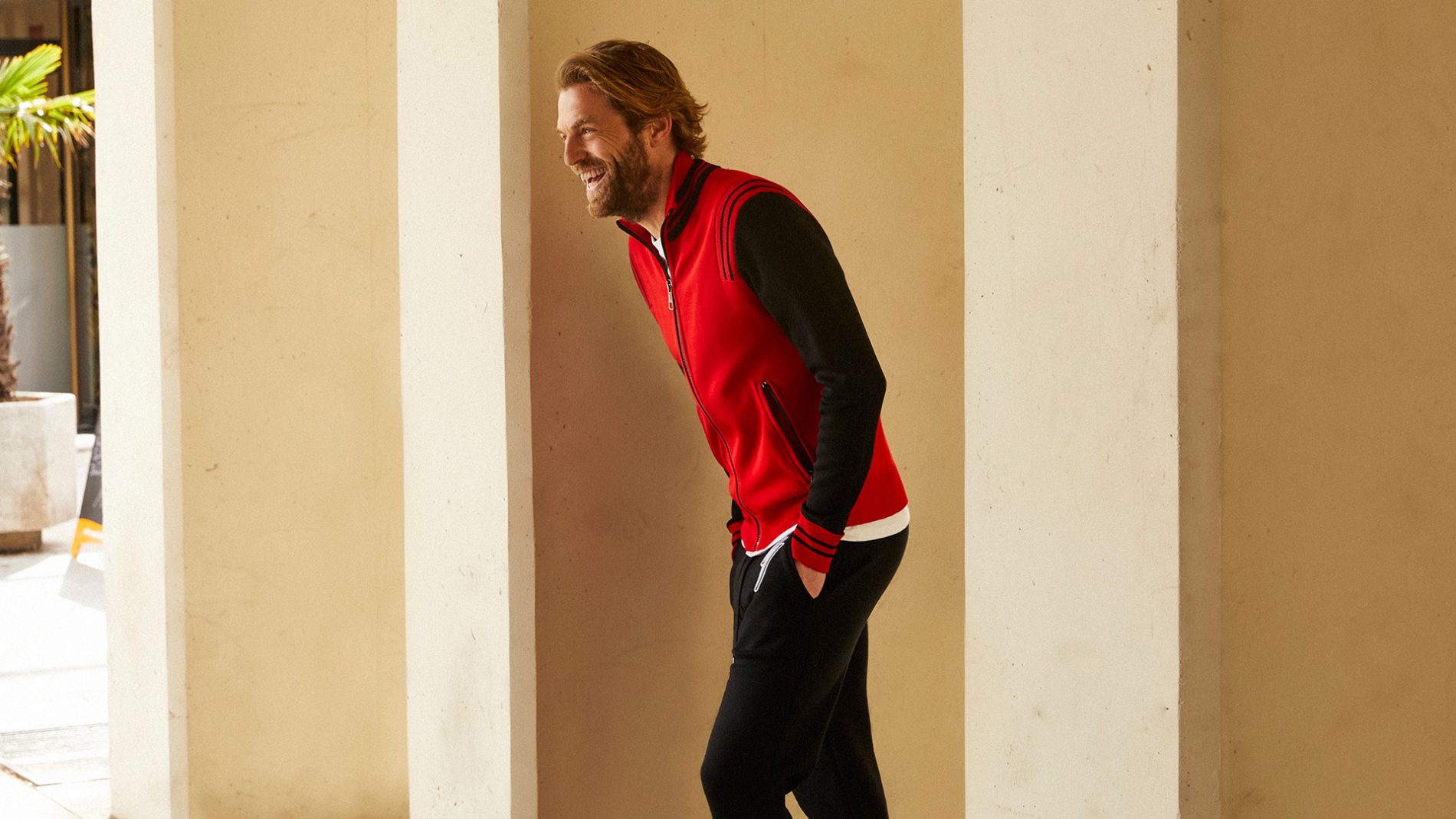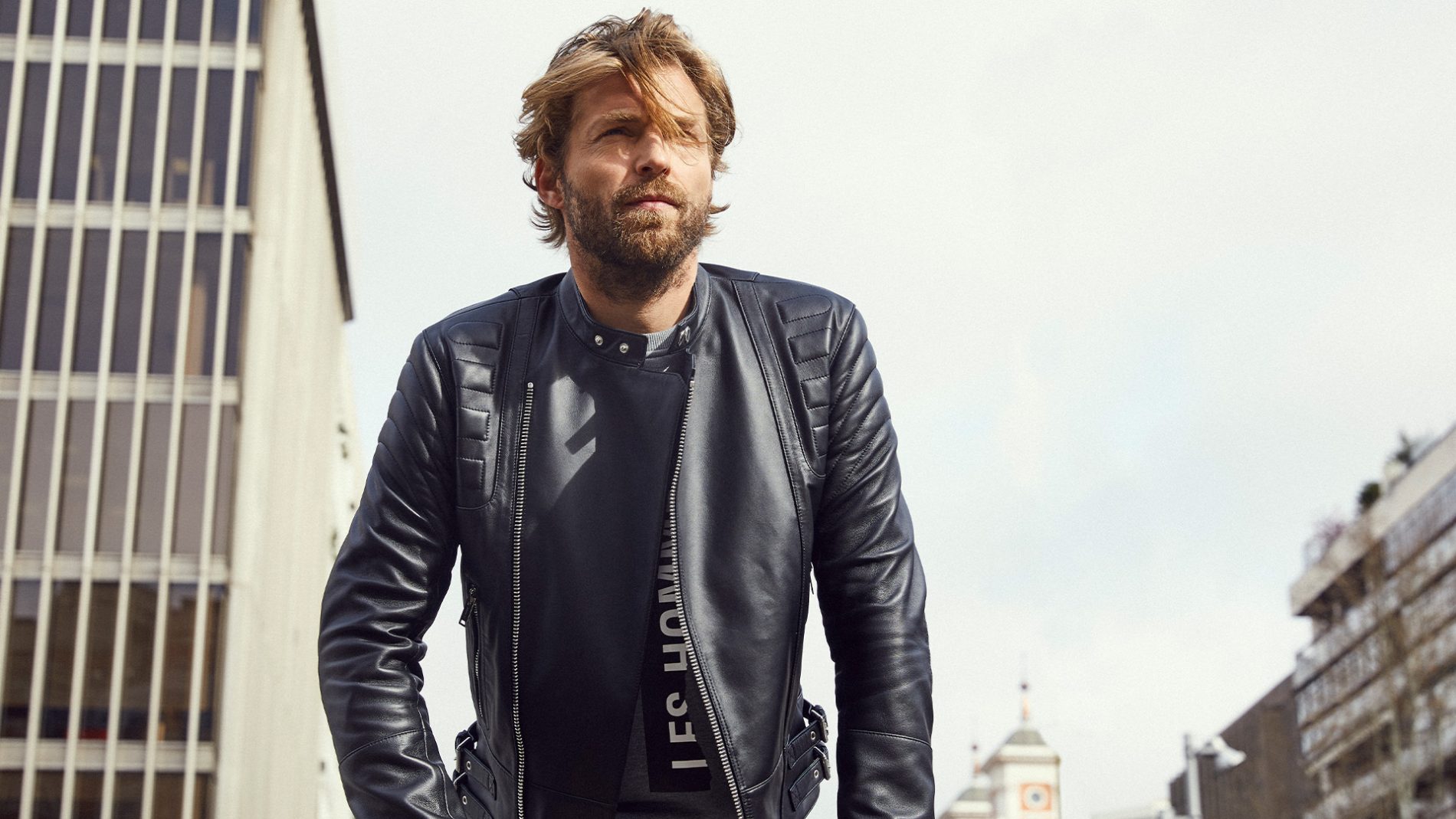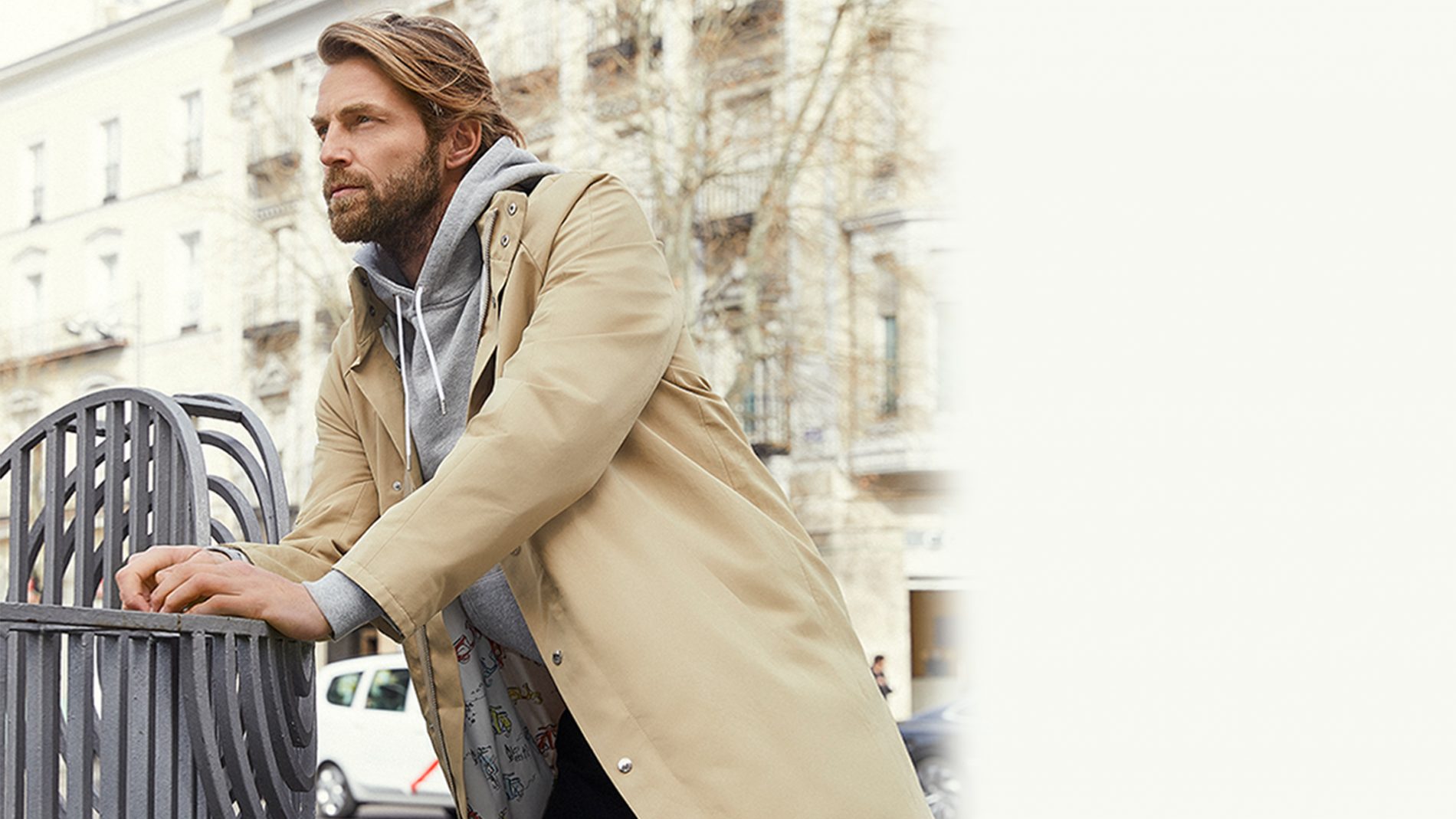 View
gallery
The Guy Files: All-Season Jackets
April 9th—2019
Spring weather can be a bit inconsistent and tricky to navigate from a style standpoint, so when in doubt about how to always look on-point, let your outerwear be the centerpiece. This quintessential layering piece will take you seamlessly from morning to night, so don't leave home without it.
An El Corte Inglés favorite, Moncler, isn't just for winter weather. The Spring collection has a downtown edge that will take you from the cold to the oh-so-cool. Their new streetwear-inspired Allain Camouflage Jacket in an all-weather nylon, isn't just versatile but the added stripe design element makes it a definitive 2019 standout. Wear it with your favorite jeans and you will be weekend-warrior ready.
Drawing inspiration from sports' culture , Neil Barrett's Track Jacket makes the word 'bold' look boring. In a fiery red with black colorblocking details, it will complete not just your casual looks, but also pairs perfectly with dressier pieces for a beyond modern take on the athleisure trend.
If you don't already own a leather bomber, you might be committing a crime of fashion and if you do, well then you need more than one. Nothing completes a wardrobe like this iconic piece. Purveyors of all things hip, Les Hommes takes this James Dean classic to new style heights. Anyway you wear it, you can't go wrong.
Sometimes the most elegant, is the most subtle, which is why we adore this Maison Kitsuné trench. Part functional raincoat, part finishing touch to your everyday finest, its simple flair will instantly up your fashion game.
April's warmer days still lead to chillier nights, so make sure your outerwear not only packs a style punch, but also performs at the highest level!
See Brand List for store information.
View Gallery for Additional Images.