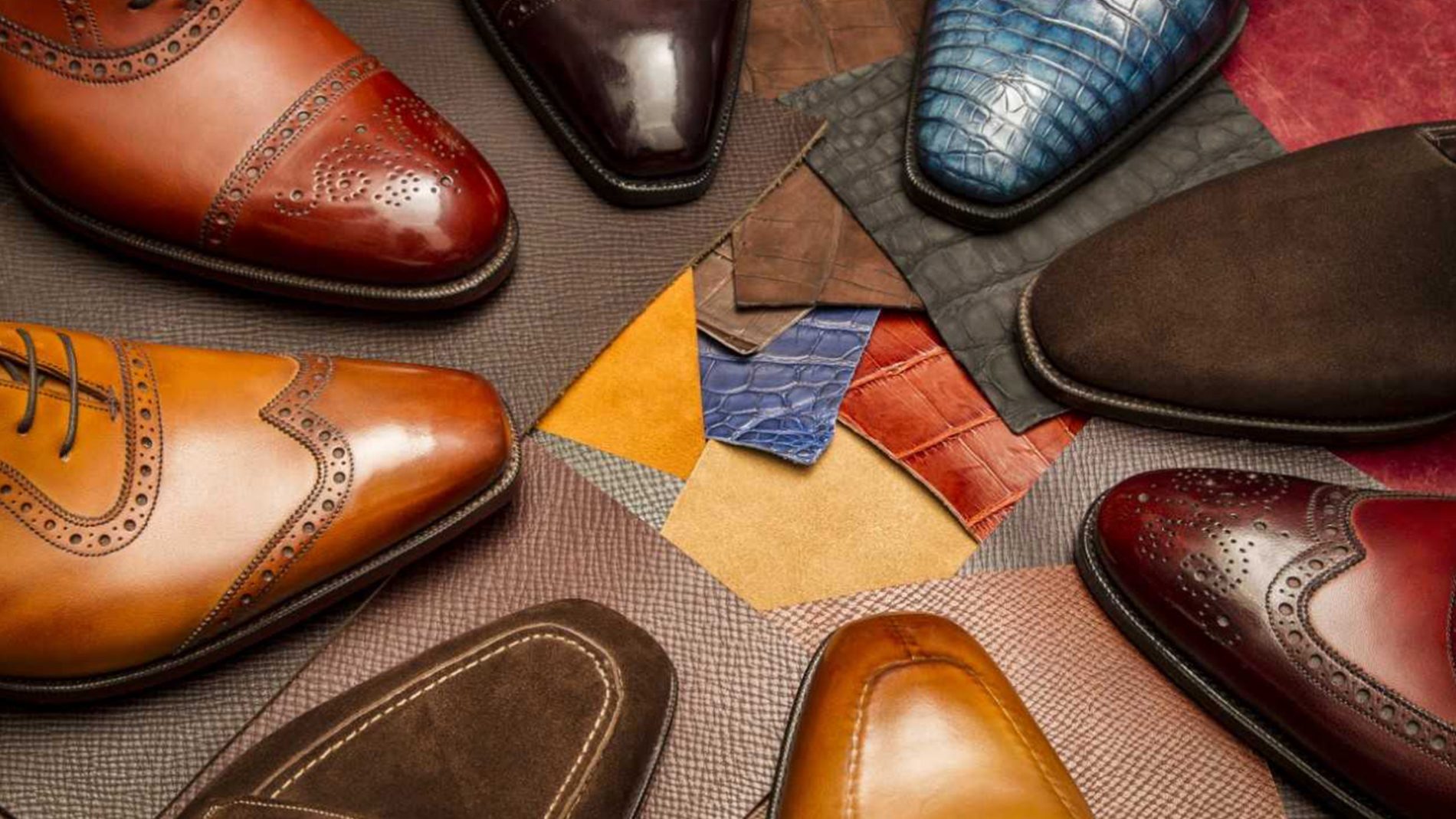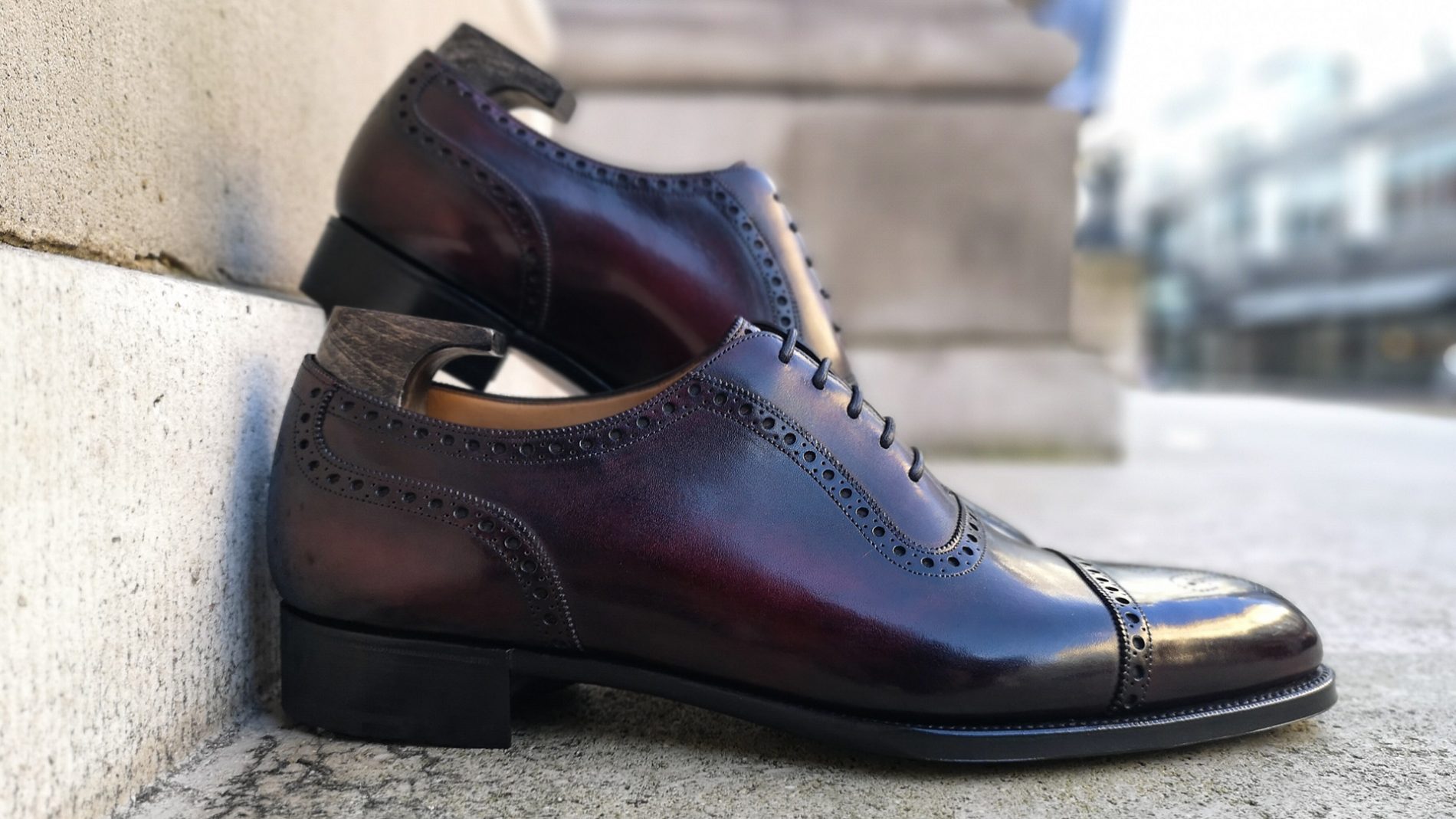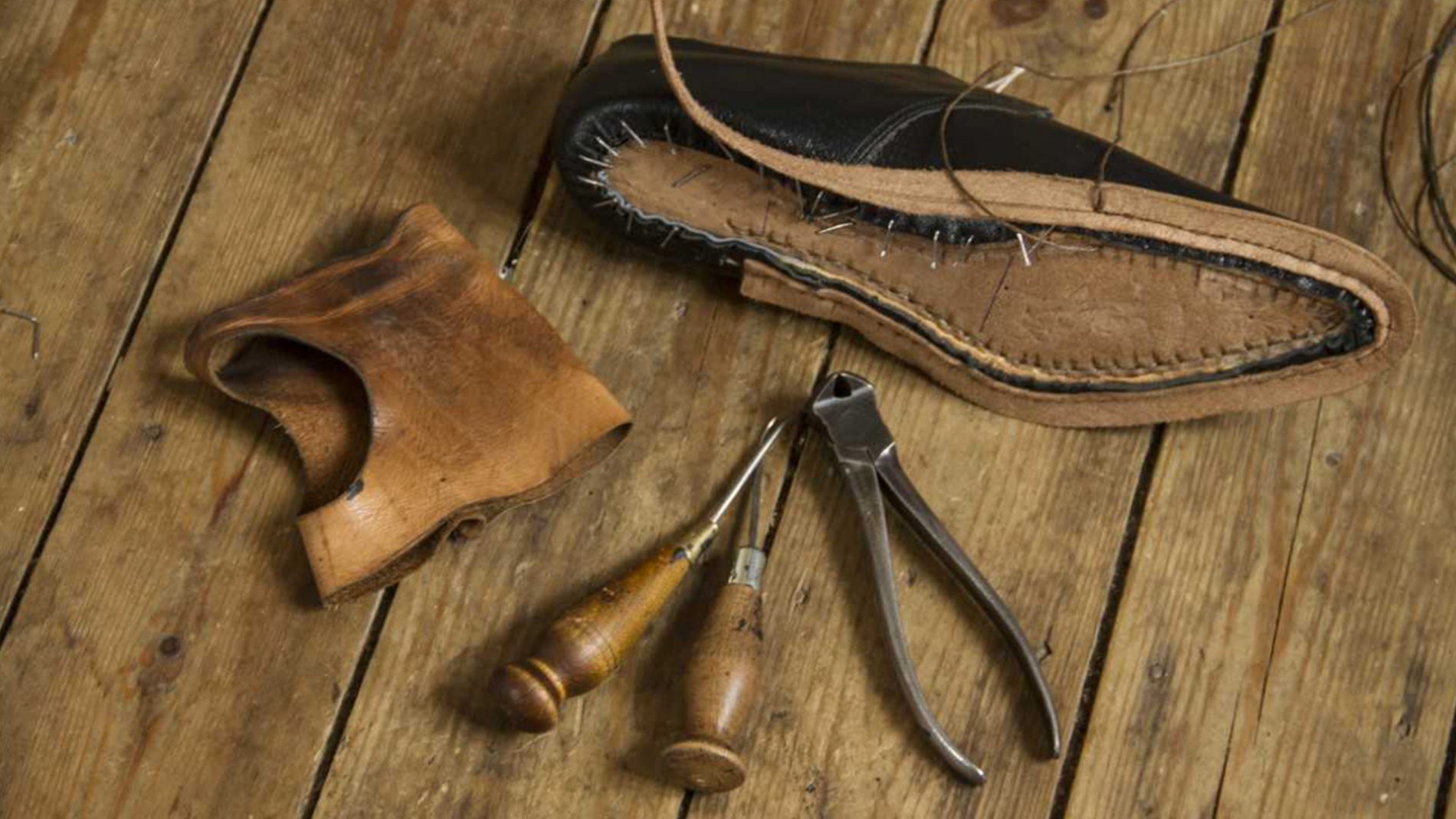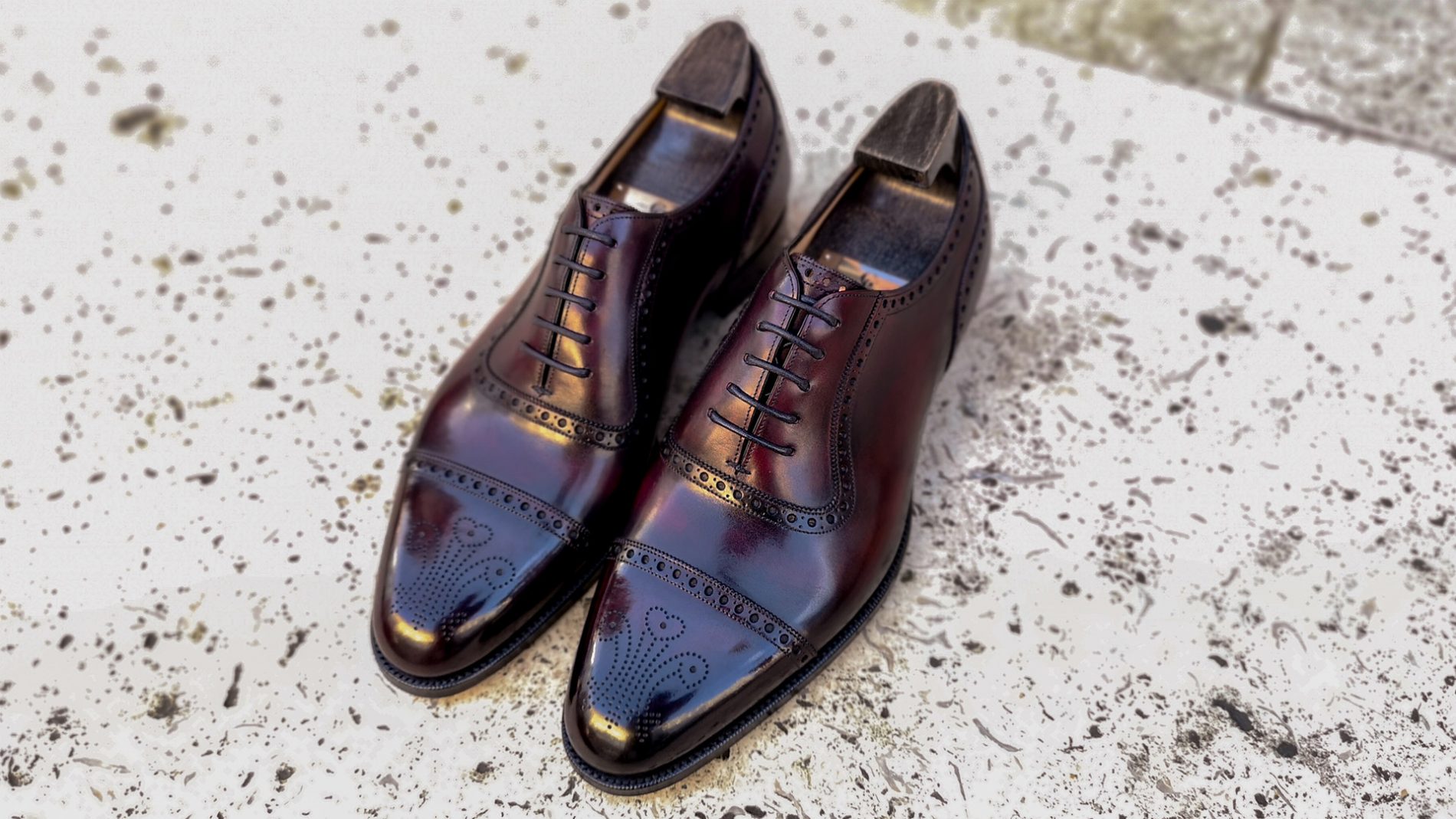 View
gallery
The Guy Files: Gaziano & Girling
June 11th—2019
Handcraft, innovation and the highest standards of design and manufacturing are the hallmark traits that define and set apart, bespoke footwear brand, Gaziano & Girling.
Founded in England, in 2006, by Tony Gaziano and Dean Girling, this modern footwear house represents the highest standards of the bespoke and benchmade industries. Trained as artisans at other design houses, Gaziano & Girling bring their old-world skills into the modern world, by combining the best of the conservative and the contemporary. With a fresh take on bespoke styles and the addition of greater handwork to their benchmade offering, they bring a new sensibility to the category.
The result is beautifully made footwear that crosses the boundaries of age and style. Traditional English models are infused with a continental flair, from the shape of the last to the finesse of the waist, that together transform a once functional shoe into a work of art.
Based in Northamptonshire, the home of British shoemaking, the brand is credited for reinstating the industry in the region, providing work to some of the world's most talented craftsmen.
The benchmade collection is newly available in our Serrano 52 Man and Castellana stores in Madrid and is comprised of the most elegant oxfords, derbys, monks, loafers and boots. Each pair of shoes in the collection has elements only found in bespoke footwear and can be purchased from stock or made to order. The made-to-order service enables customers to change the last shape, select a specific leather or choose a sole type, creating a truly individual shoe.
Another unique feature of the brand, is its hand-painting-patina service, whereby customer can have their shoes re-colored in any shade. Match your shoes to your personal style for the ultimate in luxury customization.
Gaziano & Girling's principles are simple…design footwear that bridges the gap between generations; make comfort the immediate goal, not the goal after many wears; use only the very best leathers and materials for the ultimate in luxury; uphold the craft and tradition that English shoemaking stands for.
View Gallery for Additional Images.